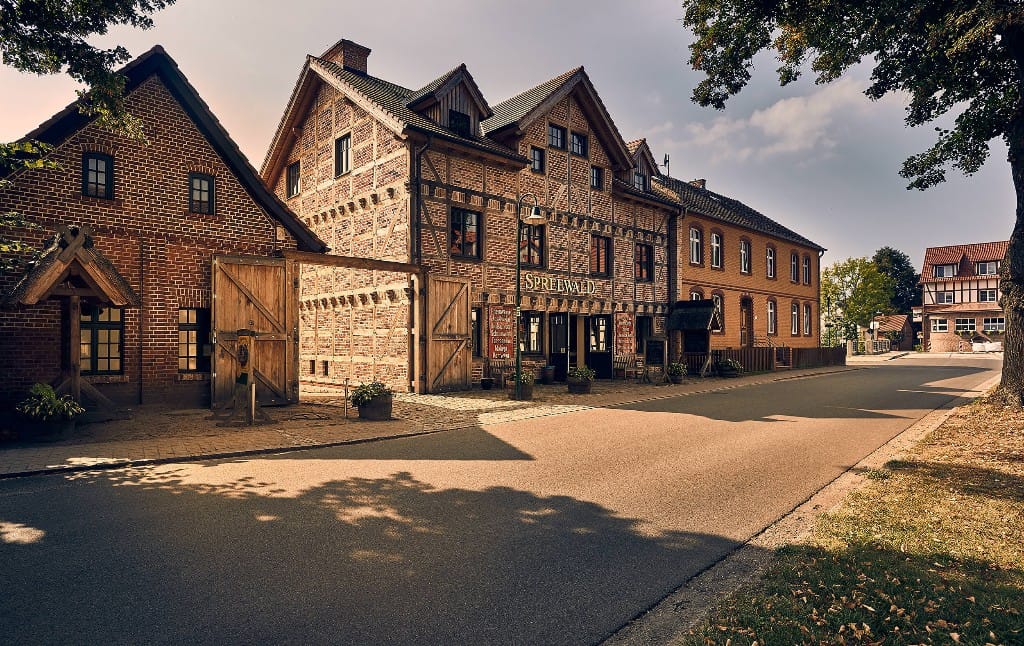 Review of That Boutique-y Whisky Company's Spreewood 2 Year Old Rye Spirit (Batch 1)
Continuing my recent run of rye whiskies from independent bottler That Boutique-y Whisky Company (you can read my thoughts on their 2 year old Empire Rye and 3 year old Stauning), I'm looking at their Spreewood 2 Year Old Rye Spirit (Batch 1) at 48.2% ABV.
You'd be forgiven for not recognising the name Spreewood Distillery. They are in fact Germany's first rye whisky distillery. Based in the picturesque village of Schlepzig in Spreewood, a meadow landscape in a river delta 60 kilometers south of Berlin, the distillery benefits from a unique microclimate well suited to the maturation of whisky. Founded in 2003, the distillery is run by Steffen Lohr, a former bartender and brand ambassador for Bacardi, Sebastian Brack, inventor of the successful bitter lemonade brand "Thomas Henry", and Bastian Heuser, also a former bartender and one of the co-founders of the "Bar Convent Berlin".
Matured in a first-fill ex-bourbon cask, this particular bottling is a single cask pick by That Boutique-y Whisky Company, limited to 221 bottles.
Tasting notes for Boutique-y Spreewood 2 Year Old Rye (Batch 1)
Colour: Natural; yellow gold. Holds a high tide mark on my copita, before oily legs slowly form down the glass.
Nose: Gentle and fragrant. Soft rye and vanilla. Fruited milk chocolate and a pinch of loose leaf tobacco. Ex-bourbon oak.
Palate: Light mouthfeel. Rye, cereal, and light fudge. Warming with wood spice.
Finish: Short-to-medium finish, with vanilla, spice and warmth.
Review of Boutique-y Spreewood 2 Year Old Rye (Batch 1)
A really interesting whisky from Spreewood and That Boutique-y Whisky Company. I think the spirit is high quality, clean and promising. I feel it could take another couple of years maturation nicely, maintaining the underlying quality of the spirit but perhaps drawing out the flavours even further. But I've enjoyed trying my first German rye whisky, and this is a great opportunity to experience Spreewood at an early stage of their development.