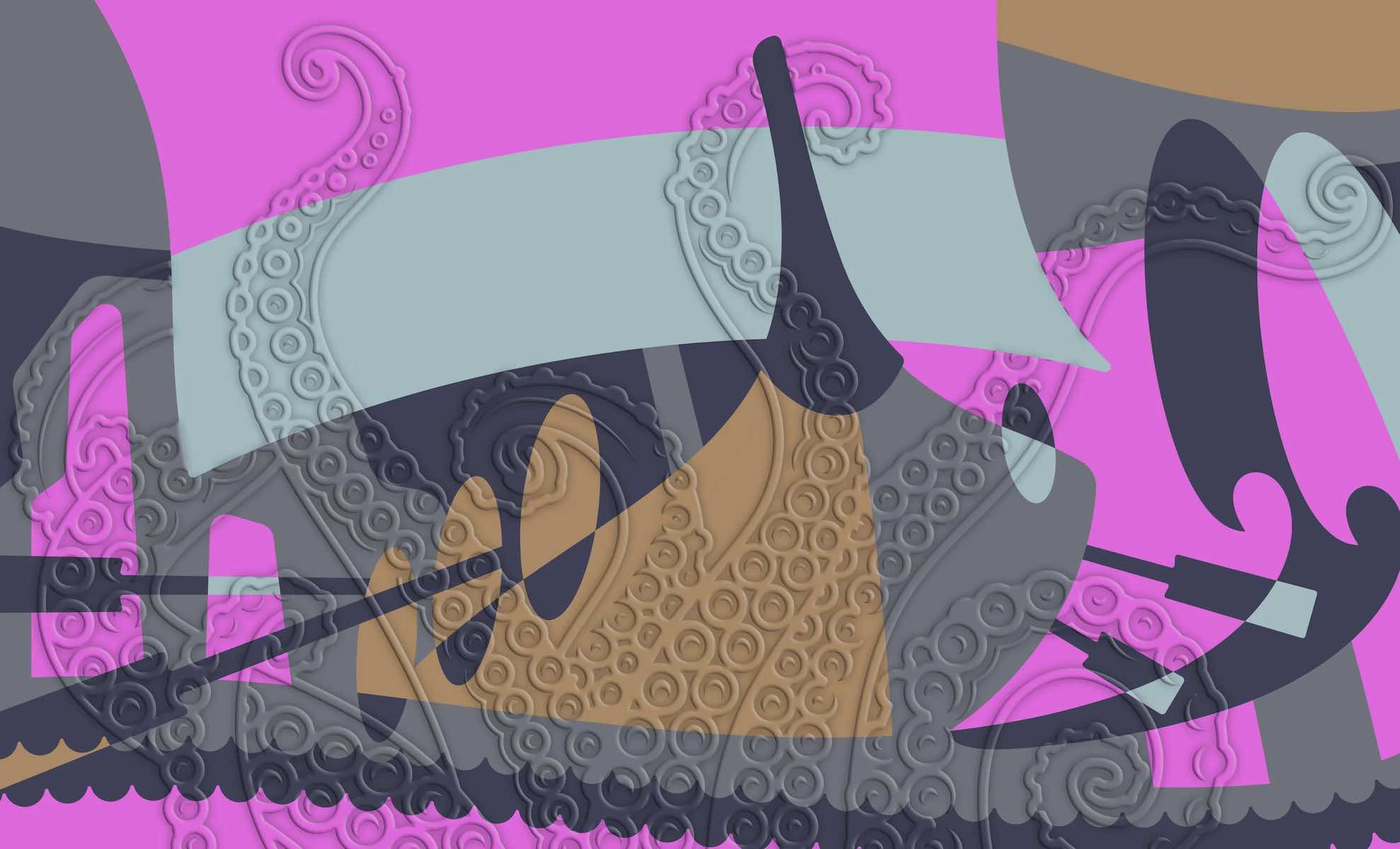 Unique, flavoursome whiskies
Whisky Is The Limit
ON A MISSION TO INTRODUCE YOU TO AUTHENTICALLY UNIQUE FLAVOURS.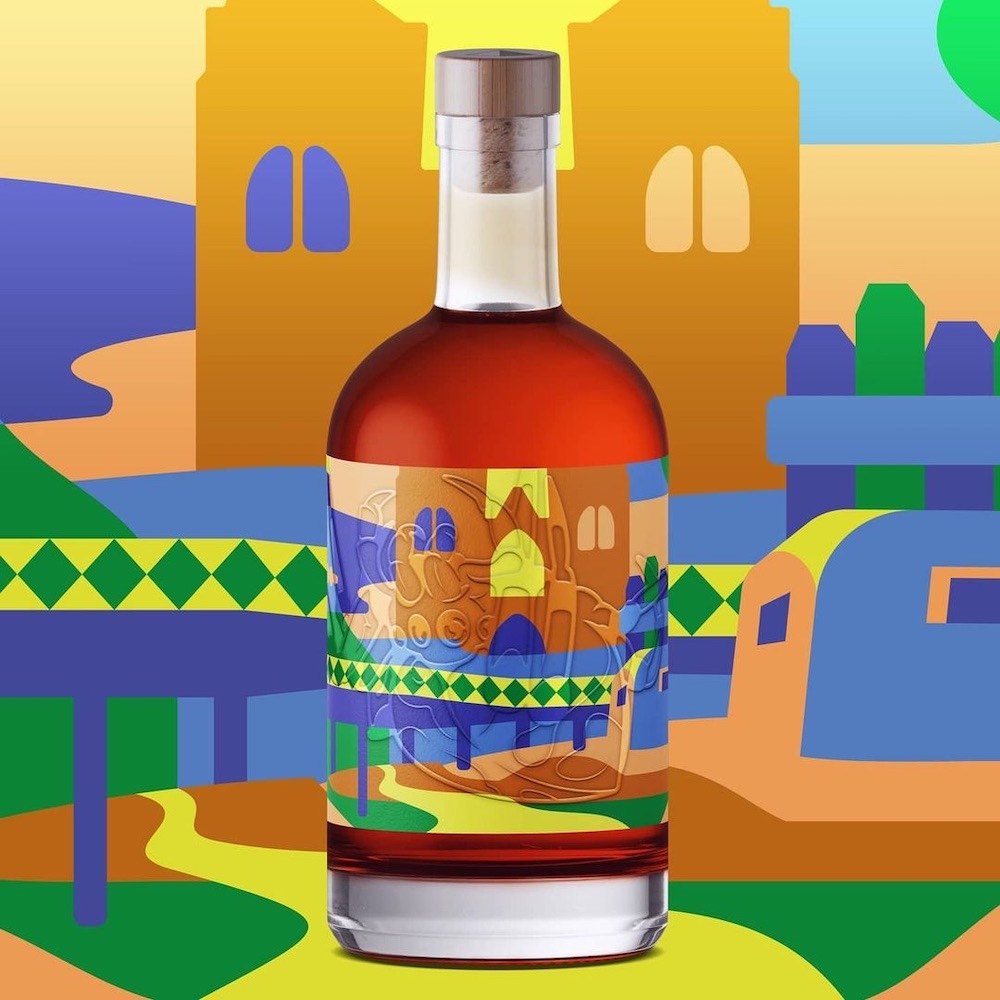 Authentic yet atypical
To be an independent bottler is to express oneself through whisky. It's a journey filled with flavours, sharing and pleasure. And an independent bottler is a chance to do something different to the mould.
An observation made far too often in recent years is that while whisky is experiencing a true golden age many of the big brands look the same. They don't always reflect the myriad of people around the world who love whisky.
Whisky Is The Limit's ambition is to break the codes. To innovate. To surprise. And to do so by offering authentic yet atypical whiskeys. Bold and free in their choices, while deeply respecting the spirits and artisans with whom they have the honour to work. Through these whiskies, they embody their guiding motto: Whisky Is The Limit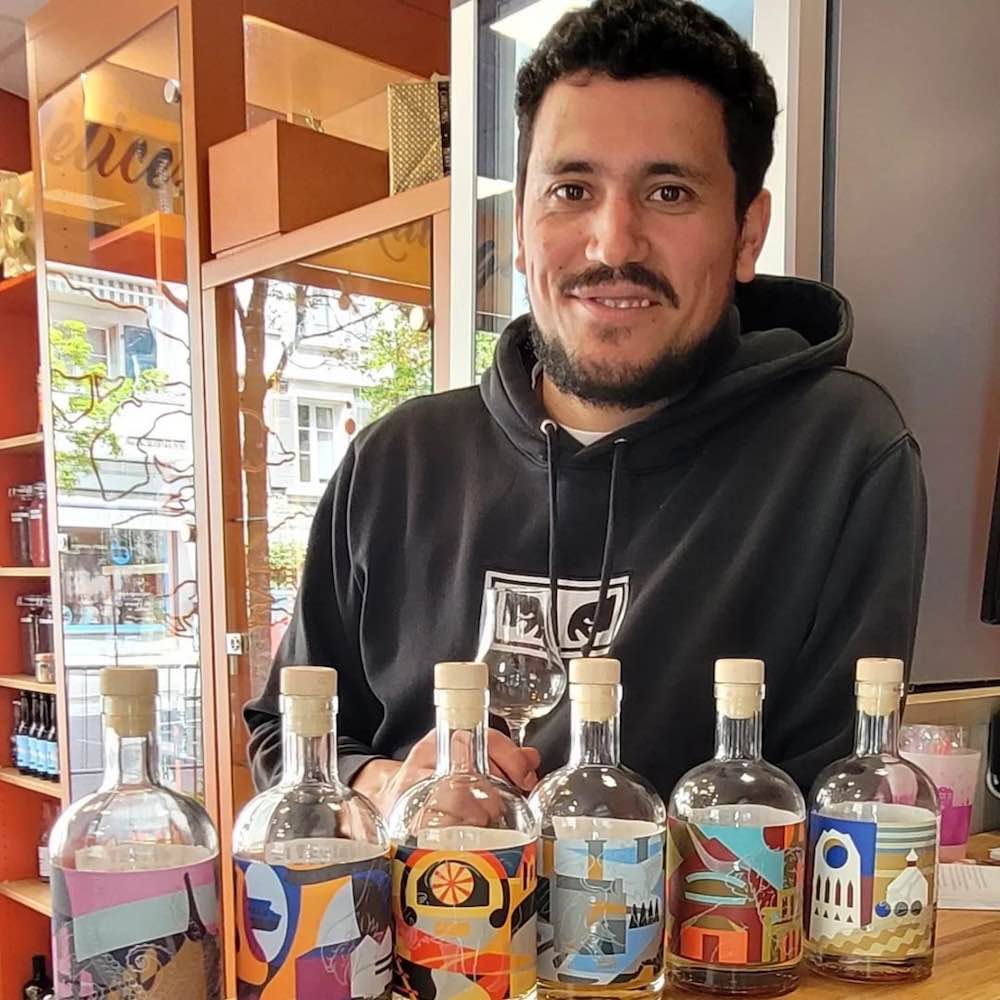 Meet The Founder
Salim Duriaux-Hogga
The story of Whiskey Is The Limit began about 10 years ago, when Salim's wife's grandfather gave him his first bottles of whiskey... Very quickly, this discovery transformed into a passion, a subject of discussion and exploration. At that time, he had no idea that whisky would one day become my profession.
Looking for a place of learning and discussion to feed his curiosity, Salim created and Instagram page "Whiskey Is The Limit" in 2016. On social networks, he discovered a community of enthusiasts spread across the world. Then in 2017, Salim and his wife set off to discover Scotland, the birthplace of whisky. Over a month they visited thirty Scotch distilleries as diverse as the landscapes of this magnificent country. When they returned, Salim decided to quit his job to devote himself fully to his passion. He had just one goal in mind: to launch his own independent whiskey label.