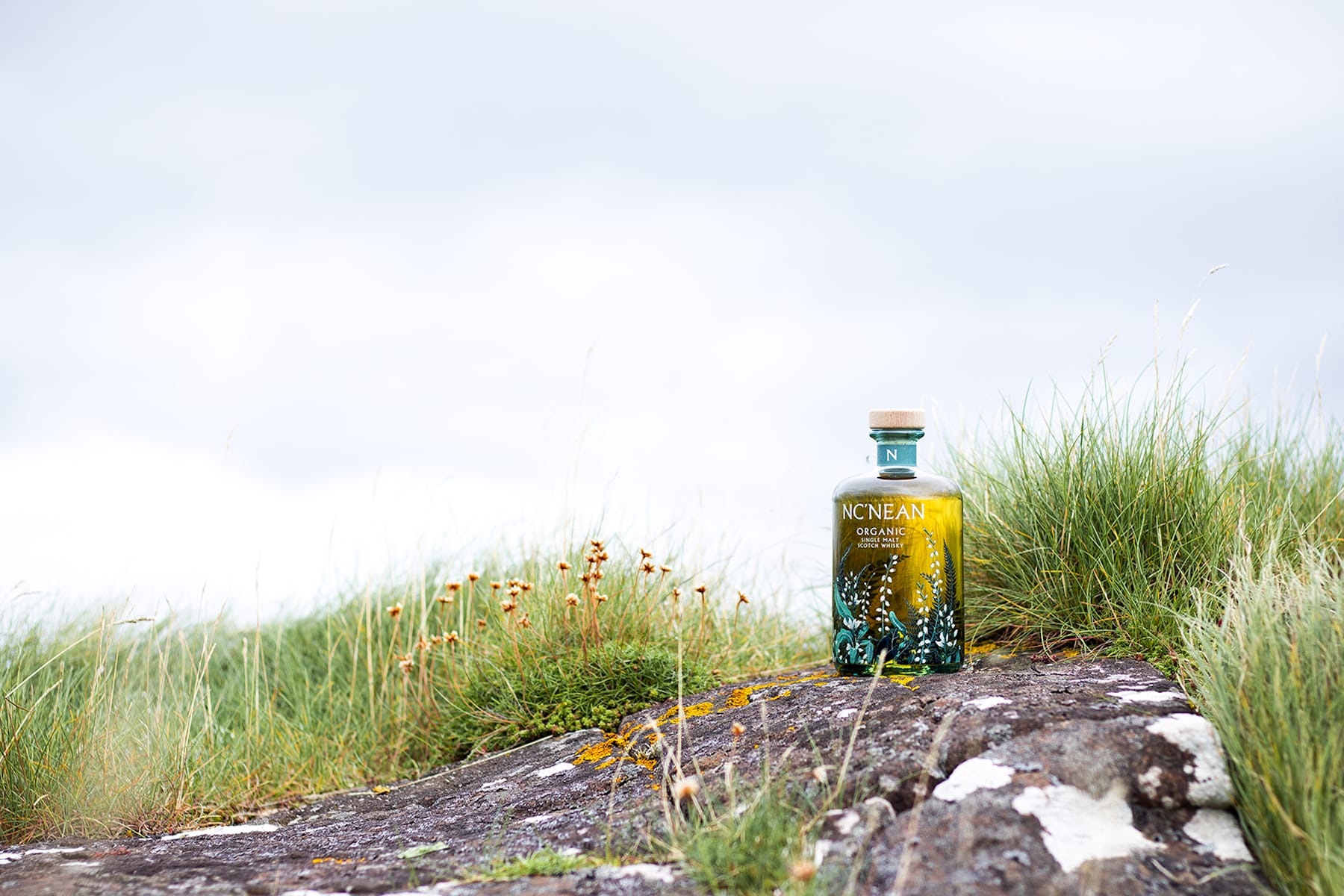 Organic Single Malt Scotch
Nc'nean Distillery
NC'NEAN IS INSPIRED BY THE ANCIENT GAELIC GODDESS NEACHNEOHAIN, QUEEN OF SPIRITS AND PROTECTOR OF NATURE.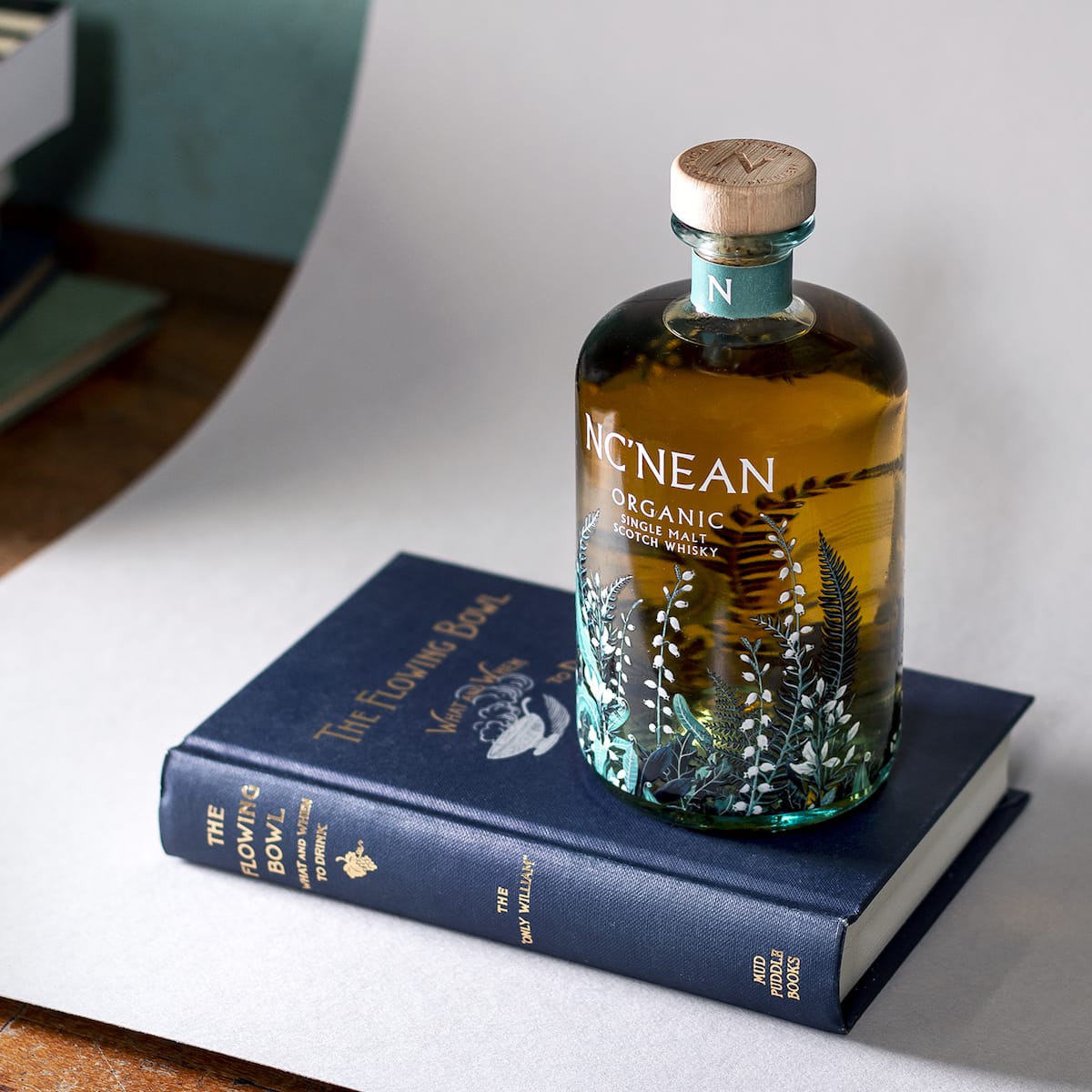 Queen of spirits
Nc'nean organic single malt whisky
Nc'nean's whisky is made from organic Scottish barley whose natural yields and rich soils contribute depth of flavour.

Their gentle fermentation and distillation accentuate the delicate, fruity flavours in the spirit. Matured in shaved, toasted and recharred (STR) red wine barriques and American whiskey barrels to develop body and sweetness in the whisky.

Every bottle of Ncnean whisky is certified organic, made at Nc'nean's 100% renewable energy distillery and bottled in a 100% recycled glass bottle.

You can read more about whisky making at Nc'nean Distillery here.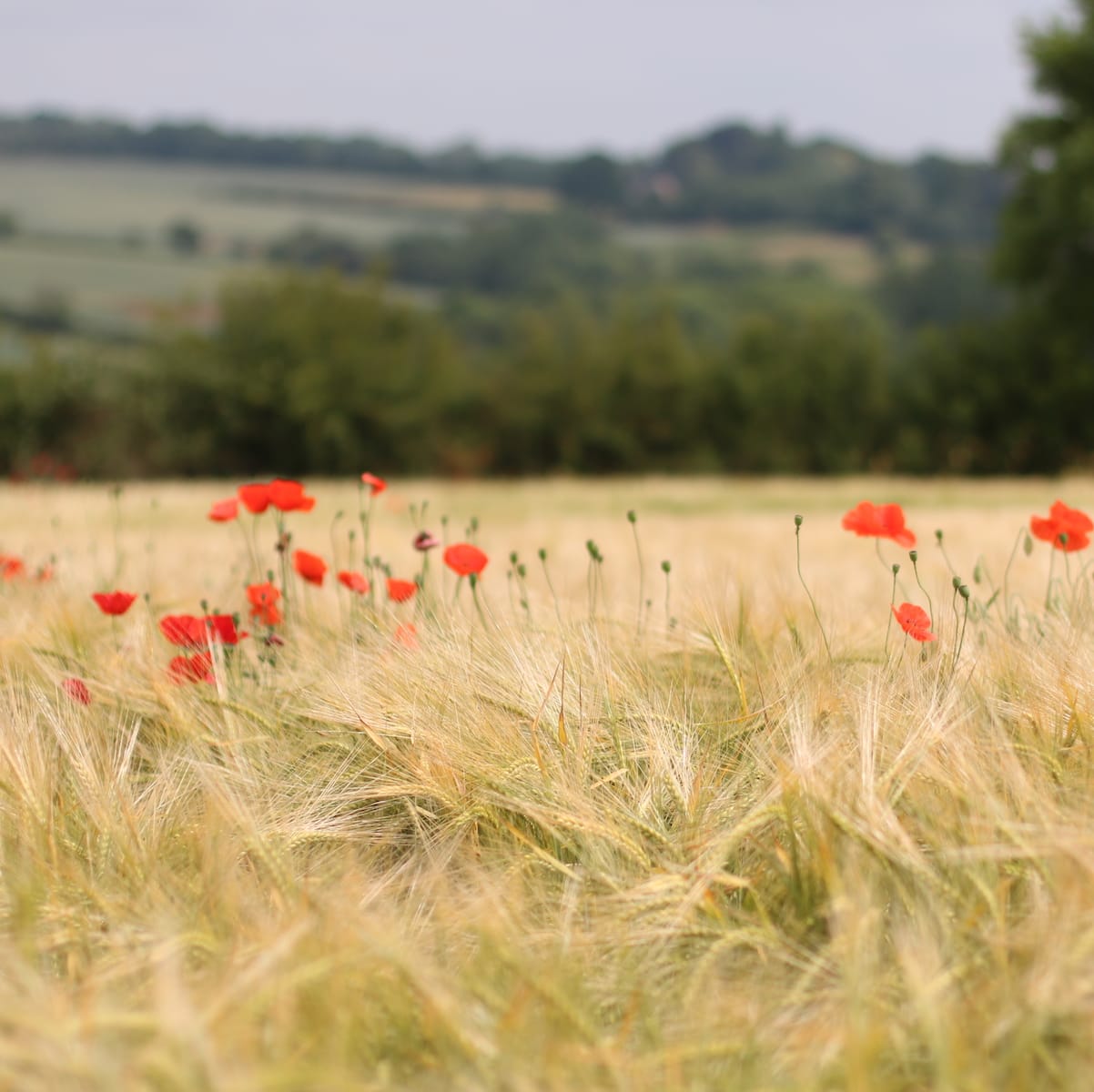 Protector of nature
Nc'nean's state of the art distillery
Ncnean's Celtic namesake is reflected in their deep commitment to the environment.

The distillery itself is based on Annabel Thomas's family's farm, and much thought has been given to how to minimise impact on the countryside, and maintain strong levels of biodiversity; chemicals are avoided, and natural solutions used instead. They recycle 99.97% of their waste.

They use organic barley sourced locally in Scotland, and their whisky is certified fully organic.

They use 100% recycled glass in their beautiful bottle.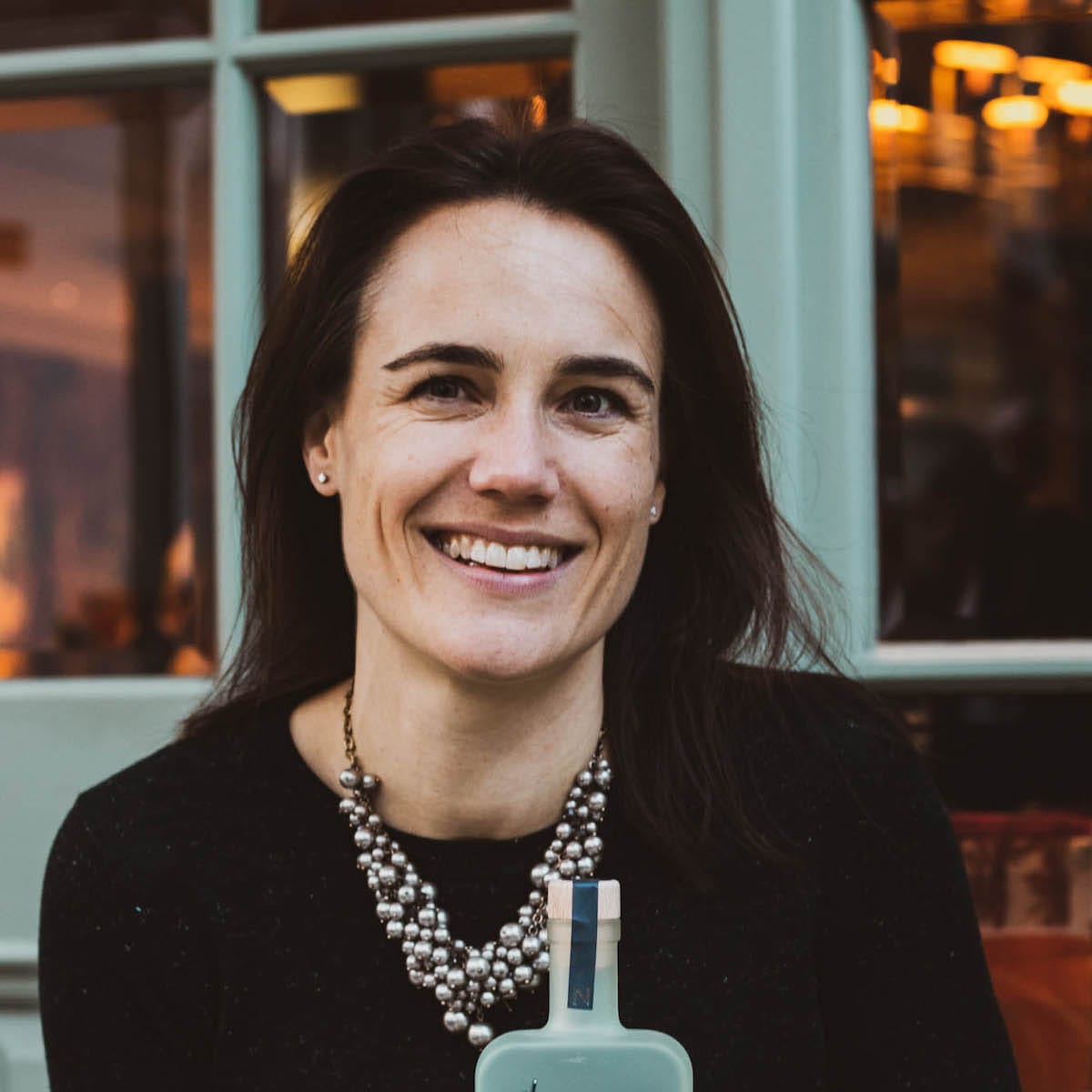 Meet the founder
Annabel Thomas
Annabel Thomas grew up spending family holidays on the west coast of Scotland, north of where the Nc'nean distillery can now be found. It's easy to imagine childhood adventures.

Annabel spent nearly a decade in the City of London. But perhaps part of Annabel had remained out in the Scottish Highlands. In 2013 she decided to leave Bain and pursue her dream: starting her own whisky distillery.

She started with research on Islay, visiting whisky distilleries, noting what they did well, and remembering how some of the newer distilleries had set themselves up for a fast start. But she also reflected on how she could do things differently.

Nc'nean was built on her family's farm on the Morvern peninsula of Scotland's. It's a green land surrounded by blue water with Loch Sunart to the north, Loch Linnhe to the south-east, and the Sound of Mull to the south-west.

Read more about Nc'nean's founder Annabel Thomas here.
Interview with Annabel Thomas