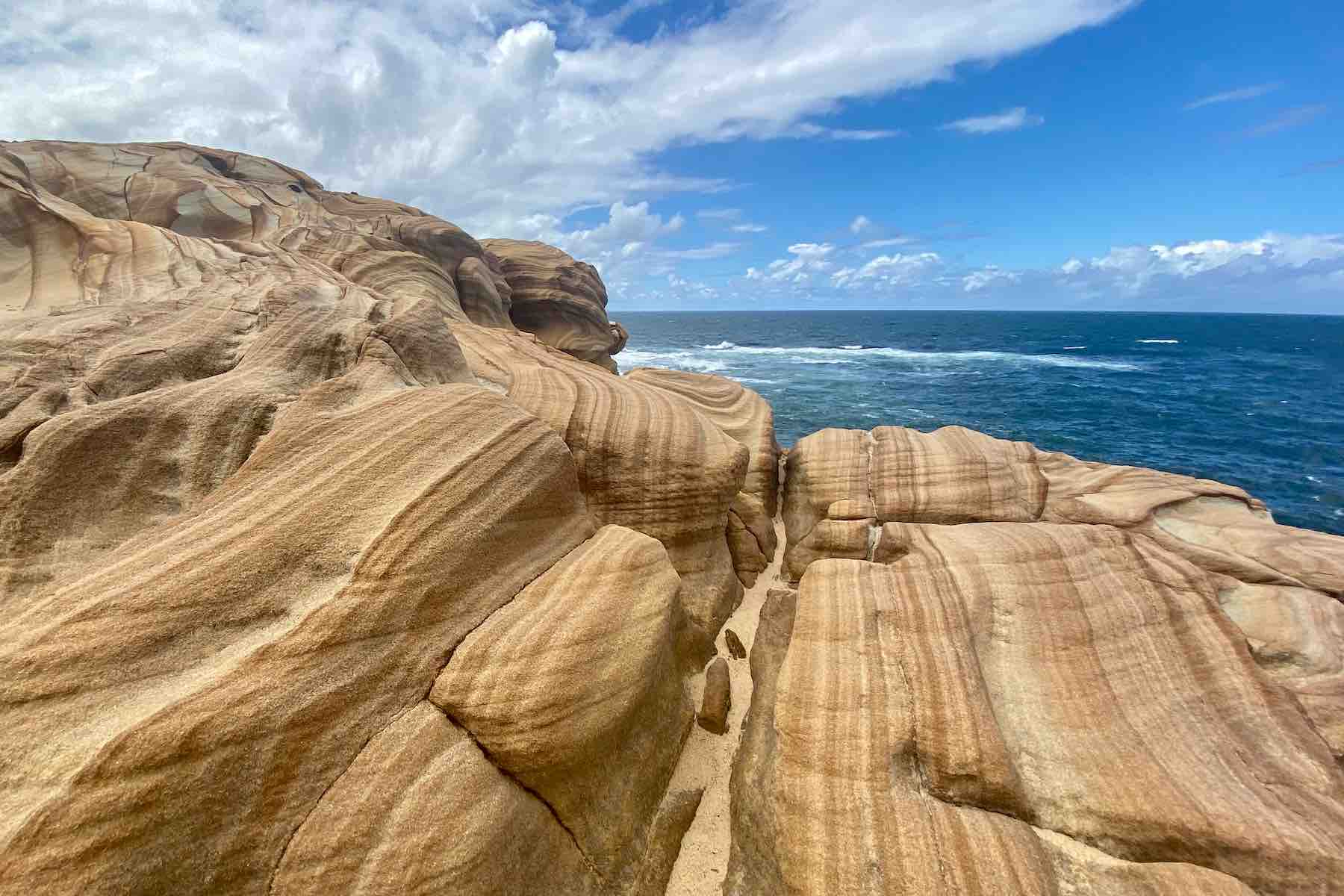 Australian Distillery
Manly Spirits co
CAPTURING THE HARMONY BETWEEN CAREFREE BEACH LIFE AND URBAN SOPHISTICATION.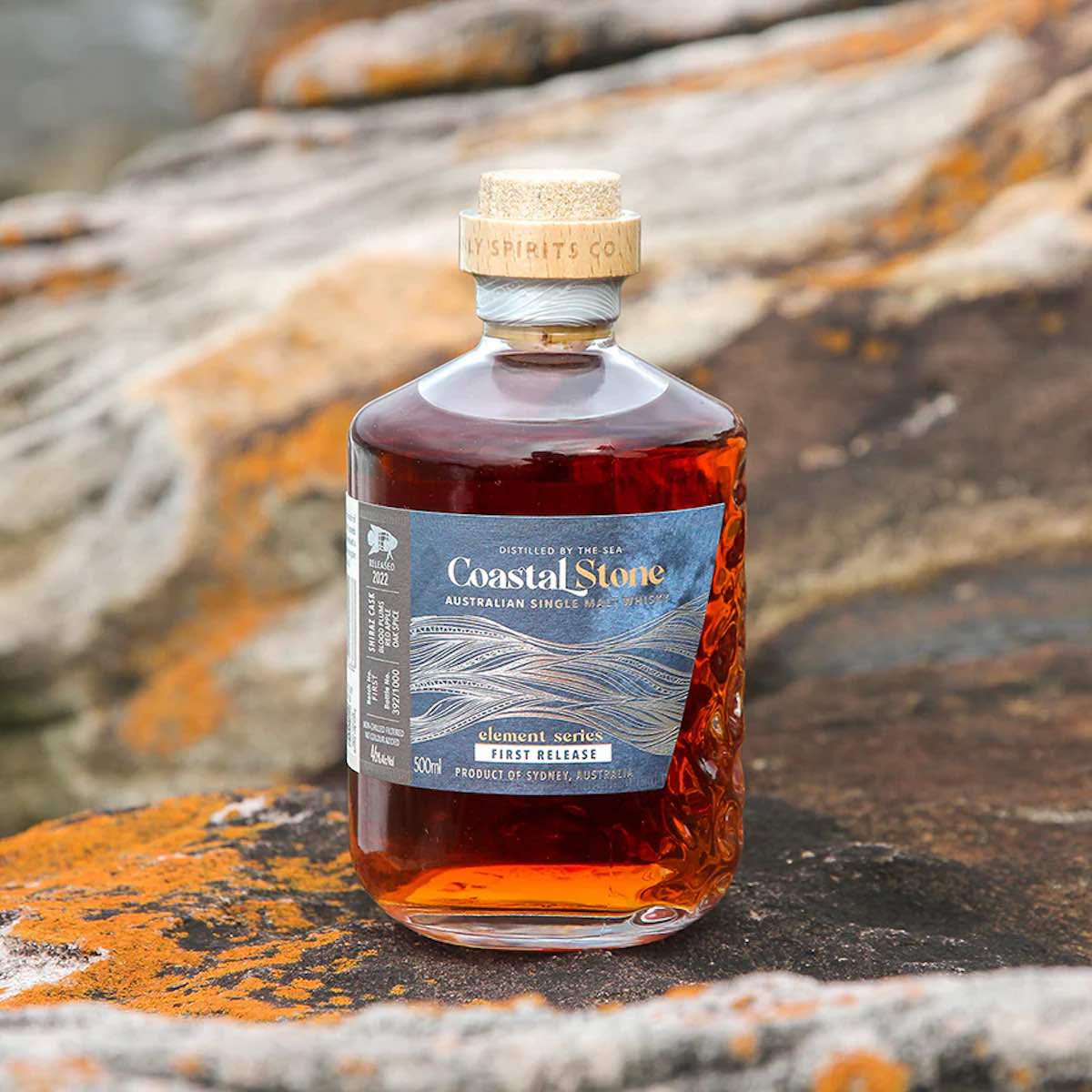 Distilled in Manly, Australia
Coastal Stone Whisky
Manly Spirits produce a range of artisan spirits in the Australian town of Manly, on the northern beaches of Sydney. 
Coastal Stone is their range of small-batch whiskies. Rich in complex flavours, each whisky tells the story of Manly's distillers' creativity and experimentation.
The whiskies are presented in contemporary glass, sculptured with the eroded textures of weathered sandstone cliffs that border Manly's coastline. The bottles are sealed with a unique Sydney sandstone stopper.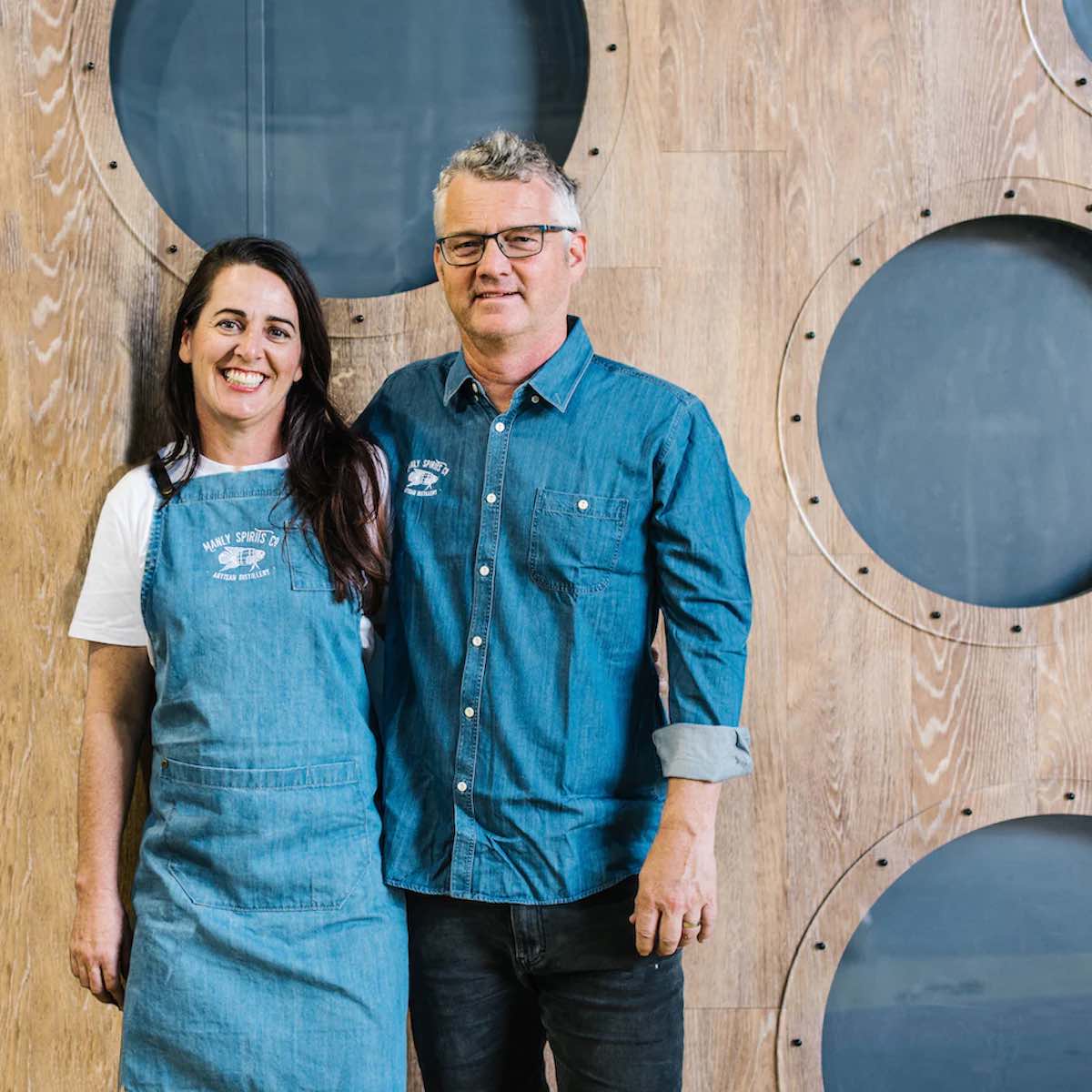 Meet the founders
David Whittaker and Vanessa Wilton
Manly Spirits Co was founded by David Whittaker, a creative chemical engineer, and Vanessa Wilton, a marketeer and designer, in 2017 in the Australian city of Manly.
It started as a dream in 2015 when David and Vanessa were driving through the hills of Tasmania. They talked about the possibility of owning their own distillery one day.
To make their dream a reality they committed to a crash course in research. They travelled around a wide range of distilleries in America, Europe, and Scotland. And they got hands-on training at a leading distillery in Tasmania.
Manly Spirits has given David the opportunity to commission his innovative new still design, while Vanessa focuses on bringing Manly Spirits to life.