English Single Malt Whisky
The Lakes Distillery
The Lakes doesn't see distillation, maturation and blending as separate processes. They create flavours throughout a whisky's journey from the distillery to the warehouse. It's holistic whisky making. Their job is to create flavour.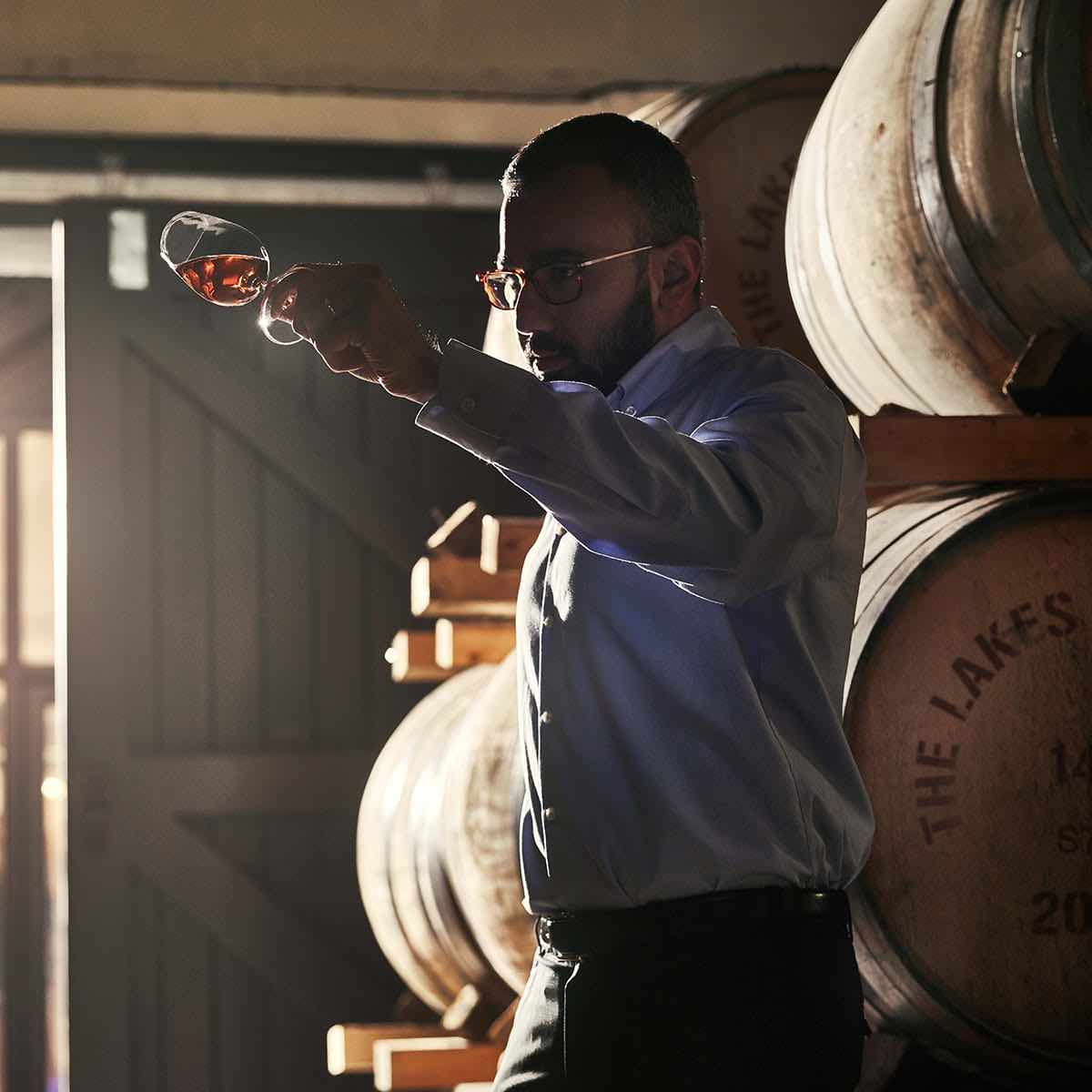 Active involvement during maturation directs the flavour
Elevage is one of those French wine terms that people don't translate, like terroir. A translation would seem inelegant; a disservice to the art. The simplest definition is: nurturing a wine from its raw state after fermentation to the point where it can be bottled.

It isn't a term you often hear applied to whisky. But Elevage is at the heart of how The Lakes Distillery makes its craft English whisky.

Their master whiskymaker takes inspiration from Cognac. When they make Cognac, they reduce the strength of their new spirit to mellow it out before filling it into a cask. Then they reduce it in the cask before bottling.

While other distilleries seal a cask, wait and blend the result, The Lakes take their maturing whisky and transfer it into different types or ages of casks depending on what flavour they want. It gives them more control and influence on the whisky's flavour.
Read more about elevage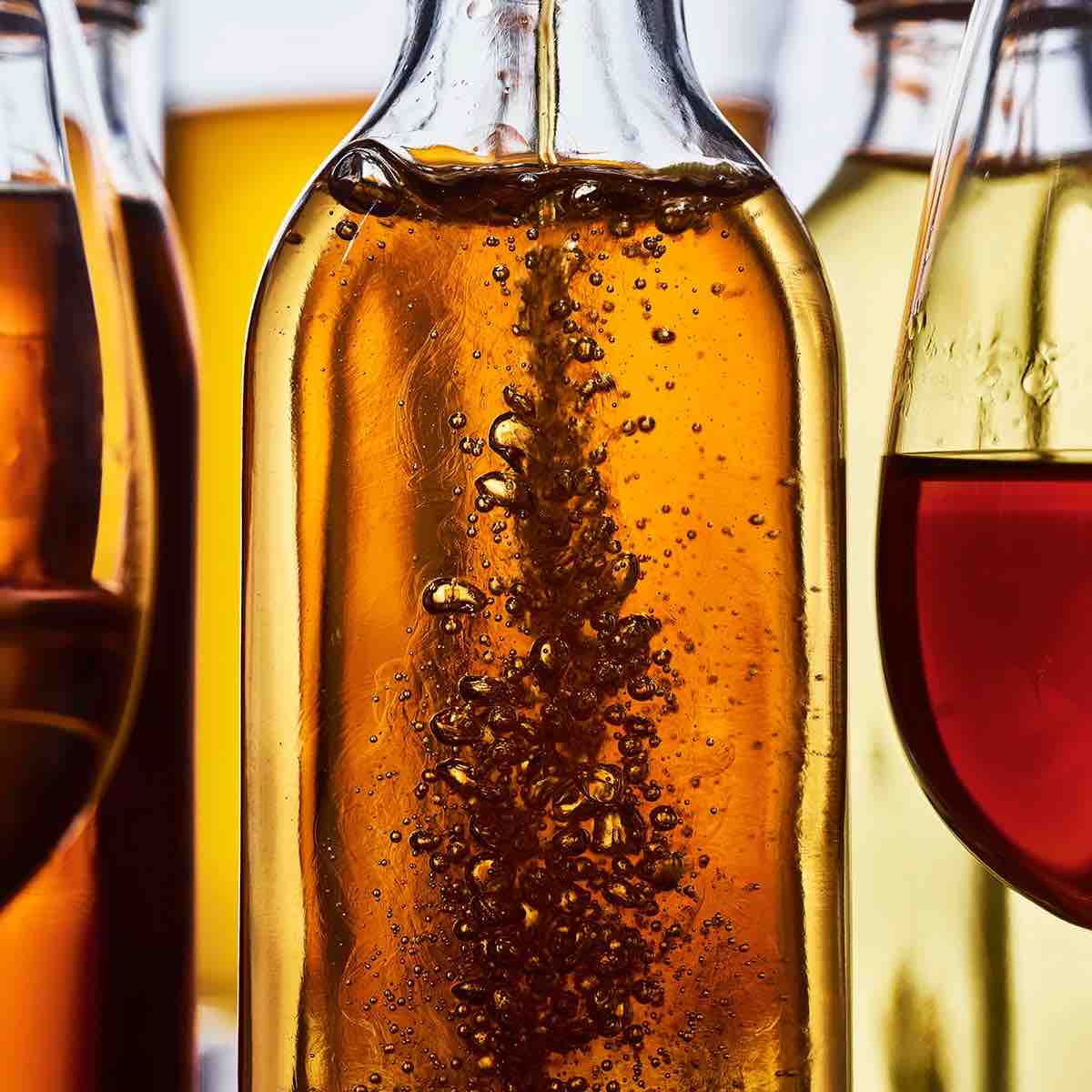 Blending new make whisky like perfume
A perfume pyramid is a concept to visualise a fragrance's lifecycle. A perfume has three components: head notes, heart notes, and base notes.

A perfume's notes are stacked on top of each other like layers.

Perfumers inspired whiskymaker Dhavall's approach to creating whisky.

The perfume pyramid lies behind how Dhavall uses different yeasts. At the start of the week, one type is used to give top notes in the new make, a different one is used at the end of week to give the base. Then they blend the two new makes together.

No other whiskymaker does this. No other whisky is like The Lakes.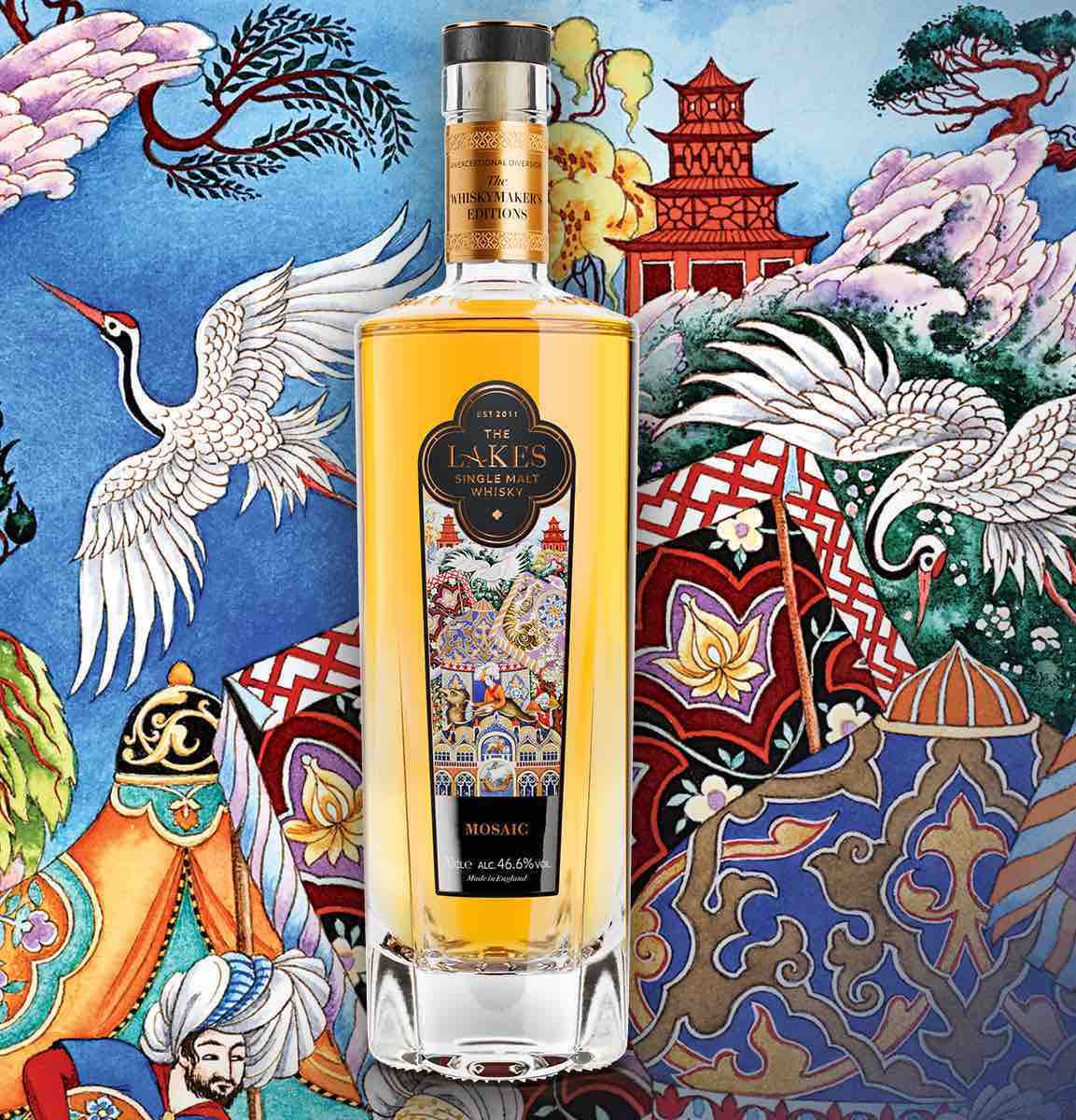 The Lakes Whiskies
The Lakes Distillery has three main collections of whiskies.

The One is their range of blended whisky. In this range, The Lakes Distillery explores different cask finishes, to layer unusual and fascinating flavour profiles onto the core blend recipe.

Whiskymaker's Reserve is an artistic exploration of oak and blending. It represents an evolution of flavour along the way to creating a house style. Creating a new whisky requires a framework, but there has to be room to experiment. The Lakes Distillery's whiskymaker plays with flavour, he follows his gut and his instincts. The architecture of each Whiskymaker's Reserve evolves. It follows their sherry cask framework, but it's guided by their sense of adventure.

Whiskymaker's Editions are special-edition single malt whiskies. They have one purpose: creating outstanding flavours. And, with this series, Dhavall Gandhi is able to explore beyond the Lakes Distillery's house style.
Read about the Lakes ranges