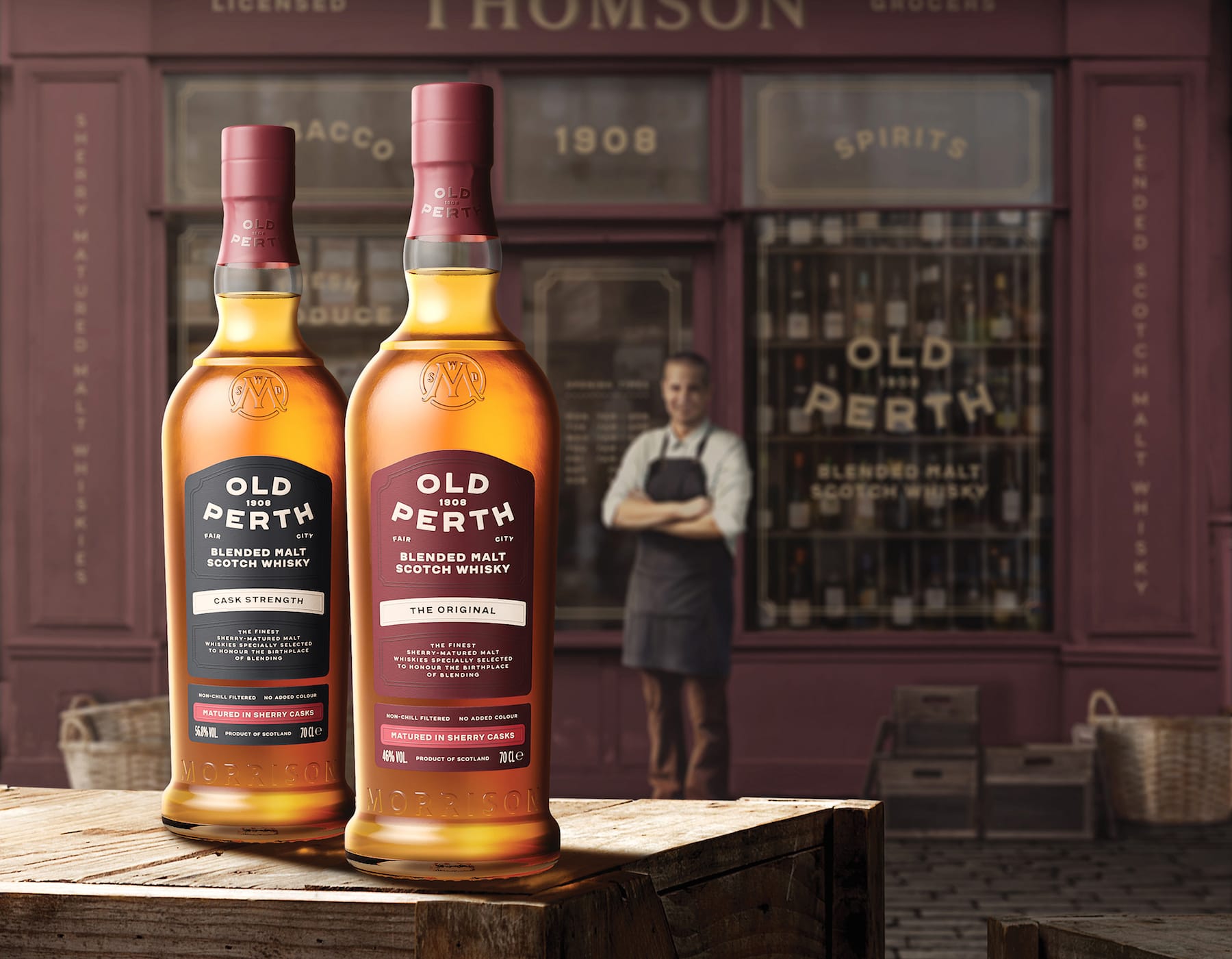 Best sherry matured malts
Old Perth Whiskies
THE FINEST SHERRY MATURED SCOTCH MALT WHISKIES SPECIALLY SELECTED TO HONOUR THE BIRTHPLACE OF BLENDING.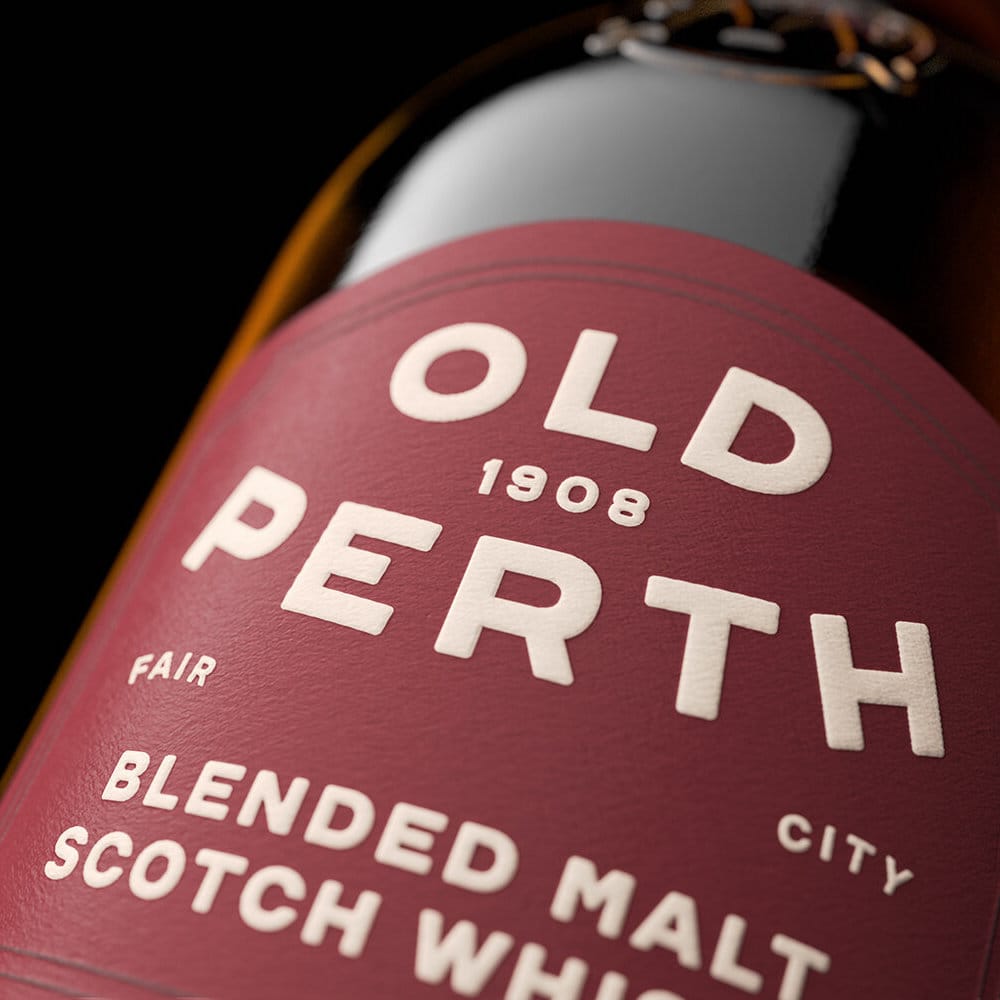 The best sherry-matured malt whiskies
Old Perth brings together the finest of sherry matured malt whisky from a selection of the best distilleries in the Glenlivet Region of Speyside and expertly blends them in their home city of Perth, Scotland.
Old Perth have three core expressions, and then two limited edition collections.
Old Perth The Original is bottled at 46% ABV, while its higher-proof sibling Old Perth Cask Strength is bottled at an impressive 58.1% ABV. These are both superb whiskies. You can read my review of Old Perth The Original here and my review of Old Perth Cask Strength here. Old Perth 12 Year Old is the age statement edition, and the final core release.
The Old Perth Vintage collection are the premium releases, bottled once a year. And then once a year Old Perth do a limited edition release, with 2023 being Old Perth Pedro Ximenez.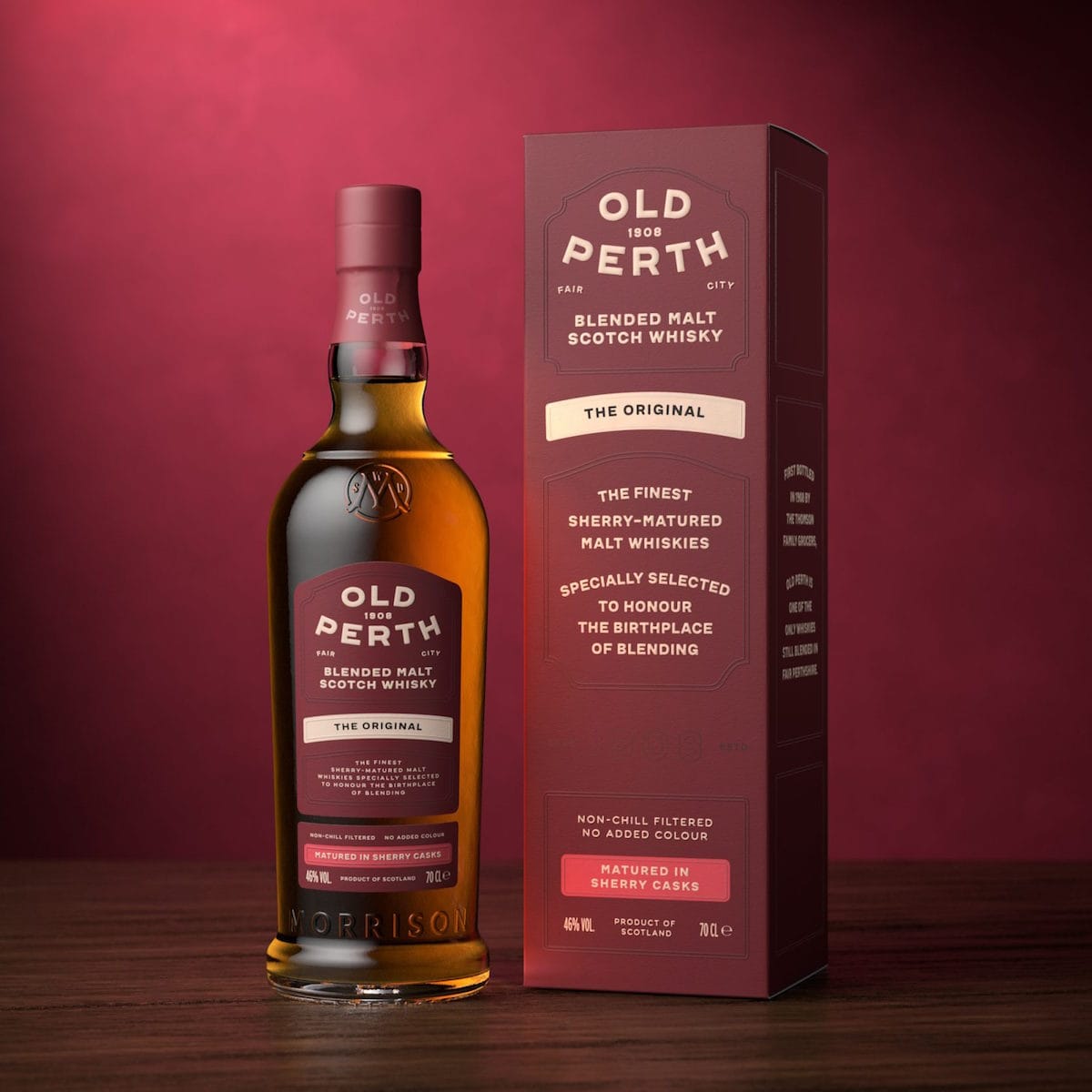 Making whisky their way
Old Perth was a lost blended whisky that was originally created by the fiercely proud Perthshire family, The Thomson's. It was the family's blender, Peter Thomson, who originally produced the blend. In honour of Peter, not only does every box of old Perth carry his family's name, but also Old Perth "The Original" is named to reflect the whisky Peter created all those years ago.
In the 1960s, Old Perth whisky was held in high esteem because of its high malt content, and the inclusion of one of the world's best sherried single malts. It was seen as one of the best blended whiskies around.
Nearly half a century later, one of Scotland's oldest whisky families, the Morrison's purchased Old Perth and have brought the legacy back to life for all to enjoy.
Read about Old Perth's history