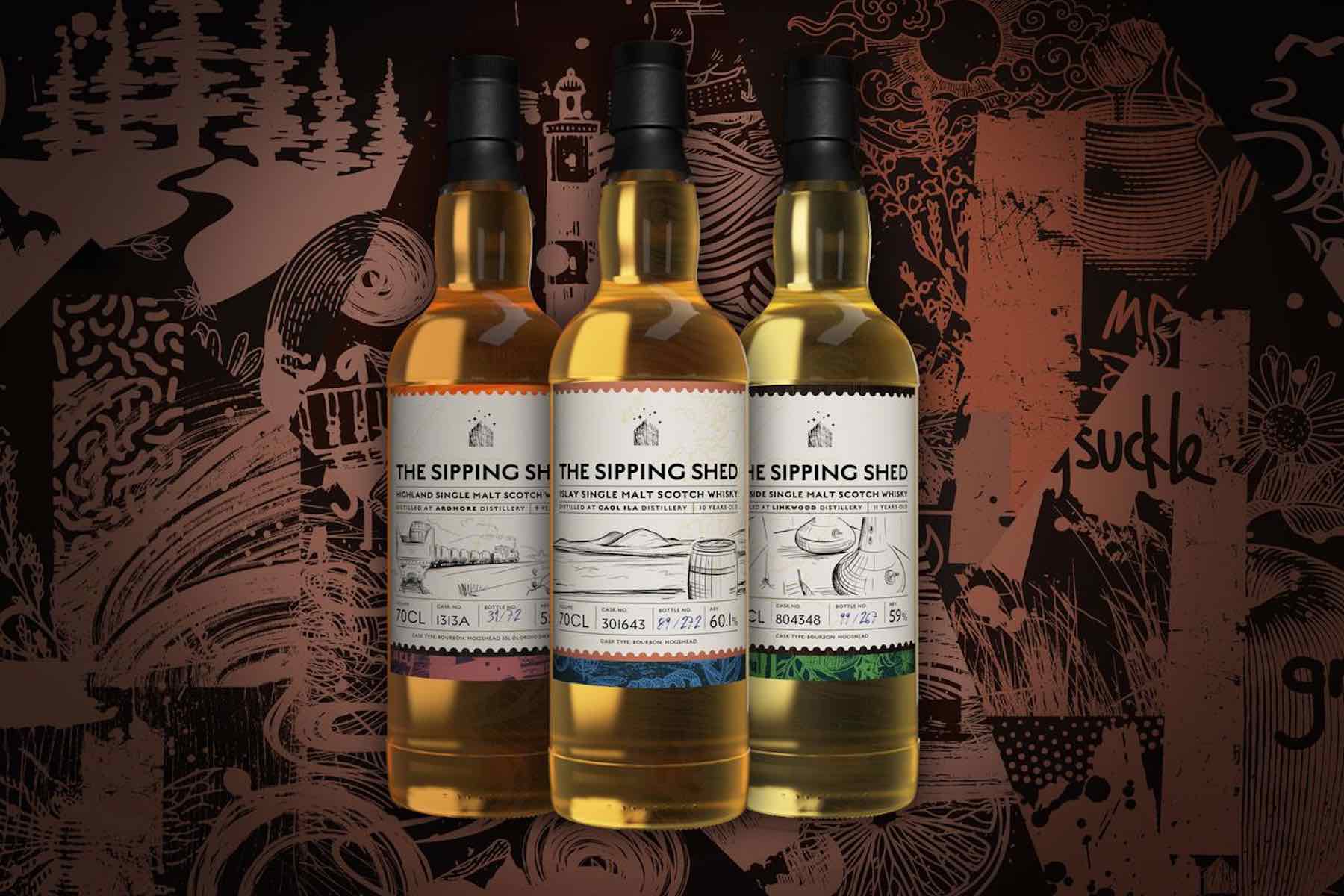 Independent Bottlers
The Sipping Shed
THE SHED IS AN UNUSUAL SHED. FREE FROM GARDEN CLUTTER, FAR MORE THAN A HAVEN FROM HOUSEHOLD CHORES. THE SIPPING SHED IS HOME TO WONDERFUL CASKS AND BOTTLINGS OF SCOTCH WHISKY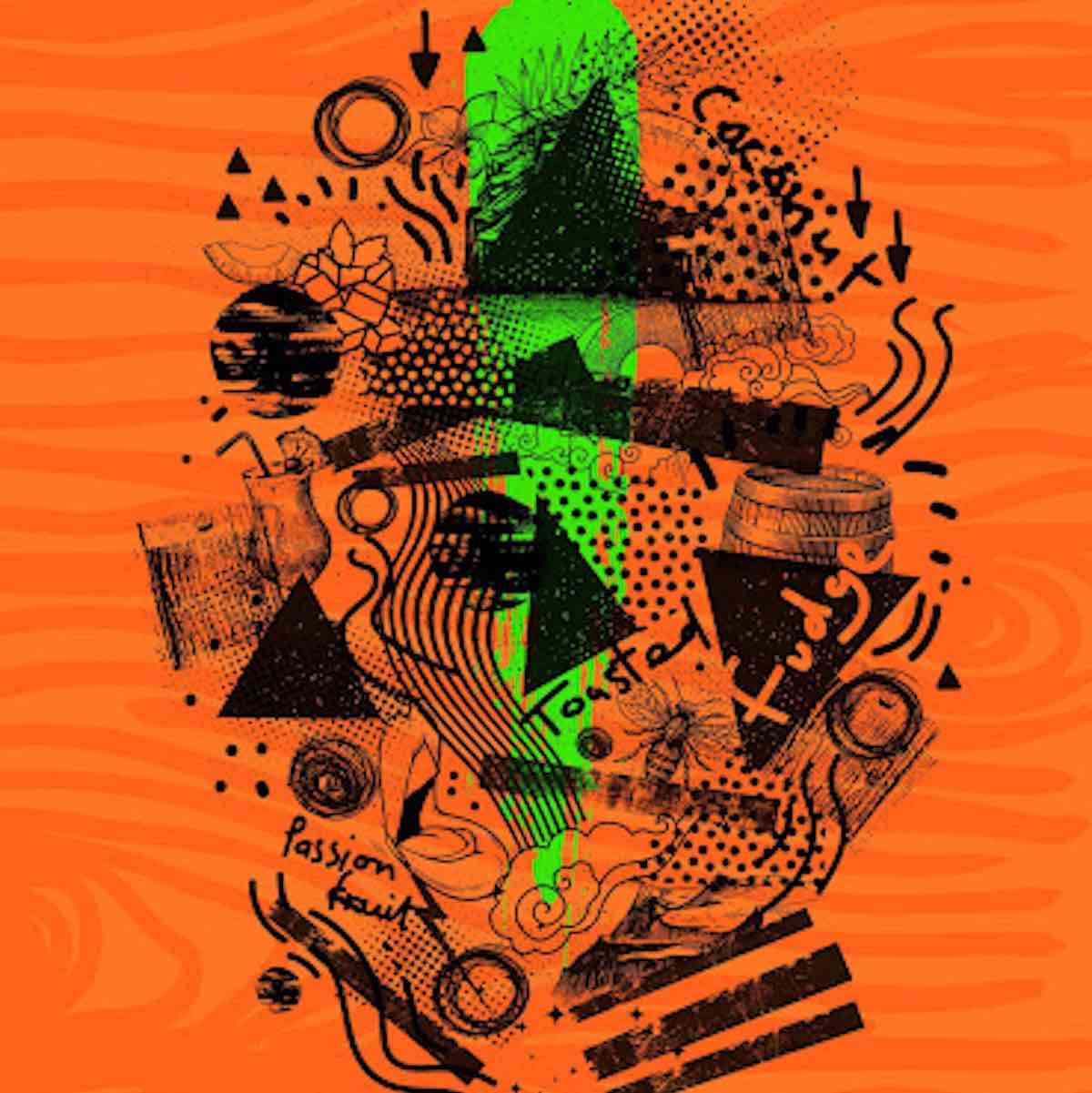 The Sipping Shed, Independent Bottlers
Independent bottler The Sipping Shed was founded by Dan Hipshon. He had a deep passion for all things whisky. He decided that tasting whisky wasn't enough; he wanted to do more. Then one summer day, he was sharing a dram with his friends. One of them asked "why don't you bottle whisky yourself?"
It was a good point. So much so, Dan decided to do exactly that. He connected with others in the industry. He put together his plan. And, he started hunting for the best whisky casks. Throughout this, his passion remained as bright as ever. The Sipping Shed is founded on that passion. They have a simple mission: introduce the adventurous to new experiences and flavours.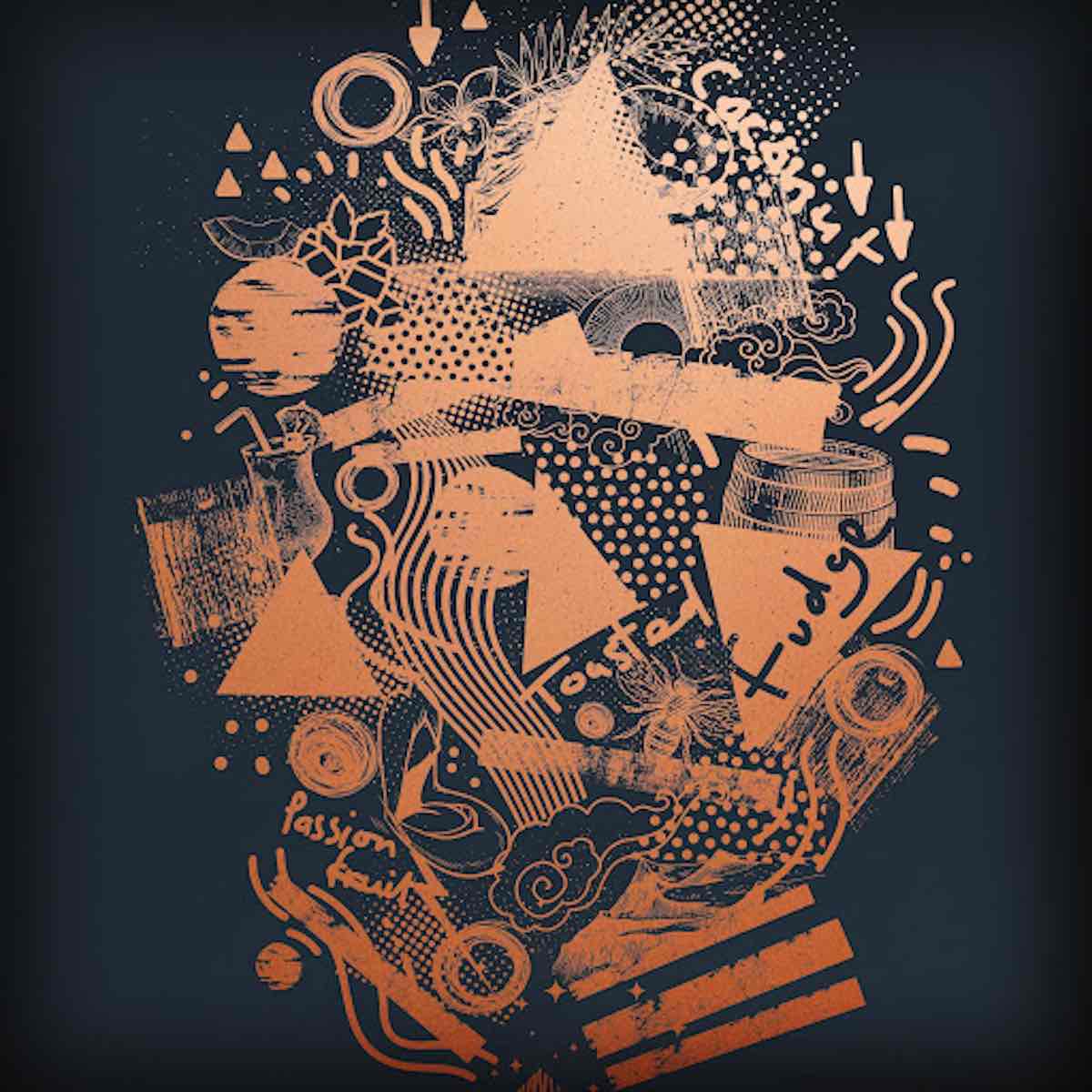 The Team
Dan does all the work. Or at least that's what he told us! But as always, Dan has a team of great people around him. Richard was key in setting up The Shipping Shed. Matt provides direction and excellent artwork on the bottles. Alex keeps Dan on track and focused whilst devising business strategy. Sarah, Dan's wife, approves the casks selected by Dan and with him will decide what's going to get bottled and when. She also handwrites all the bottle numbers on the labels because she has the best handwriting. 
But Dan assures us he does all the hard work. Somehow, bottlings superb whisky, we don't feel sorry for him!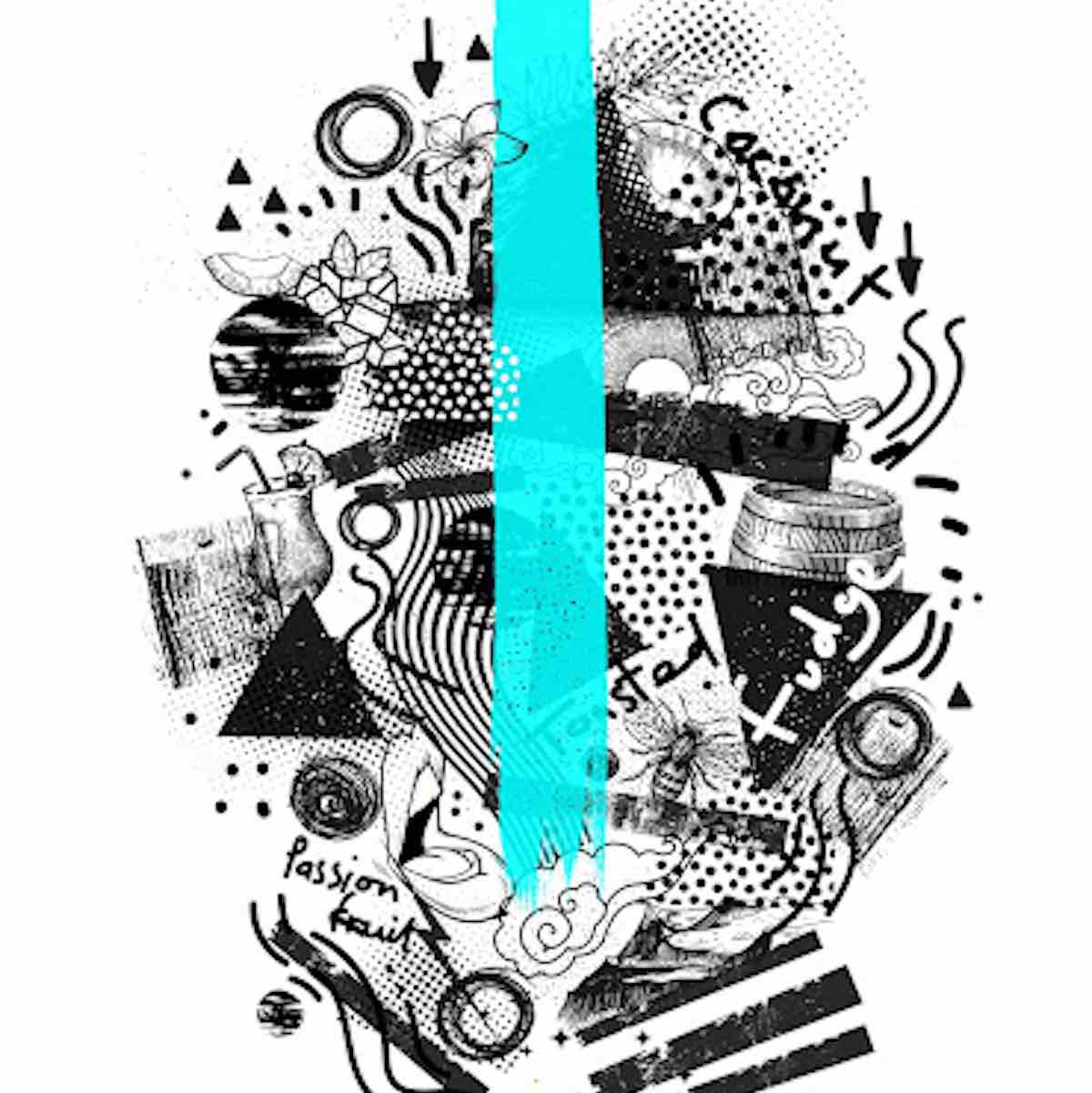 The Shed
The Shed itself is an unusual Shed. It is free from garden clutter and far more than a safe haven from household chores. The Sipping Shed is the home to some wonderful casks and bottlings of Scotch Whisky.
Casks slumber in the depths of the Shed as the angels collect their dues. Whisky samples fill the shelves, revealing the journey of each cask.
Dan: "We wanted our Shed to be both tangible and abstract. Typical garden sheds often contain hidden treasures and goodies, long since forgotten. Allotment sheds may have a comfy deckchair or two from which to enjoy a flask of something. They are spaces to escape to or to work from, not just to store practical items. Our Shed is all those elements and more. Like a Tardis, it has a life of its own and more space than its external dimensions could possibly allow. We'll always hint at what the Shed is and what we do at Shed Quarters but the rest is up to your imagination."