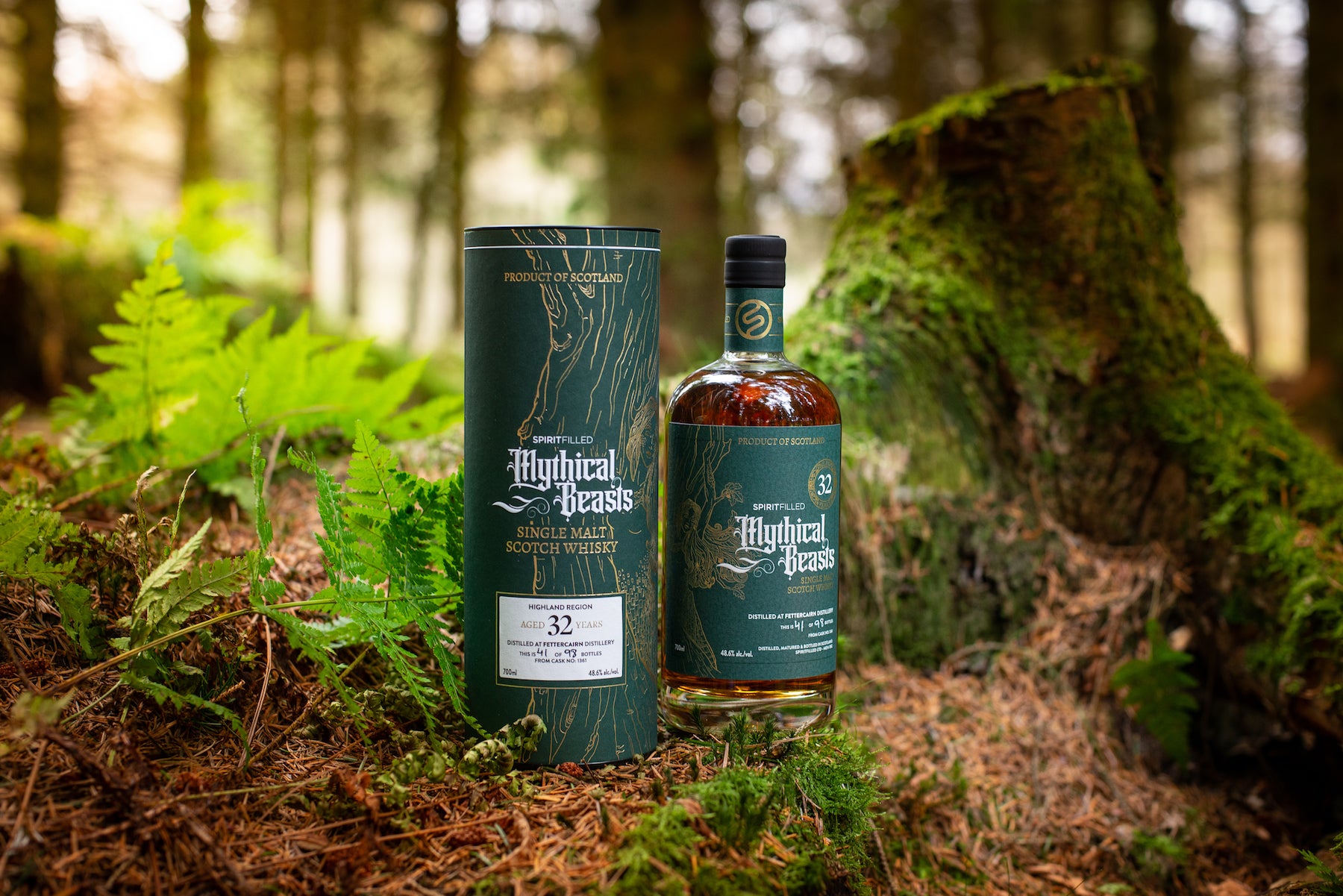 Spiritfilled's
Mythical Beasts
"SOMETIMES, WHILE OUT SEARCHING FOR GEMS, WE FIND SOMETHING WE FALL IN LOVE WITH. WE CAN'T WAIT TO SHARE THESE RARE CASKS WITH OTHER WHISKY LOVERS." - RUSSELL SPRATLEY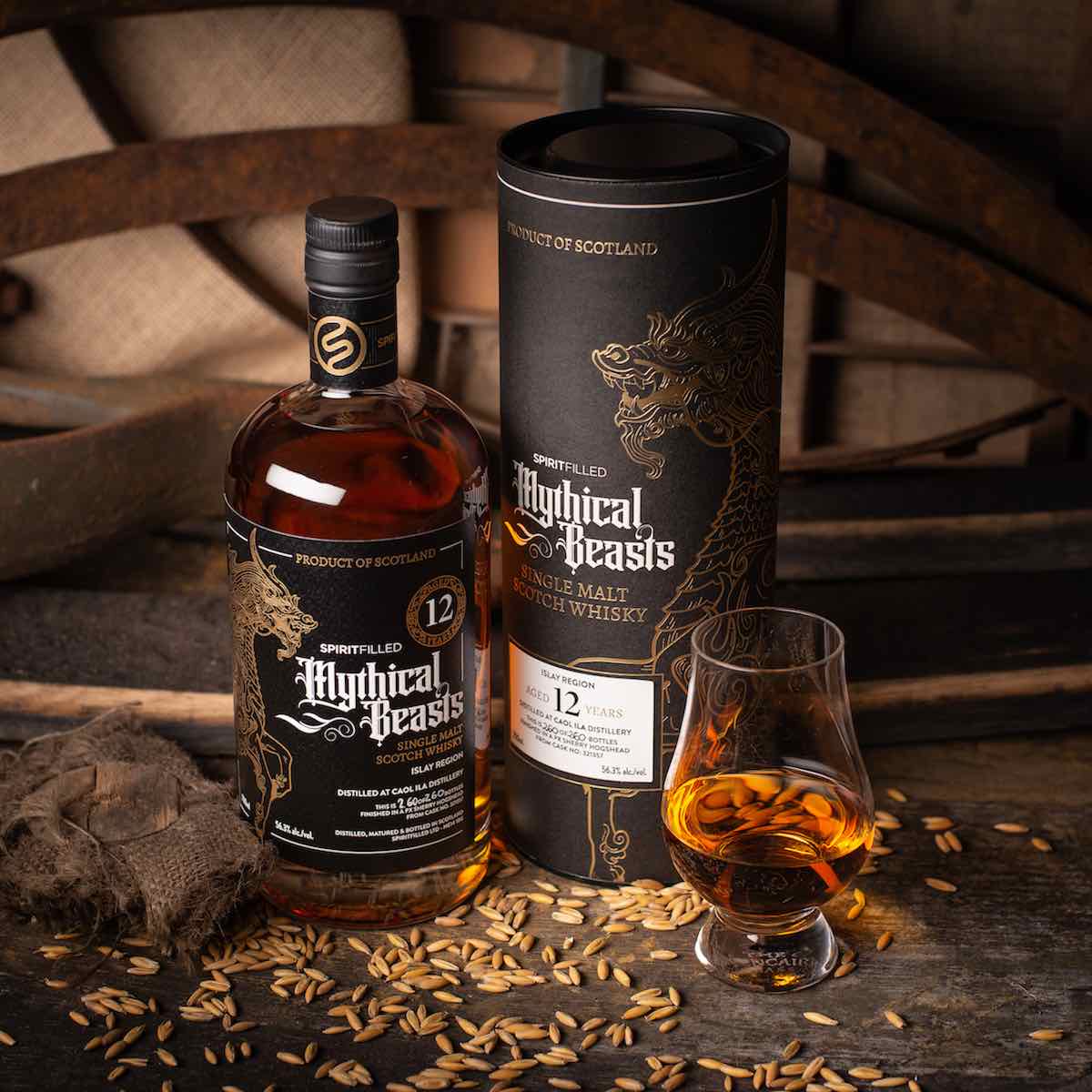 Mythical Beasts: The Qilin
Spiritfilled search out the best casks of whisky in their day job as cask brokers. Sometimes, while out searching for gems, they find something they fall in love with. So they bottle these whiskies in their series of independent bottlings: Mythical Beasts. Each whisky in the series features beautiful, magical artwork. 
The Qilin combines the essence of Scotland with the spirit of Asia. An equine form, it gallops through wild Eastern forests. Sporting a majestic horn and a wreath of divine flames, it mirrors the Unicorn, the symbol of Scotland. The Qilin represents wisdom, justice and truth. Legend has it that all who commune with the Qilin reap the rewards of its benevolent spirit, finding good fortune and prosperity. Rich in character, the Qilin brings elements of ancient mythology into the modern age.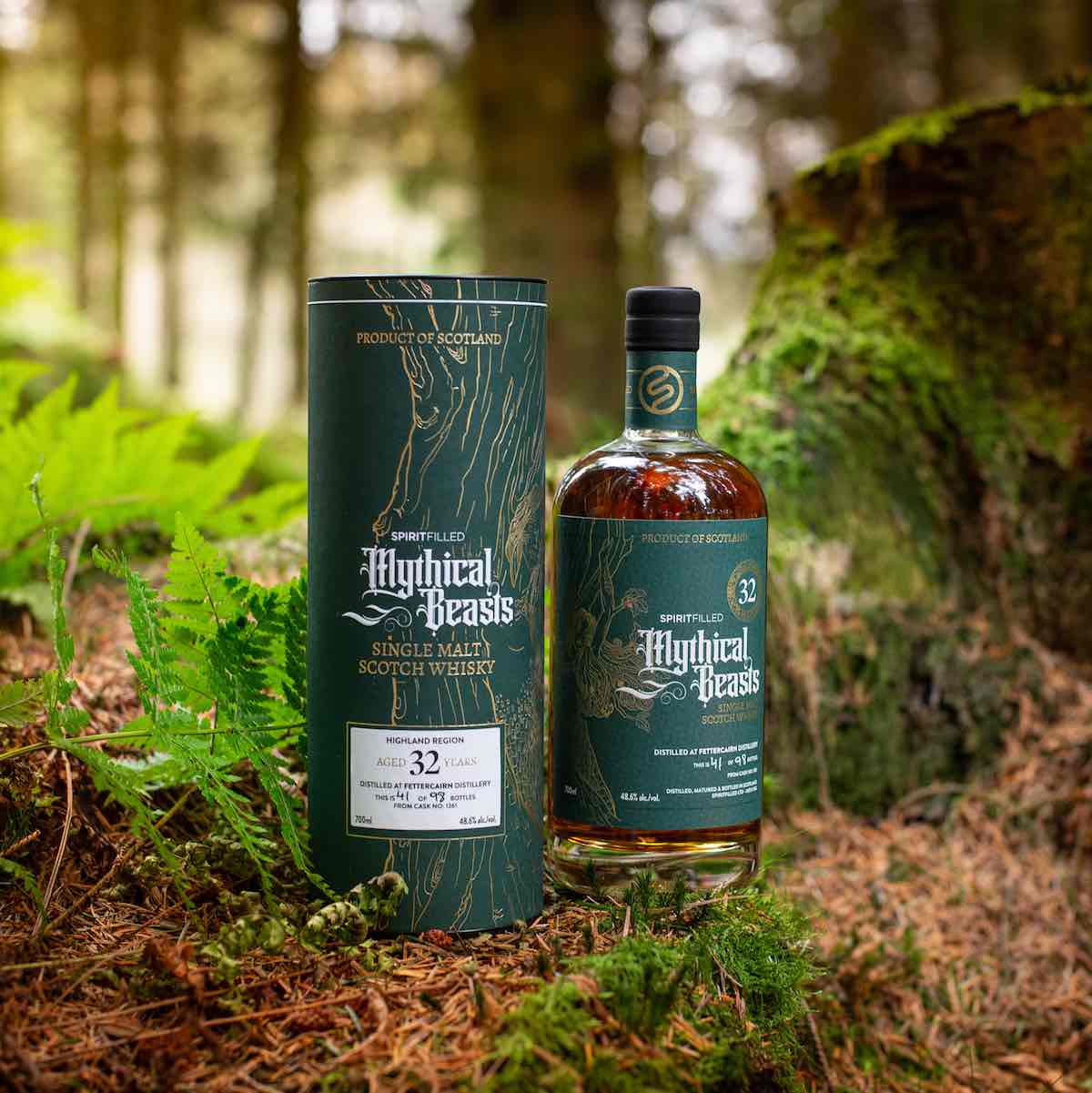 Spiritfilled's Dryad
The second whisky in the mythical beast series is The Dryad.
Deep in the beautiful forested green glens and groves of the Highlands stands a mighty oak. Strong and silent, it hides a secret, hidden in its core: a tree nymph, beautiful, shy and unique. The Dryad is deserving of our respect. It has hidden strengths and beneficial supernatural powers, connected to its Celtic roots, with an air of ancient timelessness. Spiritfilled's whisky reflects the smooth flowing power of this mythical being. In touch with Nature and the spirit of Scotland, housed in oak, with a hint of mystery and a timeless mystical quality.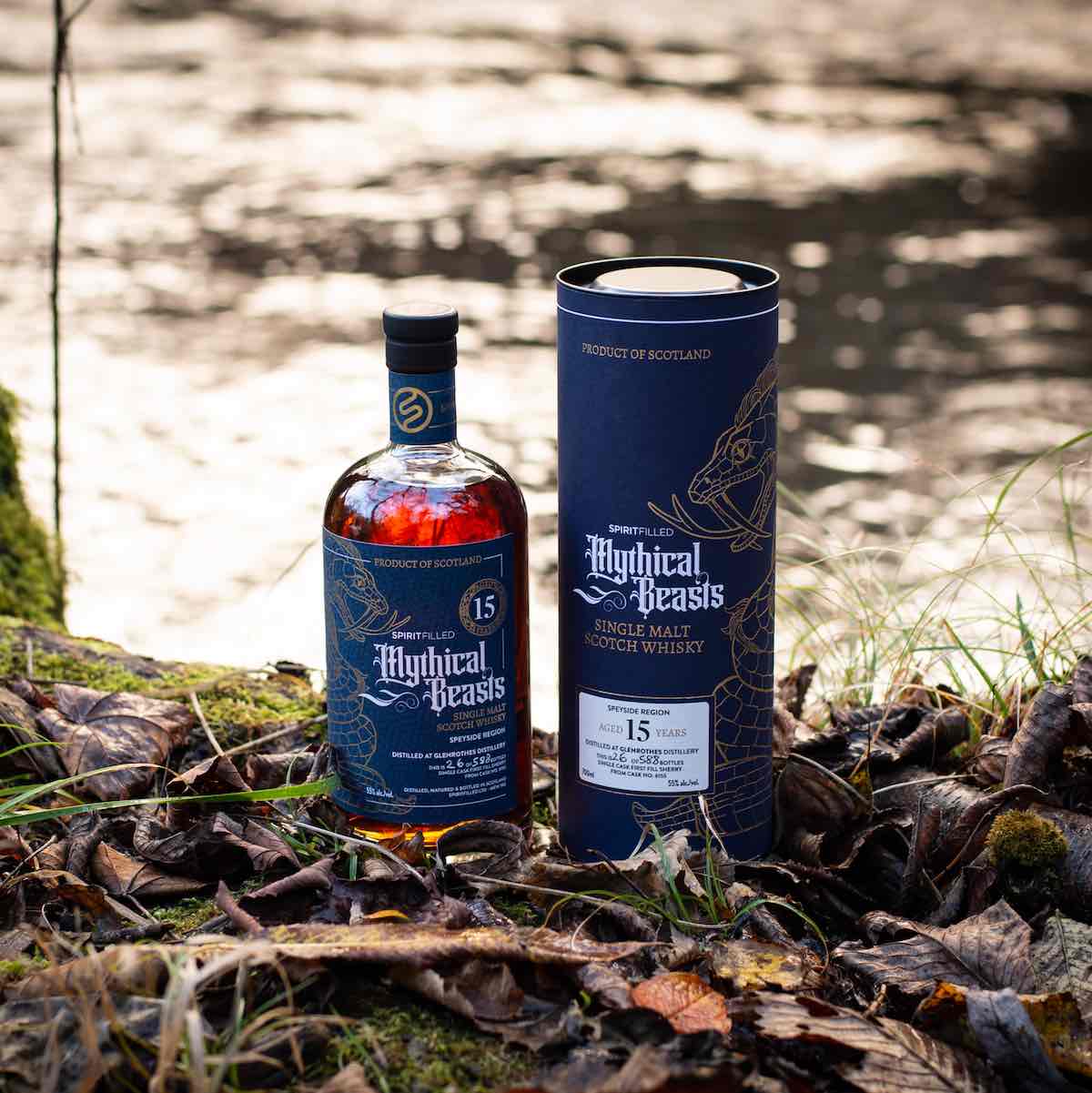 Nyami Nyami
The third whisky in the mythical beast series is Nyami Nyami.
The sparkling blue waters of the mighty Spey wind their way through the idyllic Speyside landscape. Their depths home to myriad mysteries and myths. Gliding through deep waterways, the River God Nyami Nyami radiates benevolence. Using his supernatural powers he provides sustenance for his followers. He bestows wealth and good fortune, protecting them from dark forces in troubled times. Yet there is a poignancy about his solitude. He searches the rivers endlessly, seeking a reunion with his beloved mate. If thwarted, he need only shake his mighty snake-like tail to send tremors through the earth and waves crashing to the riverbank. Smooth, strong and complex, with a sting in the tail, this mythical beast leaves a lasting impression