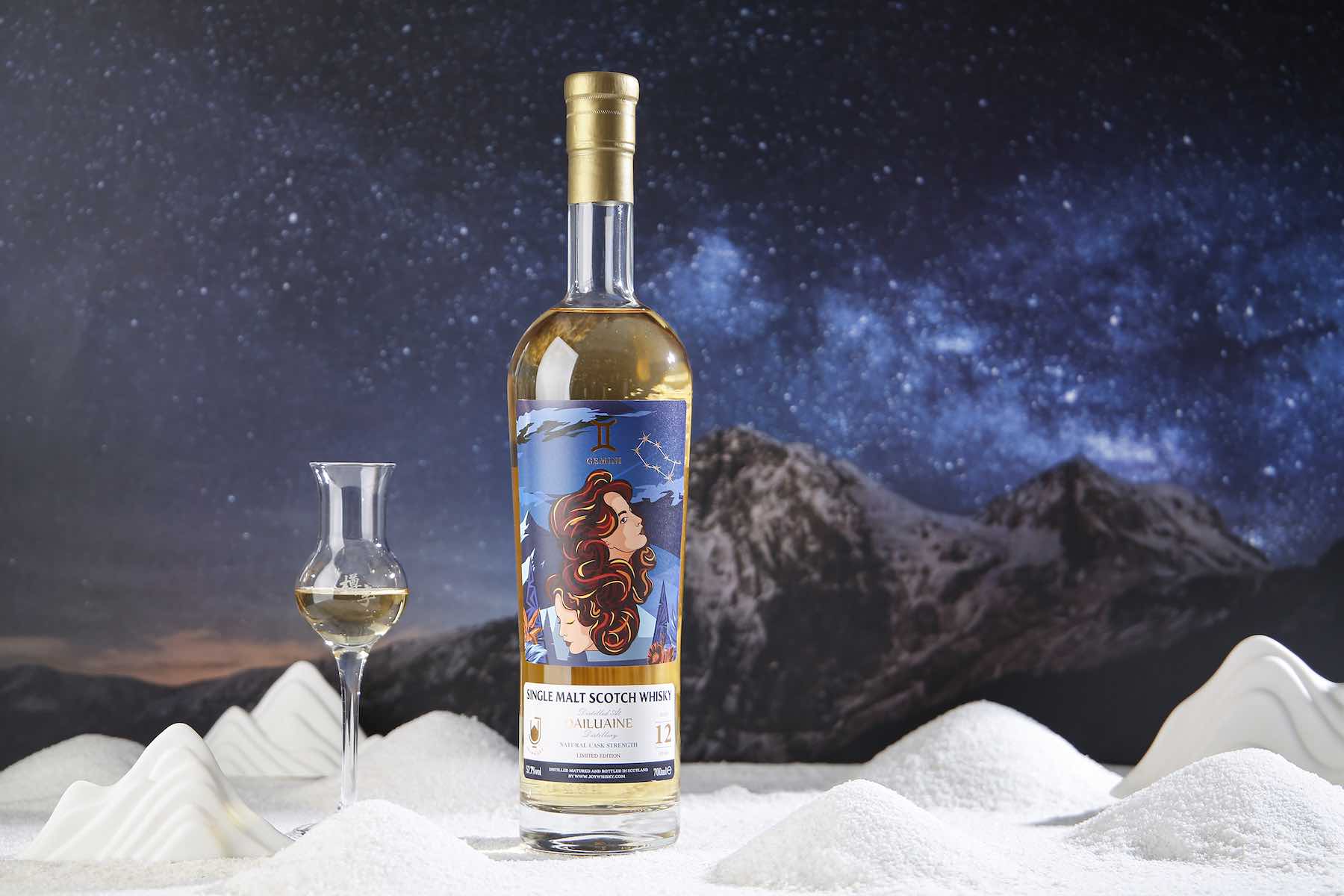 Find us in china
TopWhiskies China
FIND UNIQUE WHISKIES FROM INDEPENDENT BRANDS, RIGHT HERE IN CHINA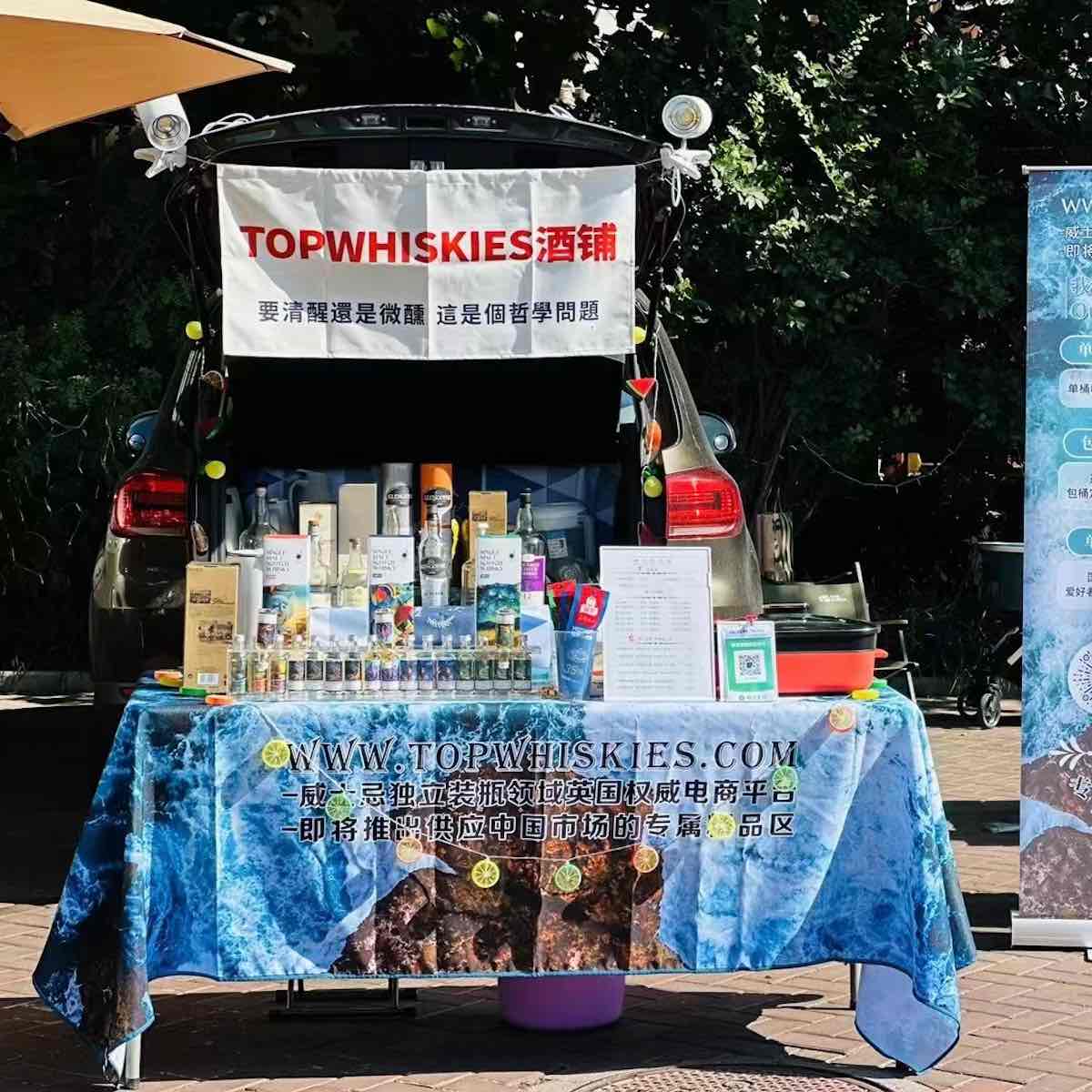 Showing case great independent scotch
We love showcasing the very best independent scotch around the world.
In China, TopWhiskies has started celebrating great bottlers who are releasing excellent single cask and small batch whiskies.
We are building an online store full of these great bottles. And we hold tastings and events throughout the year, as well as attending festivals around China.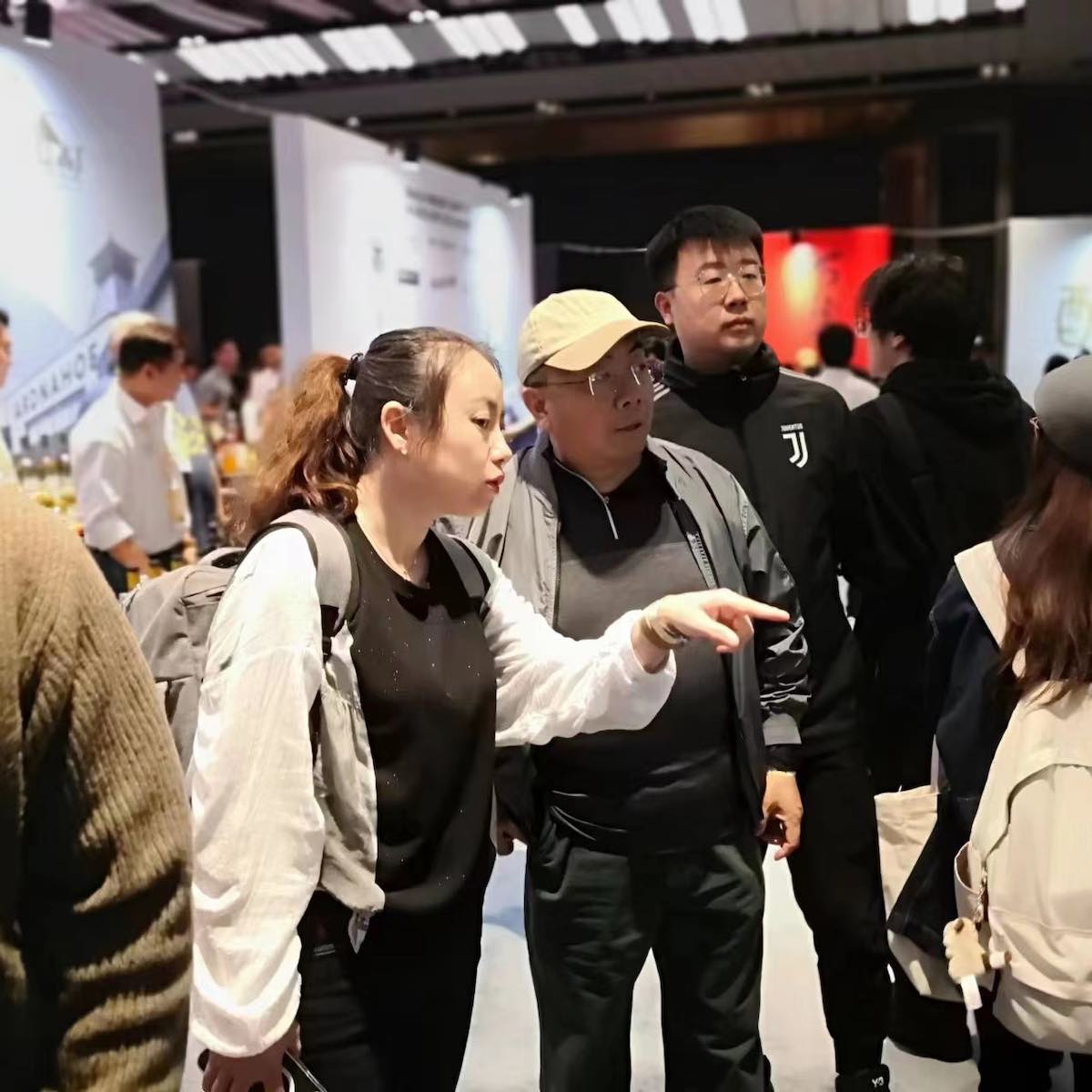 About TopWhiskies China
TopWhiskies China is run by Eileen and her fantastic team. They love sharing great independent brands with fellow whisky lovers in China.
They work with a range of the best brands, including local bottlers in China who are importing Scotch, and, in the near future, some of the best Scottish brands who are looking to export to China.
If you'd like to get in touch with Eileen and team, email us at hello@topwhiskies.com.