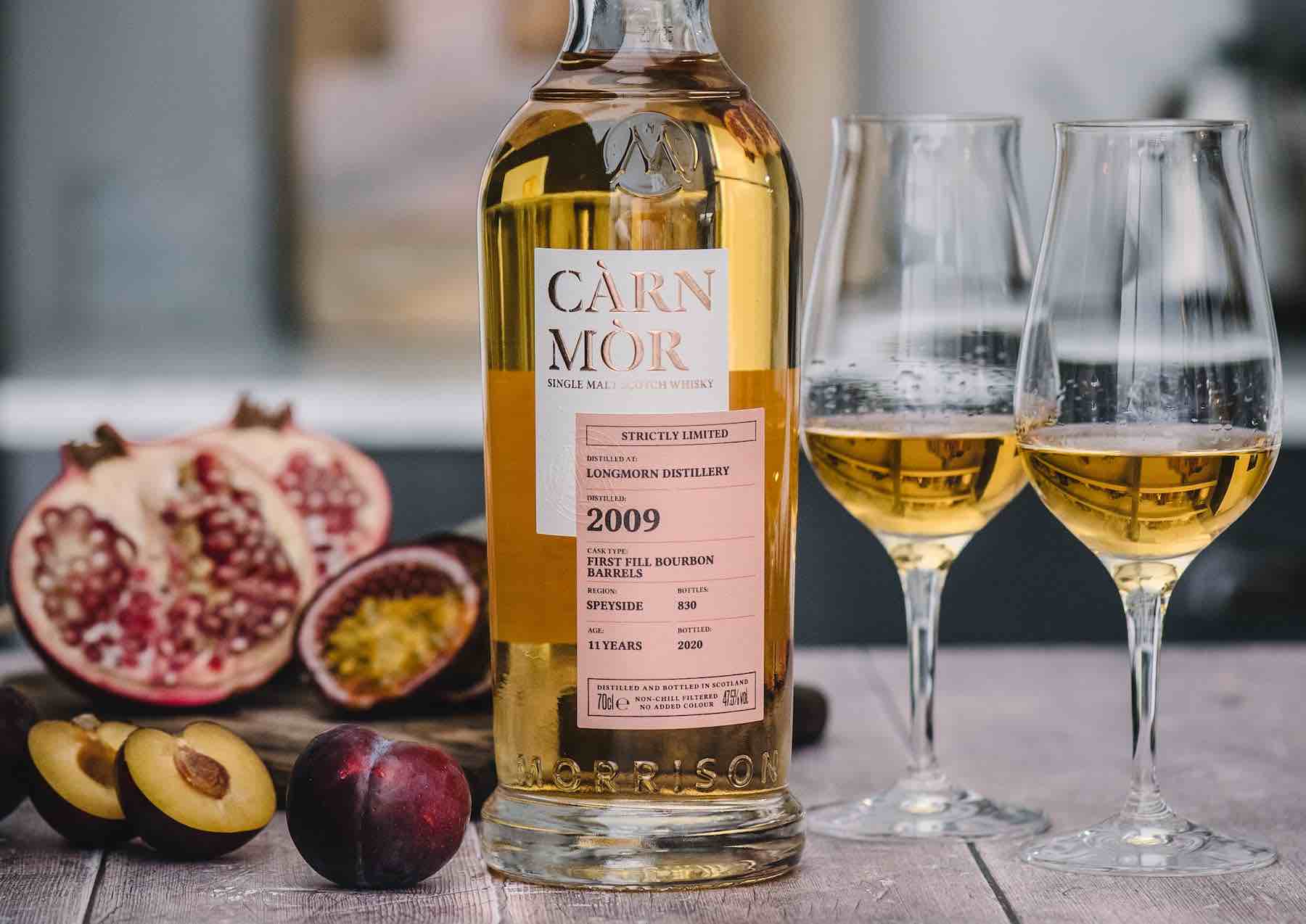 One of Scotland's Oldest Families
Càrn Mòr Whisky
CÀRN MÒR'S LEGACY GIVES THEM ACCESS TO A WIDE VARIETY OF UNIQUE AND EXCEPTIONAL CASKS FROM PEDIGREE DISTILLERIES ACROSS SCOTLAND.
Càrn Mòr's three collections
Càrn Mòr has three collections of whisky, each pitched at a slightly different level.
Strictly Limited: The Strictly Limited range is made of largely small-batch whisky. These small batch runs are created by marrying together, roughly, two to four casks of whisky to yield, again roughly, 800-1,600 bottles. Strictly Limited releases are nearly always bottled at 47.5%, and are natural colour, non-chill filtered. These whiskies tend to be a great value way of trying a diverse range of distilleries and cask styles.
Celebration Of The Cask: The Celebration of The Cask range are single cask whiskies. This is Càrn Mòr's premium range and is made up of older age statements bottled natural colour and non-chill filtered. Again, good value for money.
Family Casks: This is Càrn Mòr's super premium collection, limited to just one release a year. As the name might suggest, the Family Casks series is drawn from the personal cask reserves of the Morrison Family. These are often distilleries that the family has a personal link to. These are exceptional casks, rare in nature and superb in flavour - with a premium price point to match.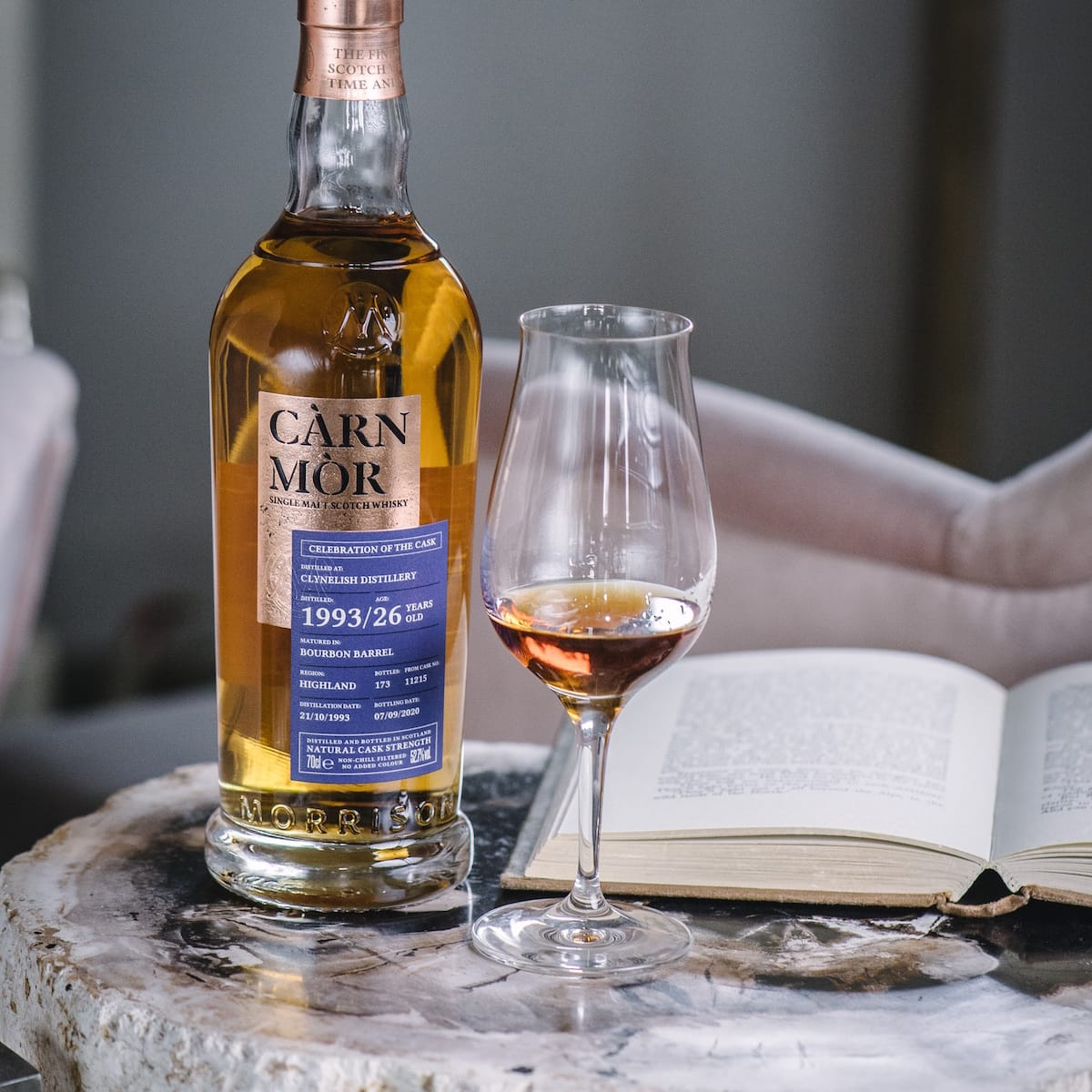 One of Scotland's oldest whisky families
Càrn Mòr is owned by one of the oldest whisky families in Scotland, the Morrisons. The family dynasty started in the 18th century when they were grocers. Over the years they have grown into whisky brokers, blenders, and distillers. Today they are known as Morrison Scotch Whisky Distillers and are led by Jamie and Brian Morrison.
In every whisky Càrn Mòr release, the Morrisons are committed to imparting the knowledge they have learned from generations of family whisky makers while embracing innovation.
Carn Mor is their independent bottler label. You may also like Old Perth, their sherried range, and Mac-Talla's Islay range.
Read about the family