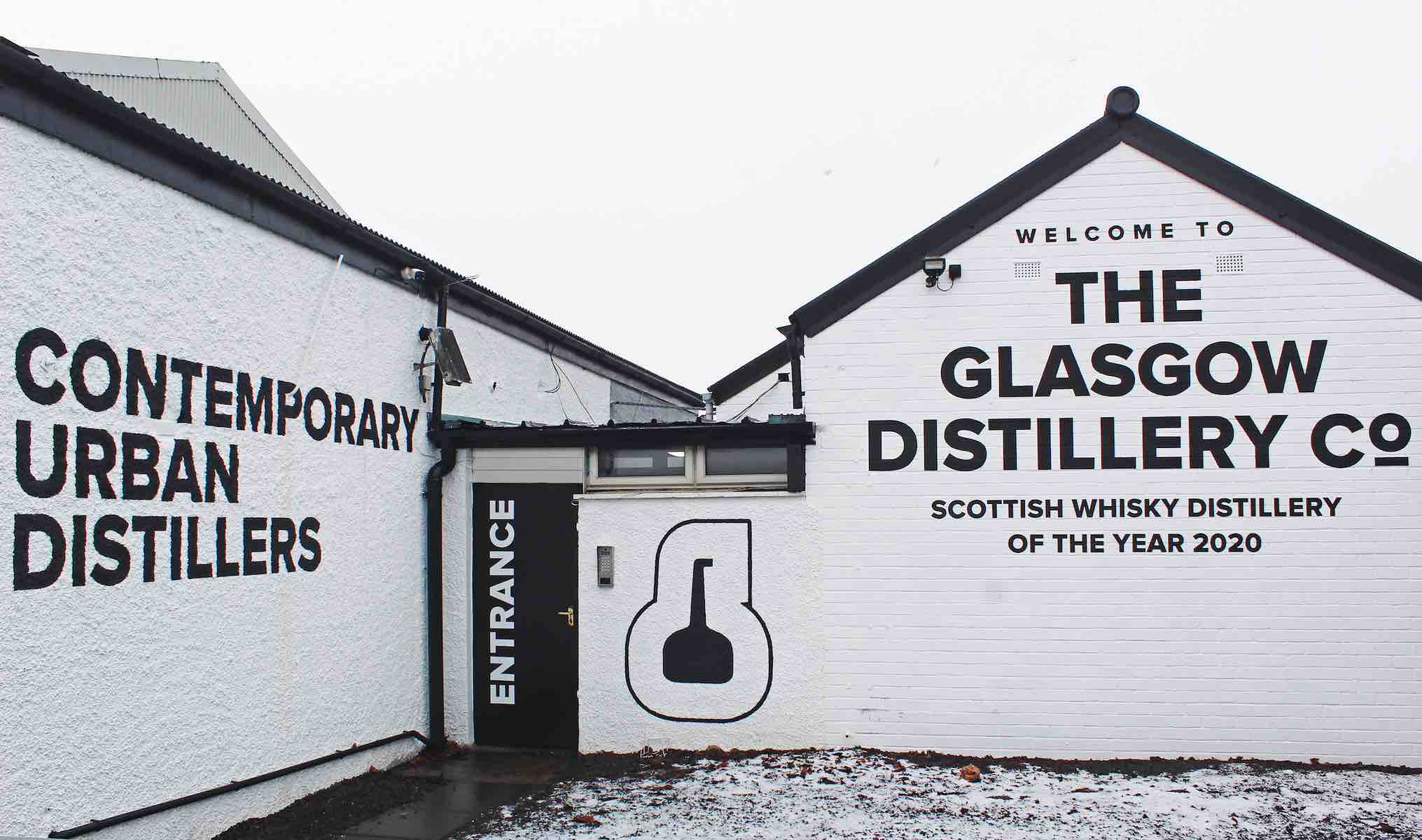 Contemporary Urban Distillers
Glasgow Distillery
CONTEMPORARY URBAN DISTILLERS IN THE HEART OF GLASGOW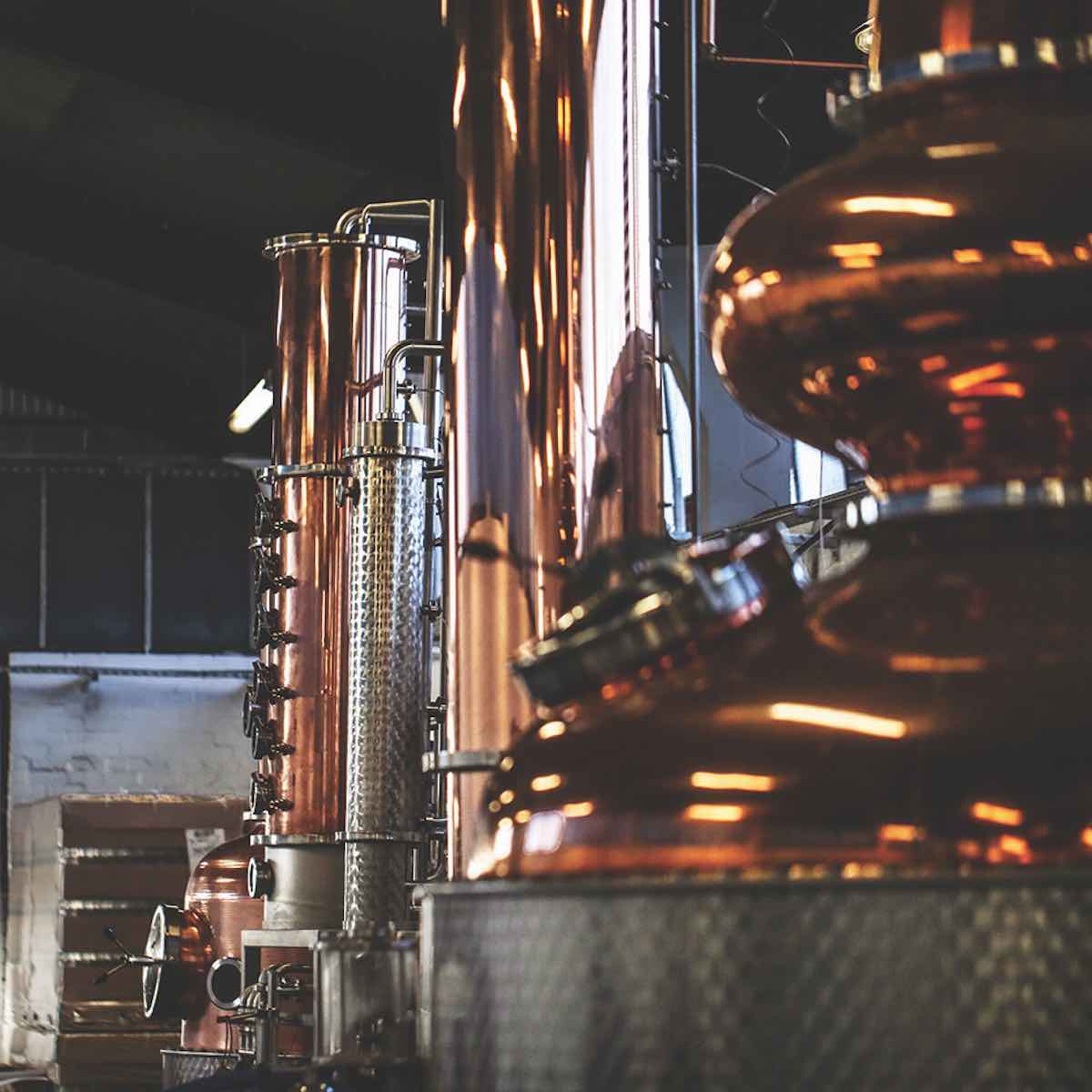 Glasgow Distillery
Glasgow Distillery takes its name from one Glasgow's original distilleries. In 1770, The Glasgow Distillery Company started operations at Dundashill. It remained active until its closure at the start of the 20th century.

In 2014 The Glasgow Distillery Company re-opened. It was the first Single Malt Whisky Distillery in Glasgow for over 100 years. The Glasgow Distillery Company re-starts the tradition of making whisky in the city.

Liam Hughes, Mike Hayward and Ian McDougall, the founders, have invested in the best. They've installed the best distilling equipment. They've sourced the finest ingredients and the best casks from around the world. And they've employed an innovative team of skilled distillers.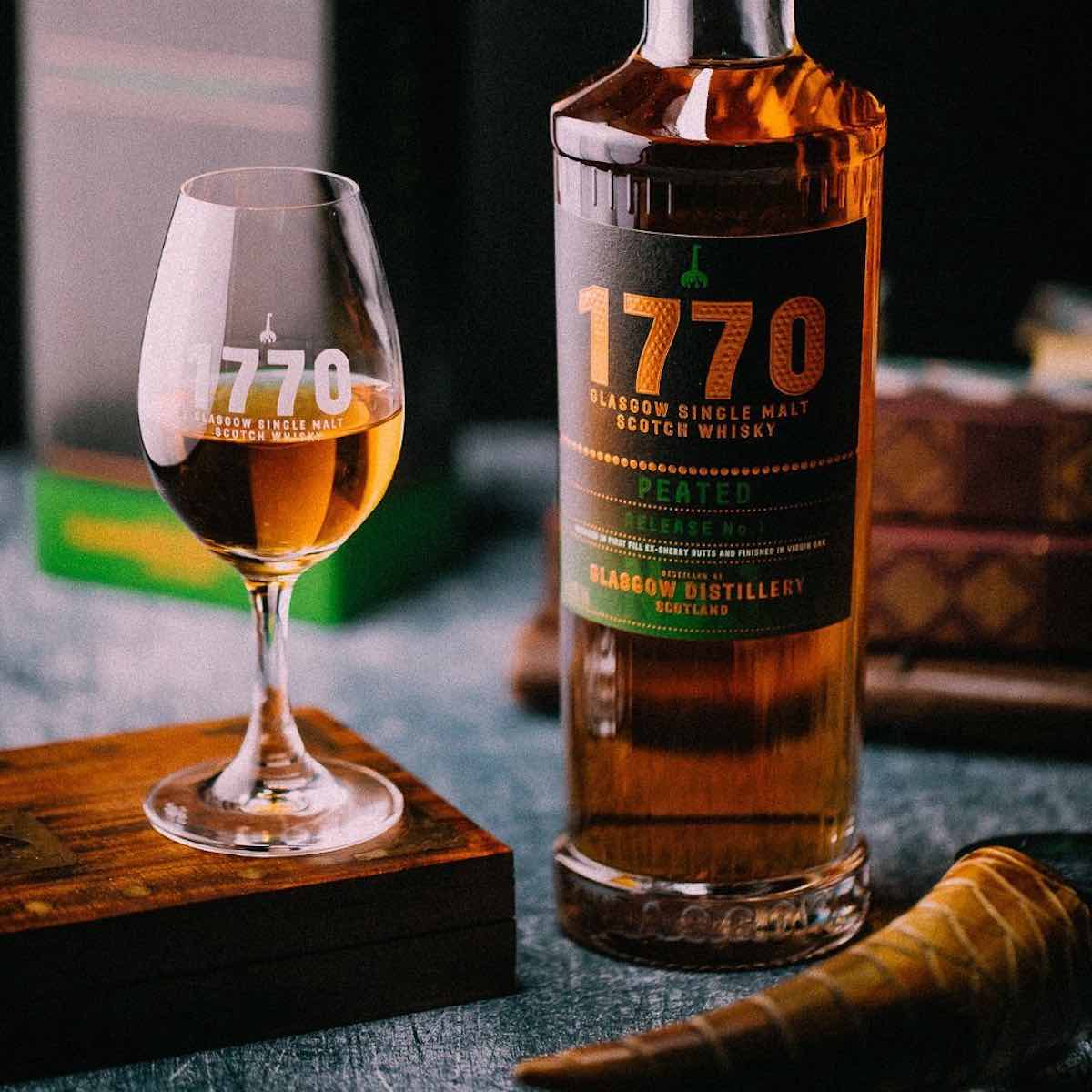 Glasgow 1770 Single Malt Whisky
Glasgow 1770 is their range of award-winning single malt whiskies. The name is a tribute to the foundation of the original Glasgow Distillery in 1770. A nod to heritage, as they embrace contemporary urban distilling today.

The whiskies are handcrafted in copper pot stills: Tara, Mhairi, Margaret and Frances. The finest Scottish barley and the purest water from Loch Katrine create the best spirit. That spirit matures in the hand-selected casks. Glasgow Distillery bottles their whiskies non-chill filtered and natural in colour.

There are three whiskies in the Glasgow 1770 Signature Range. These are The Original, Peated and Triple Distilled; each has a different profile. The Original is fresh and fruity. The Peated is rich and smoky. And the Triple Distilled is smooth and complex.