Independent bottler from Netherlands
Whiskydudes, honest scotch whisky
WHISKYDUDES BELIEVE IN BEING HONEST ABOUT THEIR WHISKIES, THEIR METHODS, AND WHAT THEY STAND FOR: YOU, THE WHISKY ENTHUSIAST.
Whiskydudes' Philosophy
Being whisky enthusiasts themselves, the WhiskyDudes were sometimes disappointed with the whisky industry. Transparency isn't always the industry's main concern. However, for the WhiskyDudes, it most certainly is, and will always be. 
WhiskyDudes believe in being honest about their whiskies, their methods and what they stand for: you, the whisky enthusiast. 
The dudes offer the finest whisky for fair prices. The perfect 'price-quality ratio' is what they aim for on a daily basis. 
As well as offering great value, they hold themselves to the highest standards and they continue to build upon their four key pillars, as below.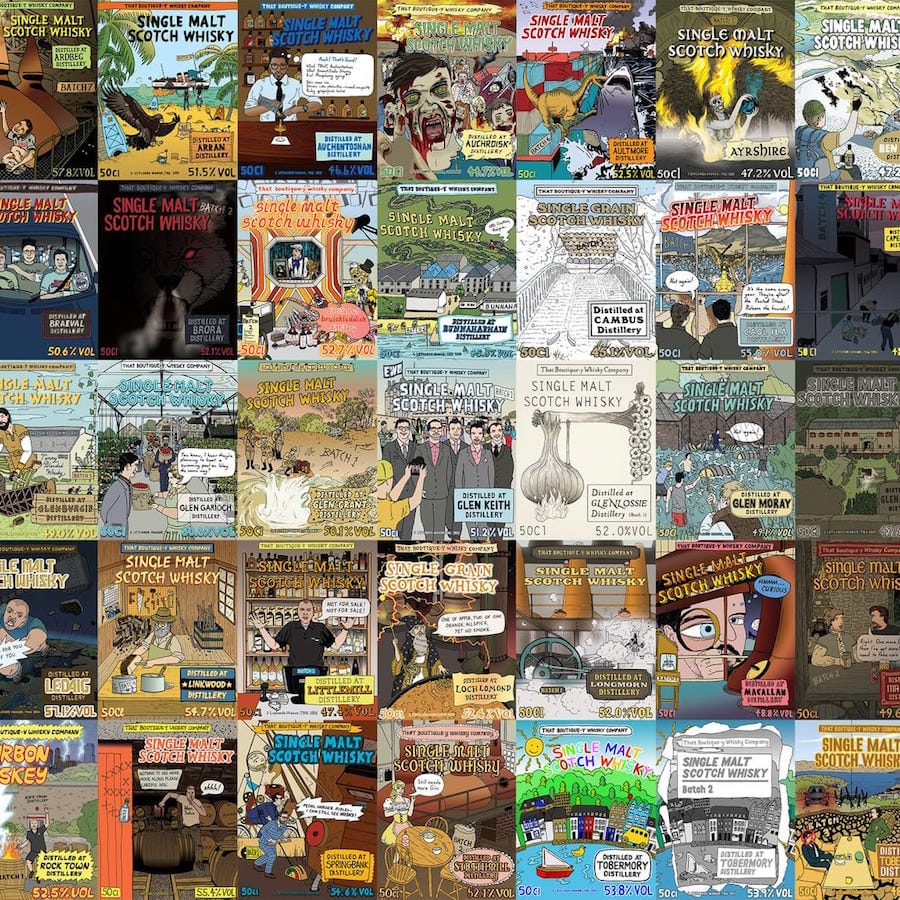 Four key pillars
Transparency: Complete honesty, always. You, the whisky drinker, deserve to know exactly what's in your glass.
Cask strength: In general, WhiskyDudes believe it should be up to you, the drinker, to decide whether or not to dilute a whisky down. For this reason, they bottle the majority of their whiskies at cask strength. It's only in exceptional cases they may cut the whisky down a little, and in such rare cases it will be clearly noted on the label. No nonsense, pure and straight.
Natural colour: The WhiskyDudes do not add artificial colouring to their whisky. Never. The colour their whiskies comes straight from the casks they are matured in. So don't expect any caramel colouring (E150) going on in your precious WhiskyDudes bottle.
No chill filtration: WhiskyDudes believe pure taste is best found in the liquid exactly as it came from the cask. That's why they do not use chill filtration in their whiskies during bottling. Removing those tiny little particles that could give a little hue from our whisky means extracting flavour - flavour they'd much rather leave in your glass.