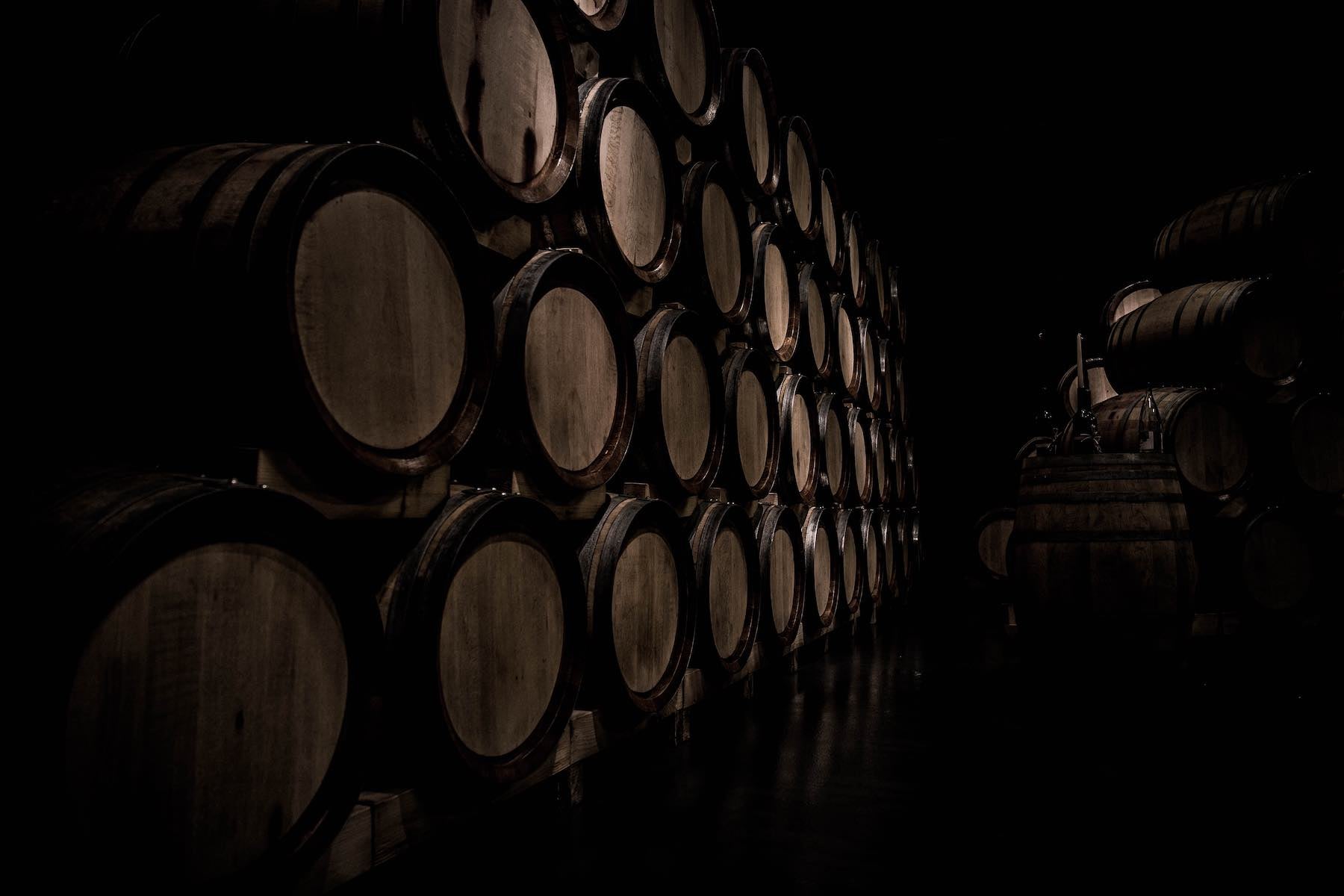 Independent Bottler
Duncan Taylor Scotch Whisky
EIGHTY YEARS OF PASSION AS PROTECTOR AND CREATOR OF SPIRITS OF DISTINCTION.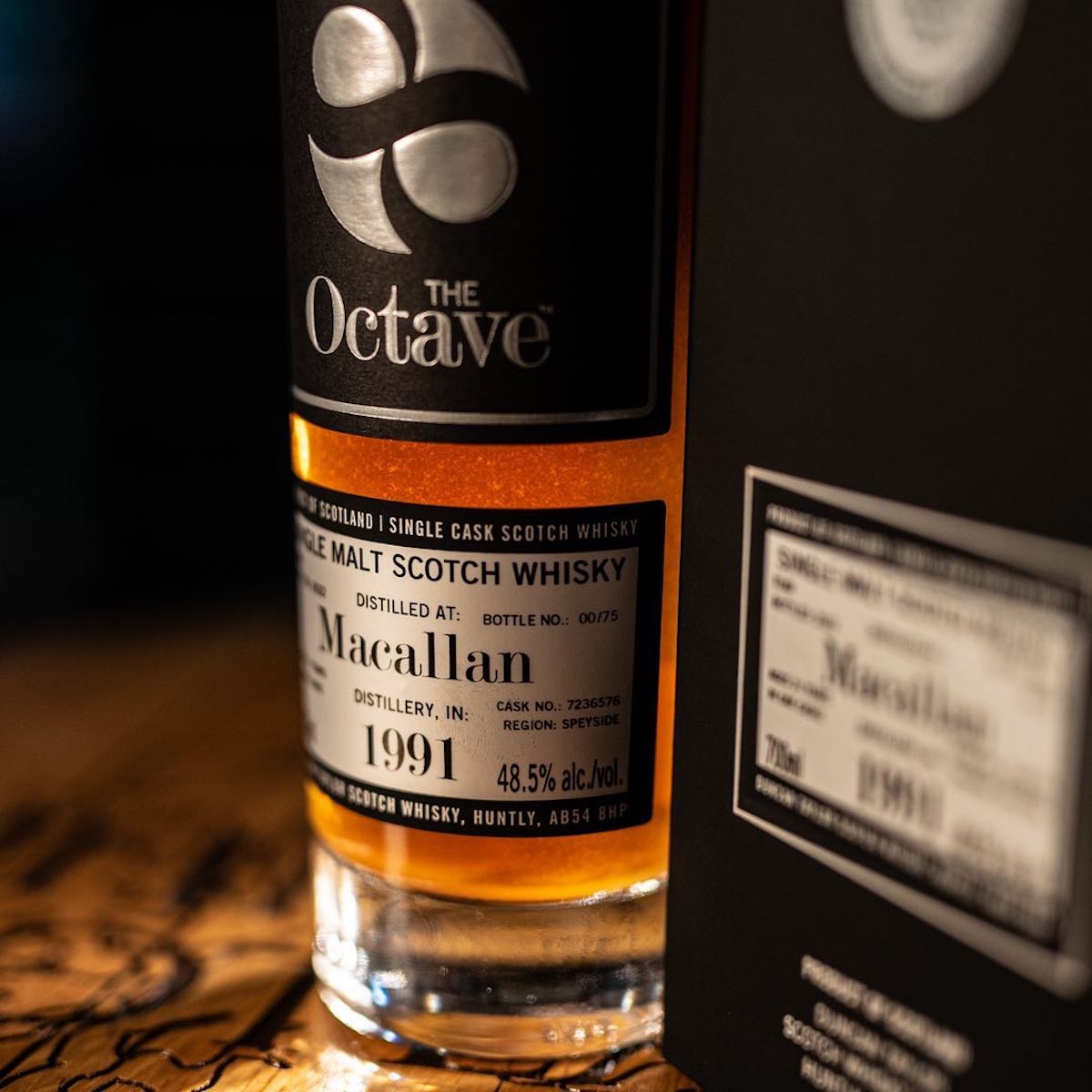 Four whisky collections
Duncan Taylor has a few whisky collections.
Black Bull: A historic brand revived from 1864 and reimagined for today, Black Bull is Duncan Taylor's premium blended scotch range.
Single Cask: Duncan Taylor's Single Cask Collection focuses on single cask scotch whisky bottled pure and natural. These tend to be straight-up classic independent releases, albeit of great quality.
Octave Invigorated: Perhaps the collection that Duncan Taylor is best known for on the indie whisky scene. These are single cask whiskies that have then been re-racked into smaller Octave casks, seasoned with sherry. At around 45-50 litres, Octave casks are about an eighth the size of a normal sherry butt (hence the name). The smaller size increases the wood-to-whisky ratio and effectively 'speeds up' the maturation process. This, together with the sherry, turbo-charges a whisky's flavour.
Rare Auld Grain: As well as single malts, Duncan Taylor is a big advocate of well-aged single grain whiskies, rightly so. They release these under their own collection, Rare Auld Grain. You'll find truly exceptional age statements within this range, often surprisingly well-priced.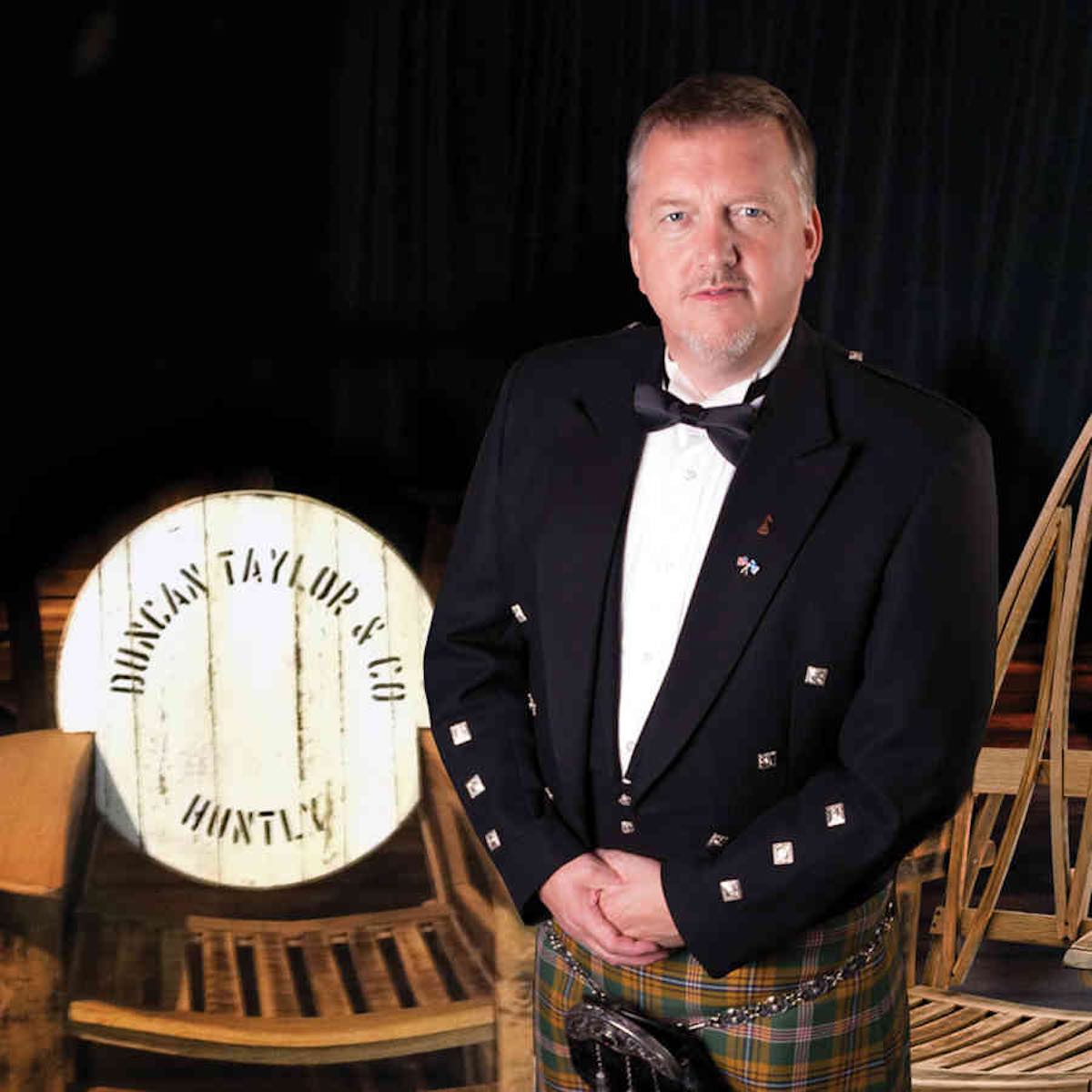 Duncan Taylor's History
Duncan Taylor was established as a family-owned scotch whisky specialist on 27th May 1938, in Glasgow, Scotland. The family built Duncan Taylor as a cask broker and trading company over the next couple of decades.
In the 1960s Duncan Taylor was bought by the late Abe Rosenberg. Abe, a businessman from New York, had made his fortune importing J&B Scotch to America after World War II. While blended scotch was Abe's business, his real passion lay in single malts and single grains. He began channeling premium single cask whiskies into Duncan Taylor. Over the years, he amassed over 4,500 casks, many of which remain in Duncan Taylor's collection.
Abe Rosenberg passed away in 1994, and eight years later whisky merchant Euan Shand, a Scotsman, bought Duncan Taylor in 2002. Since then, Euan has introduced Duncan Taylor's whiskies to more than 60 countries worldwide.
As well as expanding internationally, Duncan Taylor has started experimenting with other brands and styles of whisky. Perhaps in a nod to Abe's past history with blends, Euan has revived a historic brand of premium blended scotch Black Bull. Dating back to 1864, Black Bull had once been one of the largest blended scotch whiskies imported into the US, before Prohibition started.
Today, Duncan Taylor is an award-winning independent bottler and cask broker. They are based on the edges of Speyside, in the heart of scenic Huntly, Aberdeenshire, and in 2018 they celebrated their 80th anniversary.