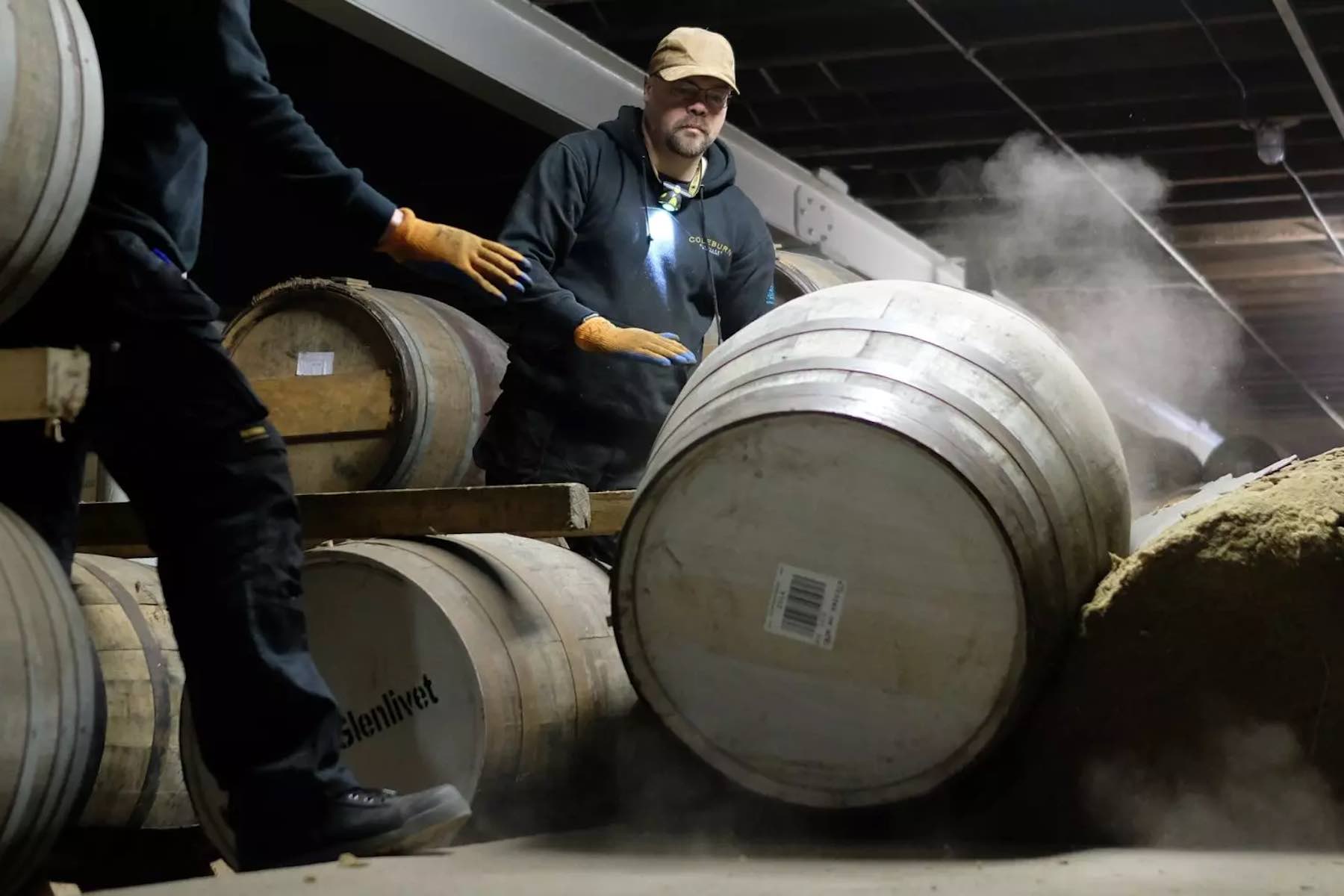 The art of maturation
Murray McDavid
BEHIND EVERY DRAM IS A JOURNEY; OFTEN MANY YEARS OF DEVELOPING SUBLIME COMPLEXITY FOR YOU TO SHARE, SAVOUR AND ENJOY.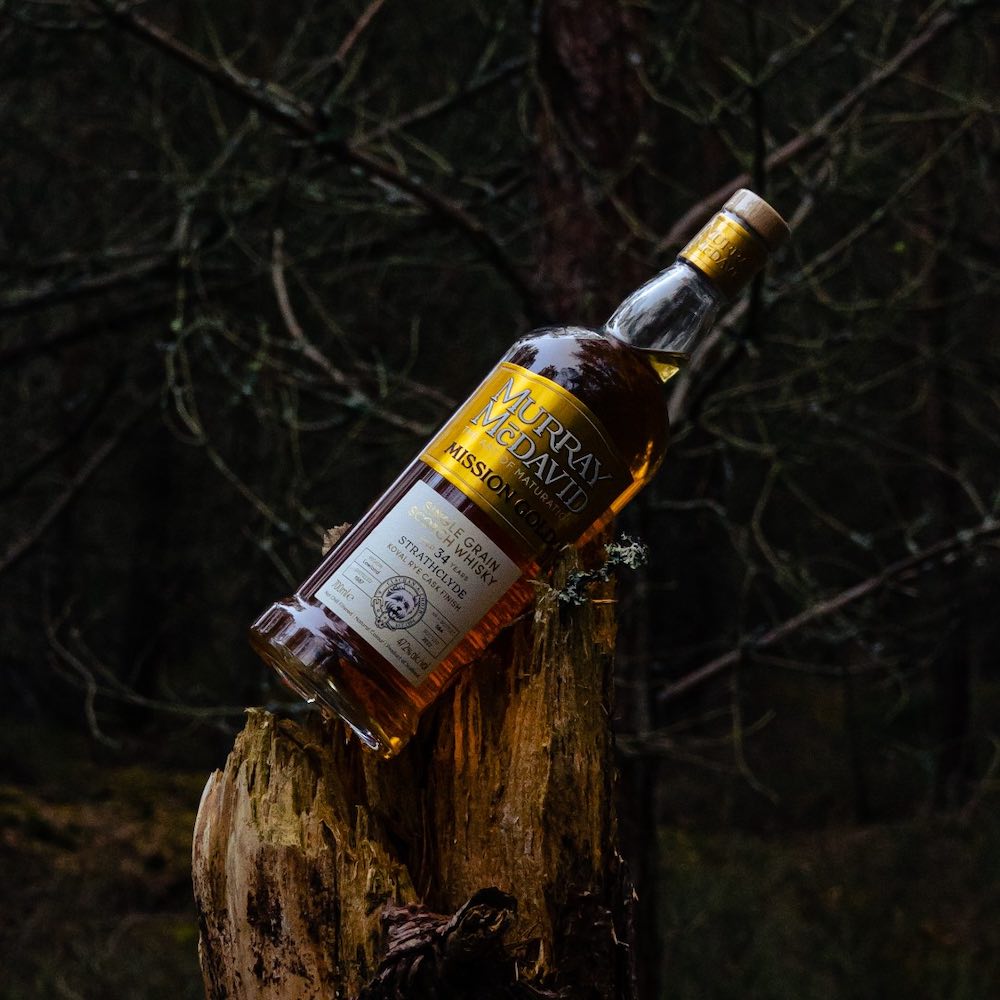 The Art Of Maturation
With over 40,000 casks, from over 90 different distilleries from across Scotland, Murray McDavid's inventory of Scotch whisky is vast.
Murray McDavid buys spirit at many different ages. Some casks are not yet old enough to be called a Scotch whisky. Whilst a few extra special casks have already been maturing for thirty years. Murray McDavid's Whisky Creations Team assess not only the quality of new spirit coming into the warehouses but also the structure of the spirit with one question in mind: what would elevate the character of this whisky?
Whether it's a hearty peated malt from Islay or a soft sweet malt from Speyside, the interaction between the spirit and oak is equally as critical but they need to be treated differently. A light style of spirit, distilled using tall copper stills, will require a gentler style of maturation – just a few months in a 1st fill bourbon barrel or a refill Sherry hogshead. A thick, oily style of malt will be able to stand-up to a heavier style of maturation, multiple years in a 1st fill red wine barrique or a Pedro Ximinez Sherry cask.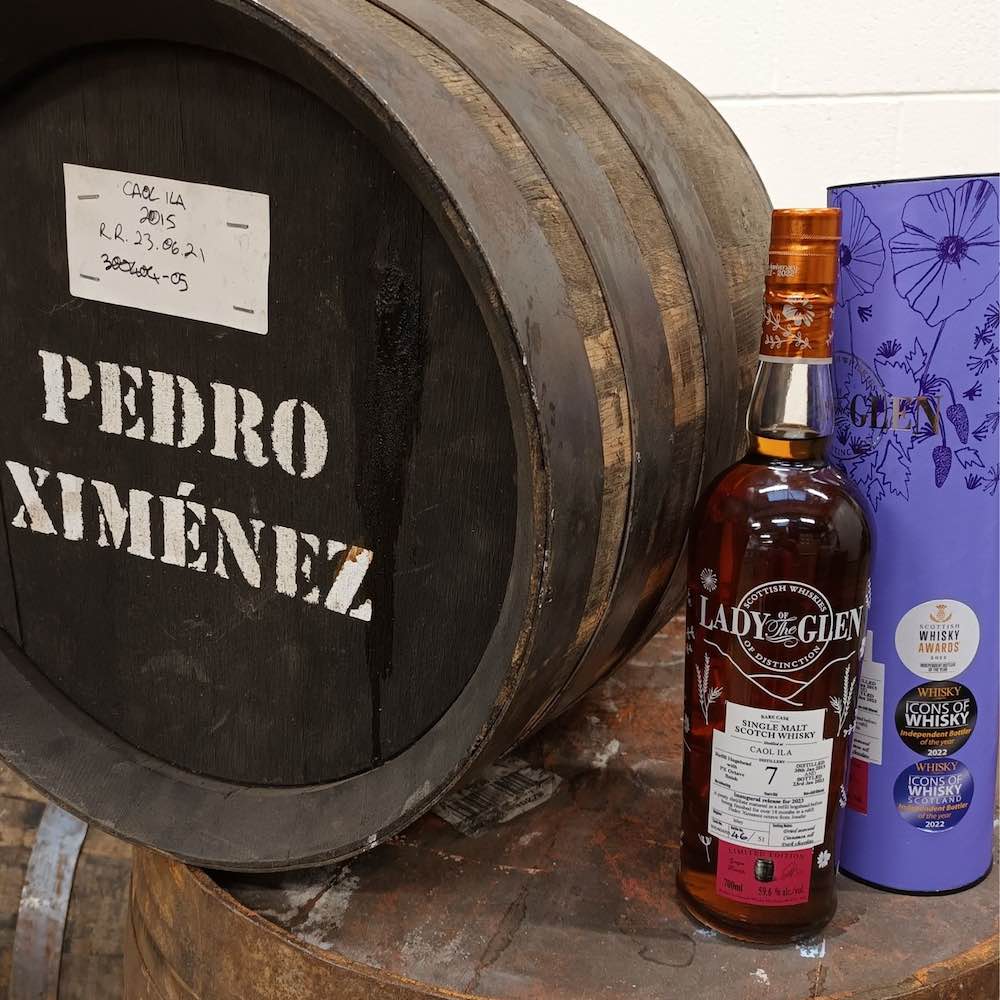 Murray McDavid's whiskies
Murray McDavid have a few different collections, each with a different focus.
Mission Gold. This is Murray McDavid's premium collection of vintage, rare and exceptional single malts, grains and blended whiskies.
Benchmark. This is the heart of the Murray McDavid range, offering outstanding single malts which showcase the Art of Maturation.
Mystery Malts. As the name may suggest, these are undisclosed single malt whiskies that will puzzle and entertain inquisitive whisky buffs.
Select Grain. A collection of single grain whiskies, matured to bring out the character of this lighter and sweeter spirit.
The Vatting. These marry together quality single malts to produce whiskies that are well-balanced and full of personality.
Crafted Blend. Crafted Blend bring skilfully-matured single malt and grain whiskies together, creating well-balanced drams.
Cask Craft. A new collection of single malts finished in Sherry, Port, Bourbon, Madeira, and wine casks to showcase different wood finishes.
Meet The Whiskymaker
Dean Jode
Dean Jode is Head of Whisky Creations at Murray McDavid. Dean usually starts with single cask whiskies that have been filled into refill casks. He believes the oak cask is the most important factor when creating exceptionally balanced and delicious whisky. So a big part of Dean's job is searching for the very best quality casks from around the world to re-rack whiskies into.
Dean builds relationships with fellow producers of exceptional drinks by importing their freshly emptied casks for the additional maturation of our ever-growing inventory of Scotch whisky. Using these casks fresh is of key importance. This is where Dean creates not only get beautiful colour into the spirit but most importantly enriches the spirit's character to create a dram with an exceptional depth of flavour.
Within the traditional whisky warehouses at Coleburn, Dean monitors each and every cask to capture the perfect moment when the nature of the cask has perfectly intertwined with its resting spirit.