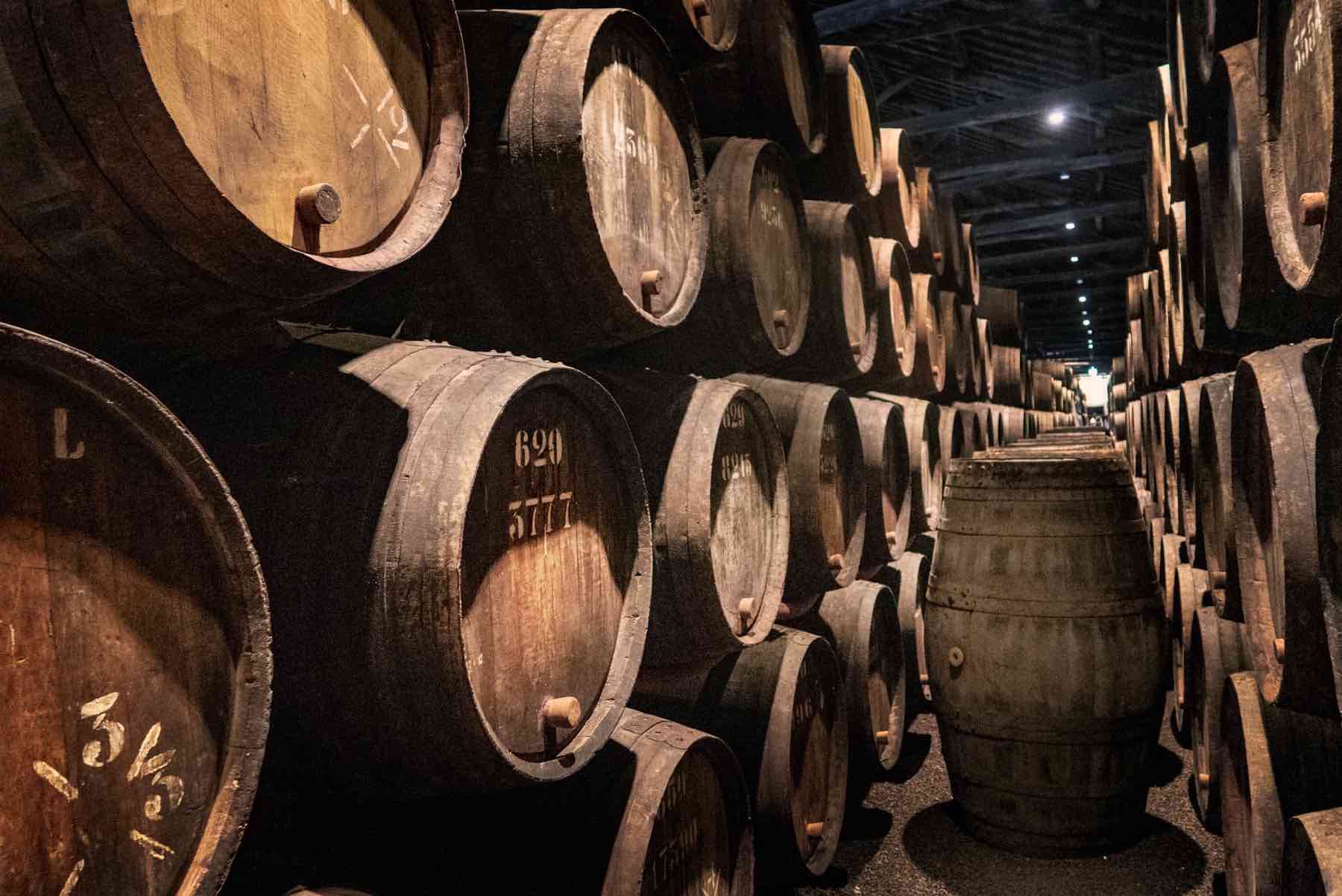 Spiritfilled
Whisky Cask Brokers and Bottlers
SPIRITFILLED ARE CASK BROKERS SECOND, WHISKY LOVERS FIRST. THEY KNOW THEIR STUFF, BOTTLE THEIR OWN, AND HELP PEOPLE FIND THE BEST WHISKY CASKS.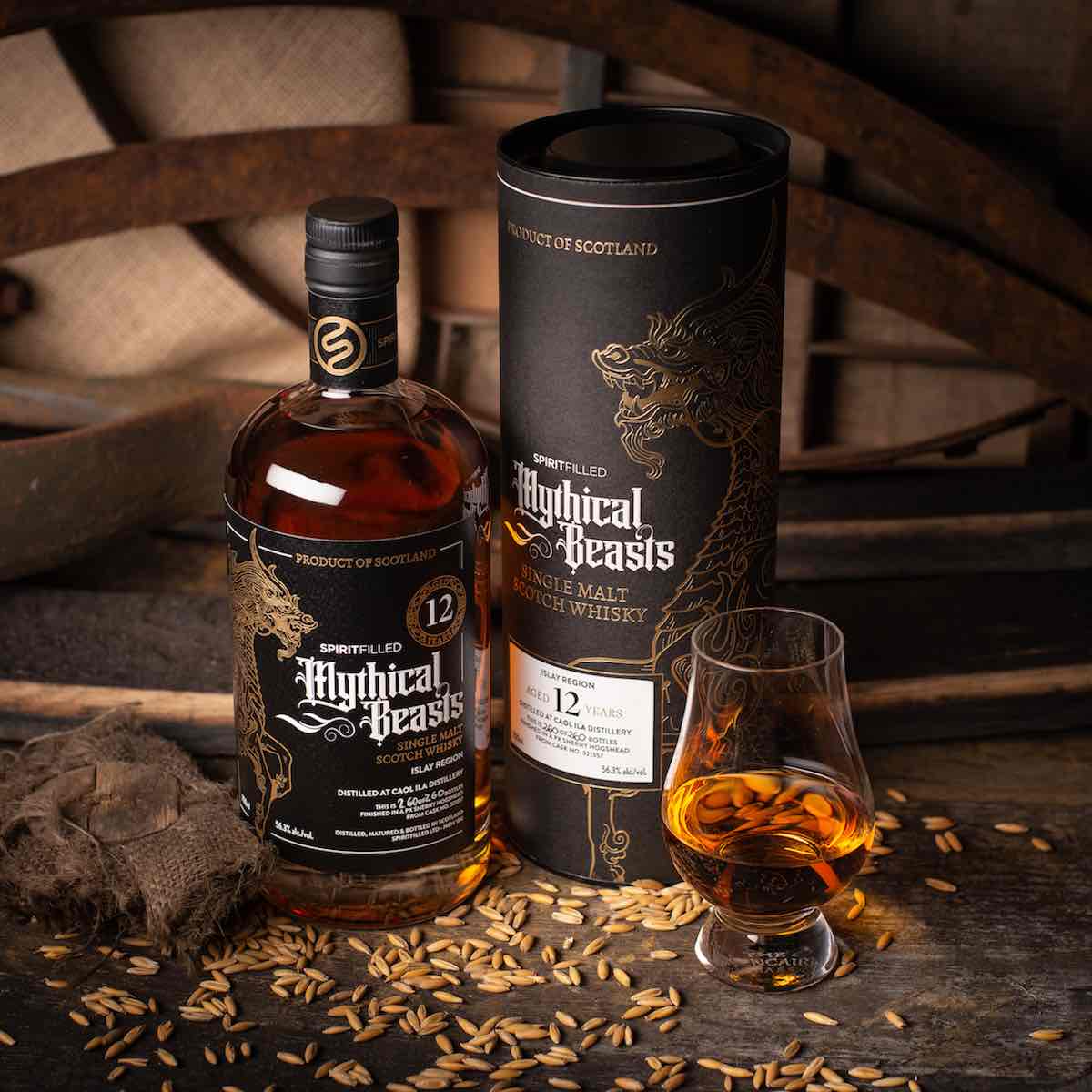 Spiritfilled, Whisky Cask Brokers
Spiritfilled are our cask partners. We work with them closely. They are expert whisky cask brokers, yes. But, more than that, they are whisky lovers. They're passionate. And that matters. They practice what they preach, and are an award winning independent bottler. They pioneered a cutting edge technique called 'New Era Of Cask' in Scotch. This maximised the flavour from a PX cask and bagged their latest release a Gold Medal.
This matters for two reasons. First, it means they have access to the best whisky casks available. And second, they know what they're talking about. Whether you're looking for a cask to buy or bottle, they can help.
Buying a whisky cask can be difficult - it's an unregulated market in the UK. You need to do it the 'right way' with a trusted partner. All their whisky casks are stored in bonded warehouses, safe and secure. They have a bailment agreement. This means the casks are your property, giving you vital legal protection. They have full insurance in place with Aviva, protecting your casks against theft, Fire, Flooding and Accidental Damage. Again, this is vital protection for your cask.
Visit Spiritfilled here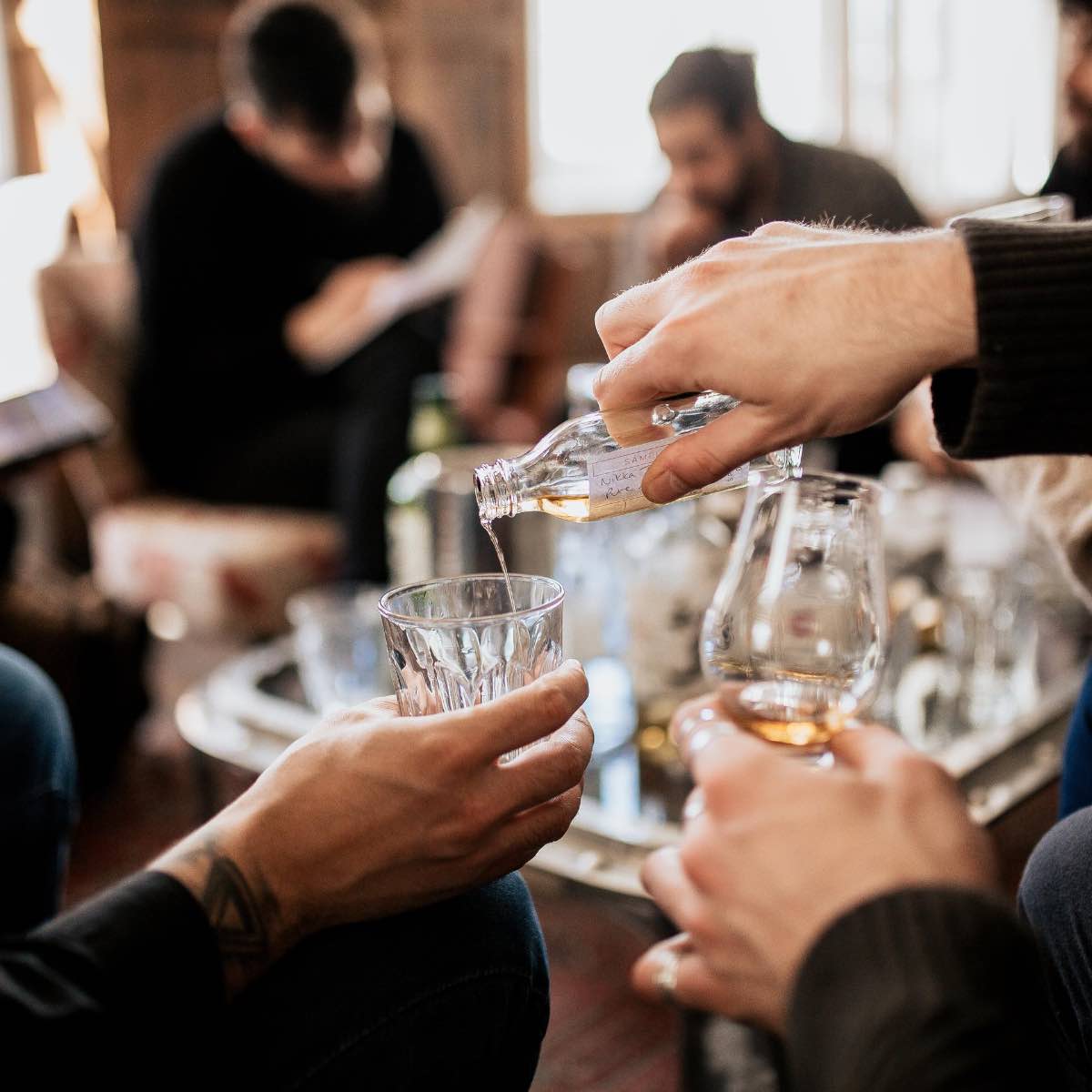 Buy a cask of whisky
What's better than a bottle of single malt? How about a barrel?! Most whisky lovers have, at some point, dreamt about owning their own whisky. Bottling a cask can be a unique experience; whether for yourself, friends and family, or to sell. There are, of course, costs you need to consider. And, there are details you need to get right.
Five things to consider when buying a cask are as follows. First, why do you want to buy a barrel? What size of cask do you want? What type of base spirit are you interested in? What type of cask will you age your whisky in, and where will you store it? And, last but not least, if bottling it how will you do this?
It can be a lot to think about. But if you want to buy a cask of whisky, Spiritfilled can help. They have a wide range of casks for sale, and can help you find what you're looking for. They'll talk you through the process, the fees involved, and the terms and conditions of the purchase.
Buy a whisky cask here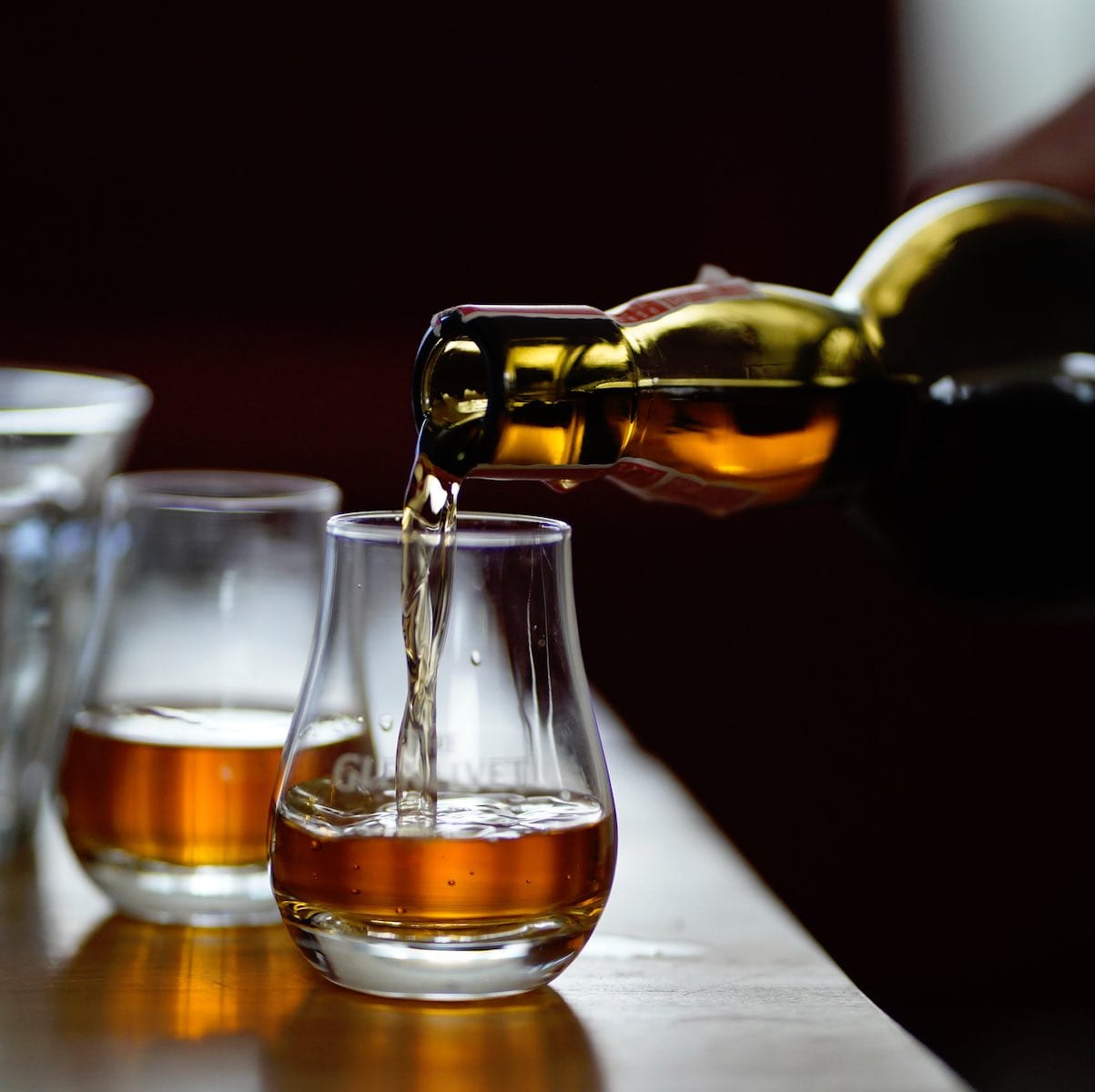 Sell a whisky cask
Spiritfilled have a large network of brokers, companies, and who want to buy whisky casks. So if you have a cask that you want to sell, they'd be pleased to help.
They'll make it nice and easy to sell your cask of whisky. The first step is to tell them about your cask. Then they'll give you an obligation free valuation. You can say yes or no. If you say yes, they'll find a buyer. They'll represent you, deal with the paperwork, and make sure you're paid. Simple.
You can get in touch with them to have a chat. They'll give you a valuation based on the market today. You can have a think, you don't have to sell if you decide against it.
Sell a whisky cask here