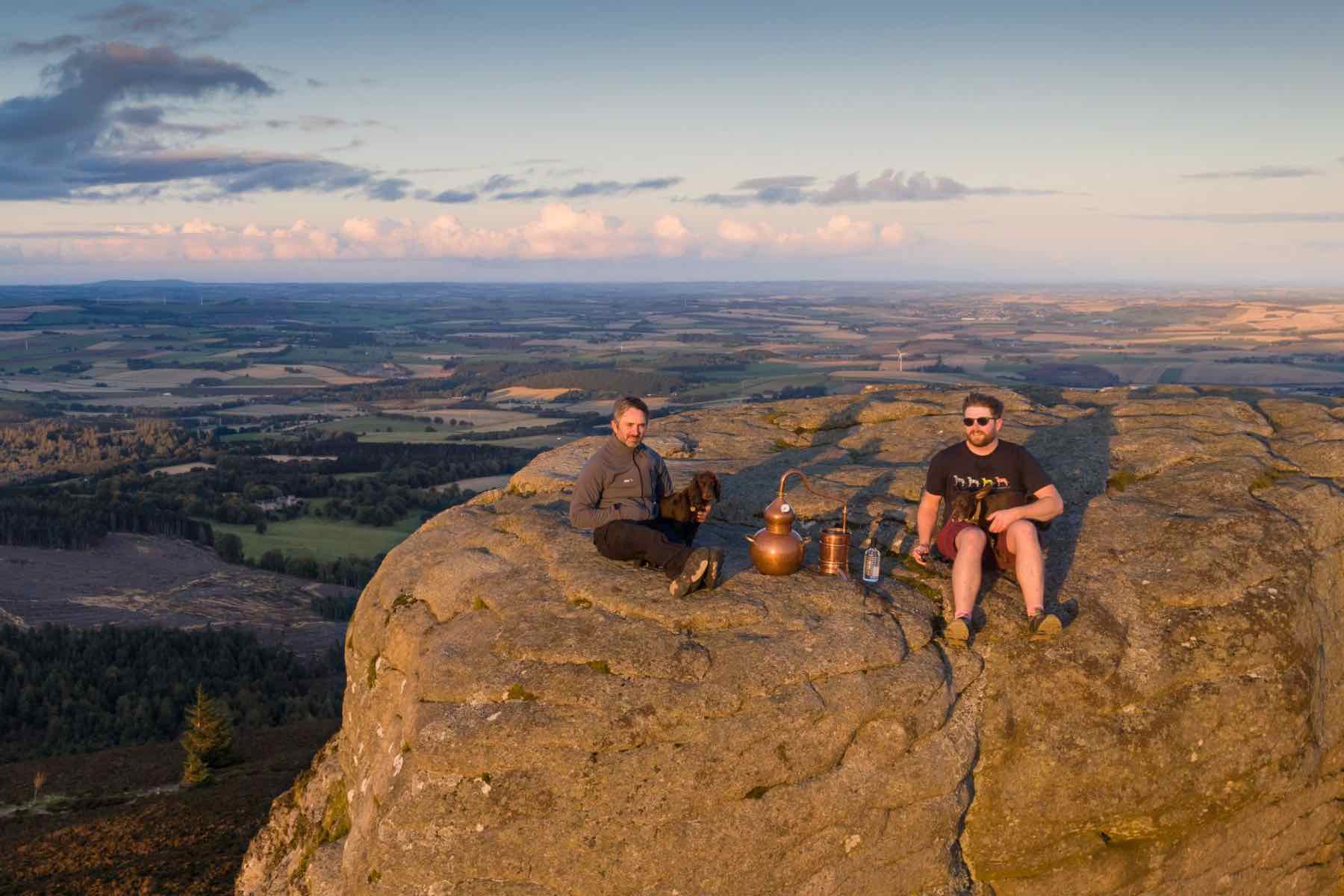 Micro-distillery and independent bottler
Little Brown Dog Spirits
ONE SIMPLE GOAL: MAKE THE BEST TASTY THINGS
The best, tasty things
Little Brown Dog have one, simple goal. Make the best tasty things. Whether that's selecting the most interesting single casks, or bringing a level of detail and transparency to rectified distilled spirits that is quite uncommon.
Their distillery is smaller than most. They distil and bottle on-site using a 10 litre copper pot still, called the wee dug, and a 100 litre big dug for the rectification of GNS. They've modified the still to operate as they want them and have manufactured their own cooling systems and copper botanical basket to gently extract the aromatics in the fresh botanicals. 
As independent bottlers, they make the most of their on-site maturation warehouse. This gives them much more control of their casks, and allows them to closely monitor the progress of each cask held there and bottle them at their peak.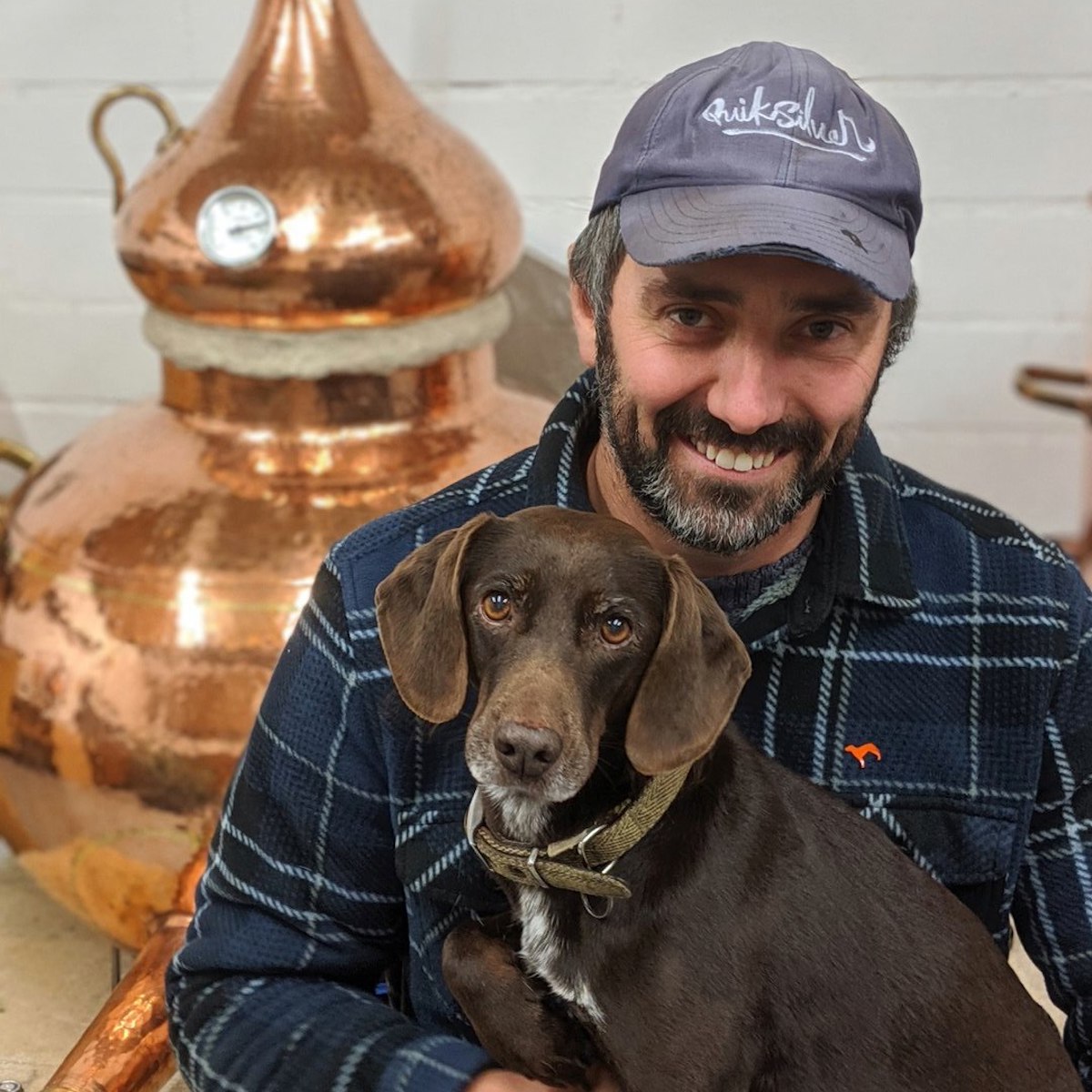 About Little Brown Dog
Little Brown Dog Spirits is an independent bottler and micro-distillery based in Aberdeenshire, Scotland.
Little Brown Dog was founded by Dr Andrew Smith and Chris Reid in 2018. Based on Chris's farm they combine a passion for their surrounding area with in-depth knowledge (read intense geekery) of distilling and cask maturation.
Andrew is the spirit boffin and comes up with all their mad hat, but delicious, concoctions. Chris is the practical one, and designed and built their distillery.
They take their name from Andrew's beloved dog, whose nickname was the little brown dog. She followed him everywhere on all his distillery visits and was a constant companion. She passed away in 2022 aged 15, but lives on in spirit. Two more little brown dogs, Winnie and Peedie joined the team in 2020 and 2023.