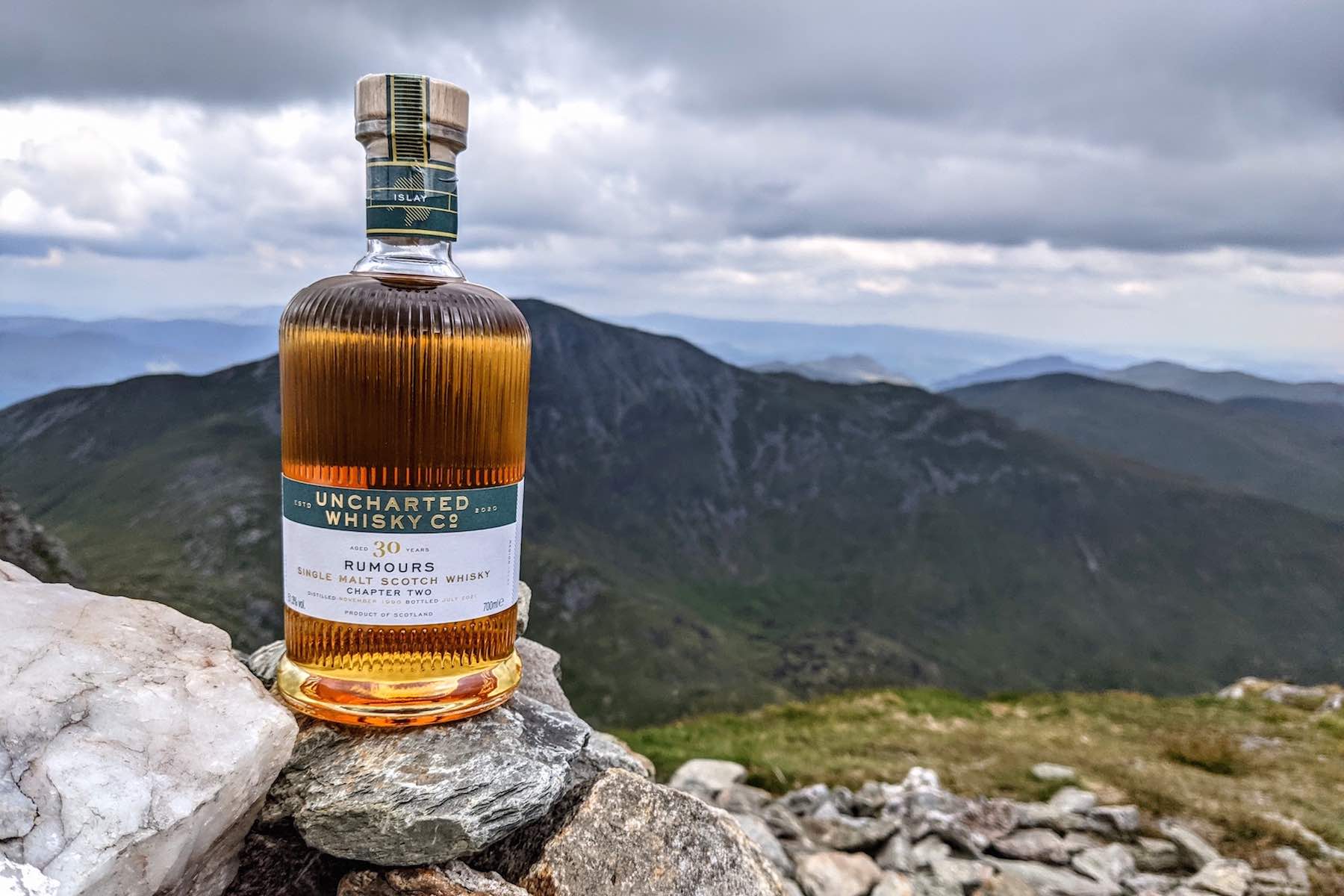 Off The Grid Malts
Uncharted Whisky Company
UNCHARTED WHISKY CO DELIGHT IN SEEKING OUT THE WEIRD, WONDERFUL AND EXTRAORDINARY.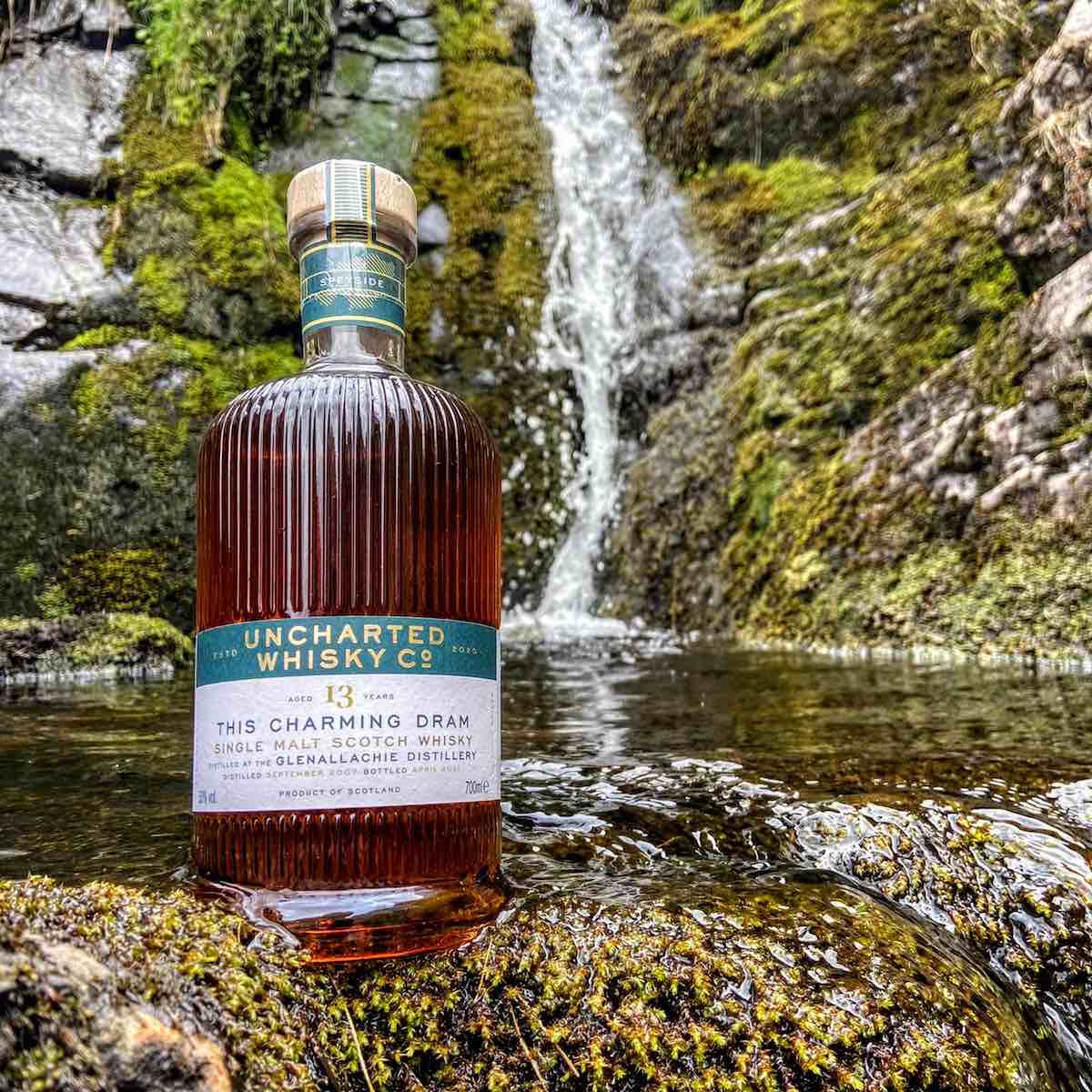 The Uncharted Whisky Co
Uncharted Whisky Company is an indie bottler with a passion for excellent single malt scotch. They delight in seeking out the weird, the wonderful and the extraordinary – Off The Grid – malts. 
Founders Jack and Dana regularly work their way through hundreds of casks. Very few of these live up to their exceptionally high standards. But those they do, they bottle.
Their bottles are rather beautiful too. Like art deco style decanters, with fine fluting up the sides. Beautiful glassware, for beautiful whiskies.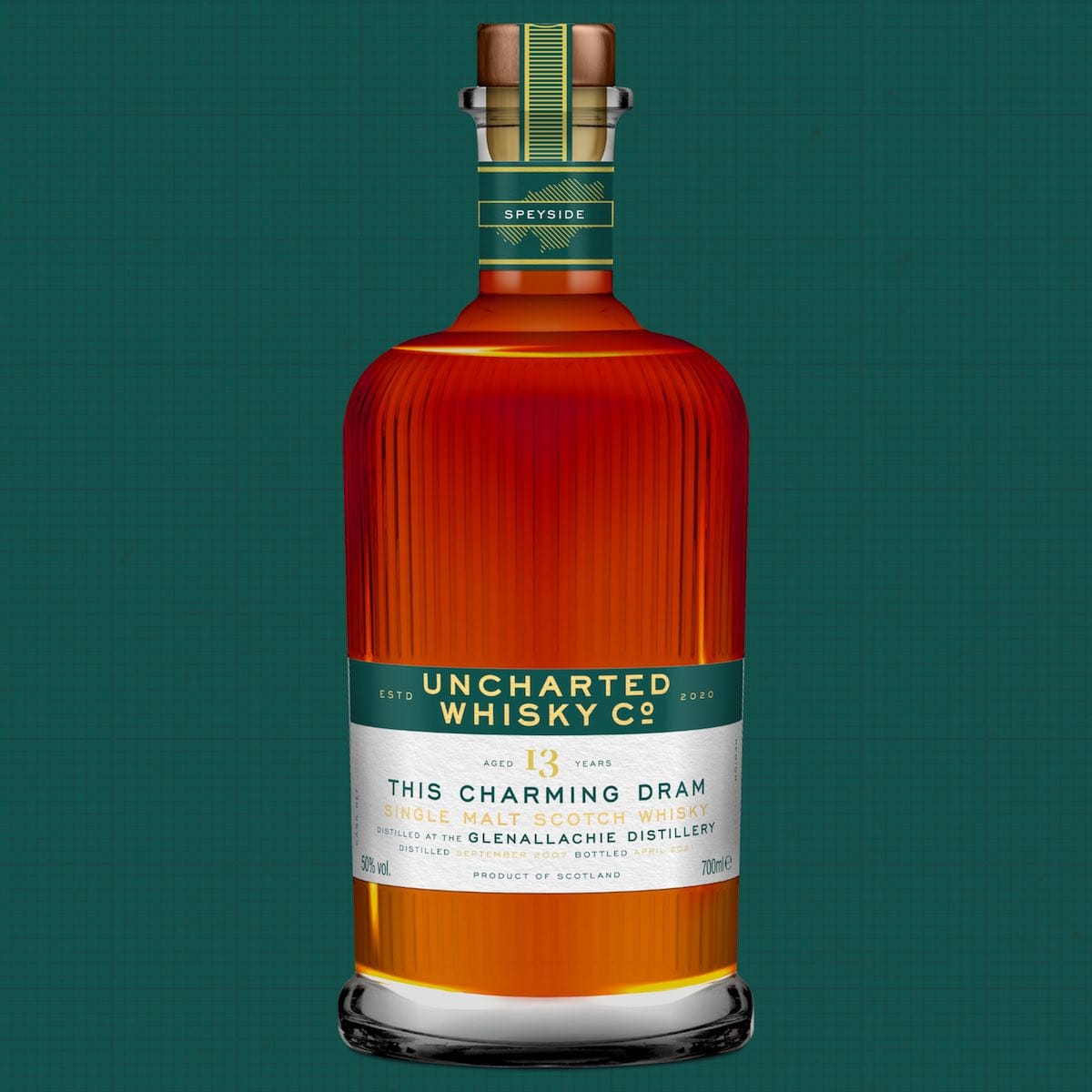 Meet the founders
Jack Breslin and Dana de Vos
The Uncharted Whisky Company was founded by partners, Jack Breslin and Dana de Vos. They've been working in Scotland's booming drinks industry for years. They've done it all in their time. They've traded casks, run specialist stores, created single cask releases, and hosted tastings.
This is as personal as indie brands get. It is just Jack and Dana. They're a great example of why we love independent bottlers so much. This is their baby, and they do everything - from answering our calls, to choosing the casks, to arranging their bottlings.
Try Jack and Dana's whiskies today. Trust me, you'll be delighted you've discovered them.