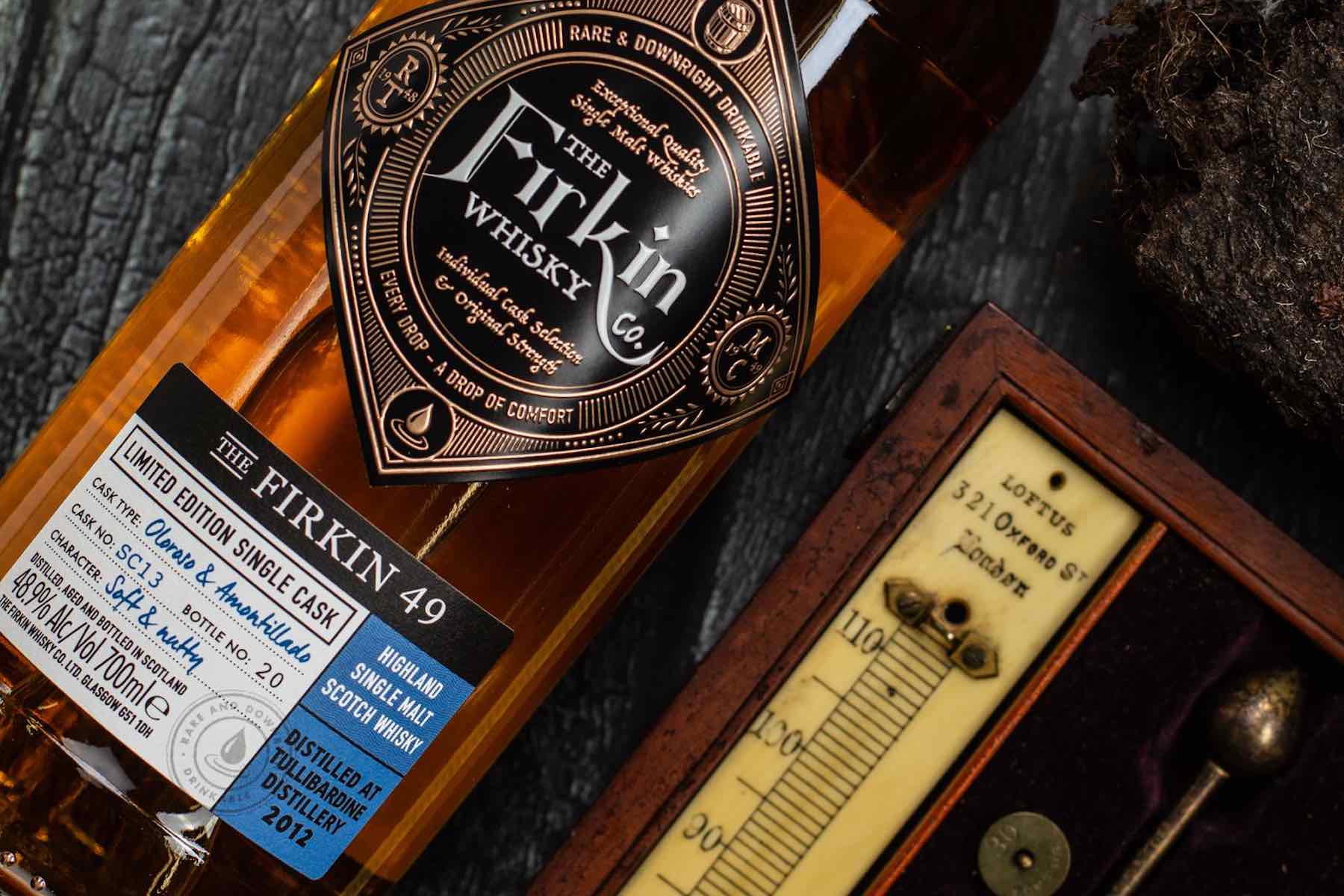 Print name, occasion, and message
Personalise your whisky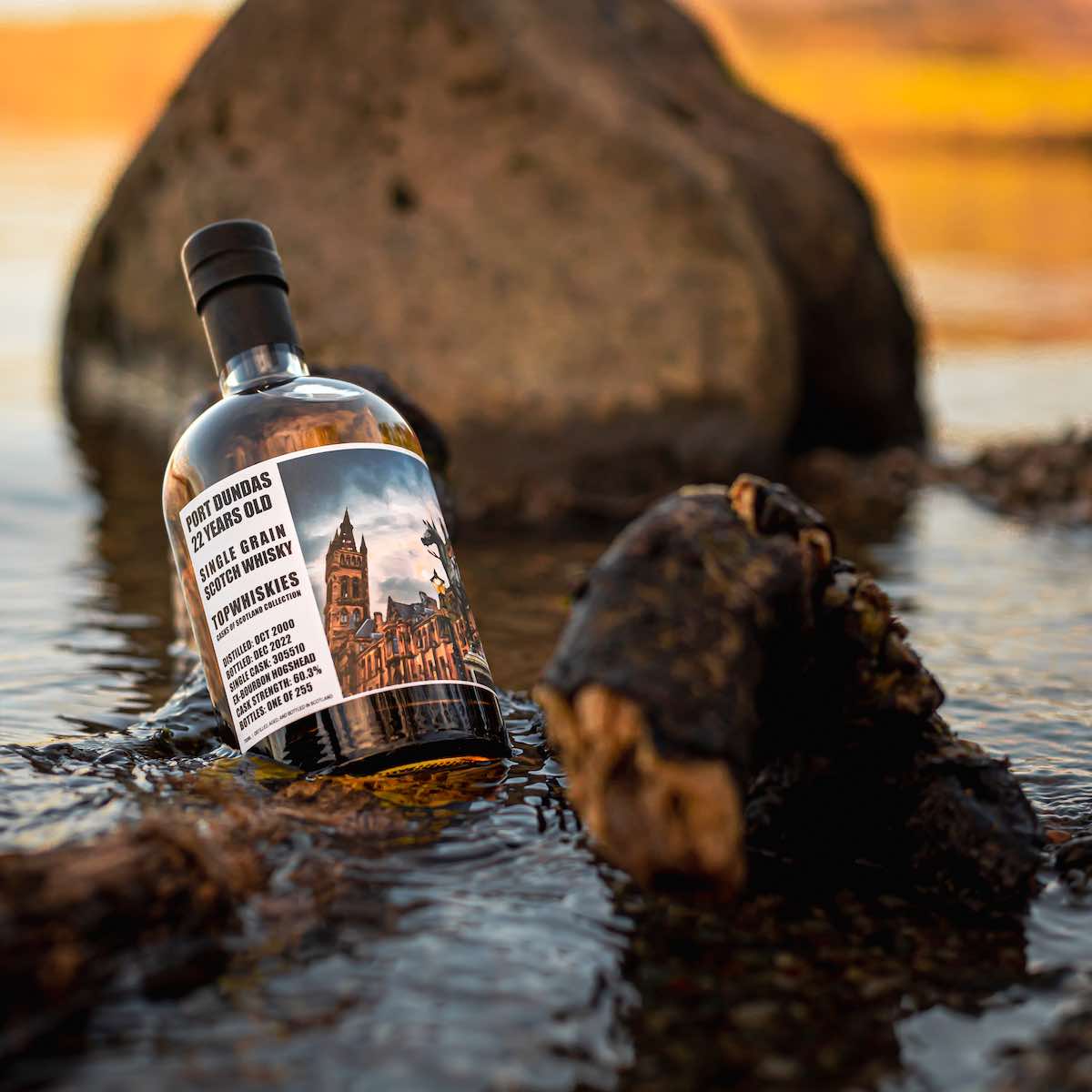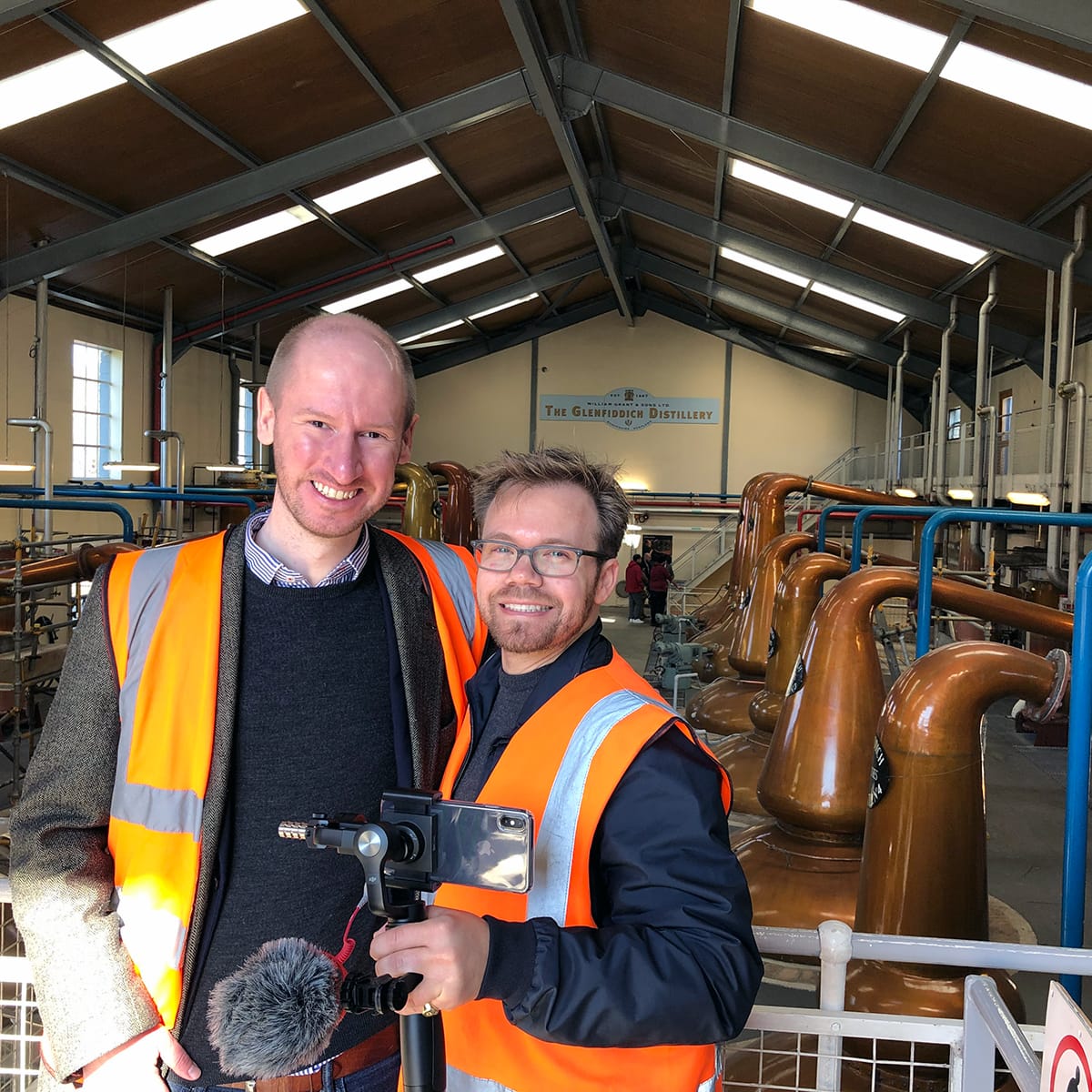 It's good to see you
We're TopWhiskies
TopWhiskies was founded by whisky enthusiasts, for fellow whisky enthusiasts. We're an independent store who specialise in independent whisky brands. We stock over 50 of the best indie bottlers, as well as a dozen fantastic artisan distilleries.
"Almost unparalleled range of carefully curated quality whiskies. TopWhiskies is the right name for this store - it doesn't sell everything under the sun, but everything it does sell is top-notch stuff! Great customer service, knowledgable and helpful, and very prompt shipping. Nice one TW!"
Chris, UK
"I had the best experience working with Ed and his team. Ed has an extensive knowledge in the world of whisky and was able to recommend a selection of bottles for me based on the nuances of my taste. He was very quick and thorough in his email responses and I was extremely happy with what he recommended."
Max, US
"My experience of TopWhiskies has been superb. They have such an interesting portfolio and are incredible whisky experts. I found the service highly professional and I am now a very loyal TopWhiskes fan. Highly recommended."
Lisa, UK
"Ed and his team could not have been better to deal with. He answered every concern I had in a prompt and informed way. I could not be more impressed with how the bottles have been packaged & presented. A gift for the true whisky lover and a business I can't recommend highly enough."
Robert, Australia
"I contacted TopWhiskies some time ago in relation to a few bottles that I had seen on their site. They were competitively priced and seemed to have an array of wonderful bottles. Speaking to Ed, I soon found that not only did he know his stuff, but he was welcoming to the fact that I know very little. You get timely and informative updates and deliveries are prompt with great packaging."
Tristan, UK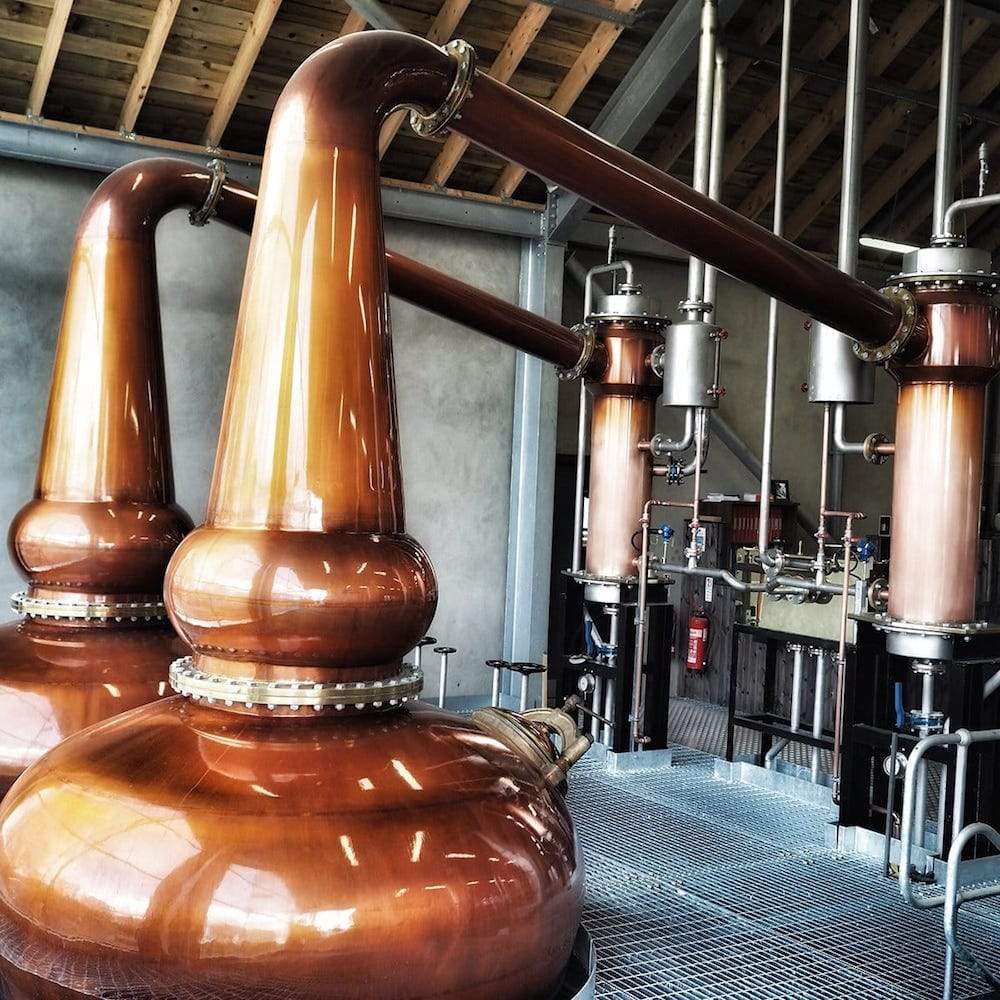 What is an independent bottler?
Independent bottlers buy casks from distilleries and bottle the whisky themselves.

Independent bottlers experiment. They play around with different maturation times. They test different sized casks and cask finishes. They usually bottle their whiskies at cask strength, avoid chill-filtration and artificial colouring. Independent whisky is the real deal. That's why we love them.

Independent whisky bottlers tend to bottle limited edition single casks. They will also make small-batch craft whisky. They use their experience to bring out the whisky's flavour, enhance the character and create twists to traditional single malt scotch whisky. It's an adventure, it's exciting. Again, this is why we love them.

Here's our directory list of independent whisky bottlers and if you find this topic interesting you may enjoy our five steps on how to bottle your own whisky.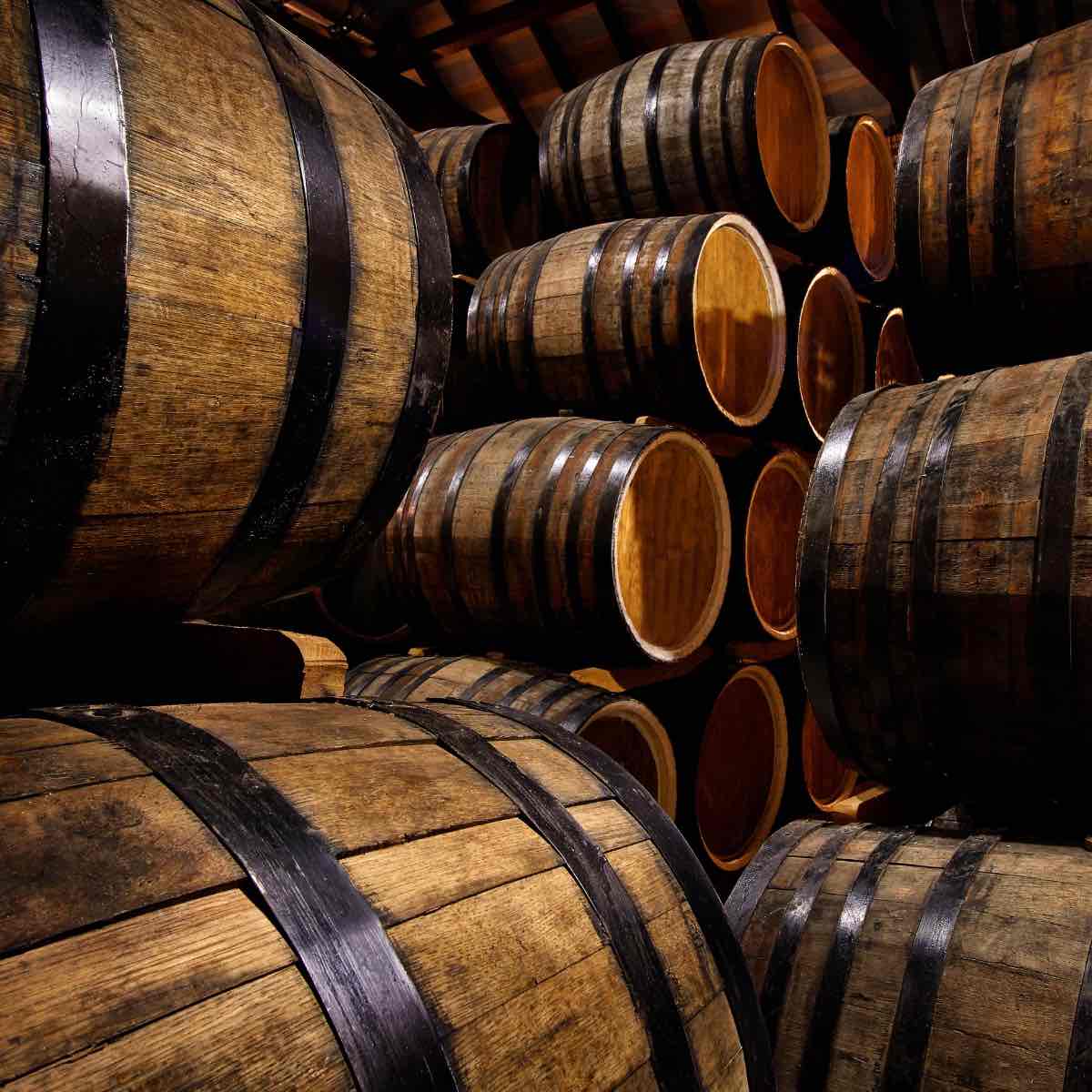 What is single cask whisky?
Single cask whisky is bottled from one individual cask. This makes it a unique, limited edition, and often top quality, whisky.

Single malt scotch whisky must age in oak casks for at least of three years. Otherwise, it isn't whisky. But each cask of whisky is unique. Even if there were two casks from the same distillery, filled at the same time, in the same type of cask, next to each other in the warehouse and aged for the same amount of time. They would be different.

A typical bottle of whisky from a distillery will be a combination of casks. That's how a distillery maintains the consistency of, in particular, its core releases. They mix different casks together to make sure the whisky they bottle all tastes the same.

A single cask whisky is unique. By their nature, single cask whiskies are always limited releases. When they're gone, they're gone. That's part of the fun.

If you're interested in buying, or selling, a cask of whisky visit our friends at Spiritfilled here.
What does cask strength mean?
A cask strength whisky is bottled at the natural strength at which it's drawn from the cask, without any added water.

Distilleries add water to most whiskies to reduce the alcohol percentage before they bottle them. This helps them to keep the whiskies consistent.

With a cask strength whisky, they don't add water and they don't take anything away. It's natural, straight from the cask.

One of the benefits of cask strength whisky is that you decide how you want it to taste. You can add a little water, a lot of water or no water at all. You get to decide how you want your whiskies to taste, making really great drams.

We think the best whiskies tend to be high ABV, so most of the whisky on our site is either cask strength or at least high ABV. And, if you need the best spring water to add to your whisky, check out Uisge Source here.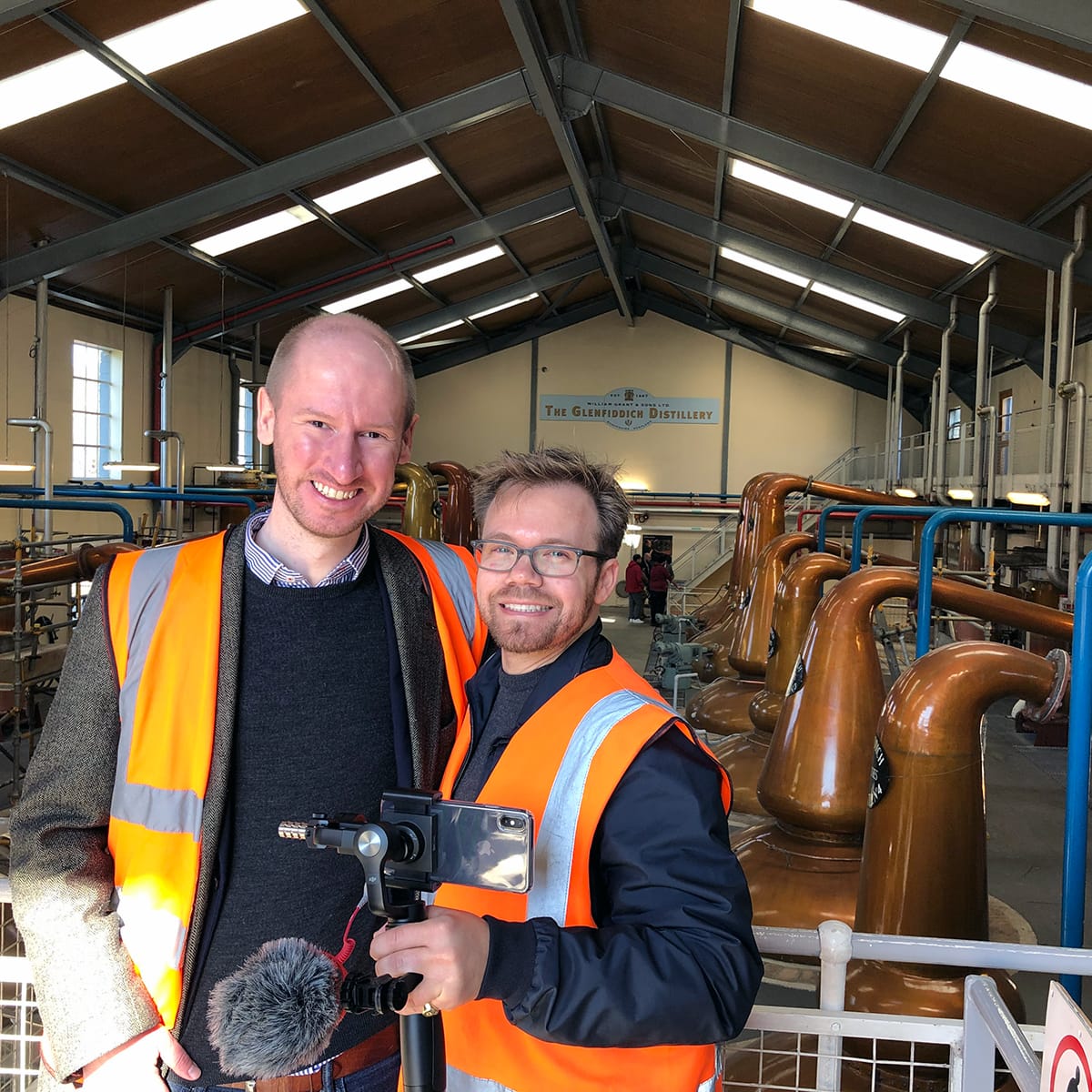 Finding the best whiskies
We love whisky. Single malt scotch whisky. Bourbon. Irish Whiskey. Whiskies from Japan, Australia, Sweden and Canada. That's why we started TopWhiskies.

TopWhiskies started on social media. We posted photos of whisky we liked, and we shared the stories behind the brands. As we connected with more people, they told us single malt whisky felt intimidating. So, our goal was to make whisky more accessible. We want everyone to love and appreciate whisky.

It wasn't long before our followers started asking where they could buy the whiskies we shared. That's why we launched our specialist online whisky shop. TopWhiskies social media channels showcase the very best whiskies. This shop is a way you can try our top whisky recommendations for yourself, either by the bottle, or as a tasting set. And, if you're looking for the best whisky advent calendars or unique, unusual whisky gift ideas for a birthday, anniversary, or Christmas in 2023 - we have you covered.

You can learn more about Evan and Ed, TopWhiskies' Founders, here, and you may enjoy reading our top whisky blog and our whisky reviews.