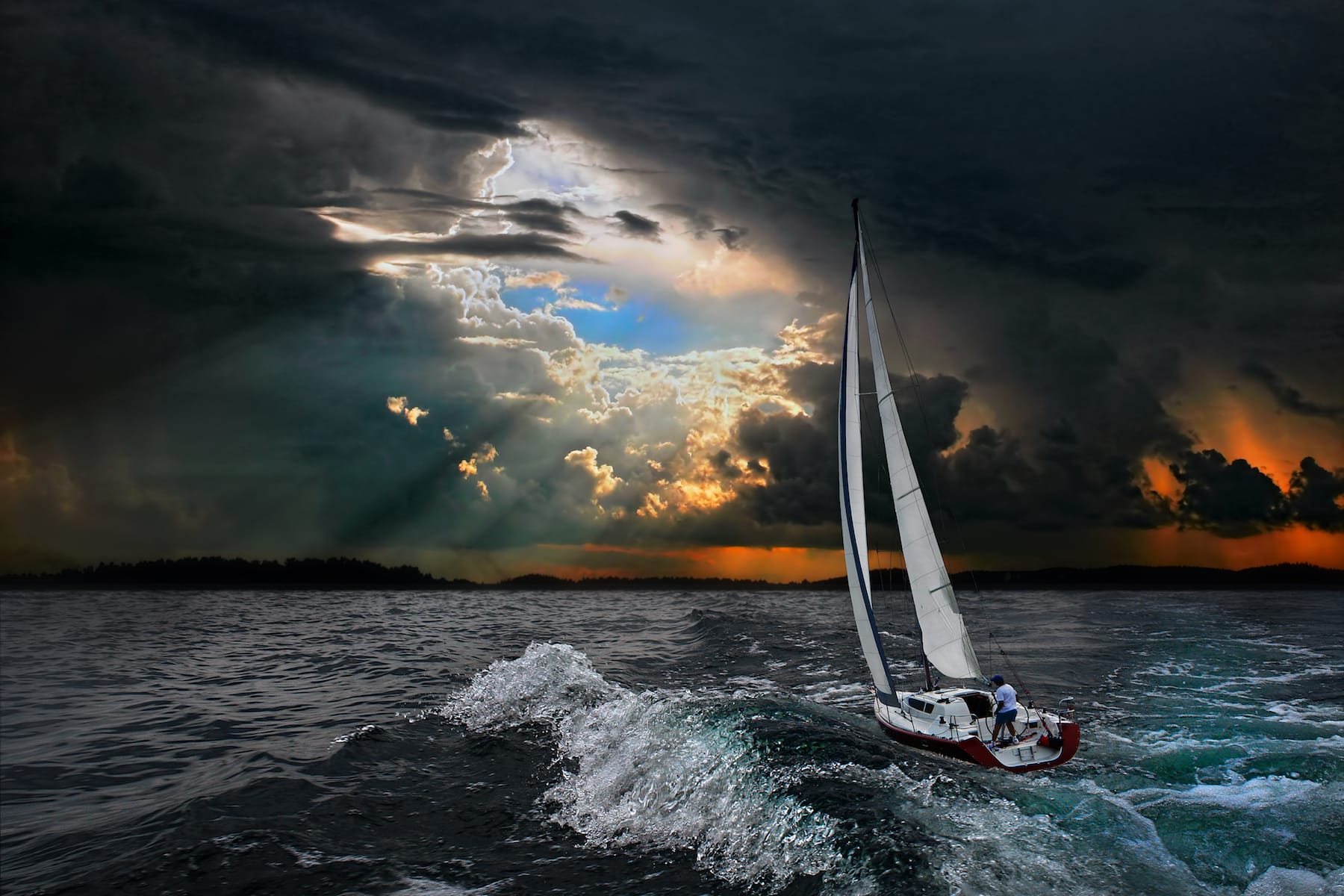 For the adventurous
Sailor's Home Irish Whiskey
WELCOME SEARCHERS AND SEEKERS, EXPLORERS AND ADVENTURERS.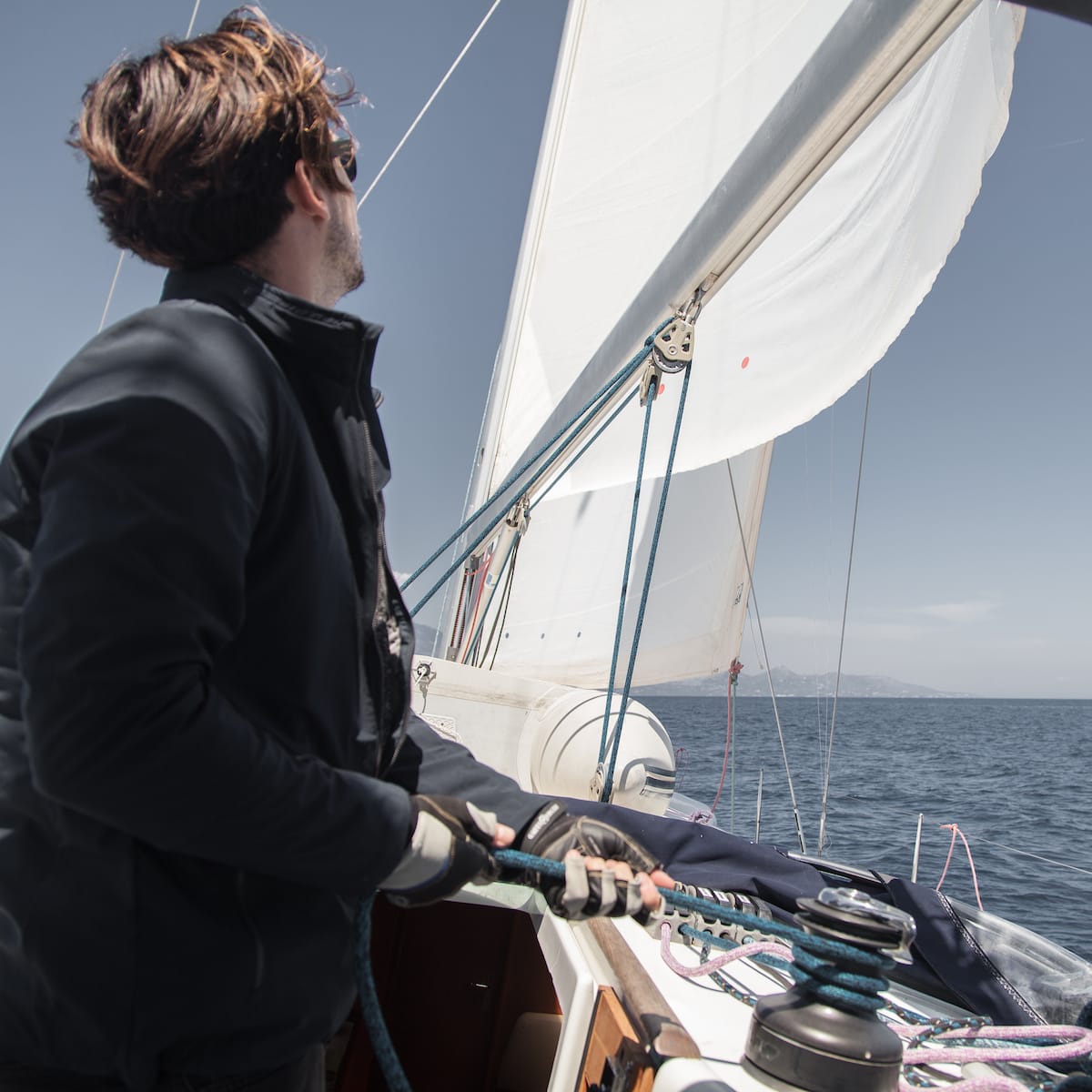 Sailor's Home Irish whiskies
The Haven, The Journey, And The Horizon
Sailor's Home Irish Whiskey is fiercely independent of mind and vision. They create the greatest Irish whiskey expressions from their craft know-how and the passion for exploration.
Sailor's Home whiskey is expertly sourced, distilled, and has a bespoke wood policy set to its own specification. It's aged to perfection, blended and finished to create wonderful taste experiences. Under the watchful eye of maker, Dr. Jack Ó'Sé, they have created four craft whiskeys.
The Journey, aged in virgin American oak, bourbon barrels, and rum casks.
The Haven, aged in oloroso sherry casks and bourbon barrels.
The Horizon, a 10 year old whiskey aged in bourbon barrels and rum casks.
Caravelle, a 10 year old whiskey finished in Martinique Rhum Agricole casks.
Heritage
A place to rest, a reward on the journey
This Irish whiskey is a tribute to the restless, the explorers and the adventurers. It expresses a passion to explore, to creating new and delicious whiskey possibilities. Tastes to return to, time and again - whatever adventure you've come back from.
Sailor's Home whiskey pays tribute to the merchant families, local government and port officials of Limerick in Ireland, who came together in 1856 to build the original "Sailor's Home". A stone's throw from the Shannon Estuary and the Atlantic Ocean, this refuge provided a welcome to seafarers and explorers coming through the port. A noble and practical idea, benefiting the port, city and sailors.
Their values
The legacy Sailor's Home takes forward
The reward comes from explorations: Independent, free to create and to push past boundaries.
Make it better: They strive to innovate and improve, never accepting the status quo.
Connected in what we do: Our world is a community, yet we never forget the importance of home and where we are from. They treat others as they find them.
For searchers and seekers: Sailor's Home is about the welcome, character, place, people and stories of Limerick. It's about the West Coast of Ireland and its unique relationship with the sea.
We believe: In the power of exploration, that we must continue to make it better and that we're connected in what we do.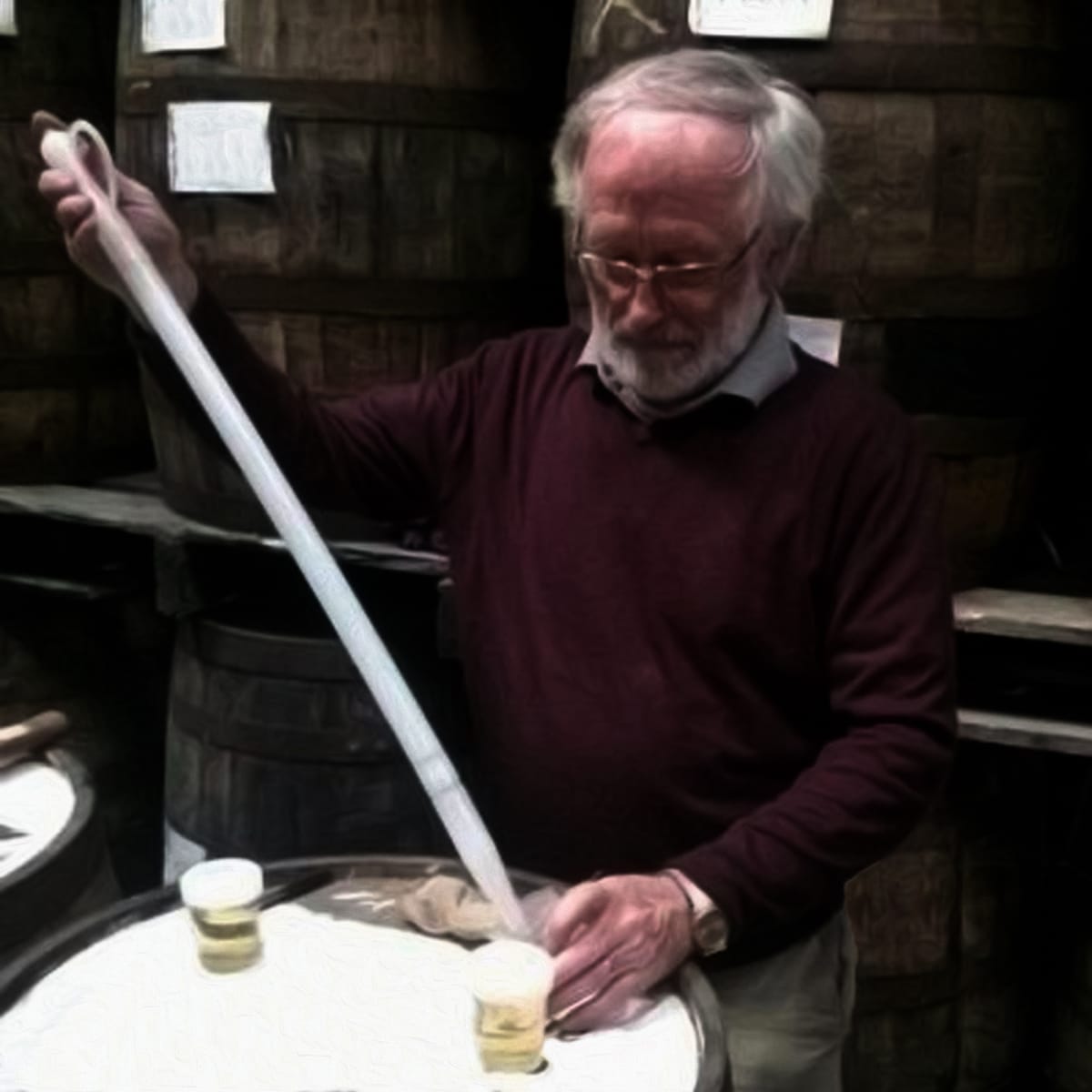 Meet the whiskey maker
Dr. Jack Ó'Sé
Dr. Jack Ó'Sé has a lifelong love of learning and passion for the Irish Whiskey industry, having distilled his first batch of spirit in 1979 and recently earned his Doctorate in fermentation in 2020. 
In between, he has achieved a BSc in biochemistry, MSc in Brewing & Distilling, MBA, commissioned several distilleries and been master distiller for award-winning whiskeys. Drawing on influences from his 40-year journey through tradition into possibility, Jack has dedicated himself to create new and innovative whiskey experiences for Sailor's Home Irish Whiskey. 
You can read more about Dr. Jack Ó'Sé here, and hear more from the Sailor's Home team here.