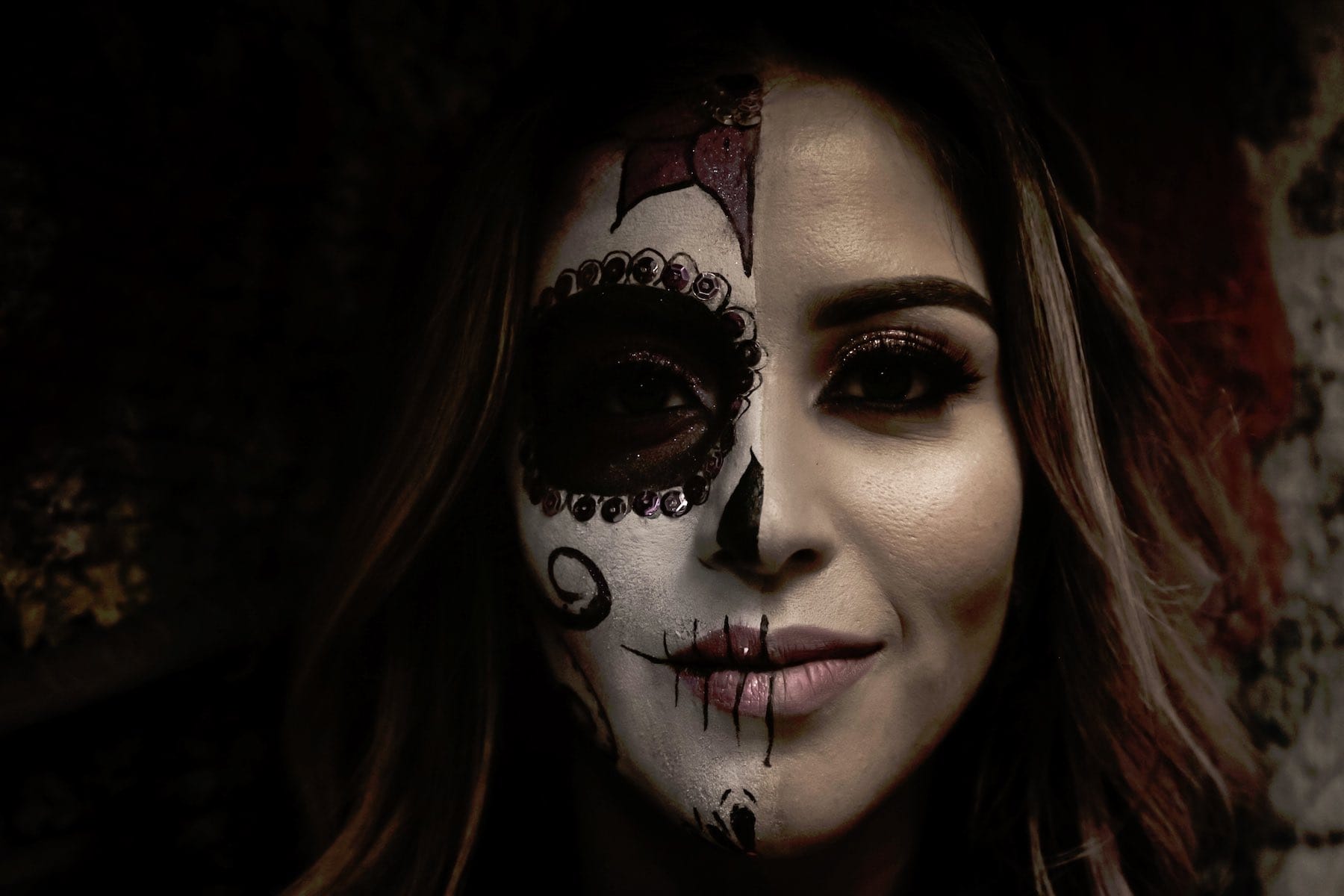 Be a hero. Be a Heretic. Be You.
Heroes and Heretics
HERO: NOTABLE QUALITIES, ADMIRABLE CHARACTER, COURAGEOUS ACTIONS.
HERETIC: DOES NOT CONFORM TO AN ESTABLISHED ATTITUDE, DOCTRINE, OR PRINCIPLE.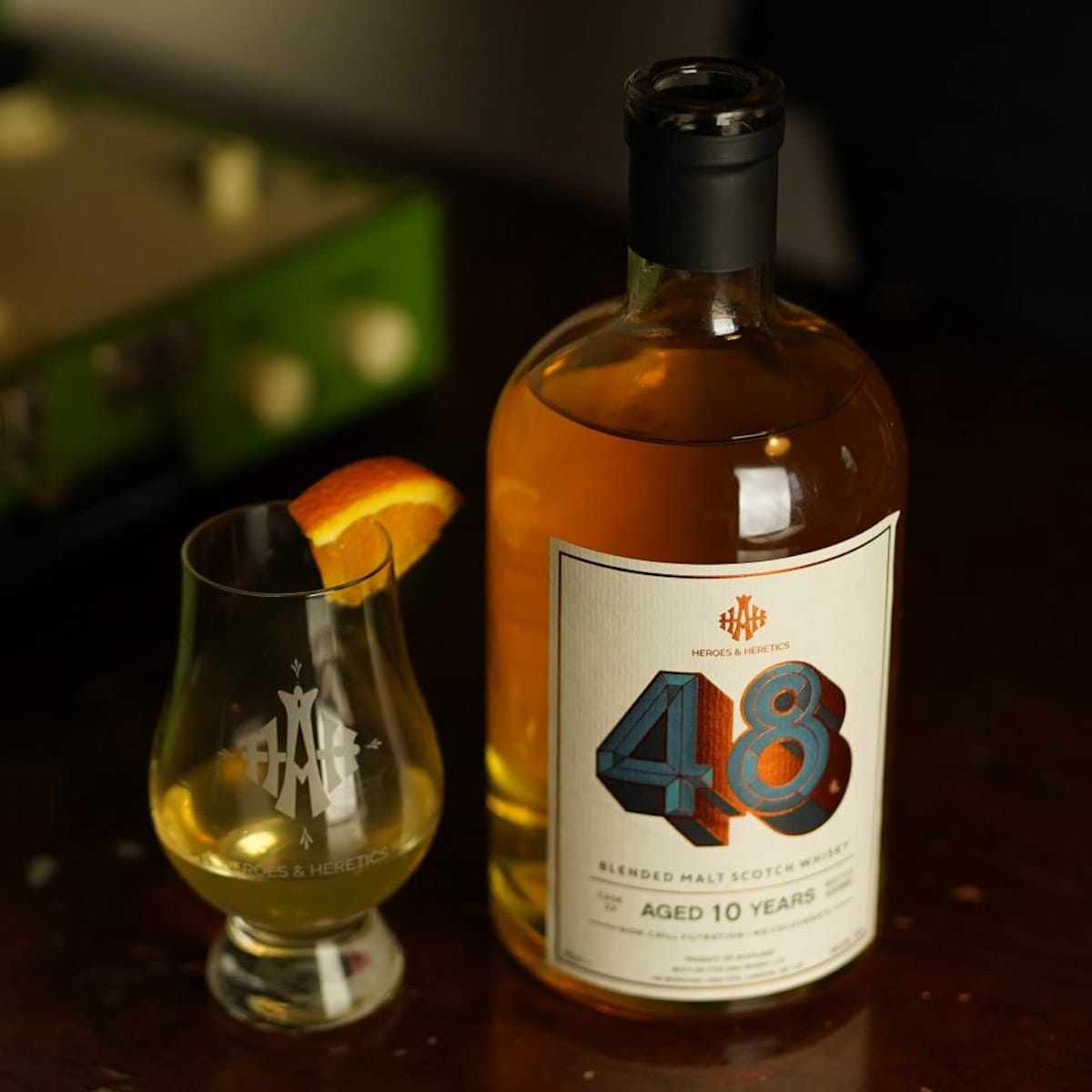 Heroes and Heretics: Admirable Character
A hero has notable qualities, with admirable character, and courageous actions. Heroes and Heretics stick to their values. They source the best quality casks that they bottle as either single casks, or small batches.
They bottle their spirits at a high proof. They keep the colour natural, as they found it. And they don't use chill filtration. They want to focus on flavour. Great quality flavour.
These values run through all their releases. Whatever the spirit, you know Heroes & Heretics have bottled it with these values in mind.
But not conforming to established doctrine
A heretic is a non-conformist. They don't conform to the established attitudes, doctrines, or principles around them. They make up their own mind. They do what they believe is right, regardless of what others say.
This rebellious streak is the other half of Heroes and Heretics. It sits alongside traditional values. They balance and compliment one another. They provide healthy tension and challenge, for in this friction magic happens.
Heroes and Heretics bottle whatever they want. As long as it's delicious, they'll bottle it. Single cask scotch. American whiskey. Blended malt. Rum. They want the best, and they'll go anywhere to get it. Their bottles are distinctive, and often bold.  High quality visual designs, great artistry to match what's in the bottle.