ONE OF THE BEST ASPECTS OF WHISKY IS THE COMMUNITY THAT SURROUNDS IT. HERE ARE SOME OF OUR PARTNERS WE WORK CLOSELY WITH.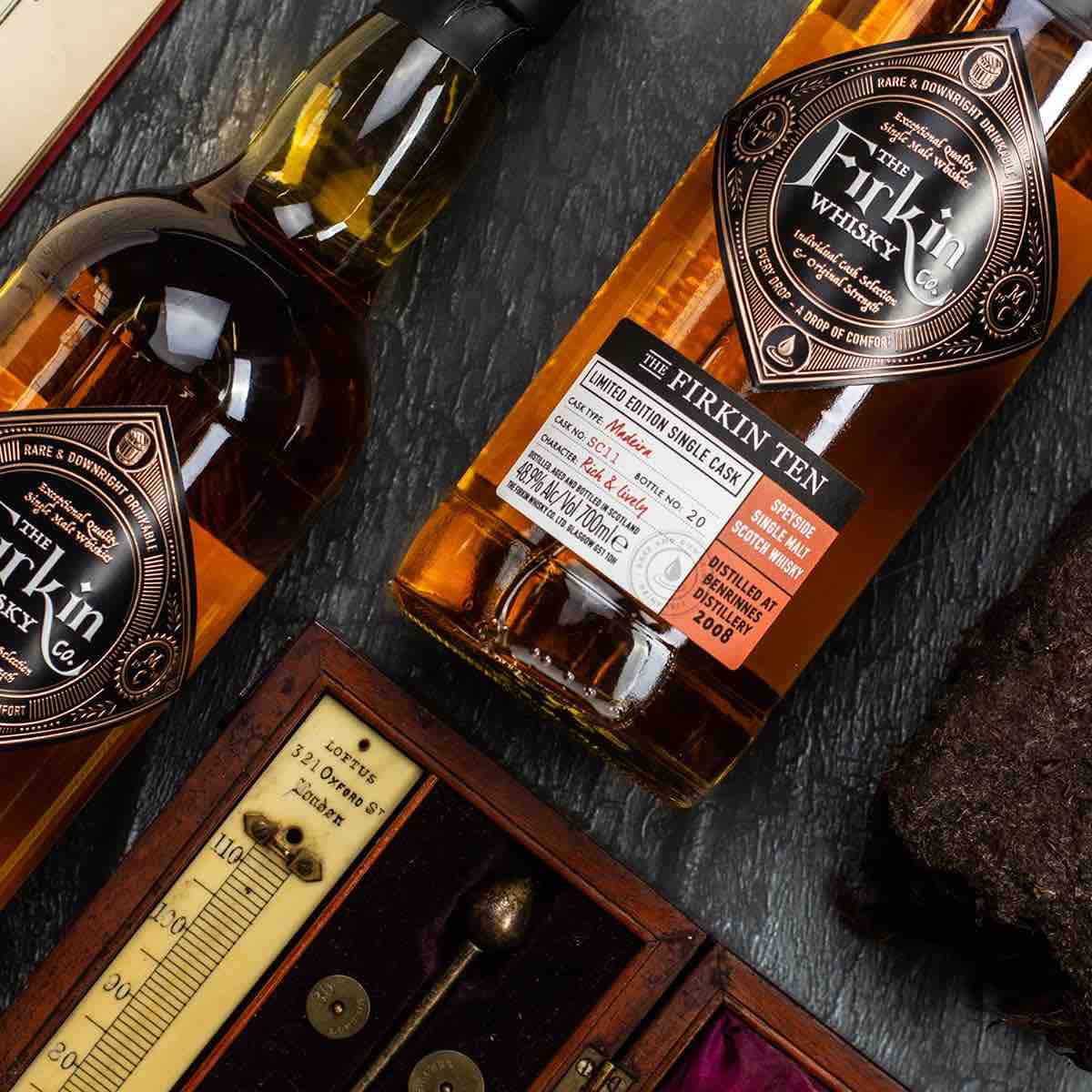 Personalisation
Spencer Collings
Spencer Collings was founded by Mike Collings, who has amassed an incredible half a century of experience within the whisky industry.
Nothing quite beats a personalised bottle of whisky, particularly as a gift. We work with Mike on two exceptional, personalised, whiskies.
Personalised Firkin Whisky
Personalised Imperial Tribute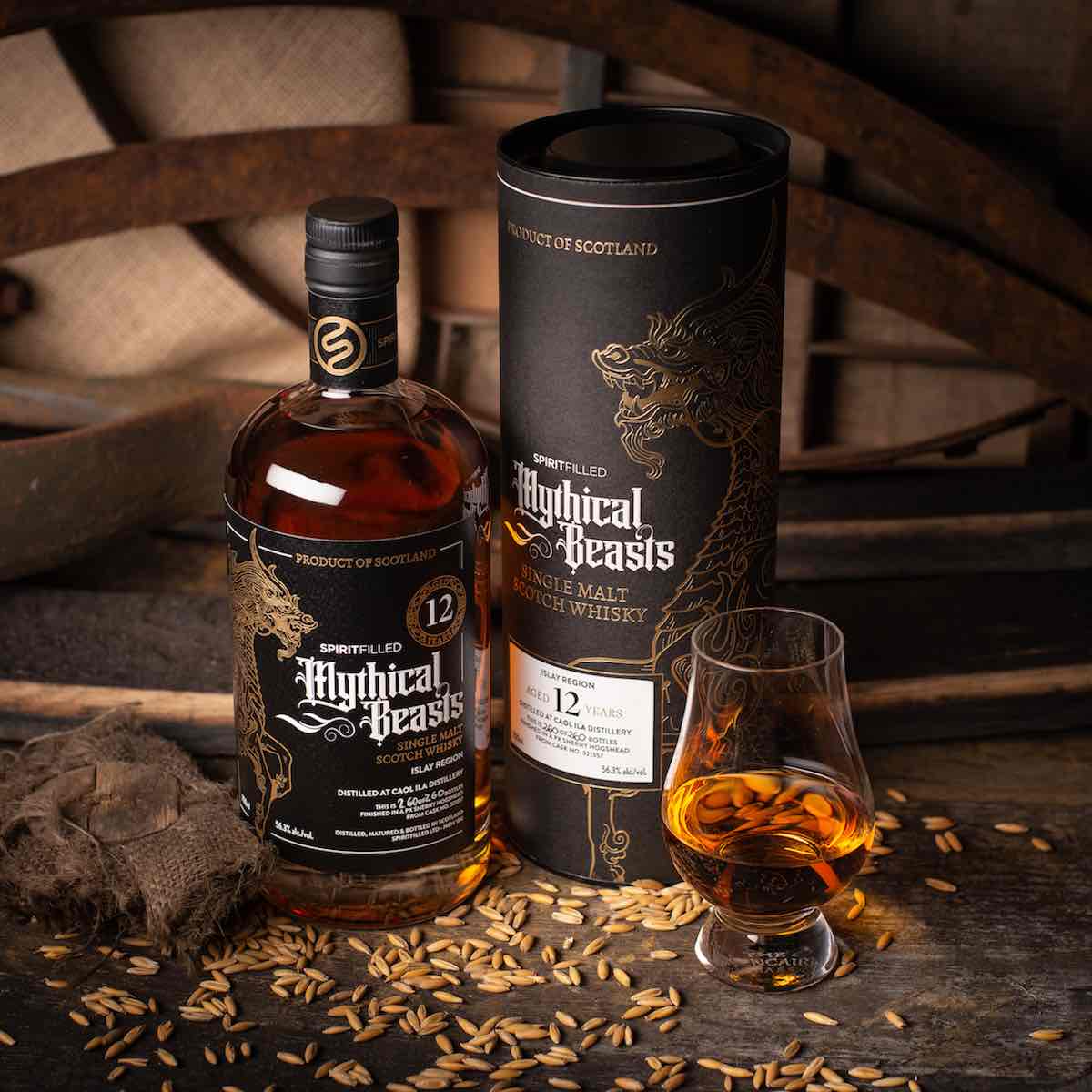 Casks
Spiritfilled
Spiritfilled is a leading cask broker, and our go-to partner for whisky casks.
They can help source a wide range of cask styles and ages from across Scotland's distilleries, and are a member of the Cask Whisky Association.
Read about Spiritfilled
Book a call with the team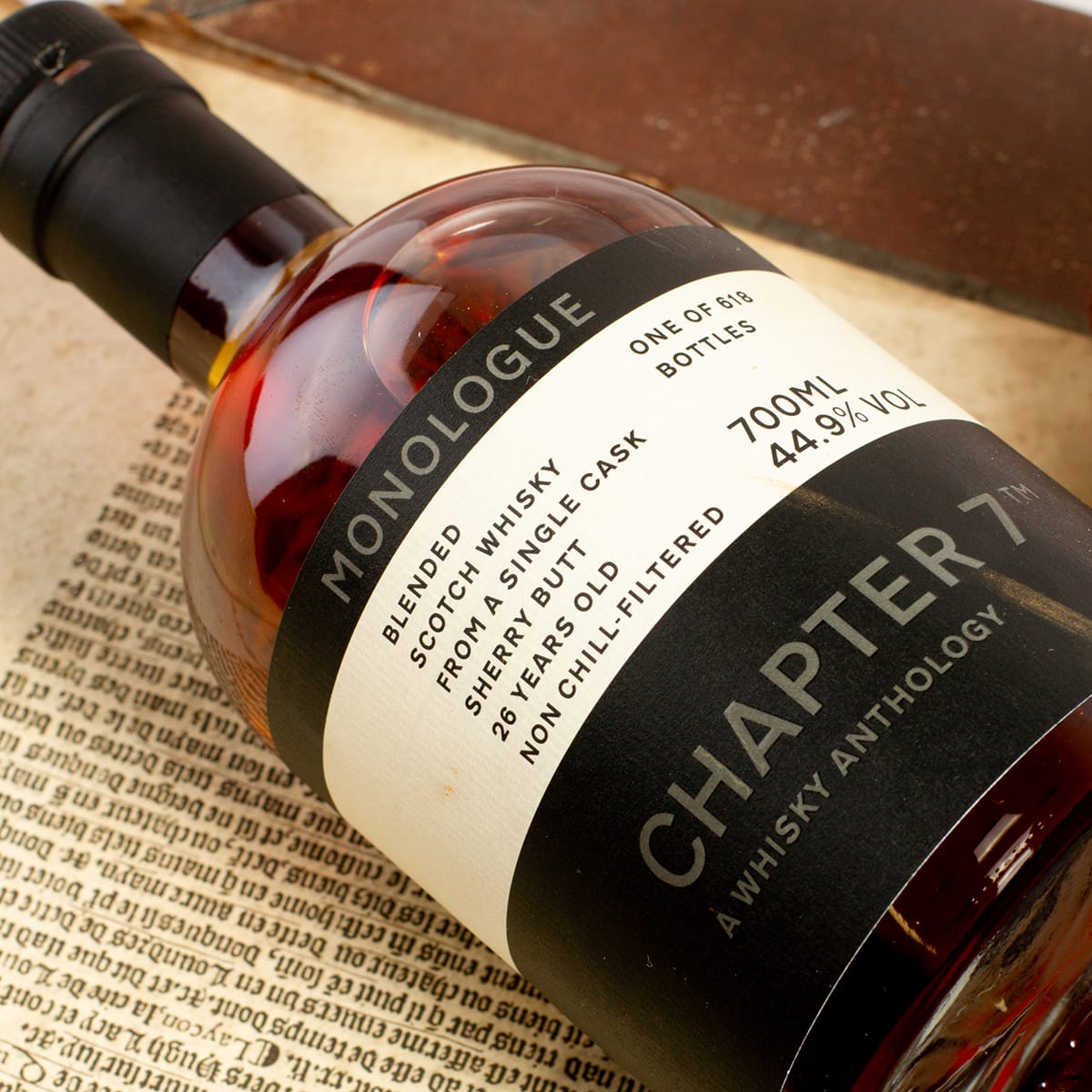 Bottling
Chapter 7
Chapter 7 opened their specialist bottling facility in 2022, and have been busy ever since.
We work with Chapter 7 on all our bottling projects, both our own label releases, and those we help clients with.
Read more about Chapter 7
Yachting
International Yacht Company
IYC are one of the world's leading Yachting companies, supporting yacht owners, buyers, charterers and captains worldwide.
TopWhiskies provides specialist advice on, and access to, artisan whiskies for IYC and their yachting clients.
About our partnership
Visit IYC's website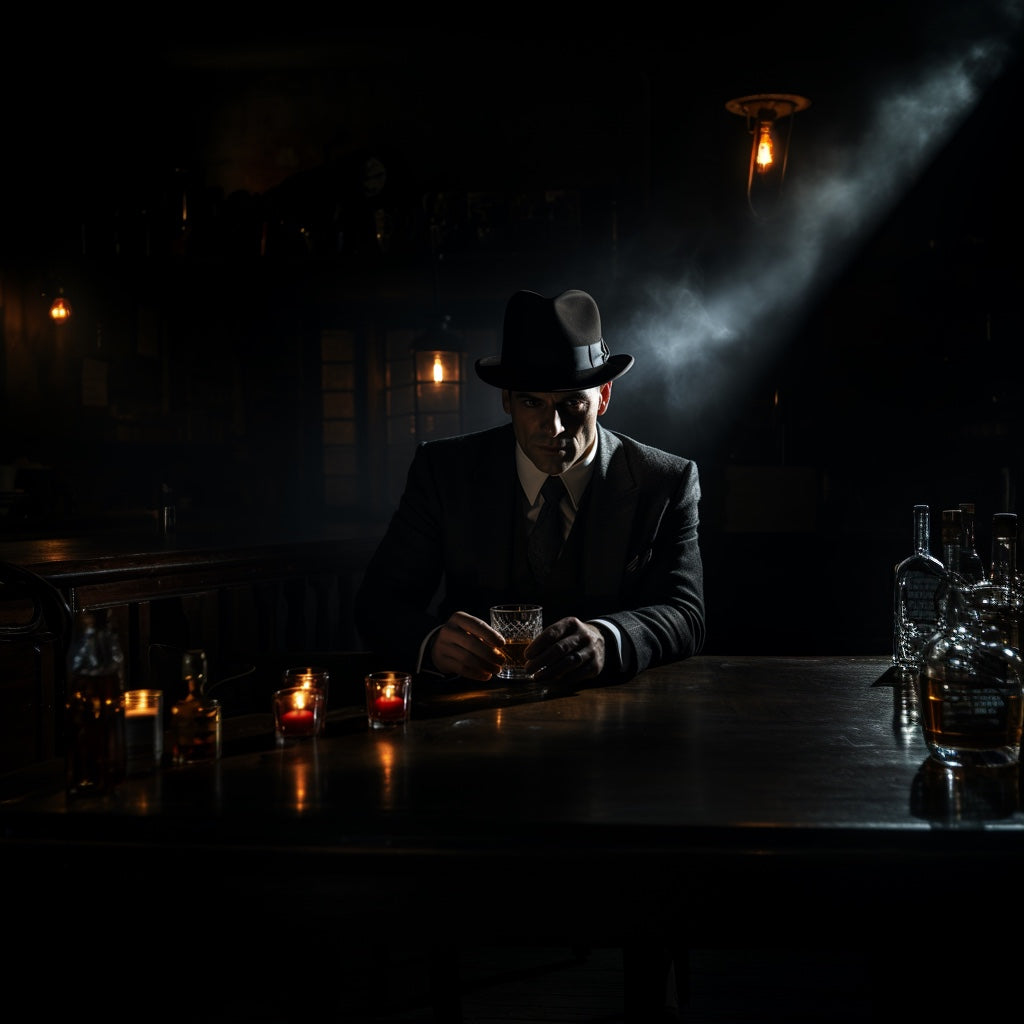 Adventures
Better than reality
Better Than Reality was created by a group of elite military and intelligence operatives.
They offer an exclusive opportunity to experience the fear, adrenaline rush, and sense of accomplishment associated with real-world clandestine operations behind enemy lines.
Better Than Reality run a range of events, from Wine, Whisky and War Stories evenings, through to Cloak & Dagger action weekends. TopWhiskies works with BTR on all things whisky.
Cloak & Dagger Whisky