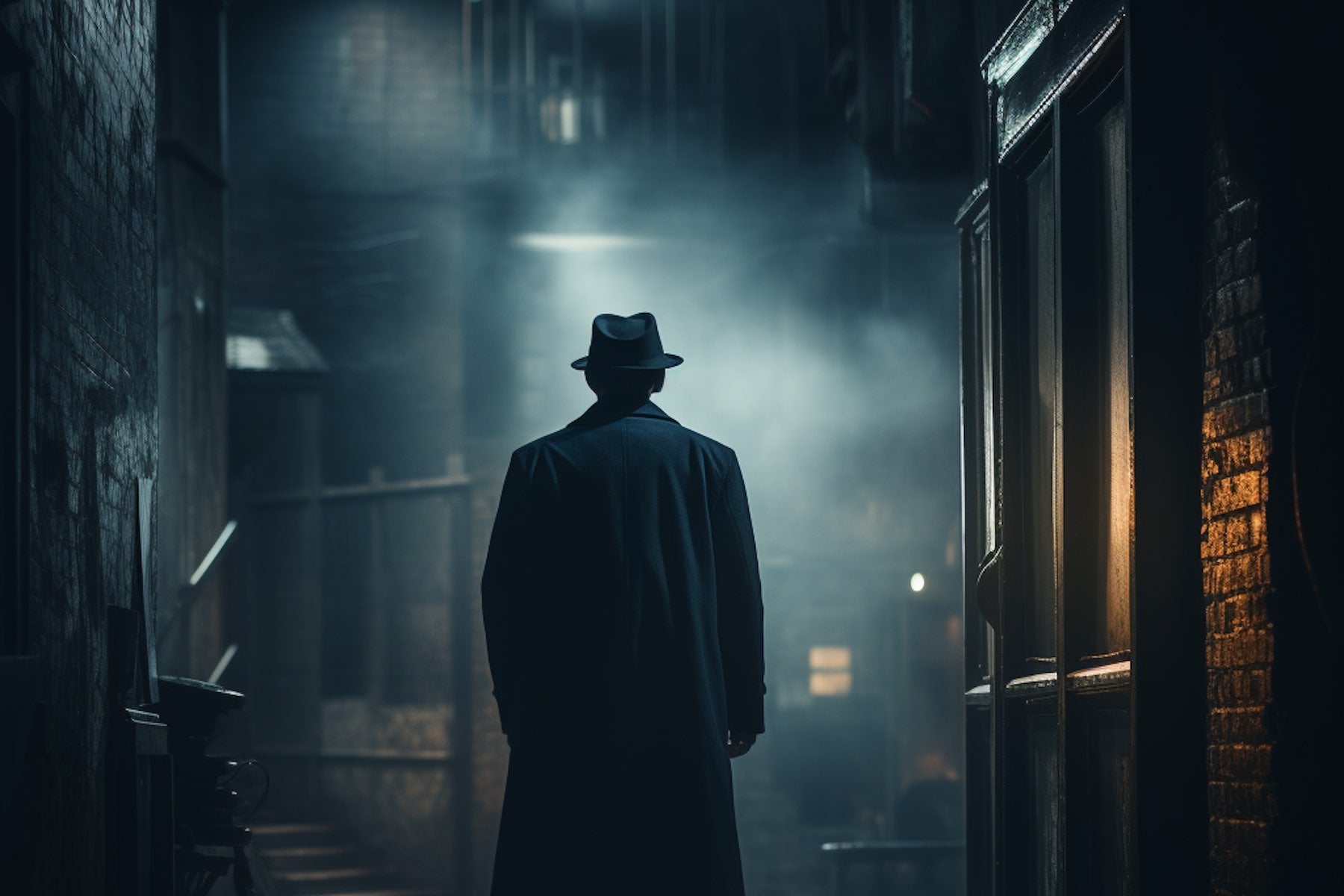 Scotch by Better Than Reality
Cloak and Dagger
THE PERFECT SCOTCH OVER WHICH TO SHARE PAST ADVENTURES, AND PLAN NEW ONES.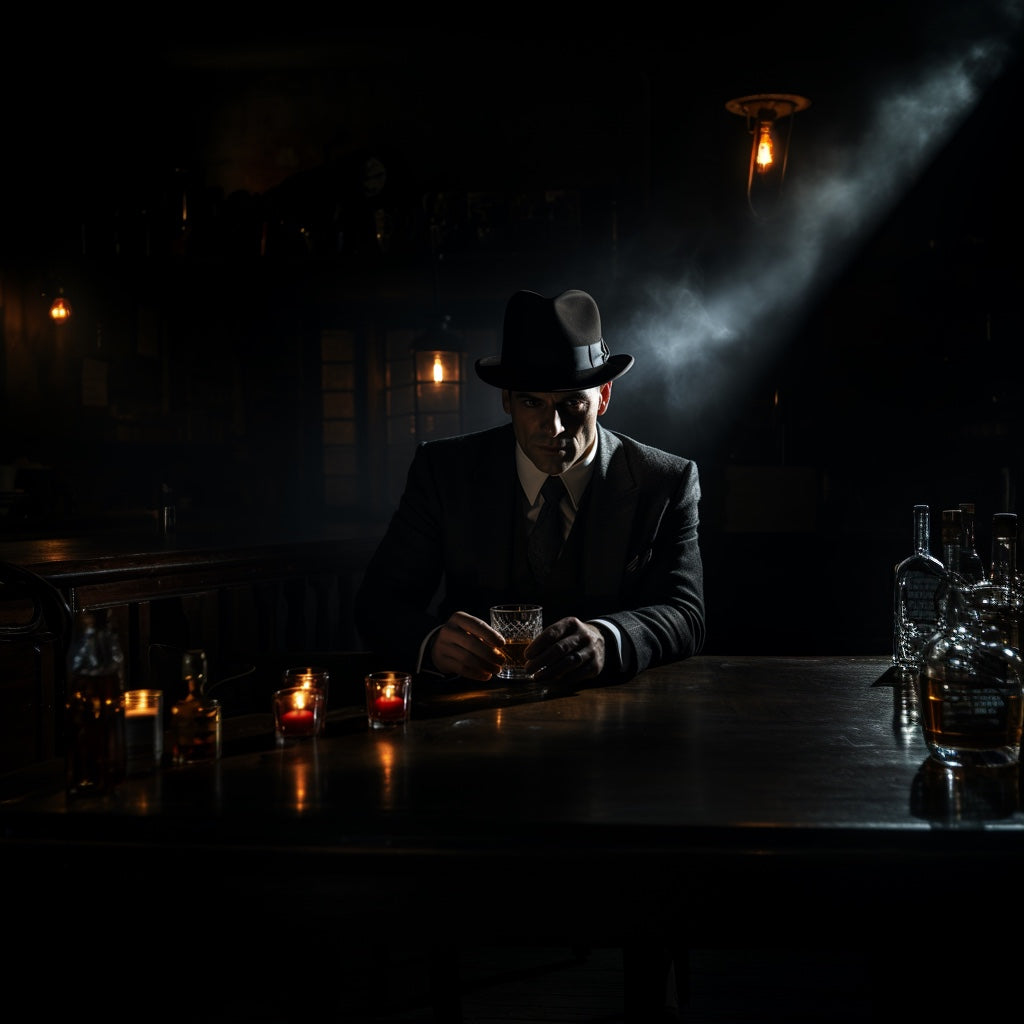 About
Better than reality
Better Than Reality was created by a group of elite military and intelligence operatives who imagined offering the world's most exclusive clientele the opportunity to experience the fear, adrenaline rush, and sense of accomplishment associated with real-world clandestine operations behind enemy lines.
Collectively, they have over 140 years of real-world clandestine, intelligence, and special operations experience conducting border crossings, ambushes, recruiting and handling spies, covert operations, interrogations, cyber operations, helicopter insertions, counterintelligence operations, counterterrorism operations, and extractions. Their extended network of BTR associate intelligence and paramilitary operatives spans the globe covering Asia, Africa, Europe, North & South America & the Middle East.
About
Cloak and Dagger Scotch
Like a great story, a great whisky has unexpected twists & turns, layers & surprises to be discovered and enjoyed. 
Cloak & Dagger is the perfect scotch over which to share past adventures and plan new ones. 
Their first release is a collaboration with The Firkin Whisky Co. The decades of experience they have in the military and intelligence services is mirrored by Mike Collings, founder of Firkin, who has half a century of experience making award-winning whiskies.
So pour yourself a dram, sit and reveal your best-kept secrets with those you trust the most.