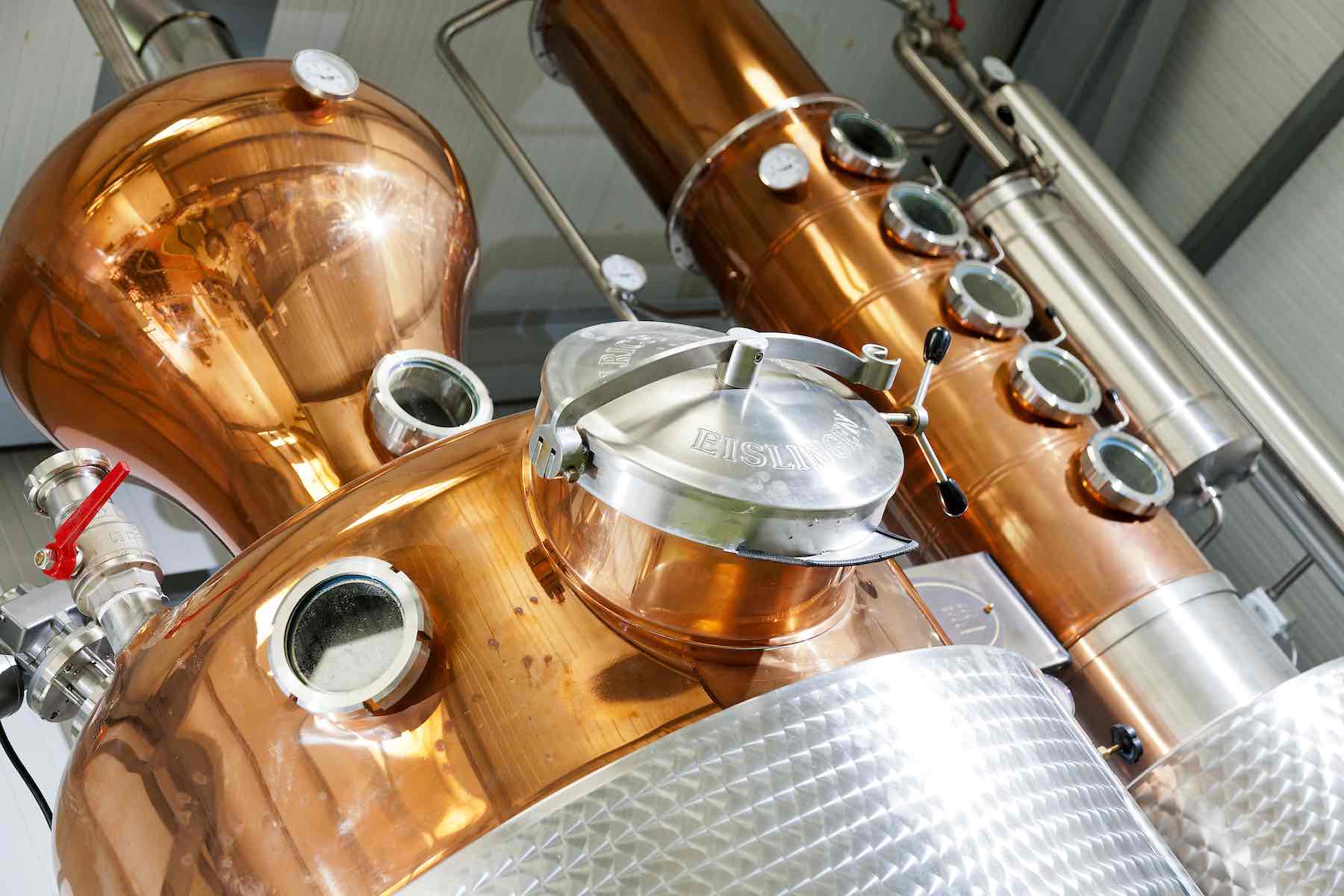 Artisan English Whisky
Henstone Distillery
A FAMILY BUSINESS HATCHED FROM THE HEARTS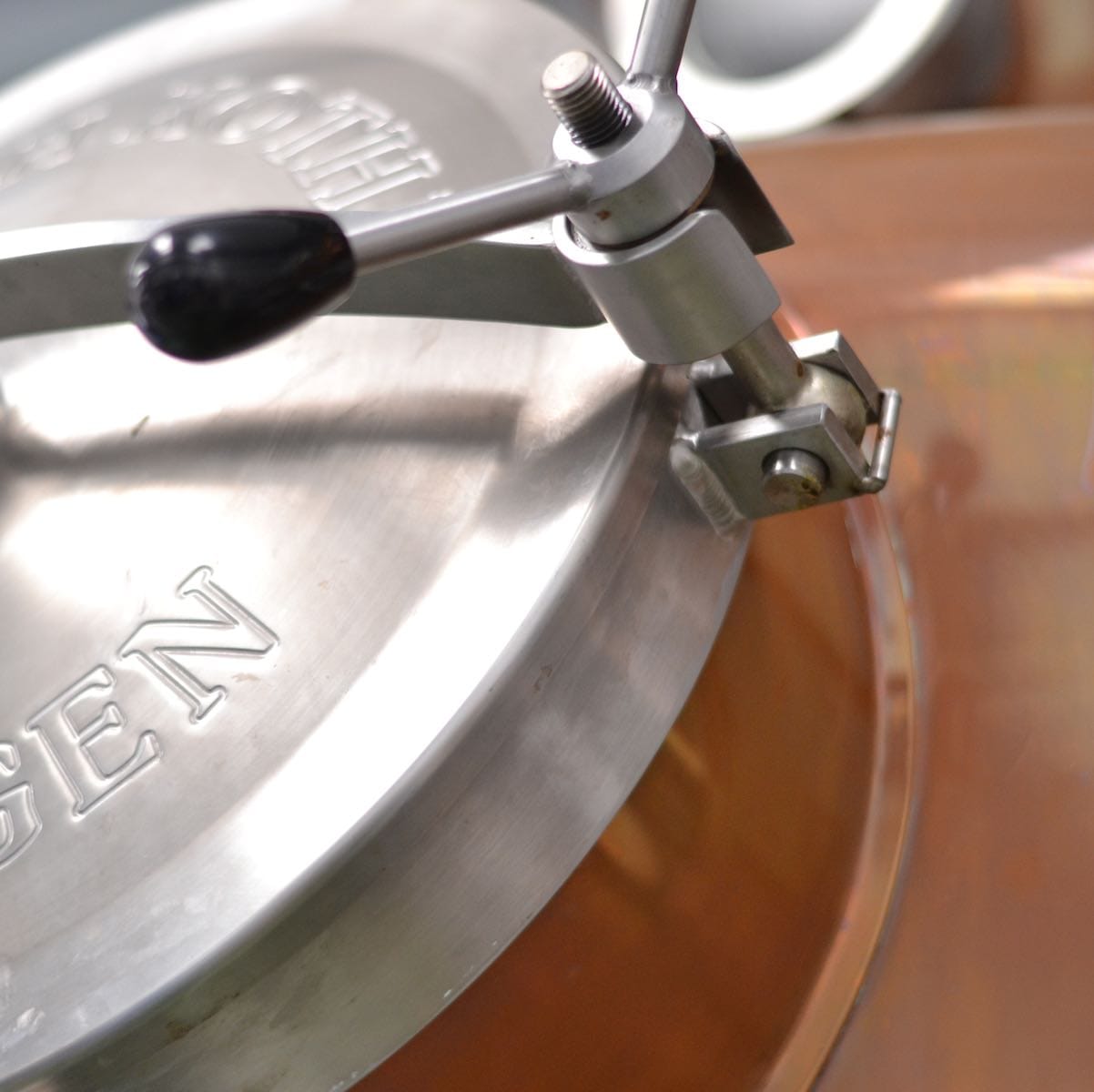 Henstone Distillery
Henstone Distillery is a family business. The artisan distillery is in Oswestry, Shropshire, United Kingdom. It was founded in 2017 by Chris and Alexandra Toller, and Shane and Alison Parr. Shane and Alison also run an established brewery called Stonehouse and the distillery is on the brewery site.

Their aim is to create quality products for people who enjoy sophisticated, classic spirits, but with a small batch twist. They make their whiskies in a 1,000 litre still, affectionately named Hilda. Hilda was manufactured by Kothe in Germany.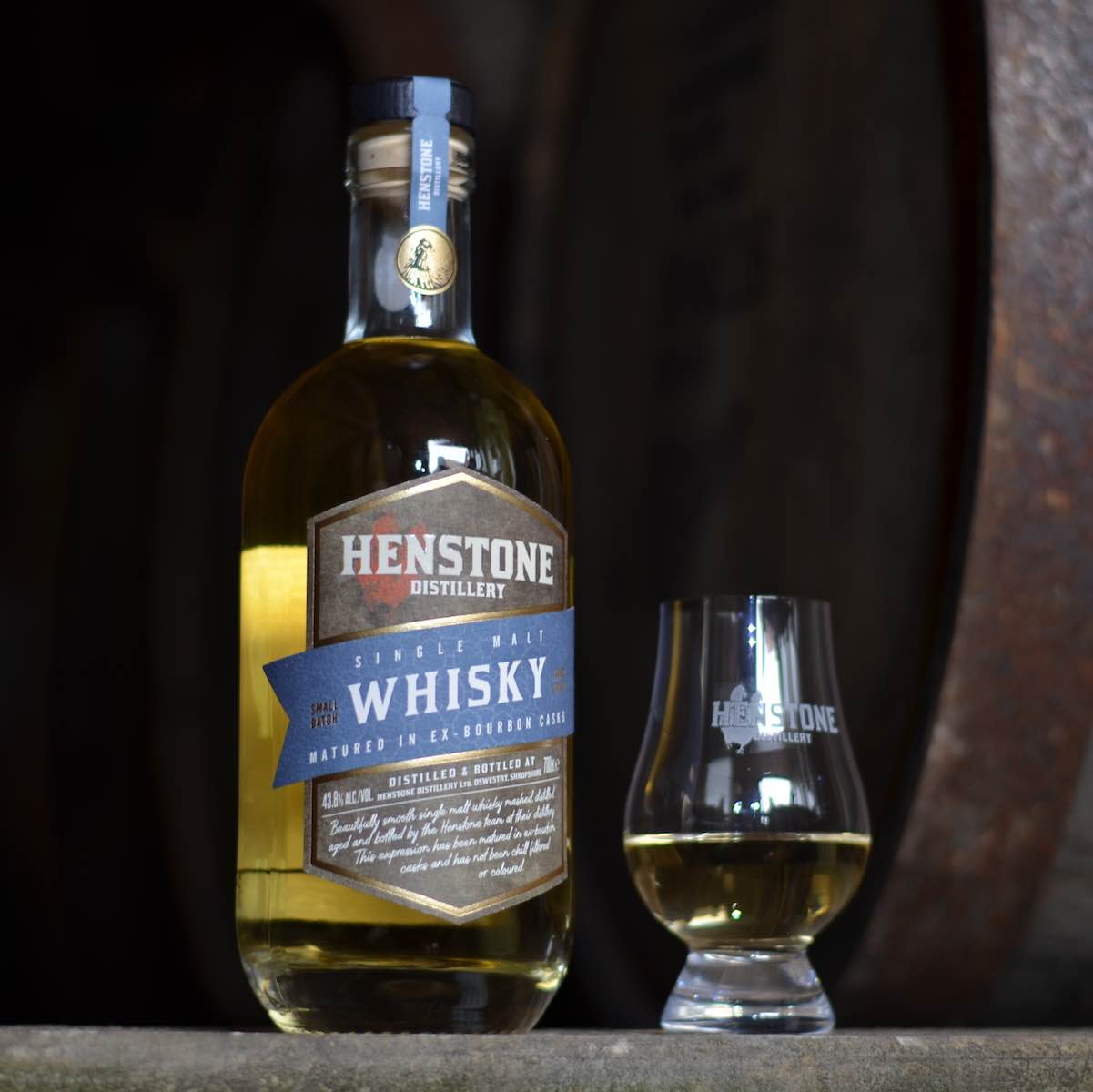 Hatched from the hearts
The name Henstone originates from the family homes of the co-founders. Chris and Alex live in an old pub called "The Hen and Chickens", while Shane and Alison live in "Stone House".

Alison came up with the phrase "Hatched From The Hearts". The Hatched part comes from the 'Hen' in their name. The Hearts part comes from their commitment never to compromise the cuts of the distillations. If in doubt, for whatever reason, they air on the side of caution, so they achieve the best possible end product.