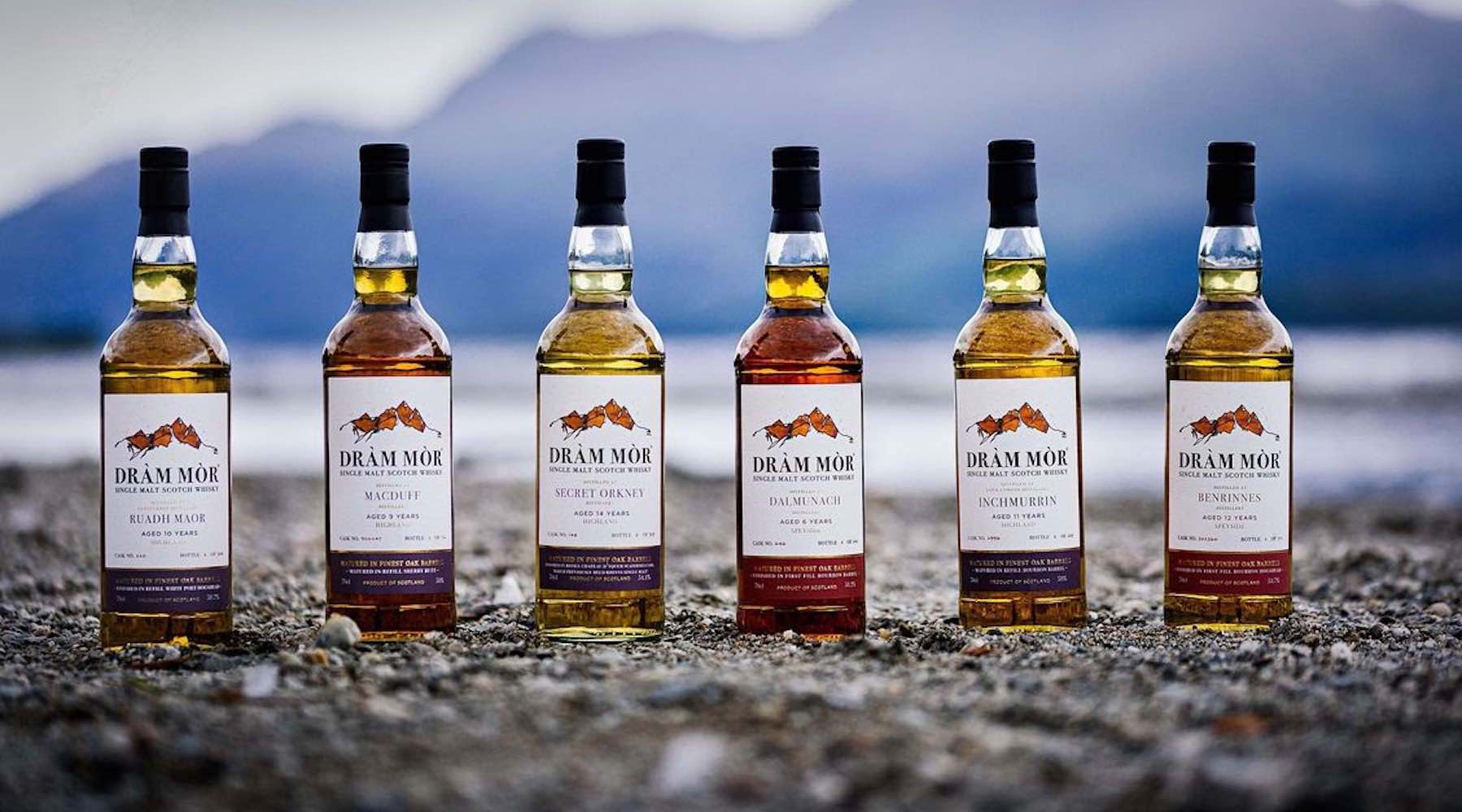 Independent bottler
Dràm Mòr Whisky
DRÀM MÒR MEANS "BIG WHISKY" IN SCOTTISH GAELIC, AND THESE ARE INDEED BIG DRAMS FROM AN INDIE WITH A BIG HEART.
Introducing Dràm Mòr
Indie single cask whisky and rum
Dràm Mòr is an independent bottler specialising in single cask whisky and single barrel rum. They were founded in 2019 by husband and wife team Kenny and Viktorija Macdonald. Originally the company started as an export agency for Scottish whiskies. But, as demand for independent, high-quality spirits increased, they decided the explore the world of independent bottlings. 
Dràm Mòr  not only have a knack for finding the right spirit, but also pride themselves on their cask selection. They will taste their spirits and find the cask that best reflects the potential of that spirit. They source a range of different casks to age their spirits in, sherry casks, ports, dessert wines, red wines, rum, cognac and the finest ex-bourbon.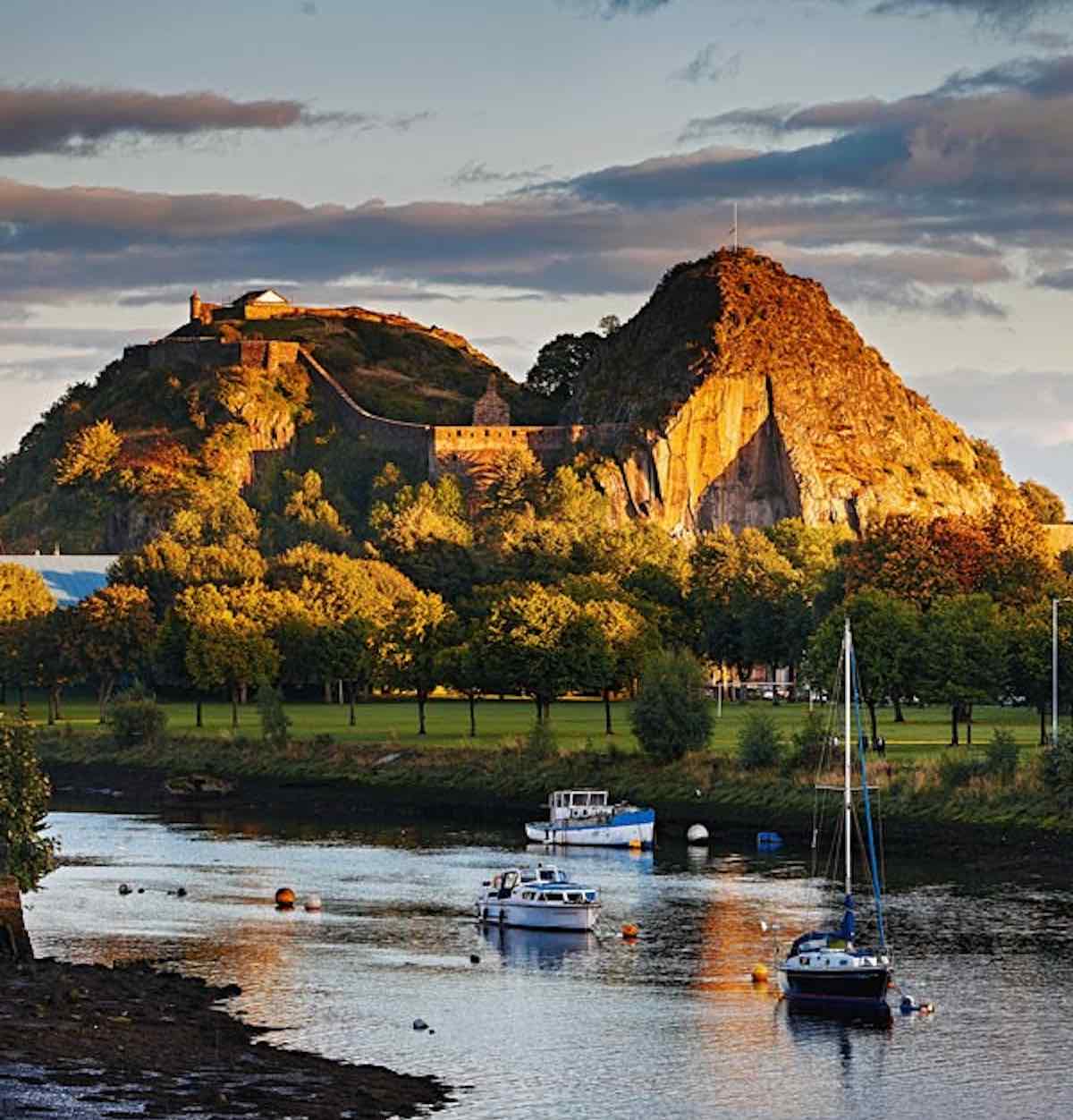 Introducing the place
Dumbarton
Dràm Mòr originates from the once highly influential town of Dumbarton, Scotland. This town rests in the shadow of its iconic Rock, Dumbarton's medieval Castle. It used to be the ancient capital of the Kingdom of Strathclyde. The region has a strong whisky legacy with Ballantine's and Pernod Ricard's Chivas. Dràm Mòr is bringing back the historic whisky heritage to Dumbarton and starting a new chapter for the industry in this prominent location.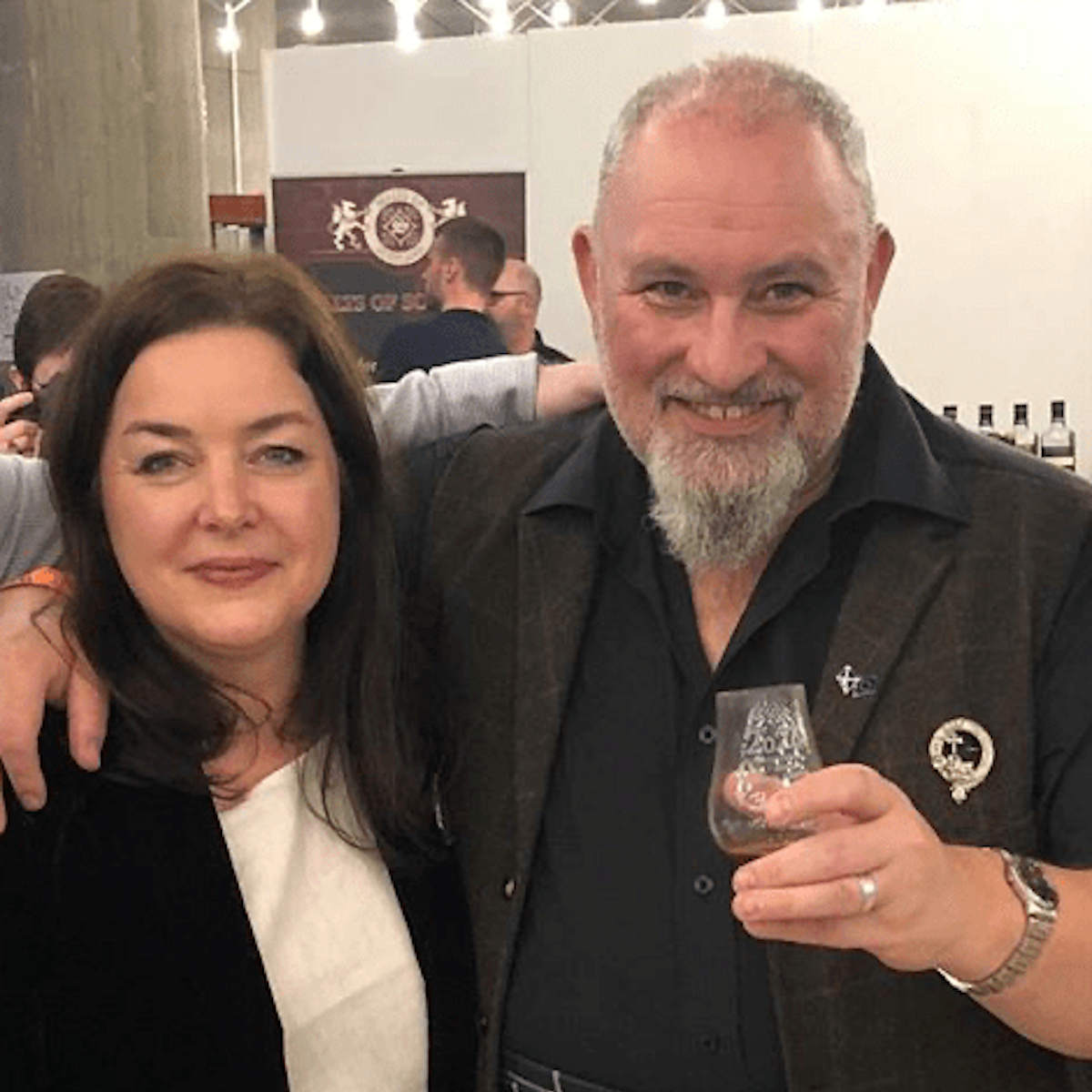 Introducing the founders
Viktorija and Kenny Macdonald
Viktorija was the first female independent bottler to start her business from scratch. In 2013 she founded a company, which started as an export agency helping independent family-owned Scottish distilleries to tap into international markets. Viktorija has a wide background in whisky. She worked on-trade in Oran Mor whisky bar in Glasgow. Then she moved onto working in retail at the Good Spirits Co, where she specialised in whisky. 
Having whisky at heart stemming from his Grandfather Alex, who for many years served as head foreman at Dumbarton Distillery, Kenny has spent the last decade representing some of Scotland's most iconic distilleries at whisky festivals around the world. Today Kenny brings a massive wealth of experience to his own brand putting the name of Dràm Mòr to the forefront of whisky enthusiast's minds with the perfect blend of education and entertainment as he weaves an incredible knack for storytelling with an undying passion for whisky.