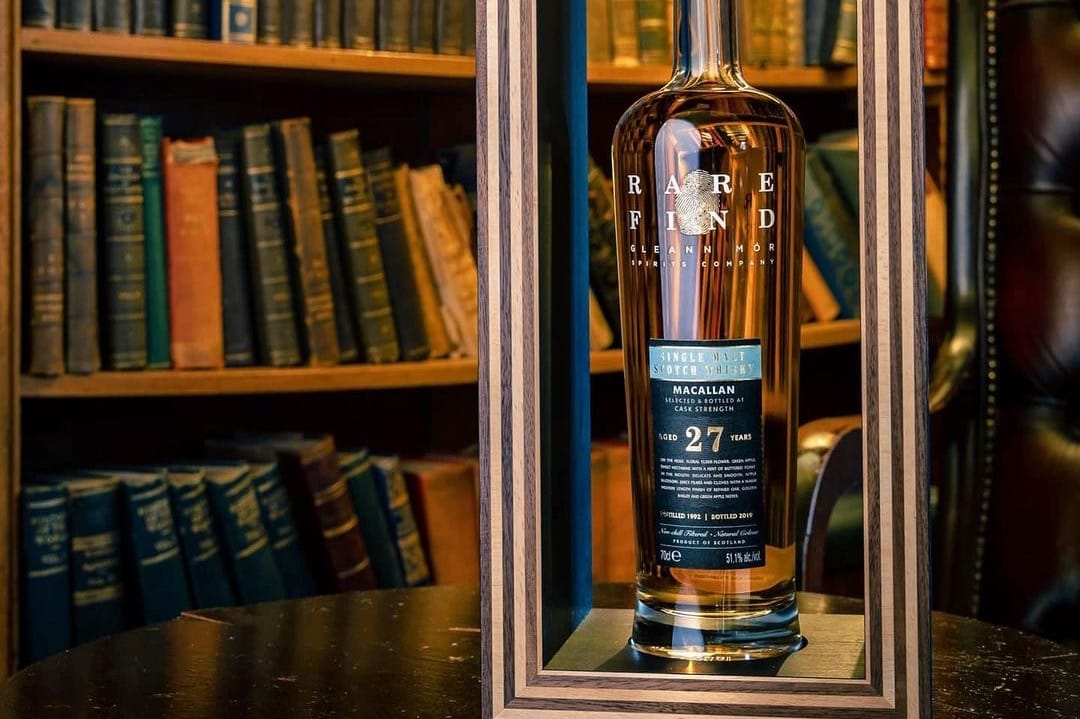 A selection of rare finds
Gleann Mór, Rare Finds
CELEBRATING THE RICH HERITAGE OF SCOTLAND'S DISTILLERIES THROUGH LIMITED EDITION RELEASES.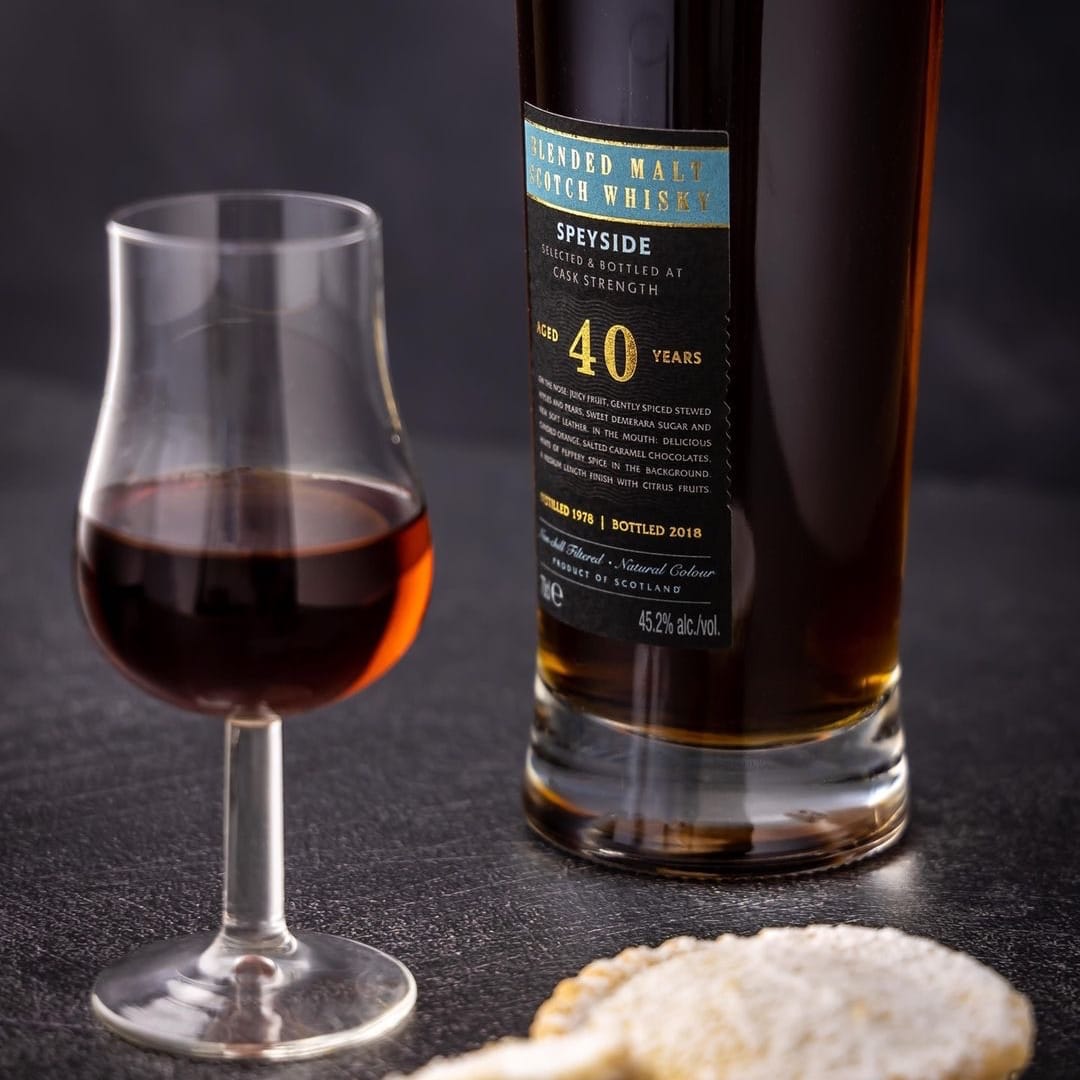 Gleann Mor Spirits
Unique Single Cask Whiskies
Gleann Mór Spirits are an independent whisky bottler that celebrates the rich heritage of Scotland's distilleries through limited edition and single cask releases.
Founded in 2013 by Derek Mair in Edinburgh, they have released some incredible whiskies over the years - from the biggest names, and with some impressive age statements. 
Gleann Mór releases their whiskies under two labels: Raise Your Spirits and Rare Find. All their whiskies are bottled in natural colour and without chill filtration, just as nature intended.