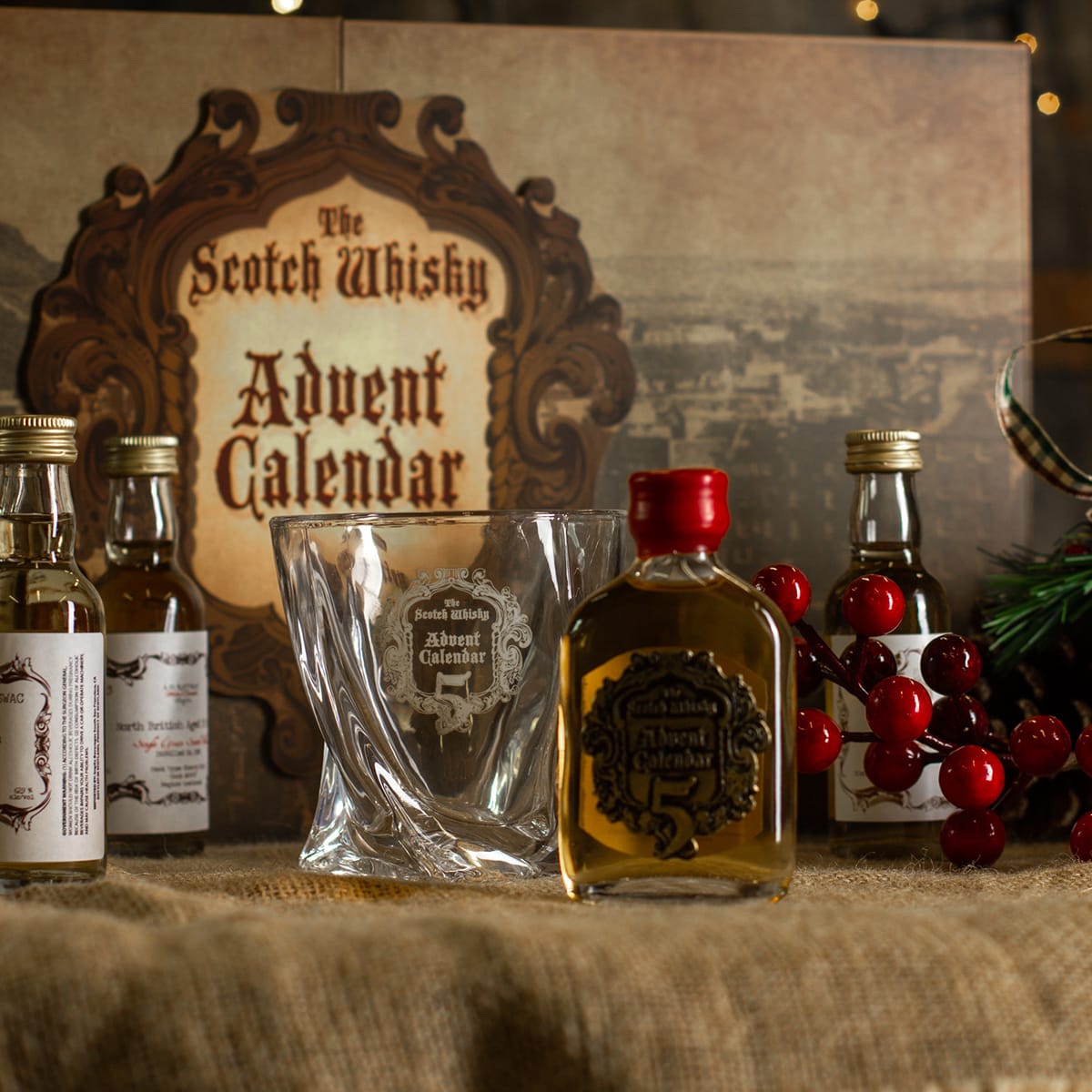 A whisky adventure awaits
Secret Spirits Advent Calendars
SECRET SPIRITS MAKE THE BEST WHISKY ADVENT CALENDARS YOU'LL FIND. PREMIUM, ARTISAN, WHISKIES - DOUBLE MEASURES.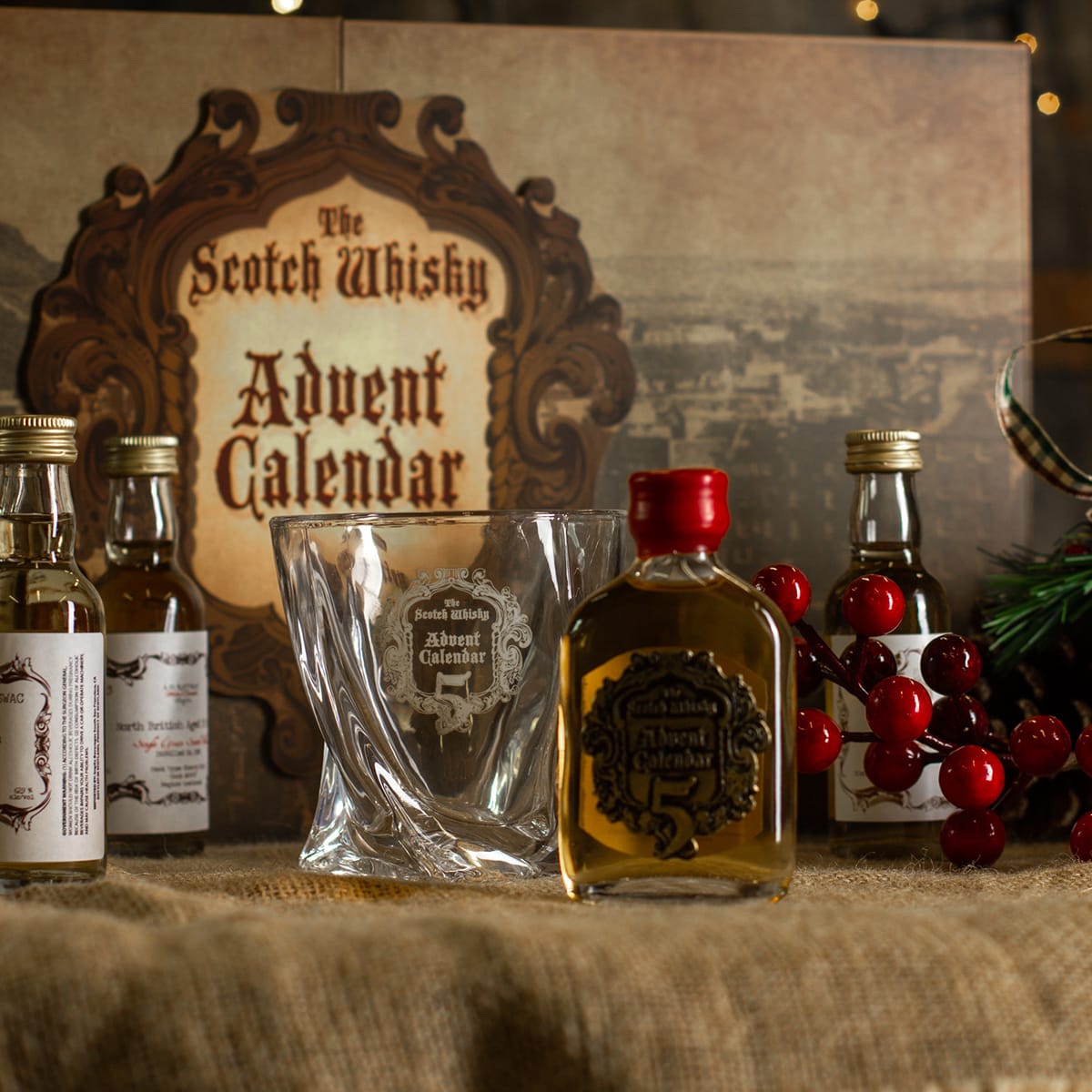 The Best Scotch Tasting Set, And The Ultimate Gift
We love tasting sets because they give us a treat every day. This is the ultimate premium whisky tasting sets. They're perfect at Christmas as advent calendars, but are also brilliant all year round - 25 days of whisky exploration.
The majority are single cask releases from the best independent whisky bottlers that you could never get anywhere else. We handpicked them all - 25 whiskies we loved. This isn't a selection of middling whiskies. Oh, no. Inside, you'll discover some old and rare whisky. On the final day day, you'll enjoy a whisky that's over 30 years old.
And we're not giving you a stingy sample. There are 50ml of each whisky, way more than you'd be served in a pub. You get nearly 2 bottles worth of whisky in this collection.  
It's a scotch whisky experience like you've never had before. Unless you've had one of our other tasting sets. In which case, it's as phenomenal as that was.
Really enjoyed tasting a lot of whisky that I would not have purchased untasted. I have purchased a couple of the whiskies to have a chance to enjoy them for the next year - a great way to be introduced to new products with my sons as we shared our view on each scotch." 
Christopher
"It was really difficult to pick favourites as each day there was something different, but the last week was wonderful."
Ron
"Great concept and flawless execution. I wasn't sure what to expect. Turned out to be very nice whiskies, very well packaged. Following along with your tasting notes was useful as well."
Jonathan
"It was an excellent and nicely varied selection, and I consider it money well spent. I was also impressed by the quality of the packaging, in particular, the use of the foam block to hold the bottles."
Paul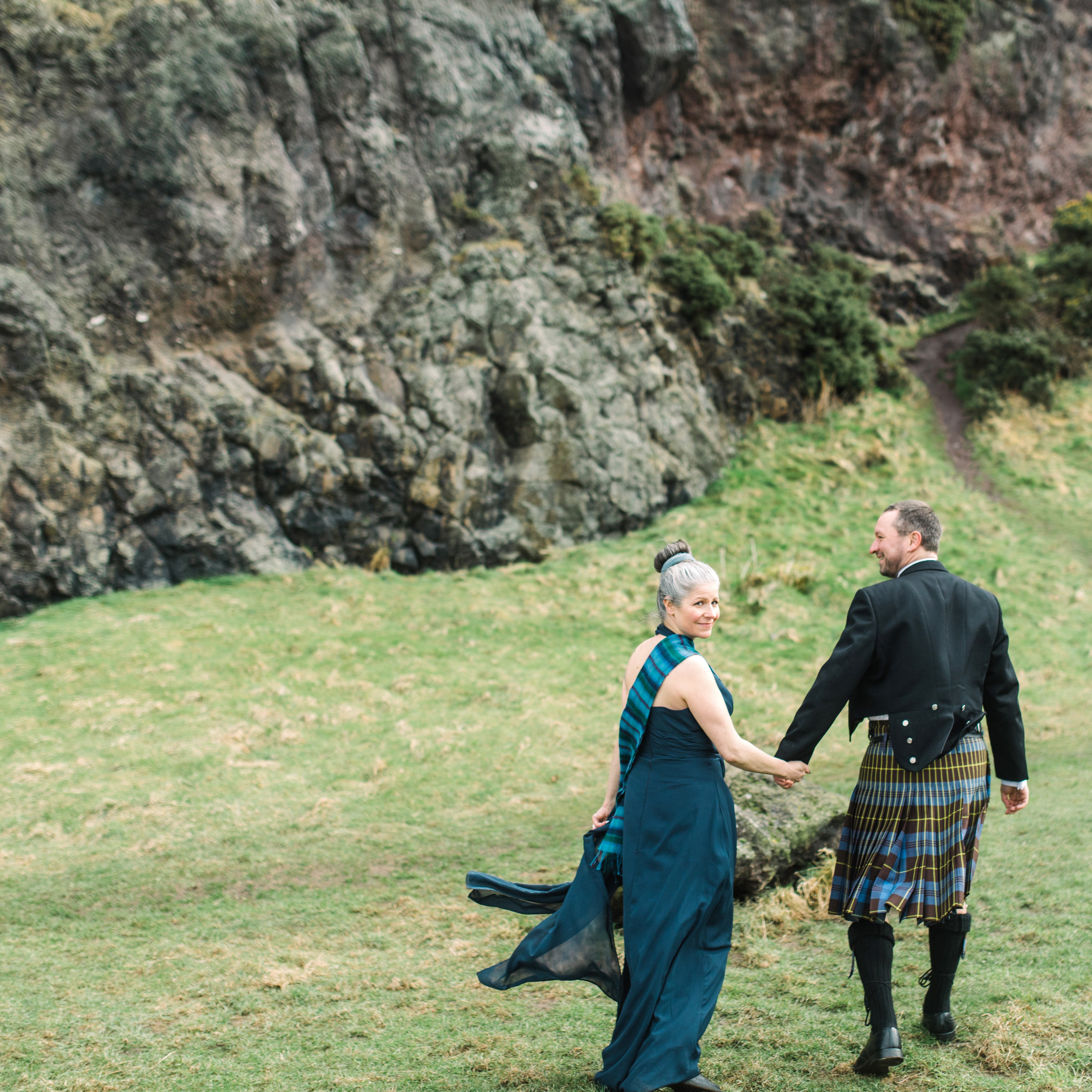 Meet the founders
A word from Jonathan and Cindy Bray
My name is Jonathan. I'm an Australian who married a Canadian girl named Cindy. Together, we created Secret Spirits, with the most exciting scotch whisky products found anywhere - including our scotch whisky advent calendars.
I've worked in the alcohol industry since 1995. I started  as a consultant and turned sales representative for an import company that I now own. I expanded its wine-based portfolio into the single malt whisky category. I've always championed independent bottling.
Over the years, I developed a reputation for my knowledge and skill as a whisky presenter. I'm a Keeper of the Quaich and marketer in Canada and the U.S.​
Cindy is the creative behind all our packaging, websites and Social Media. She is an artsy soul who loves playing with various graphic programs. Many graphic design magazines have published her work.