Artisan Single Cask Whiskies
Roger's Whisky Company
"Each single whisky cask is unique, developing its own specific profile throughout the years. Each of my whiskies reflects this as a small work of art, telling the story of the whisky through the stylish design and the custom label art." Roger Tan, Founder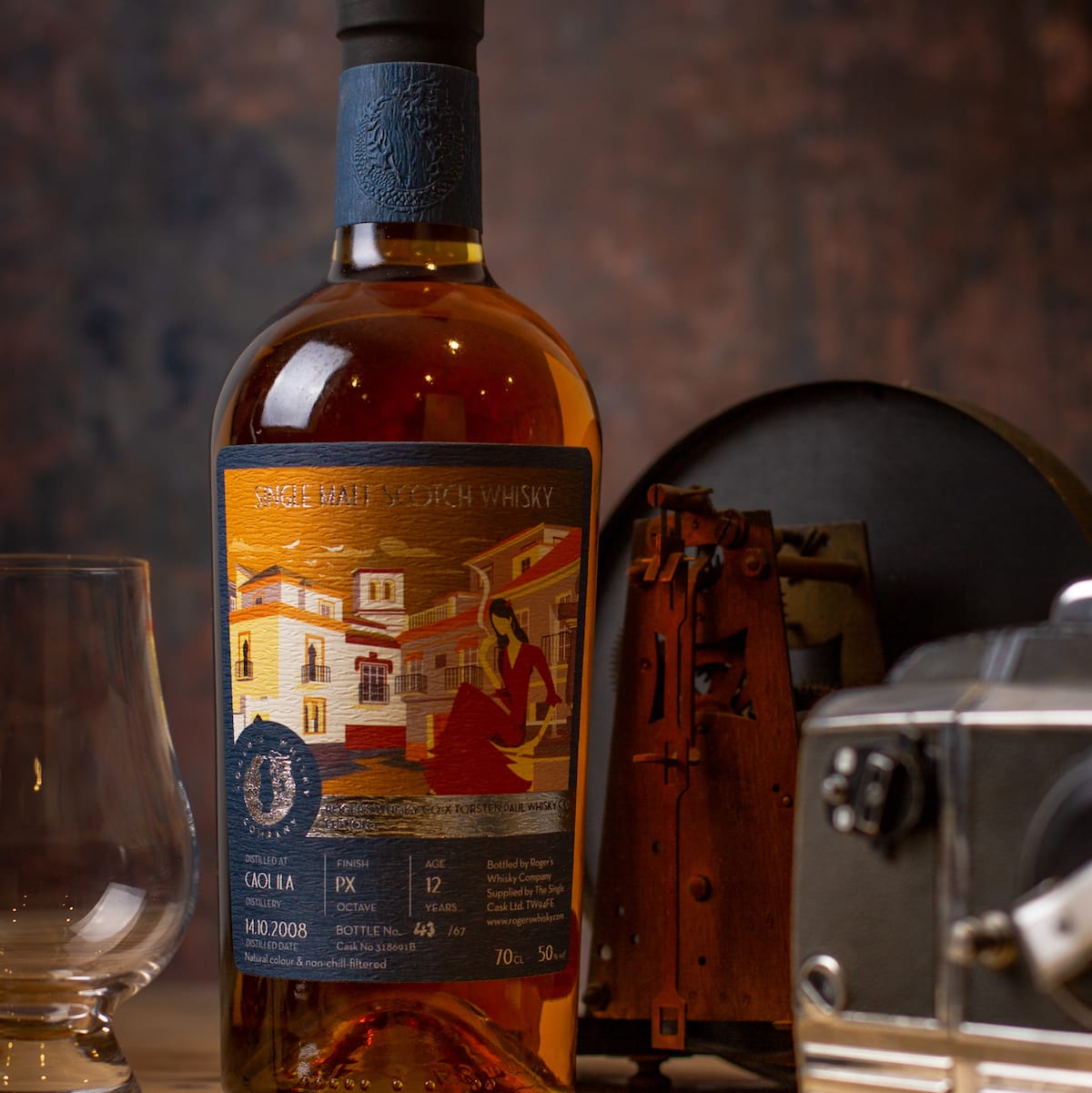 Bottling since 2020
Welcome to Roger's Whisky Company
Roger's Whisky Company is an independent bottler who selects and bottles the best casks of scotch, from all the different regions in Scotland. His goal is to bring you truly outstanding whisky.
All the casks are personally selected by the man behind the label, Roger Tan, based on what his experience is of the best characteristics, and most enjoyable profiles, in a whisky. All his whiskies are limited edition releases from a single cask, without adding any colouring.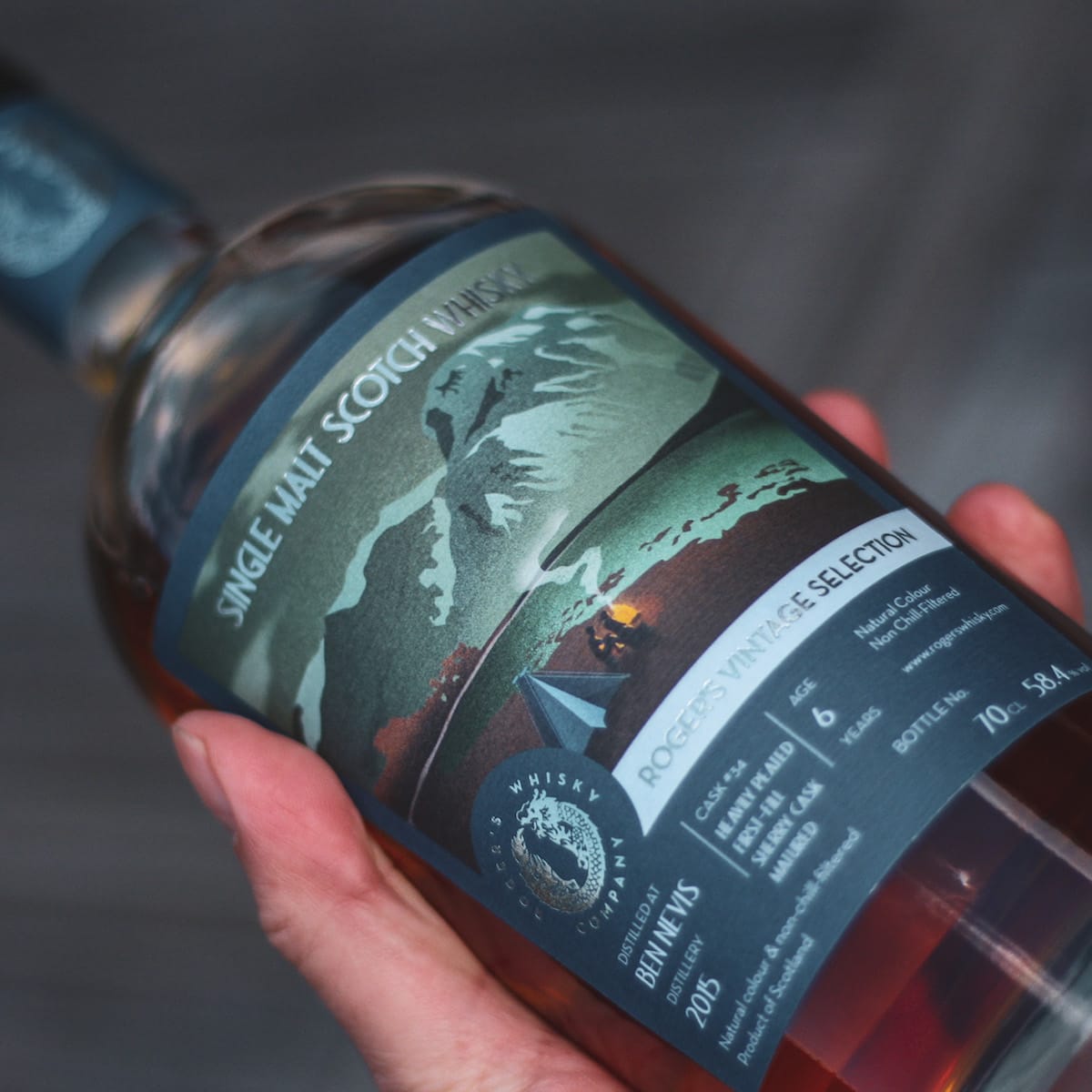 Artisan single cask whisky
Roger's Philosophy
Whisky is meant to be truly enjoyable, ever interesting in all its complexities, and a herald of good times.
As an independent whisky bottler, Roger selects the best casks of scotch from all the different distilleries and regions in Scotland to bring you outstanding whisky that adheres to these values. 
All casks he bottles are personally selected by Roger himself. They are based on his experiences of whisky over the past 25 years, and represent the best qualities and characteristics he feels you can find in quality single malt whisky. Because all of his releases are bottled from single casks, they are inherently limited editions, and he never adds any colouring.
Having taken great care on the cask selection, he also loves to focus on the design and printing of the bottle's label. He is convinced this contributes a lot to the experience of enjoying whisky, particularly when looking for that unique character of an independent bottler.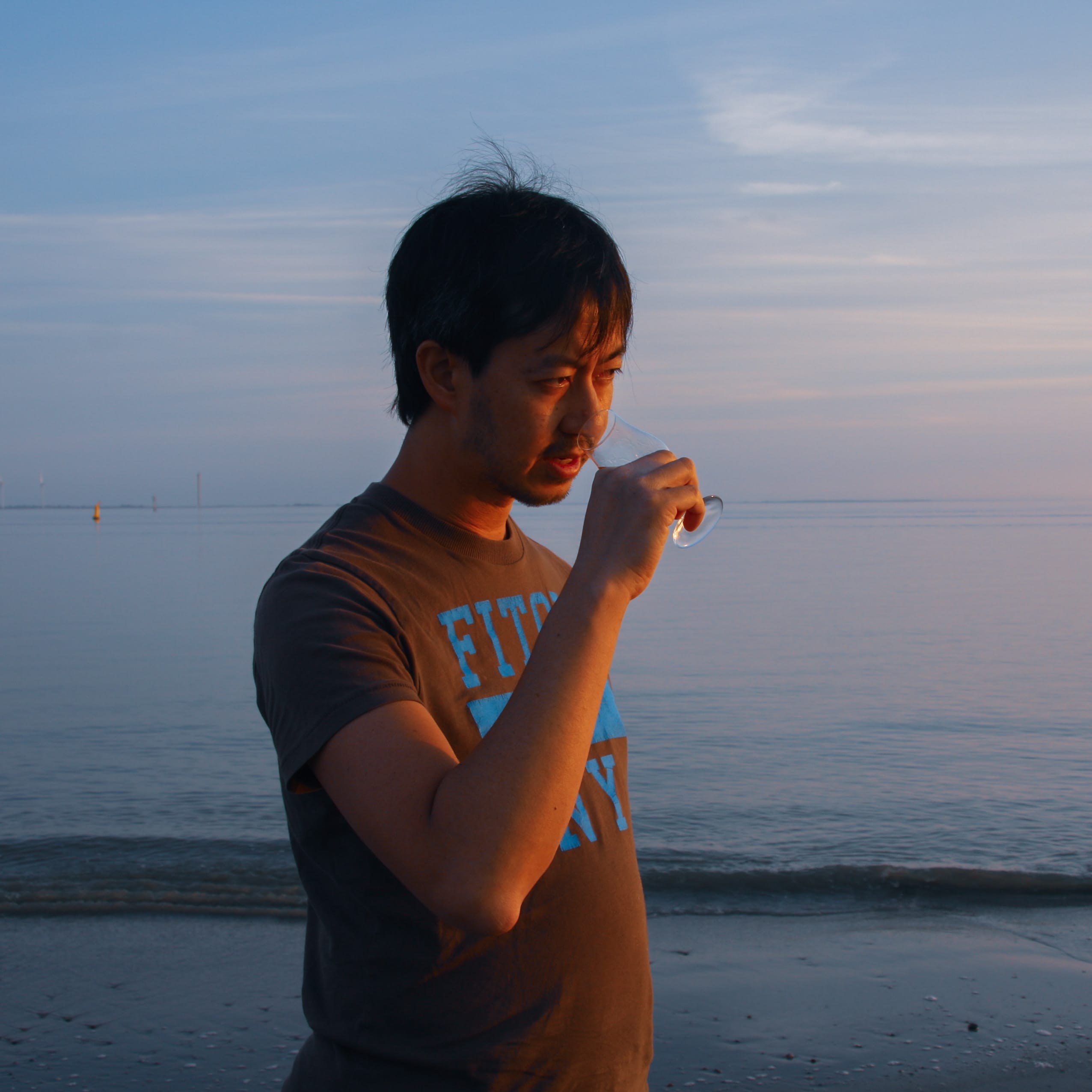 Meet the founder
Roger Tan
Roger started his whisky journey in 1995, where many of us started: as a casual enthusiast of single malts, appreciating the nuances and subtleties between whiskies and distilleries.
In 2019 he started photographing whisky bottles for his Instagram account (@rogerswhisky). He delighted in meeting great, like-minded, from all over the world; talking about whisky, and just plain having fun!
After a while, Roger was struck by the dream of setting up his own whisky company. So, that's exactly what he did. He made his dream come true, with the arrival of Roger's Whisky Company in 2020. Starting modest, but with big ambitions - and plenty of the best whisky along the way.
Read our interview with Roger