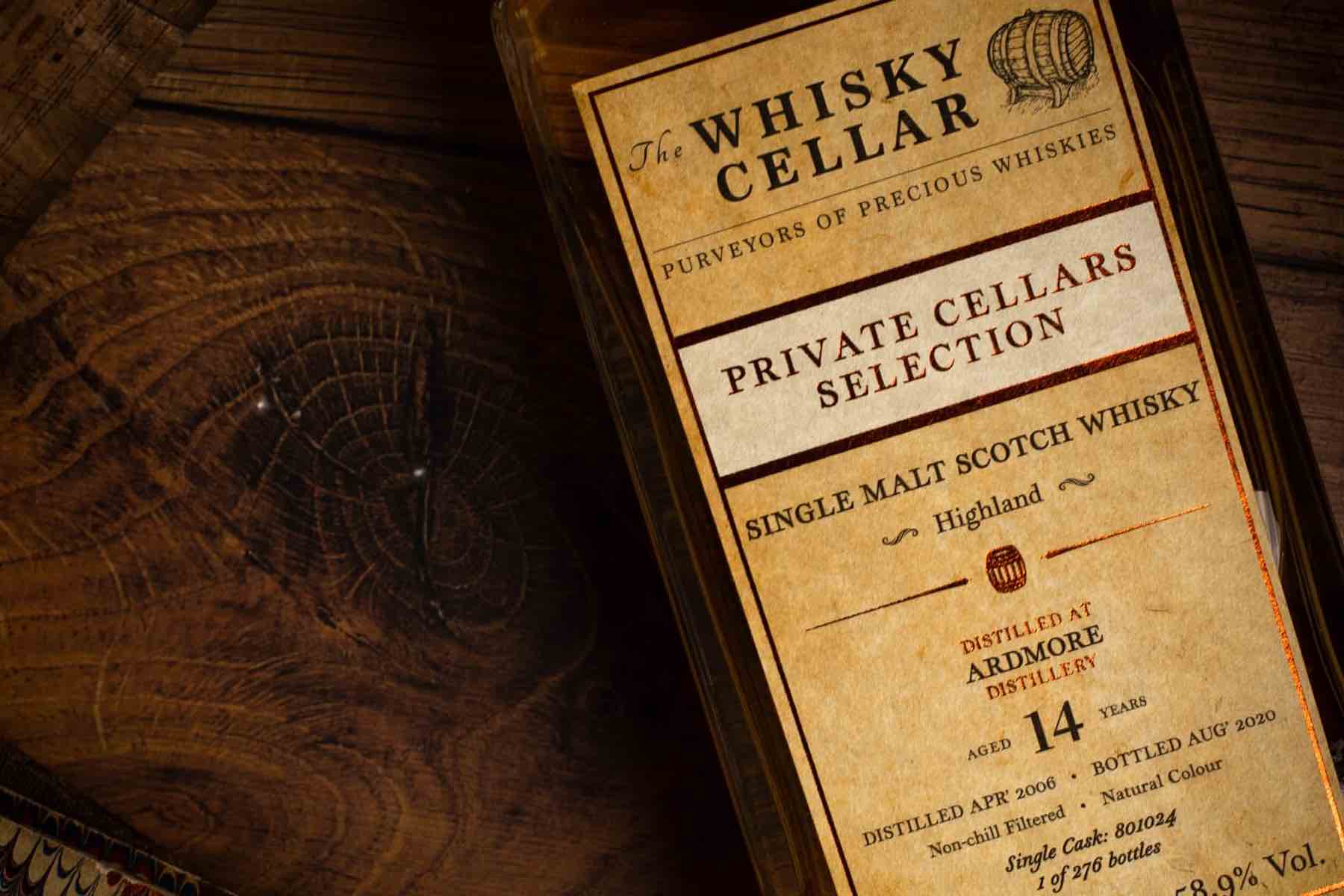 Remarkable Single Cask Scotch
The Whisky Cellar
"THE WHISKY CELLAR IS UNCONSTRAINED BY AGE, VINTAGE, REGIONALITY OR CASK TYPE. IF OUR TASTING PANEL LOVES THE WHISKY, WE BOTTLE IT." KEITH BONNINGTON, FOUNDER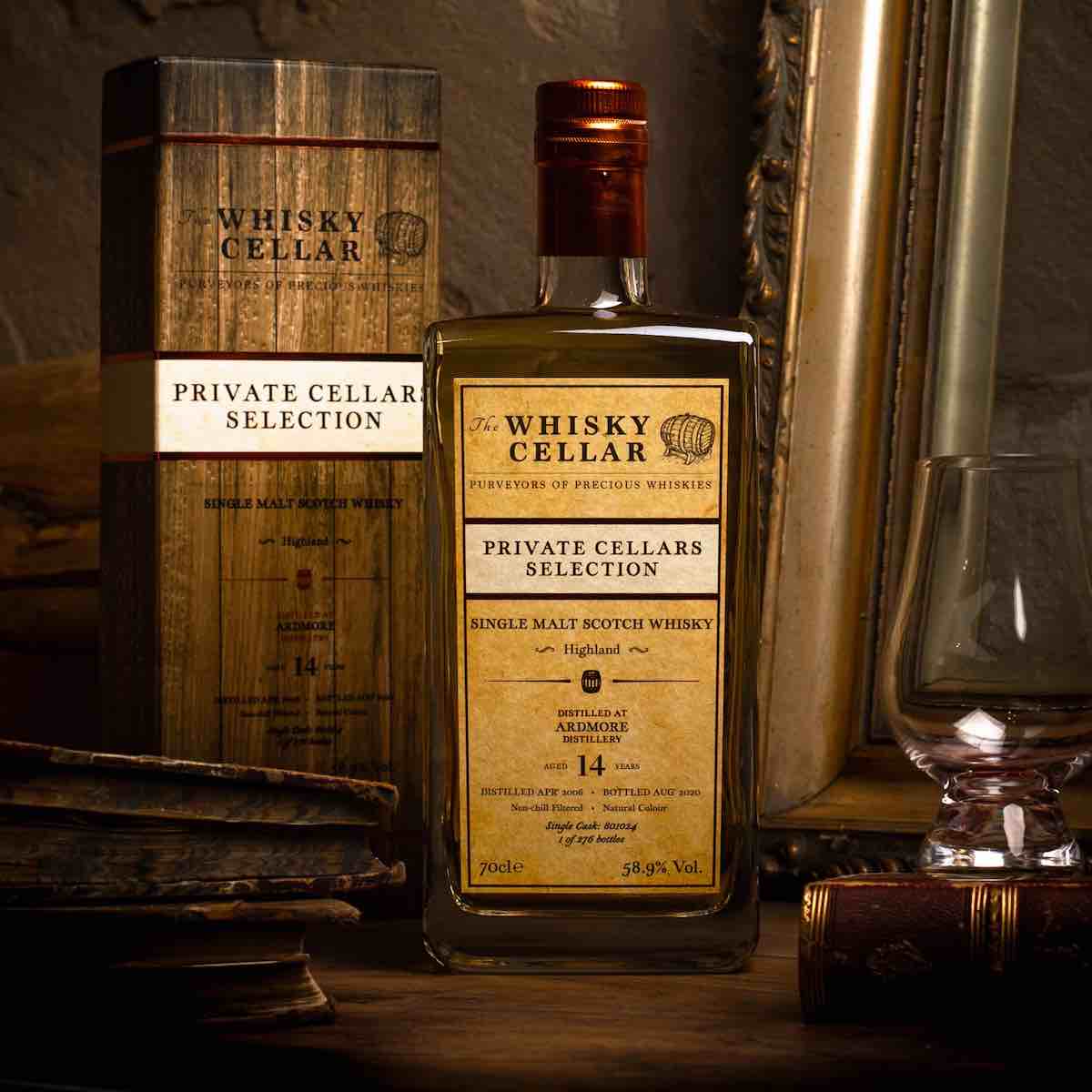 Whiskies for different moments
Welcome to the cellar
What's your favourite whisky? What a question! 
Having a favourite whisky is like picking your favourite moment. Is the feeling of hot Tahitian sand between your toes better than a fire's warmth against your cheek on a cold night? They're different.
Different doesn't mean better or worse. It means different.     
These are drams for different moments. It's a collection of whiskies from large and small distilleries with varying age statements. It is the whisky's uniqueness that it earns it a place in the cellar. 
This collection explores different styles with an array of colours, aromas and flavours. The Whisky Cellar is a real cellar. They select the best single casks and mature them further. They pick whiskies to be loved, not because they know they'll sell them; but because this is their moment.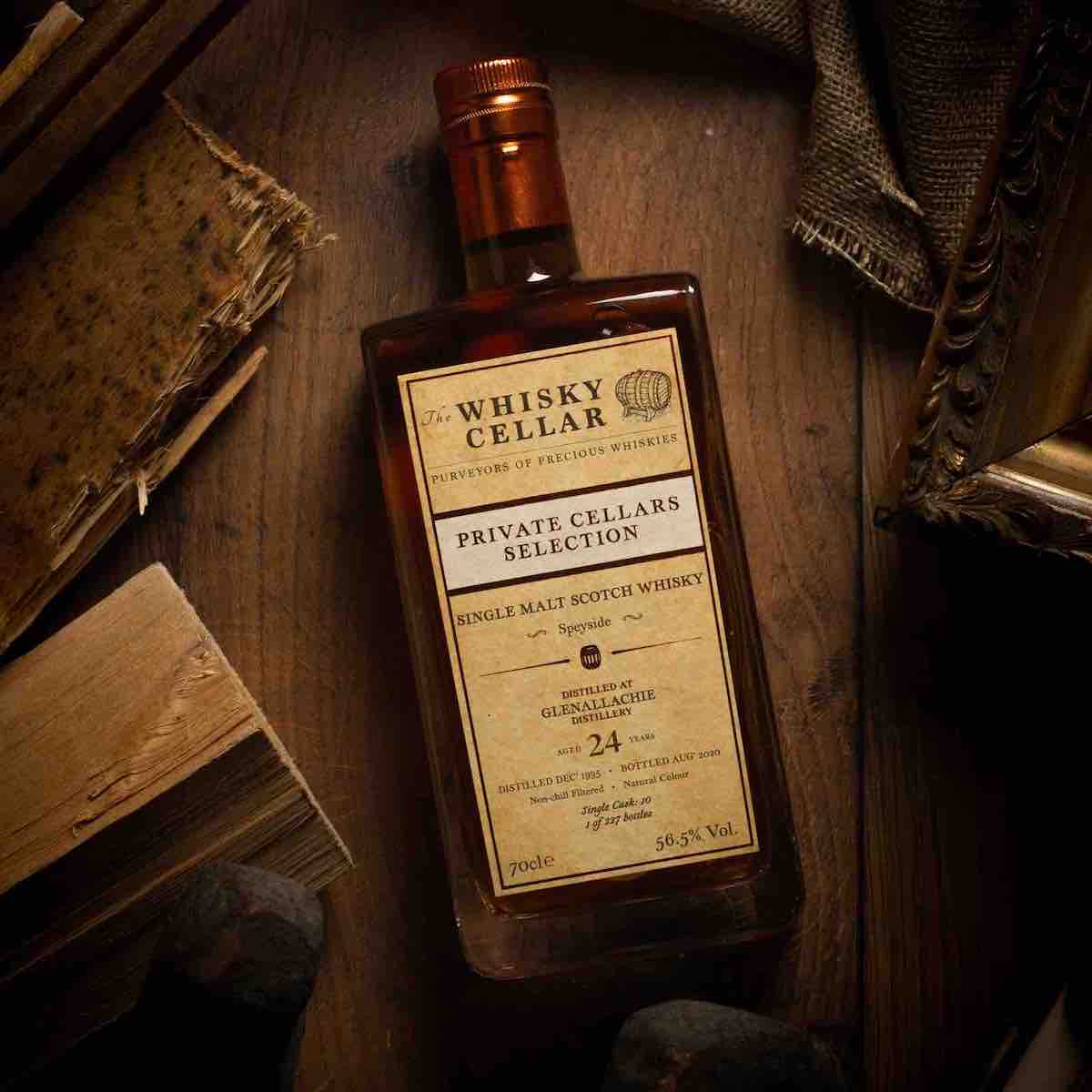 Meet the founder
Keith Bonnington
Whisky has been Keith Bonnington's loyal companion. It's been with him in times of reflection, contemplation, concentration, sadness and celebration. He keeps these whisky moments locked away in a little chamber in his mind. His personal cellar.
He was fortunate to make a career from something he loves. With 20 years' experience in the industry, he's made his mark. His contribution to the industry was recognised in 2013 when he was bestowed the honour of becoming a 'Keeper of the Quaich'.
But most importantly, over the last two decades, he's built strong relationships. And these friendships are the foundations of this independent bottler. These contacts help him source incredible casks. His tasting panel has over 200 years of collective experience. They select the most remarkable whiskies.
It takes years to make good whisky, and it takes just as long to learn which casks to bottle. The Whisky Cellar was built on years of industry experience. And you can taste it in every drop.