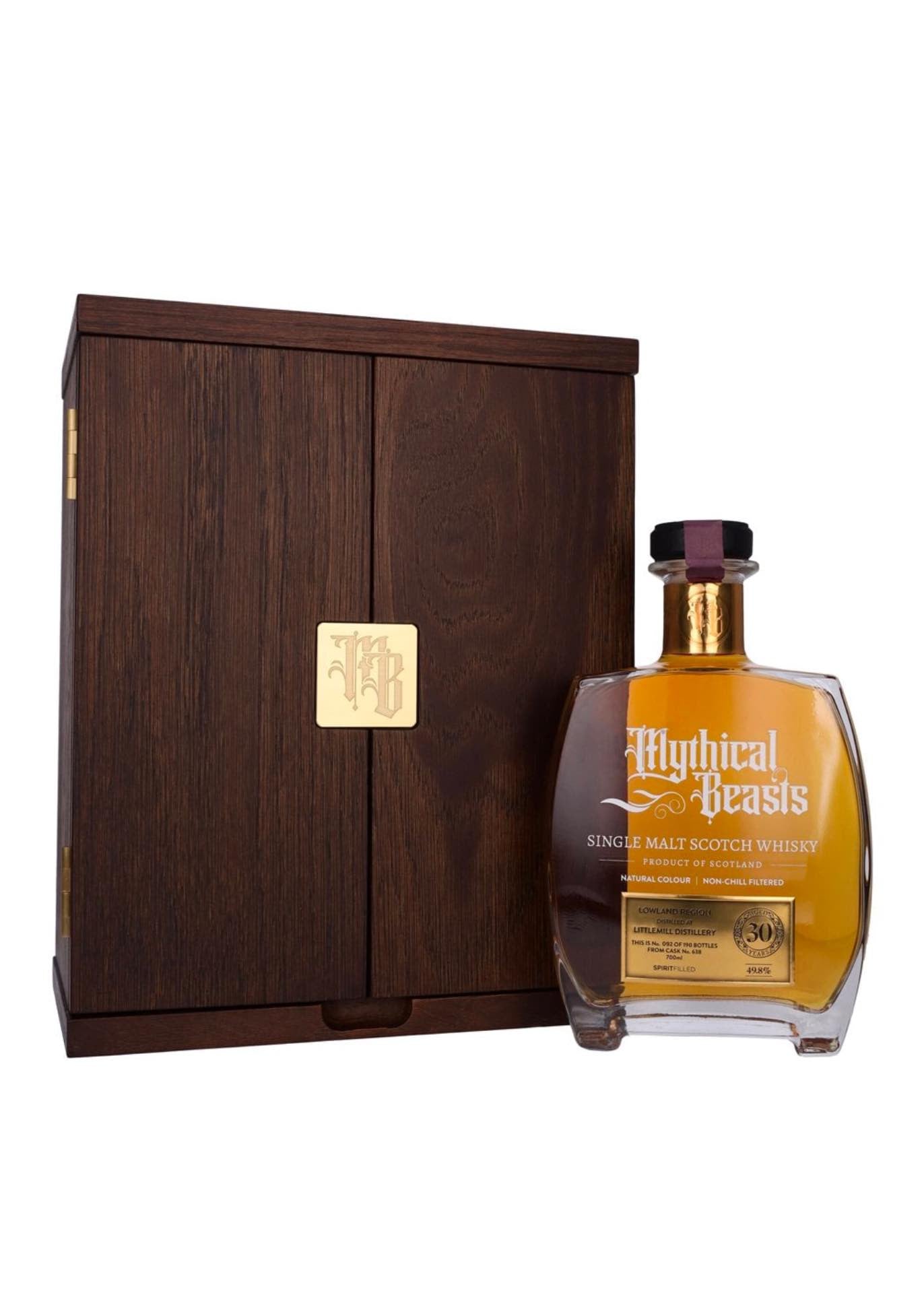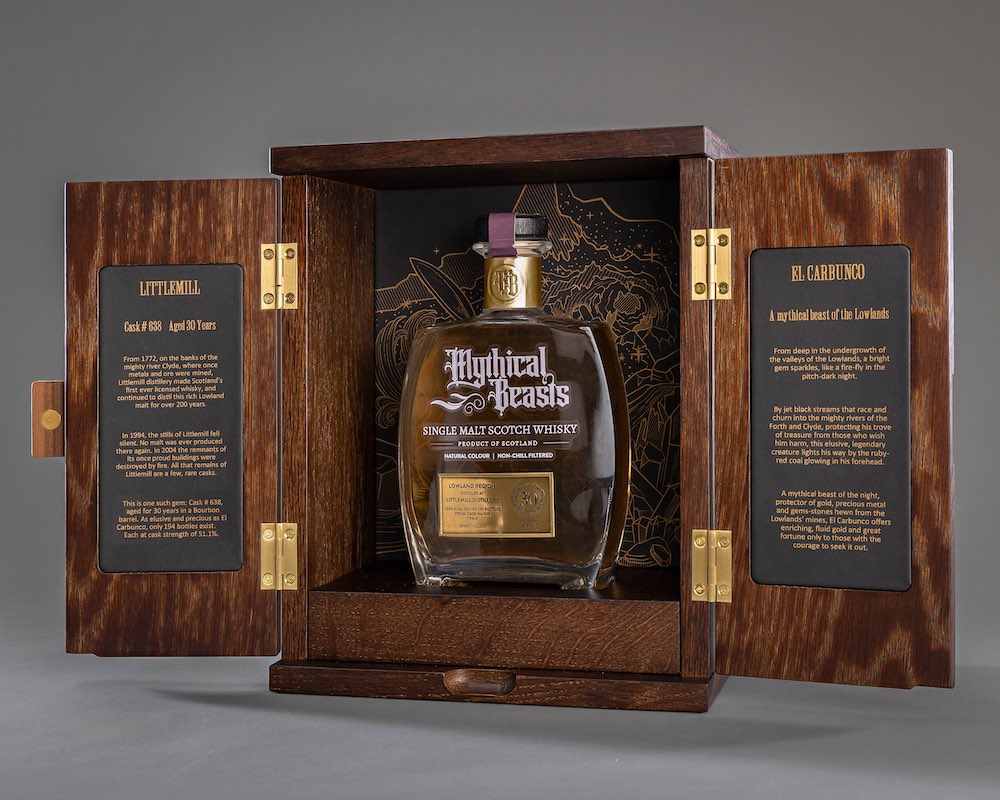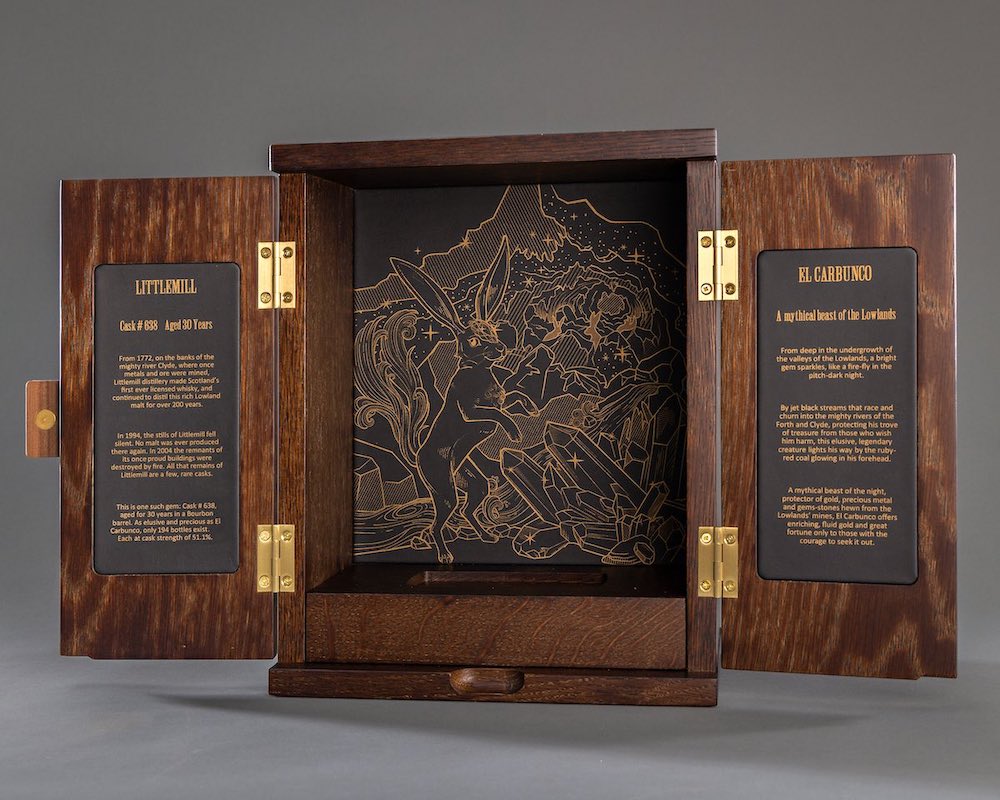 Mythical Beasts Littlemill 30 Year Old Whisky
---
Sale price

$2,935.00
Regular price
(/)

Key Facts About This Whisky
Bottler: Spiritfilled
Founders: Russell Spratley and Ross Archer
Range: Mythical Beasts
Distillery Littlemill Distillery
Age: 30 Years Old
Region: Lowlands
Cask Type: Ex-bourbon barrel
Cask Ref: 638
Alcohol by Volume: Natural cask strength of 49.8%
Bottled: Natural colour and without chill filtration
Outturn: 190 bottles
Bottle Size: 700ml
Littlemill 30 Year Old Tasting Notes
Official tasting notes
Colour: A light shimmering golden amber.
Nose: An enticing aroma of creamy dark chocolate with hints of fresh gingerbread and custard.
Palate: A highly refined balance of fruitiness comes through on the palate with caramelised peaches and rose family fruits complimenting fresh figs, sticky dates and raisins. Hints of sweet, warming spices such as cinnamon, nutmeg and star anise round off the flavour.
Finish: A long, confident yet elegant finish, with the exotic warming spices gathering momentum, leading to ripe apricots and toasted marshmallows.
Tasting notes by Lisa McWilliam, Spirits Writer and Great Taste Spirit Judge.
Ed's review
Nose: Floral and perfumed with notes of apples, fresh strawberries, meringue, gentle oak and vanilla.
Palate: Medium mouthfeel, floral and fruity with a pleasing sweetness. Orchard fruit meets candied fruits. Peaches and vanilla cream. A touch of marzipan, a hint of oak and a touch of wood spice.
Finish: Long and classy. More candied fruit, with peaches and apricots. The sweetness lingers, like pink candy floss on a happy summer's day at the fair.
About this Mythical Beasts release
From 1772, on the banks of the mighty river Clyde, where metals and ore were once mined, Littlemill distillery made Scotland's first ever licensed whisky, and continued to distil this rich Lowland single malt for over 200 years.
In 1994, the stills of Littlemill fell silent. No more single malt was ever produced there again. In 2004, the remnants of its once proud buildings were tragically destroyed by a fire. All that remains now of the celebrated Littlemill are a few rare and precious casks.
Spiritfilled are proud to present Littlemill cask #638 aged for 30 years in a Bourbon barrel. As elusive and precious as the Mythical Beast El Carbunclo, only 190 bottles exist. Each has a cask strength of 49.8%
About El Carbunclo
From deep in the undergrowth of the rolling Scottish Lowlands, a bright gem sparkles like a firefly in the pitch-dark night.
By jet black streams that race and churn into the mighty rivers of the Forth and Clyde, protecting his trove of treasure from those who wish him harm, this elusive, legendary creature lights his way by the ruby red coal glowing in his forehead.
A Mythical Beast of the night, protector of gold, precious metal and gemstones hewn from the Lowland's mines, El Carbunclo offers enriching, fluid gold and great fortune only to those with the courage to seek him out.
Where can you ship?

We're based in the UK, but we can ship to many countries.

We deliver to Australia, Canada (Alberta), China, Denmark, Finland, Germany, Greece, Guernsey, Hong Kong, Ireland, Israel, Italy, Japan, Jersey, Lithuania, Luxembourg, Macao, Netherlands, New Zealand, Norway, Philippines, Singapore, South Africa, South Korea, Taiwan, UK, US (certain states*), and Vietnam.

*We can ship to the following US states duty-paid (so no further taxes for you): Alaska, California, Connecticut, Delaware, District of Columbia, Florida, Georgia, Illinois, Louisiana,Maine, Maryland, Massachusetts, Nebraska, New Jersey, New Mexico, New York, North Carolina, Oregon, Pennsylvania, Rhode Island, South Carolina, Texas, Vermont, Virginia, Washington, Wyoming.

How much is shipping?

Shipping charges are calculated during checkout, depending on where you live and how many bottles you're buying. Shipping within the UK is free on orders over £100.

What about taxes?

All alcoholic products sold by TopWhiskies are sold subject to UK alcohol tax, which is already included in the price.

UK sales are subject to VAT (currently 20%), which is included in the price. Sales outside of the UK are not subject to this tax, and international prices do not include it.

We use a specialist US shipper who sorts out US taxes. These costs are factored into the US shipping charges. So shipping may look pricey, but remember it covers your taxes as well.

For all other territories, including those in Europe, please note: your order could be subject to local sales taxes and duties upon arrival in the destination country. All additional charges are the responsibility of the recipient. As customs policies vary widely from country to country, TopWhiskies has no control over these charges, so you should contact your local customs office for further information. If you refuse to pay any import duties and taxes, this could result in the goods being destroyed by customs or being returned back to us - any refund offered would include a deduction of our costs.

Which couriers do you use?

In the UK we use Royal Mail, Parcelforce and APC. US orders are sent via UPS. International orders use FedEx and DHL.

Need help?

For help, or custom orders, please contact Ed on email ed@topwhiskies.com
Quality products, independent brands

All the brands I work with are independent. Many of them are small brands, run by one or two people with a whole load of passion. As a result, these unique products are top quality.

Personal support

Need help? Write to me at ed@topwhiskies.com. It's always me at the end of the email, and I'm always glad to help.

Five-star service

With happy whisky-loving customers all around the world, we're rated five stars for our service.

Secure checkout

We accept all major cards, along with PayPal and Apple Pay. Check out securely online, with the safety of SSL encryption. You can pay in a wide range of currencies, whatever is most convenient for you.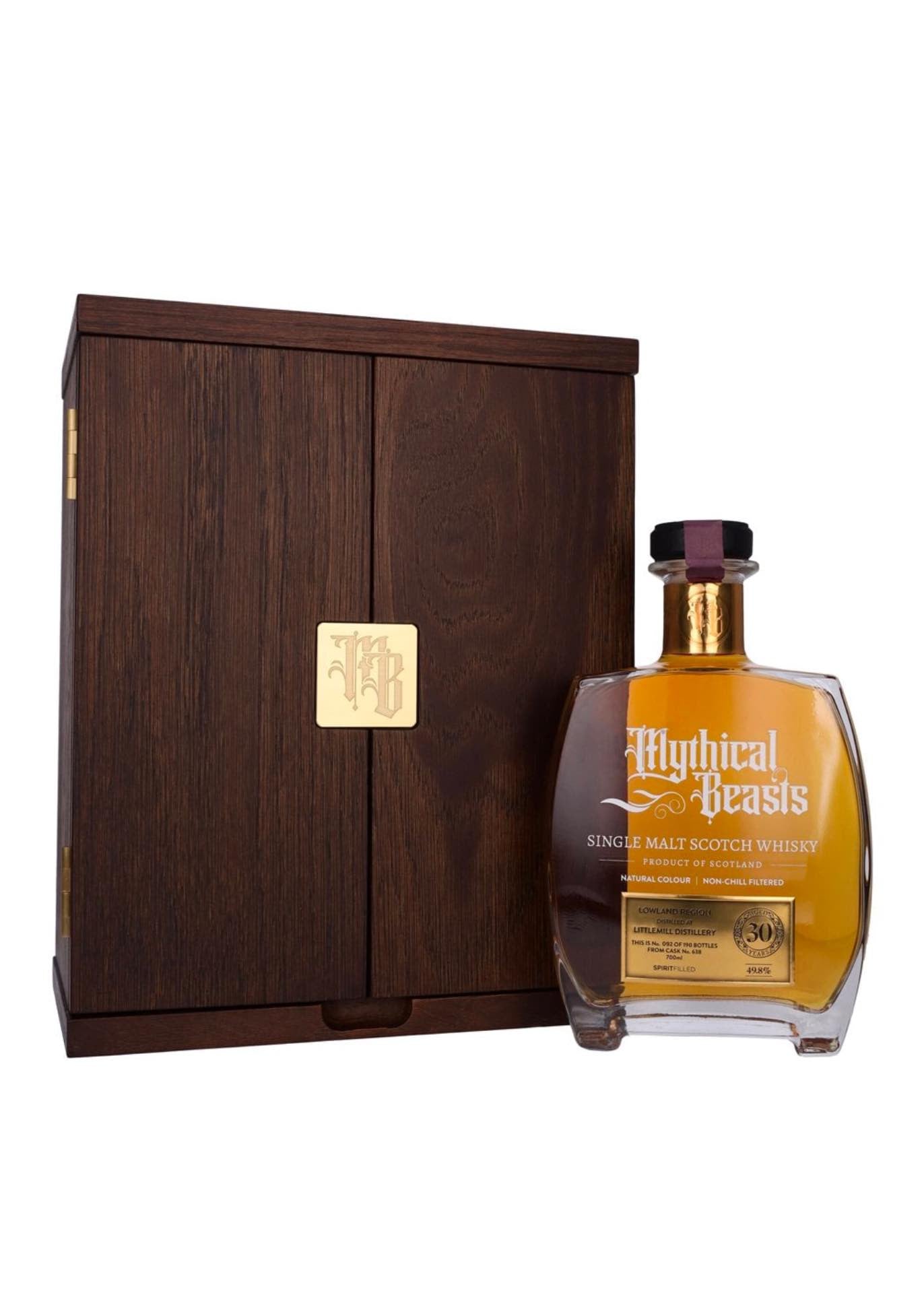 Mythical Beasts Littlemill 30 Year Old Whisky
Sale price

$2,935.00
Regular price
Choose options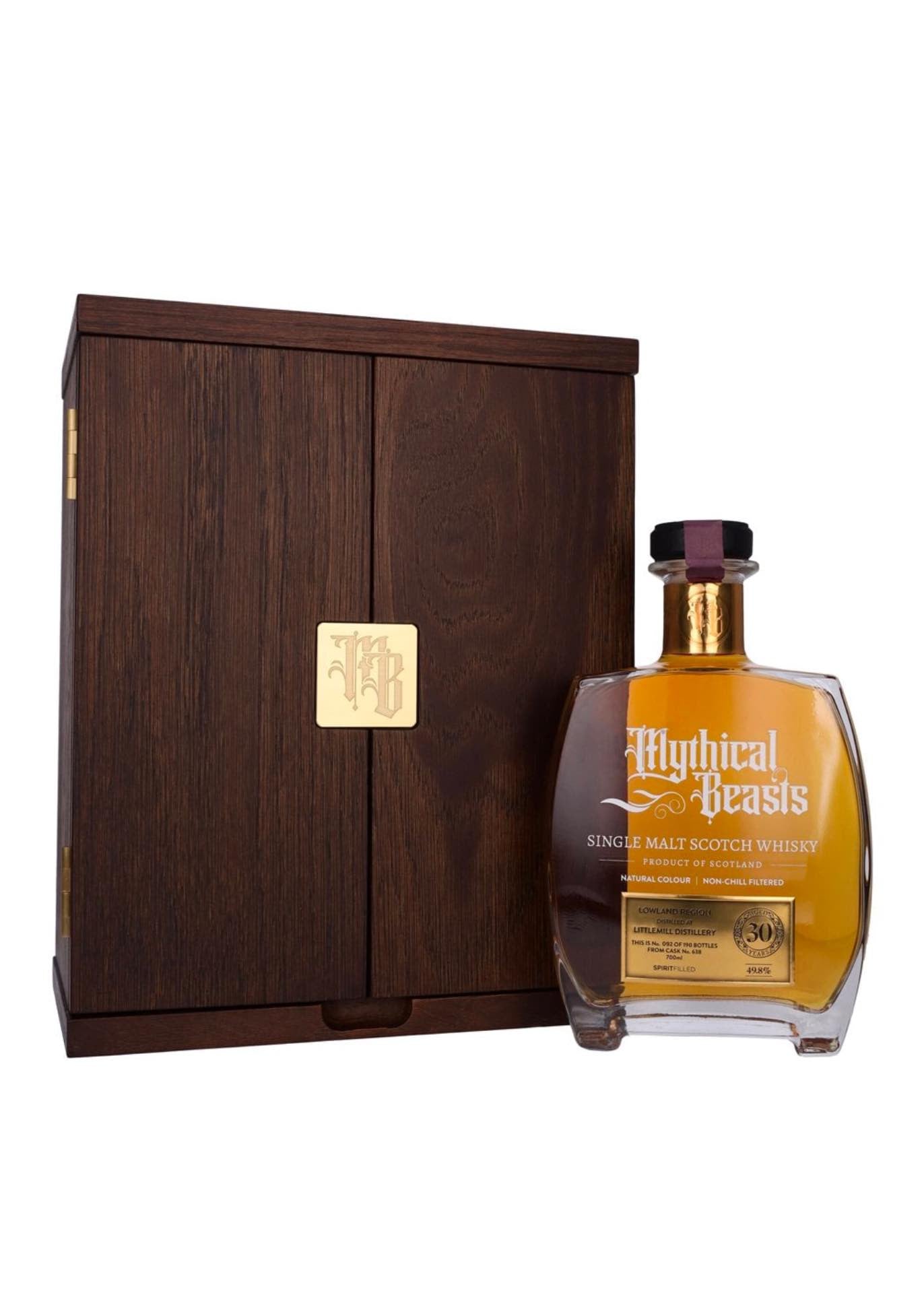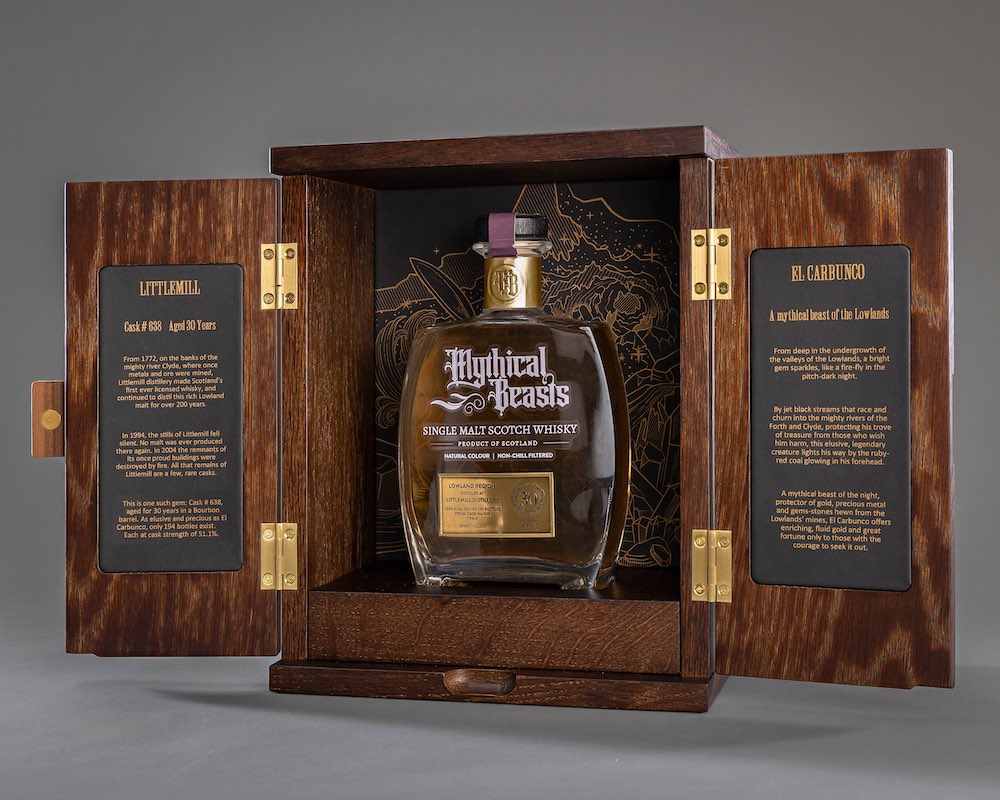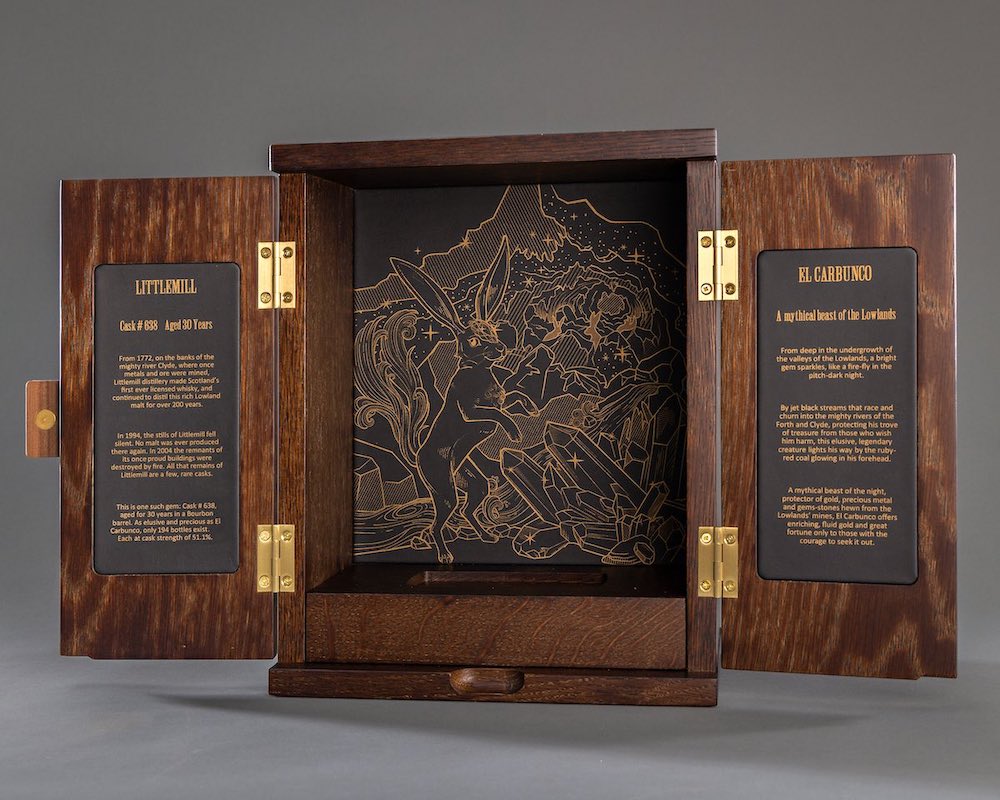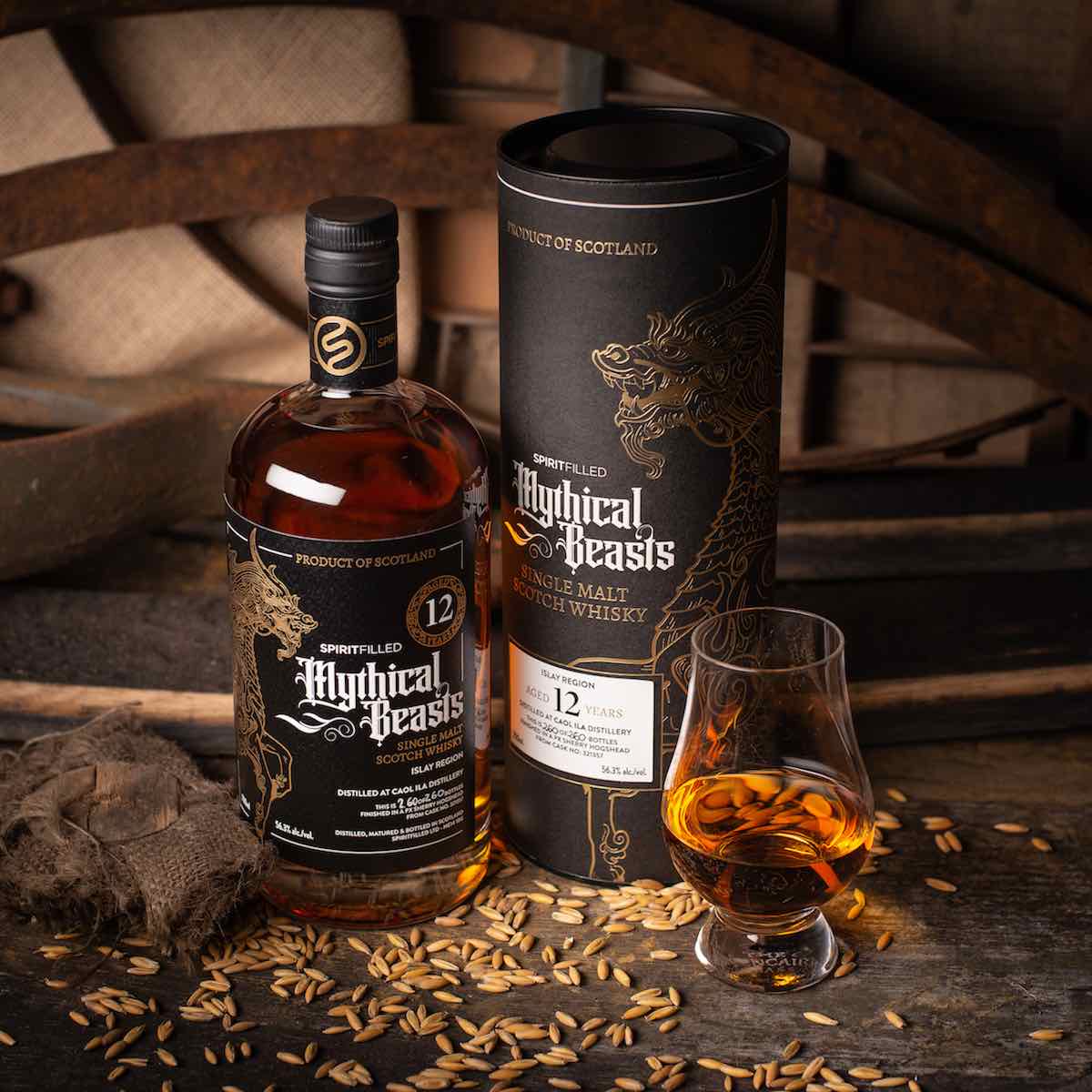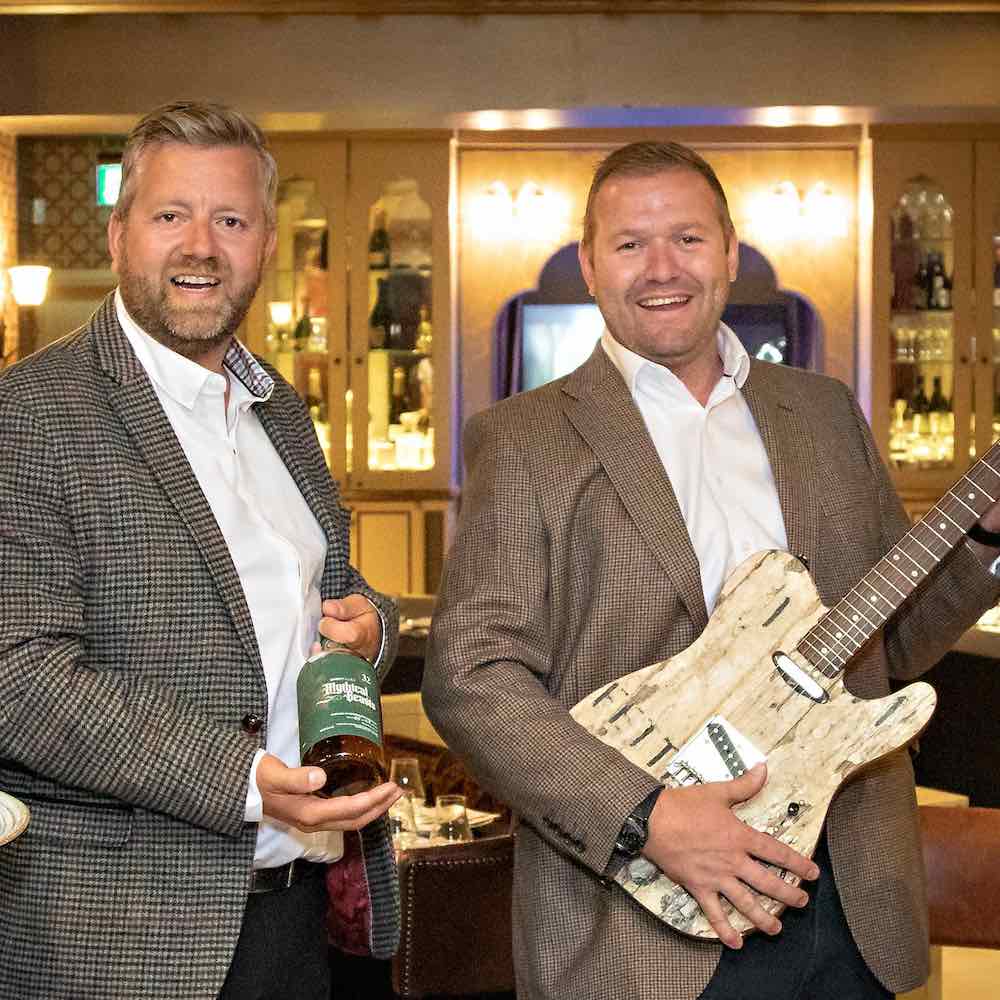 Meet The Founders
Russell Spratley and Ross Archer
Spiritfilled was founded by two entrepreneurial best friends, who both love whisky. Russell and Ross stared Spiritfilled as cask broker, helping clients around the world to buy and sell quality whisky casks.

As they explored the warehouses of Scotland, somethings Russell and Ross would discover a certain cask that they'd fall in love with. They couldn't part ways with these super special casks, and so decided to bottle these themselves. Mythical Beasts is their independent bottler label, under which they release their single cask whiskies.