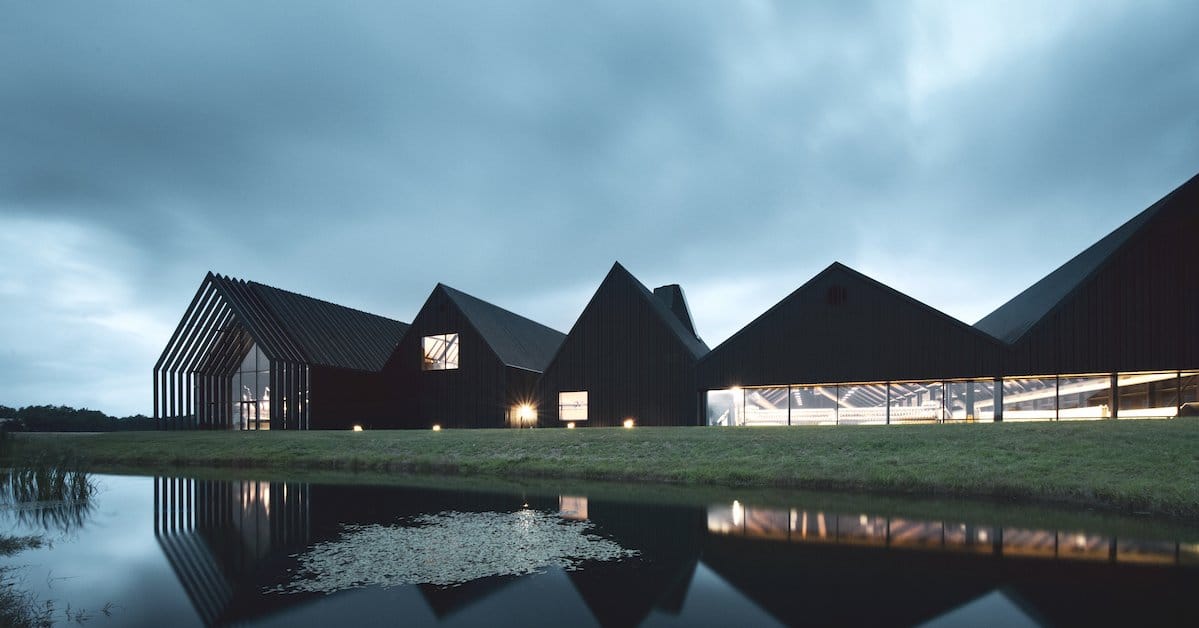 Review of That Boutique-y Whisky Company Stauning Rye Whiskey (Batch 1)
Today we're reviewing a 3 year old rye whiskey from Stauning Distillery bottled by That Boutique-y Whisky Company. 
Stauning opened in 2018 as Denmark's first whisky distillery. The striking distillery is a marriage between modern architecture of glass, black steel, and sharp angular design on the one hand, and the local architecture of native fisherman huts with their burnt timber paneling on the other hand. It's a short journey outside the small Danish town of Stauning. And their whisky is born from their local surroundings on the west coast of Denmark. They use rye and barley grown locally, and peat sourced from the land around them. In a direct nod to tradition they have their own floor malting, and use small direct-fired, onion-shaped, pot stills - 24 of them in fact, 18 wash stills and 6 spirit stills.
This particular whisky is a 100% malt rye whisky hand picked by independent bottler That Boutique-y Whisky Company. It was aged for 3 years in a single ex Belize rum cask that yielded 274 bottles at 48.5%, natural colour and without chill filtration. Boutique-y have a habit of picking some great whiskies, and I'm looking forward to diving into this dram.
Tasting notes for Boutique-y's Stauning Rye Whiskey (Batch 1)
Colour: Natural; amber. A few, oily, legs meander down the side of my copita glass.
Nose: Honey, bananas, and caramelised pineapple. A savoury note of cereal and rye bread. A very gentle spice. Well integrated alcohol with no burn.
Palate: Medium mouthfeel. More caramelised fruit, bananas and pineapples with some vanilla; I can sense the rum cask. The underlying quality of the spirit is there, with malt bread and rye. Some warming wood spice.
Finish: A smooth medium finish that ends with warming spice.
Review of Boutique-y's Stauning Rye Whiskey (Batch 1)
I think this is a good gateway rye whiskey. Perhaps thanks to the rum cask maturation, it is smooth and approachable with most-enjoyable fruity notes. It has some of that rye character and spice, but without being overpowering. It's perhaps more subtle than other rye whiskies. Overall another great single cask pick from That Boutique-y Whisky Company, and one well worth trying.