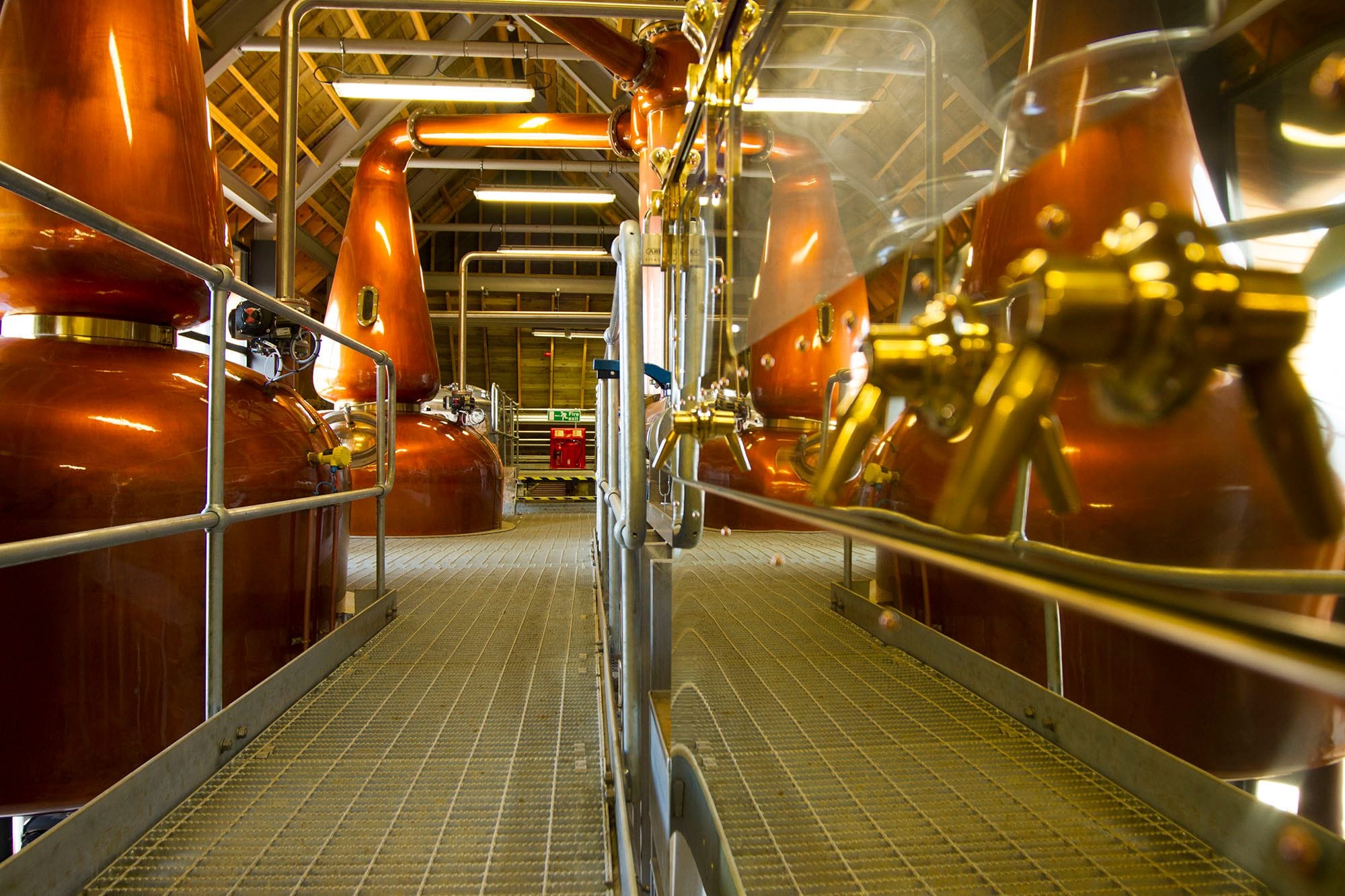 That Boutique-y Whisky Company Bottling of Nc'nean Review
Nc'nean Distillery are a really interesting new distillery that, despite being young, are already creating ripples in the whisky world. They're doing things differently, and yet somehow traditionally, at the same time. They have a strong focus on sustainability, with a great environmental ethos that looks after both their local, and the wider, environment. We spoke with Nc'nean's founder Annabel Thomas recently, so you can read more about Nc'nean distillery here.
Nc'nean Distillery have released two whiskies under their own label, and this is the third release, and the first independent bottling. It's been bottled by That Boutique-y Whisky Company, a fun independent bottler who focus on the best, artisan, whiskies. You can read more about the background to this release in our news story here.
In this article we're going to be reviewing this That Boutique-y Whisky Company Nc'nean bottling. 374 bottles of this limited edition whisky have been released. It carries a three year age statement and is bottled at cask strength of 60.2%, natural colour and without chill filtration.
TBWC Nc'nean tasting notes
Nose: Plenty of bright fruit with notes of orange, peach, and apricot. There's a sweetness in the form of demerara brown sugar, a slight butteriness, and some wood spice. 
Palate: More soft fruit and citrus notes combine with vanilla as the oak influence from the cask comes through. There's a buttery note together with golden hay and more wood spice.
Finish: A medium finish with citrus, oak and wood spice.
Onwards and upwards for Nc'nean
I enjoyed trying the second Nc'nean release, and trying this cask strength version was really interesting. As I've said previously, I'm intrigued to see what Annabel Thomas and the Nc'nean team go on to do in the future, as they've had a strong, bold start.
Have you tried this whisky, or either of the official Nc'nean releases? What did you think of them? I'd be curious to hear your thoughts so please do leave me a comment below.
If you haven't tried this yet, then you can buy a bottle of Nc'nean's Organic Single Malt Whisky here, and you can find out more about Nc'nean Distillery here.
Cheers, Ed