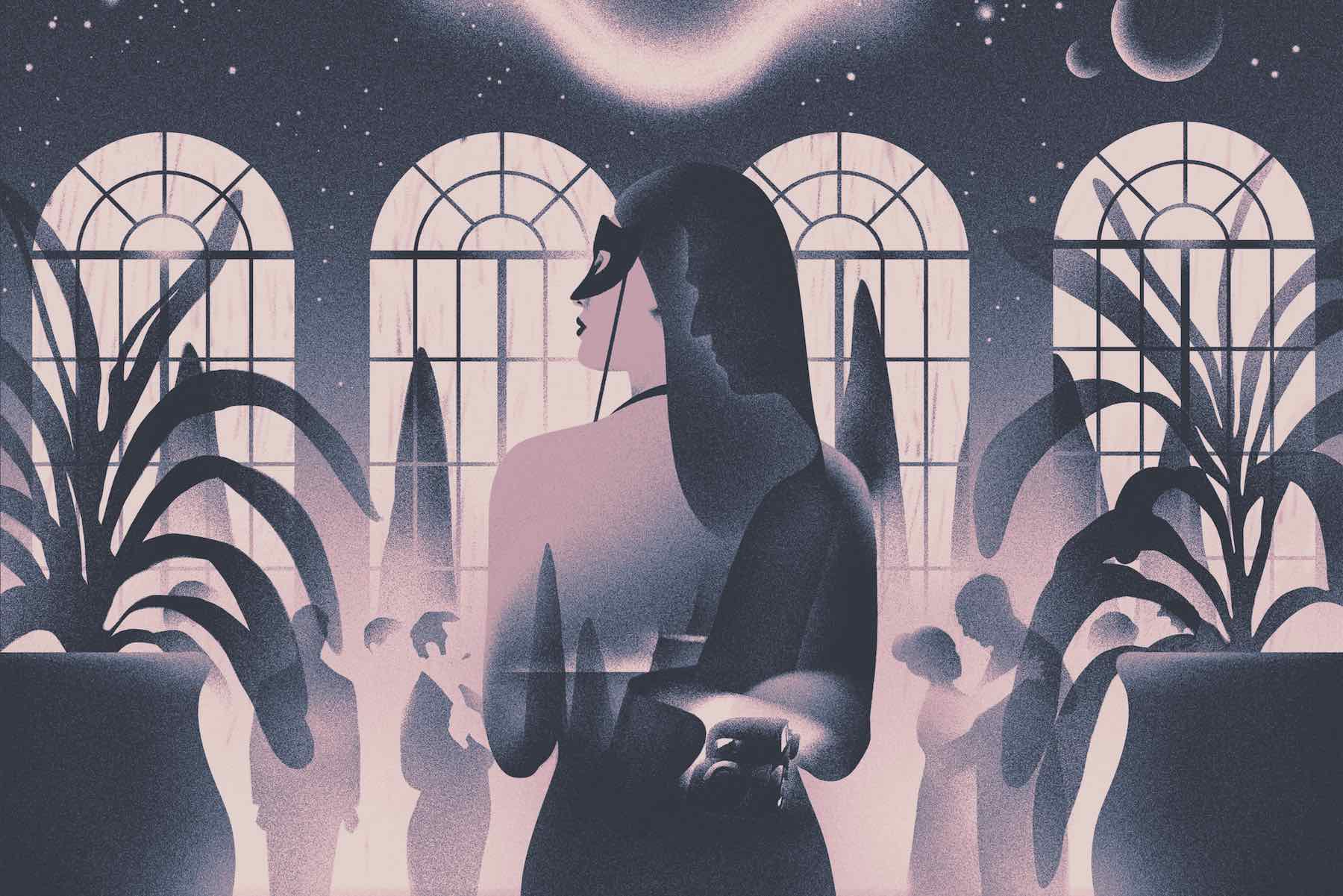 Lakes Distillery Whiskymaker's Editions Bal Masque Review and Tasting Notes
The Whiskymaker's Editions
Today I'm excited to be trying a brand new limited edition whisky from The Lakes Distillery. This is one of their Whiskymaker's Editions. In this series, Whiskymaker Dhavall Gandhi experiments beyond the Lake's house style. Chance to try something big and different, as he looks to create a special whisky. I very much enjoyed Lakes Colheita, you can read my review here.
Today, we have the fourth edition in the Whiskymaker's series: Bal Masque. The Lakes Distillery say this showcases their sense of adventure. They wanted to create something that had the sense of mystery and intrigue of a masquerade ball. Flavours and aromas mingling like masked revellers in the moonlight. 
Bal Masque Tasting Notes
Colour: Natural colour; dark amber to light copper. Clings to the side of my copita with legs that run down the side of the glass.

Nose: Dark red fruits in syrup. Red apples and plums in the fruit bowl. Sticky dates in a walnut loaf. Linseed oil soaking into fresh sanded mahogany. Alcohol is well integrated with no burn.

Palate: Forest fruit compote and plum pudding. Dark chocolate with orange and chilli. Black pepper, cinnamon and nutmeg. Alcohol is well integrated.

Finish: Red fruits, spiced nut mix, warming towards the end.
Bal Masque Review
This is an excellent whisky. I love the combination of red fruit, darker dates and chocolate, and spice. A high quality sherried whisky. I'm a big admirer of Dhavall's work, and this is a great example: right up there with the best of Scotch. If you'd like to try this English single malt for yourself, then you can find Lakes Distillery's Bal Masque here. And if you'd like to read on, you can find out more about the Lakes Distillery here, and find all Lakes whiskies here.