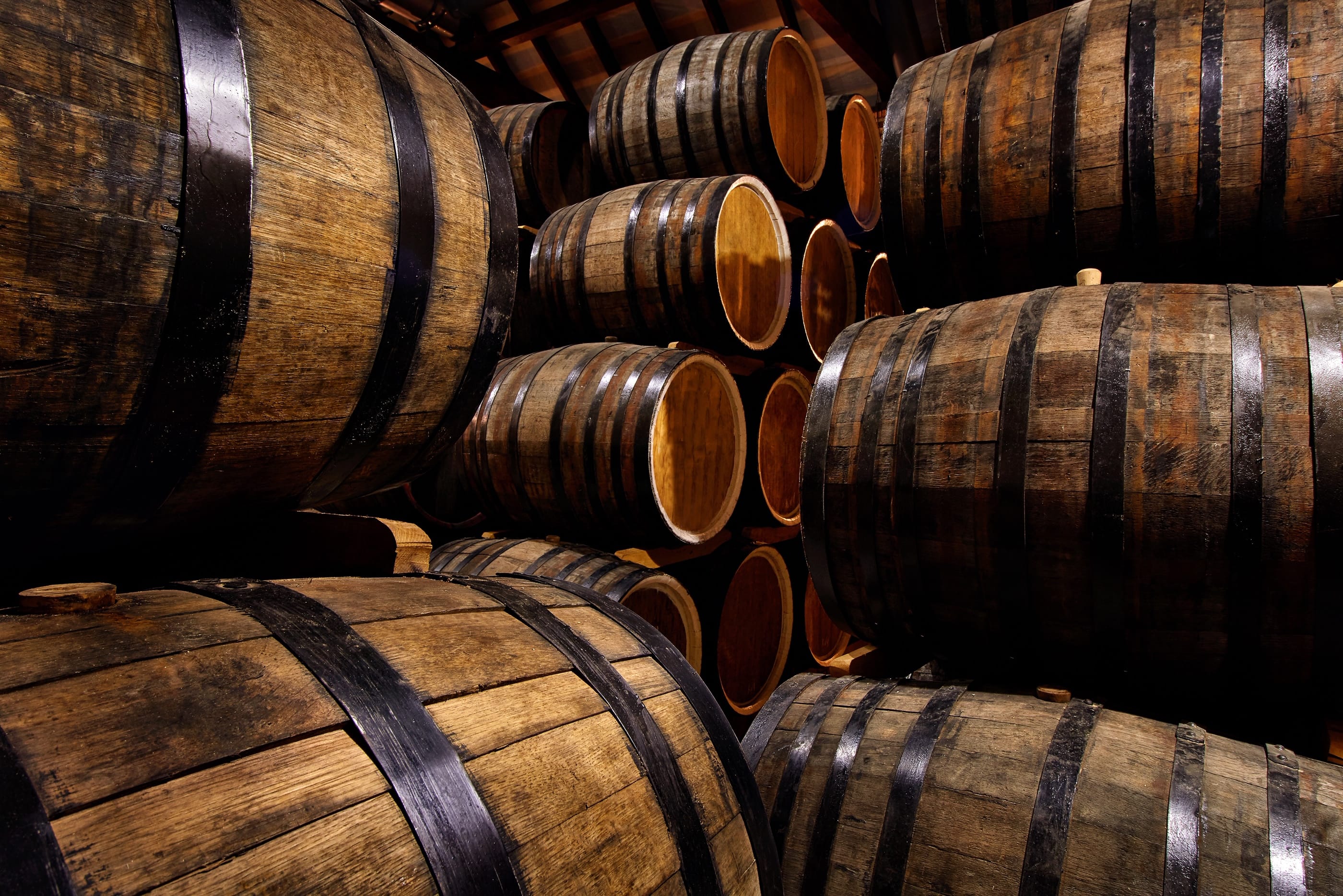 Best Valentine's Day Whisky Gift Ideas 2022
Valentine's Day 2022: help!
Valentine's Day 2022 is fast approaching and, if you're anything like me, you may need some Valentine's gift and present ideas for the significant 'other' in your life. But don't worry: if your boyfriend, husband, girlfriend or wife likes whisky, or is interested in getting into whisky, then we have you covered because we have some perfect whisky valentine gift ideas for him, and her. In no particular order, our Valentine 2022 gift ideas are:
1: The Dram Team whisky club subscription
This is another Valentine gift idea that will keep on giving all year long: a subscription to The Dram Team whisky club. The Dram Team bring out-of-the-ordinary whisky tastings right to your loved one's door. Each box includes five 25ml samples, a sixth 10ml sample of a super premium whisky, and tasting notes for all six drams. They have a variety of subscription models for you to choose from, including: one-month; quarterly; half-annual; and, annual. A single month normally costs you £29.99, but TopWhiskies readers can get 20% off your first delivery. Visit The Dram Team whisky subscription club here.
2: Glencairn whisky glasses
These would be a particularly good idea if your other half is just getting into whisky and doesn't have any proper whisky glasses yet. Glencairn are the 'industry standard' in whisky glasses, designed to concentrate the aromas from the whisky in the neck of the glass and in so doing making it easier to nose (smell) the whisky. Glencairn whisky glasses are priced very fairly and won't cost the earth. They'd make a perfect gift - either in their own right, or alongside one of our other gift ideas. Buy a Glencairn gift set here for £21.
3: A unique whisky from an independent bottler
Independent bottlers release some of the best whisky around. Their whiskies are premium products often at cask strength, each offering a unique whisky that your other half is very unlikely to have ever tasted. They typically have a range of great single malt scotch whisky, some from big names you'll recognise, some from unique less-known distilleries you may not have come across. Your other half will feel like a King / Queen as they pour themselves (and hopefully you!) a dram. Find our range of unique whiskies from independent bottlers here.
4: Malt Whisky Yearbook
One of my all time favourite whisky books, The Malt Whisky Yearbook by Ingvar Ronde is a must-have for any whisky lover. It's an annual book and the 2022 edition is full of the latest information on hundreds of whisky distilleries from all over the world. It includes in depth articles written by whisky experts, details of great whisky shops and websites (including yours truly!) and new whiskies. Priced at £14.95, you can find The Malt Whisky Yearbook 2022 here.
5: Summerton Whisky Club subscription
A subscription to the Summerton Whisky Club is a gift that keeps on giving, with a unique bottle of delicious whisky delivered to your other half's door every other month. Not only are you going to earn serious bonus points on Valentine's Day itself, but every time a Summerton delivery arrives at the house you'll be very much in your partner's good books. Each delivery costs £50 (ie, £50 every other month); you can buy either a £50 voucher, a half year subscription (£150), or a full year subscription (£300). Visit The Summerton Whisky club here.
Whatever gift you choose, we wish you and your loved one a very happy Valentines Day 2022, and a wonderful year ahead together. Raising a glass of whiskey to your good health, slainte!