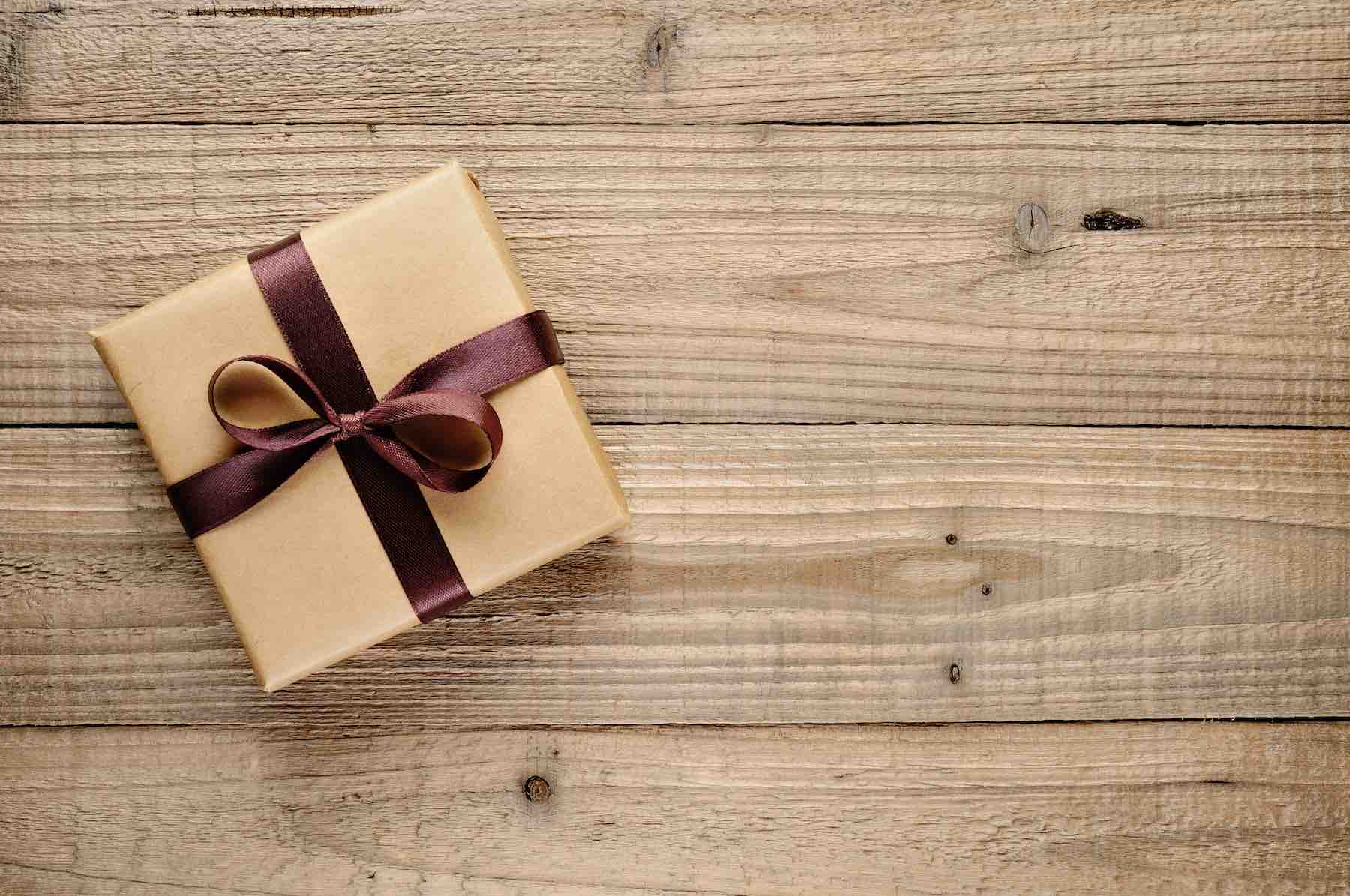 Top 10 Best Whiskey Gift Ideas For Dad On Father's Day 2023
Are you looking for whiskey gift ideas for dad ahead of Father's Day? We have you covered! As Father's Day 2023 fast approaches, here's our top ten list of whiskey gift ideas that he's bound to love.
1: Chocisky, Chocolates To Go With Whisky, £8
A great gift in their own right, or the perfect addition to a bundle of presents, Chocisky have a range of special chocolates each designed to be paired with a particular Scotch whisky region. They also have chocolates to pair with English, Welsh and Japanese whiskies. Presented in a smart tin containing 50 to 60 tasting disks, they cost £8 each. You can find Chocisky here.
2: Malt Whisky Yearbook 2022, £14.95
One of our favourite whisky books, The Malt Whisky Yearbook by Ingvar Ronde is a must-have for any whisky lover. It's an annual book and the latest 2023 edition, the 17th, is full of the latest information on hundreds of whisky distilleries from all over the world. It includes feature articles written by whisky experts, details of great whisky shops and websites (including yours truly!) and new whiskies. Priced at £14.95, you can find The Malt Whisky Yearbook 2023 here.
3: Ooshky Water Jug, £28 each
The Ooshky water jug is a very useful, and rather cute, gem. It's perfect for adding water, drop by drop, to a dram of whisky. The name Ooshky is a play on the word Uisge, which is Gaelic for water. It forms part of the phrase Uisge Beatha which means water of life, the origins of the name whisky. Ooshky is a beautiful porcelain ceramic jug, made in small numbers by a passionate small business owner, Scott Deas who designed the jug himself. They cost £28 each and you can find Ooshky Water Jug for whisky here.
4: The Dram Team Whisky Tasting Set, £29.99
The Dram Team are our favourite whisky subscription club, you might have read our past review of The Dram Team. Each of their tasting sets includes five 25ml drams, and an extra special 'Sixth Dram' 10ml measure of a premium whisky; they're a perfect way for dad to explore new whiskies. Even better news is that TopWhiskies readers get a 20% discount off their first box, making the first one £23.99, and then £29.99 for the monthly subscription thereafter. These prices include UK shipping. Find out more about The Dram Team here.
5: Uisge Source Spring Water for Whisky, £35
This is a perfect whiskey gift if your father regularly drinks strong, cask strength whiskies. Uisge Source bottle Scottish water from private springs in the three major scotch producing regions of Scotland: Highlands, Speyside, and Islay. These spring waters share the same mineral makeup as the waters used to distill the whisky at the distilleries. This makes these waters the best for pairing with cask strength whiskies which your father may want to reduce in strength to bring out further flavours in the whisky. This Uisge Source set includes three regional waters. First, there's a hard, mineral-rich water for Highland whisky. Second, a soft, low-mineral water for Speyside whisky. And third, a water with higher natural acidity for Islay whisky. The set also includes three pipettes for adding just the right amount of water to a dram, drop by drop, and a smart presentation board. You can find the Uisge Source Connoisseur Set here for £35.
6: Secret Spirits Whisky Tasting Set, £29.95
Secret Spirits scotch tasting sets are a great whiskey gift for Father's Day, including five very premium whiskies, including one that is 30 years old! Very special. Each of the samples is 50ml in size, which is a double dram; a large measure for dad, or enough to share if he's feeling generous (... maybe with you?!)  The Secret Spirits sets include some of the best whiskies out there, and a wide range of independent whisky bottlers. You can find Secret Spirits Whisky Tasting Set here for £29.95, with a special offer of 20% off if you buy two or more.
7: Summerton Whisky Club Subscription, £50
My favourite bottle club, Summerton Whisky Club delivers a unique whisky to your father's door every other month. These aren't typical whiskies you may find in the supermarket. These are special, unique, whiskies. And, while it is a more expensive gift idea, each individual delivery works out as £50 (including UK delivery). So for £150, your loved one will receive three superb whiskies delivered over the course of 6 months. You can find out more about Summerton Whisky Club here .
8: A Bottle Of Firkin Whisky, £69
Firkin Whisky is an independent bottler with four awesome whiskies. Each expression is a limited edition single cask release; and all four are matured in Firkin's special double-wood casks, custom made for them with staves from two separate casks (American oak and French oak) combined into a new cask which is seasoned with a 'soulmate' wine. There's Firkin Ten, Firkin 49, Firkin Rare, Firkin Islay to choose from, so there'll definitely be one that's perfectly suited to your dad's tastes. Find out more about Firkin Whisky Co here.
9: Imperial Tribute Personalised Whisky, £159
Imperial Tribute is a very special whisky, made by the man who created Johnnie Walker Blue Label. So, if your father likes the finer things in life, this is definitely the whiskey gift for him. This premium whisky is a superb mix of richness, spice and complexity. It is richly wooded, with a dark Madeira spice that melts into a sumptuous middle and finishes with just a hint of smoke. Every bottle of Imperial Tribute is personalised by hand and beautifully presented; your dad's name is printed on the bottle's label, and you can include a personal message for Father's Day on the certificate and gift card that come with it. Get your Imperial Tribute for Father's Day here for £159.
10: Secret Spirits Mega Tasting Set, £239
This is pretty epic, and is bound to cement your position as favourite spouse/son/daughter. This mega box of whisky from Secret Spirits includes 25 drams, each measuring a generous 50ml. I don't want to spoil the surprise, but I can tell you the range of whiskies in each box is superb: age statements up to 30 years old, single cask expressions, rare names and independent brands. And the presentation is excellent; they are big, bold, quality sets; each whisky is housed behind a little door (think advent calendar style), so your dad can work through them all in turn. The set also includes a booklet for tasting notes, a glass, and a pin. Buy your Secret Spirits tasting set here.
We hope this guide has been helpful, and do feel free to email Ed if you need any further recommendations, for example on our range of whiskies. And, to all the parent's out there: keep up the great work.
Slainte, Ed