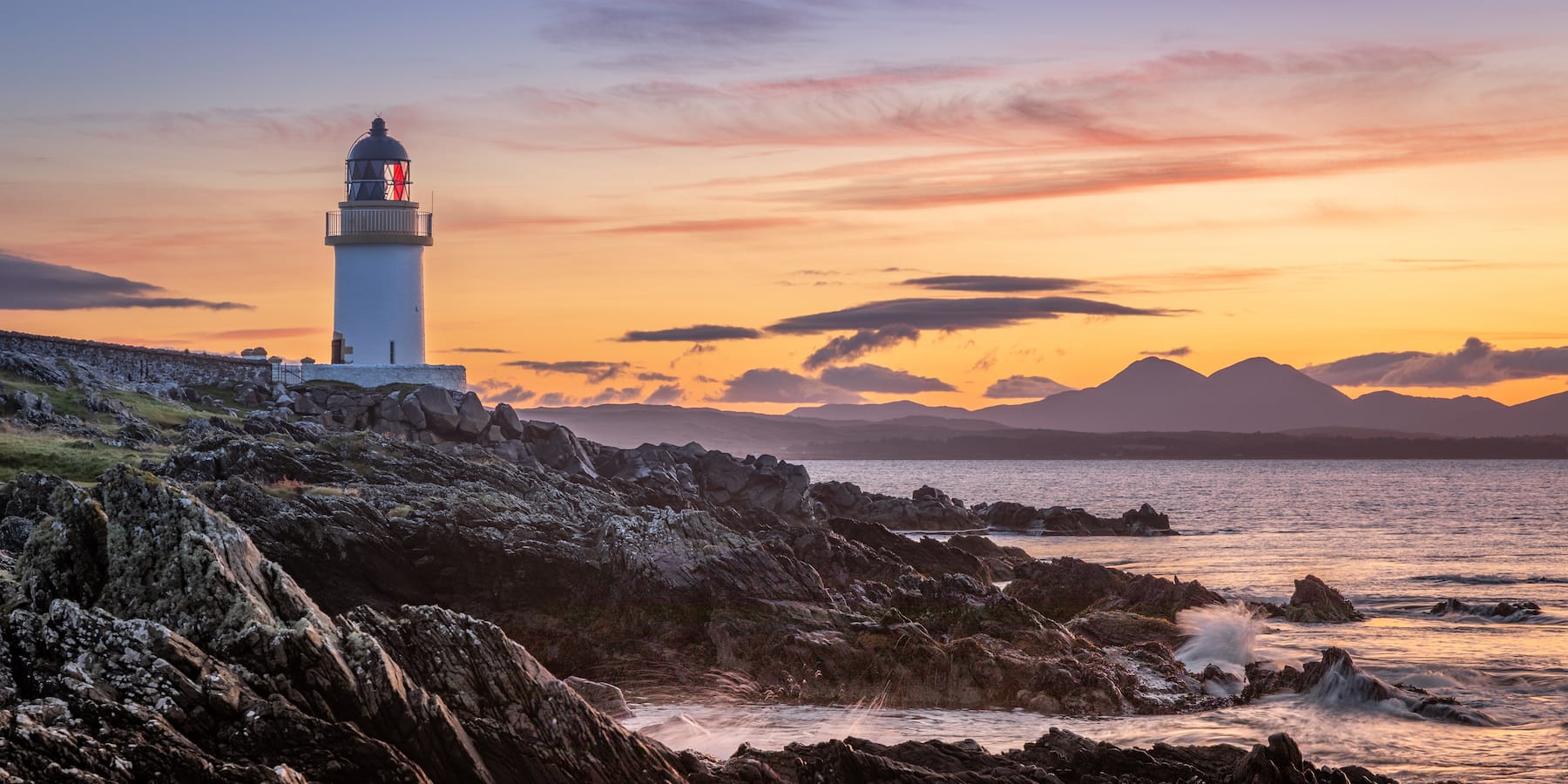 Organic Single Malt Scotch
Nc'nean Distillery
"UISGE" IS THE SCOTTISH GAELIC WORD FOR WATER, PRONOUNCED "OOSH-GUH"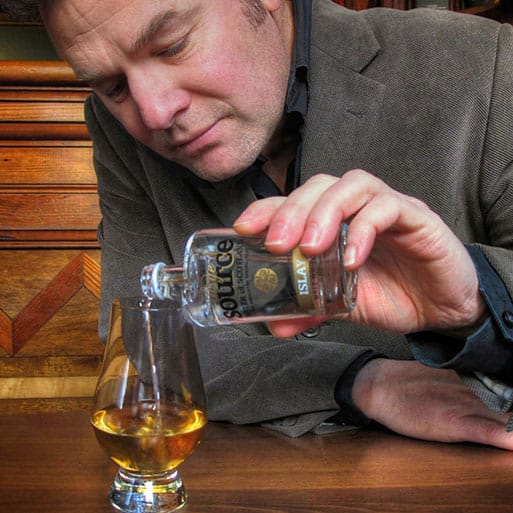 The best water to add to whisky
Uisge Source draws their water by hand from private springs. The water they select comes from pure, clear spring waters in the key whisky producing regions of Scotland. That means it's chemically similar to the water they use to make your whisky.
Many of the whiskies we sell on TopWhiskies are cask strength. The benefit of cask strength whisky is that you get to choose how much water to add. Adding a few drops of water opens up a whisky, revealing the distinctive aromas and complex flavours.
Uisge Source brings out the best in your whiskies.
Meet the founder
Graeme Lindsay
Graeme Lindsay is a proud Scot who is passionate about Scotland's national spirit: whisky. That passion has taken him to some of the best whisky distilleries in Scotland, and over the course of his career he has worked at the likes of Glenmorangie, Dalmore, Ardbeg, and Isle of Jura.
While at these distilleries he learned from some of the world's best distillers and blenders that the best way to enjoy cask strength whisky was to add a little water to the dram.
They explained to Graeme the reason they did this was that adding water removes any alcohol prickle one may experience in higher proof whiskies, and opens up the aromas and flavours so you can enjoy them at their best.
On discovering that the chemistry of the water makes a difference, Graeme sensed an opportunity. Surely it makes sense to add only the best spring water, that shares its chemistry, its DNA, with the water that was used to make the whisky in the first place?