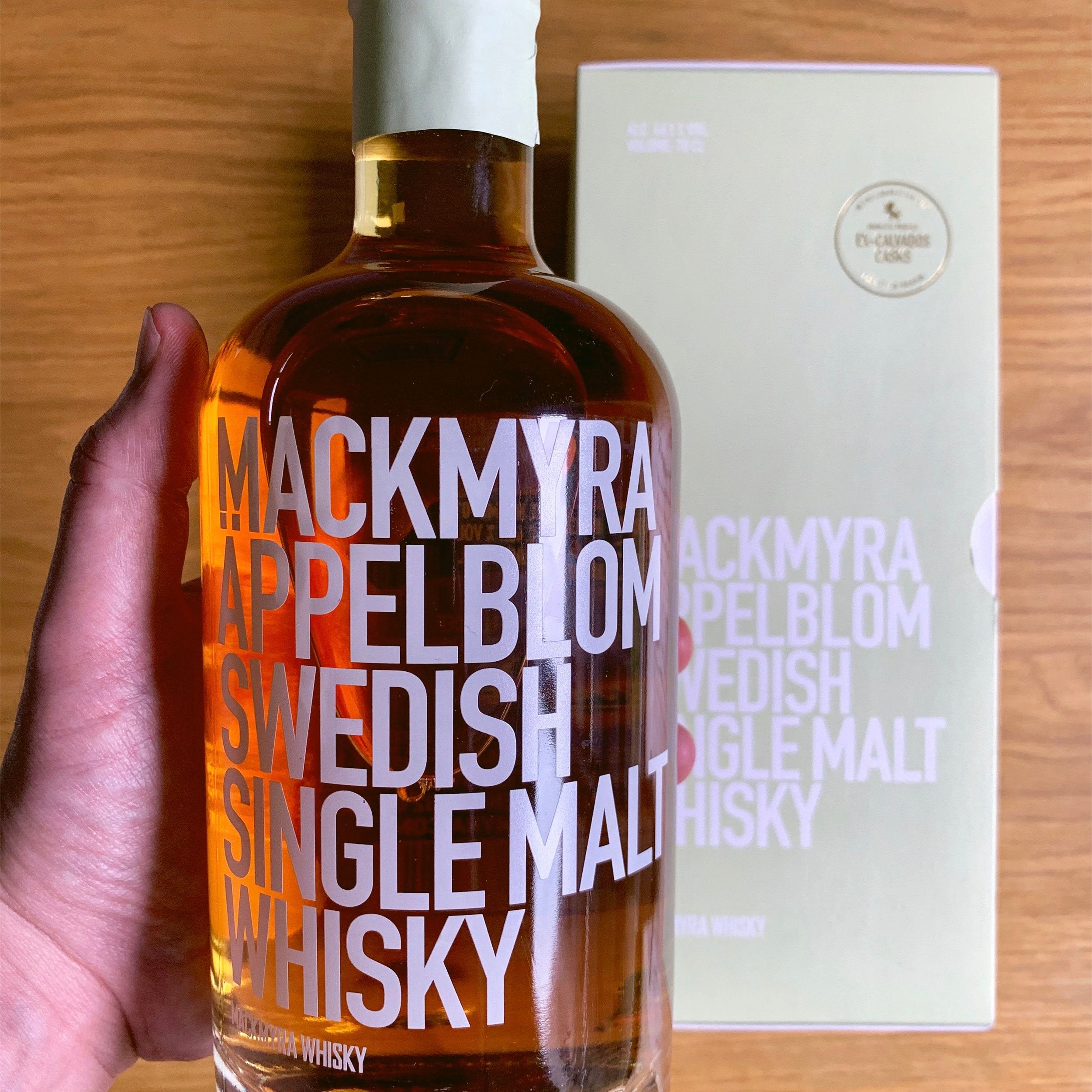 Mackmyra Äppelblom Swedish single malt whisky
In this sponsored video we review Mackmyra Äppelblom, a Swedish single malt whisky that has been finished in Calvados casks.
We've enjoyed trying quite a few Mackmyra whiskies over the past couple of years. Their core spirit is great, and they really enjoy experimenting with various cask finishes. And some of those finishes are really very unusual!
And this is a perfect example of that! Calvados is a french spirit made from apples; or to put it another way, a cider that has been distilled into a spirit before then being matured in casks.
Watch our review here to see what we thought of Mackmyra Äppelblom.