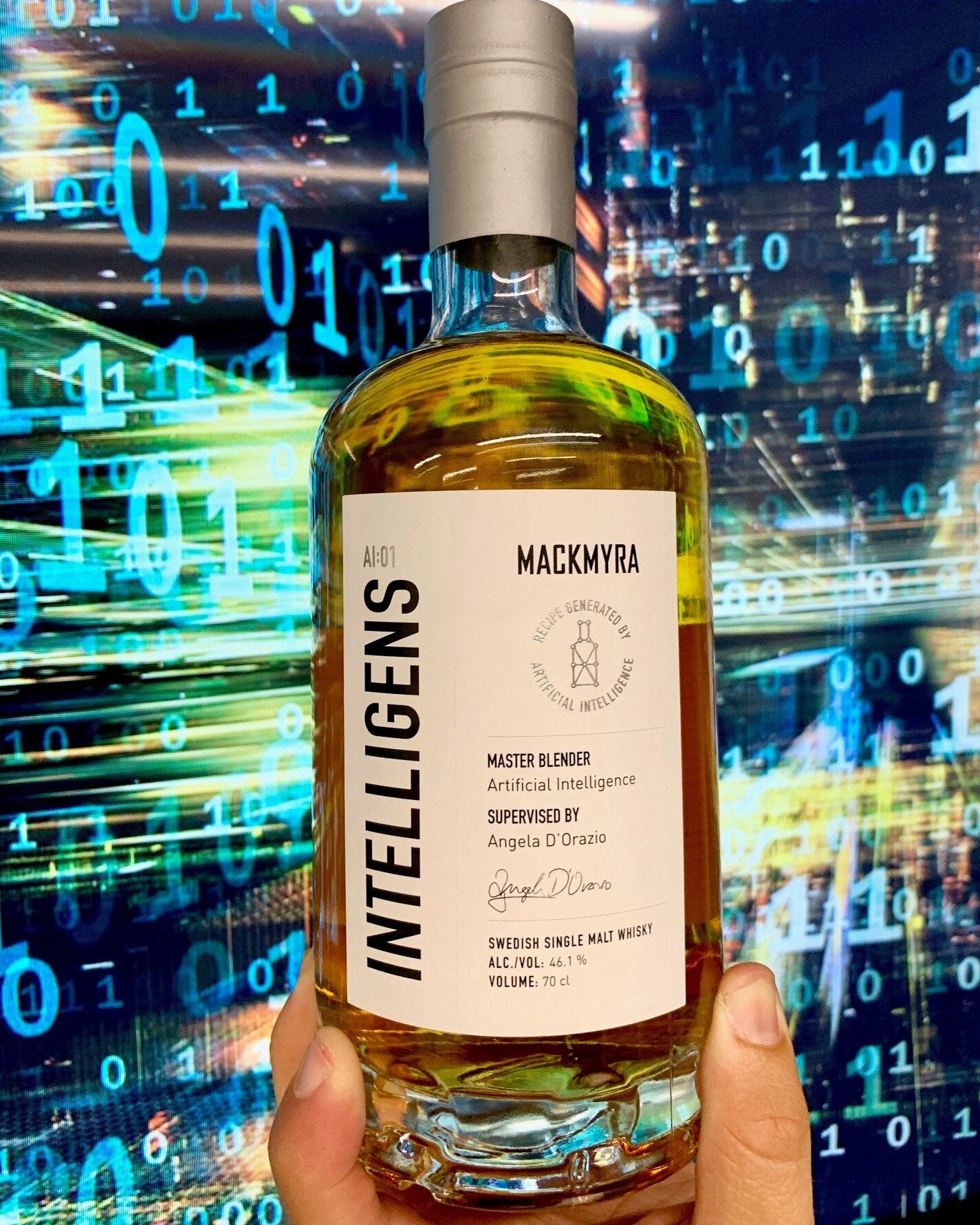 Mackmyra Intelligens Swedish single malt whisky
Big news: we're going to take a look at the first AI created whisky, Intelligens. It's made by Mackmyra Distillery. Well, Mackmyra and an Artificial Intelligence programme.
Mackmyra, a Swedish whisky distillery known for its single malt whisky, has teamed up with Fourkind and Microsoft Azure Cognitive Services to create a whisky. We've done a lot of whisky reviews, in fact, we have even done a Mackmyra whisky review or two but we have never looked at something quite like this! Mackmyra's Angela Dorazio, the master blender behind this Swedish whisky, has really done something interesting with this partnership and the AI use case. But the real question is whether an AI programme can create a good whisky.
Mackmyra is a great Swedish single malt whisky, and one of its secrets is having access to fantastic and unique casks. They have loads of oloroso sherry and calvados casks, just to name a few and with the power of cloud software crunching the numbers, selected this cask combination from 70m possible recipes that the AI programme generated.
Watch this video to learn more!