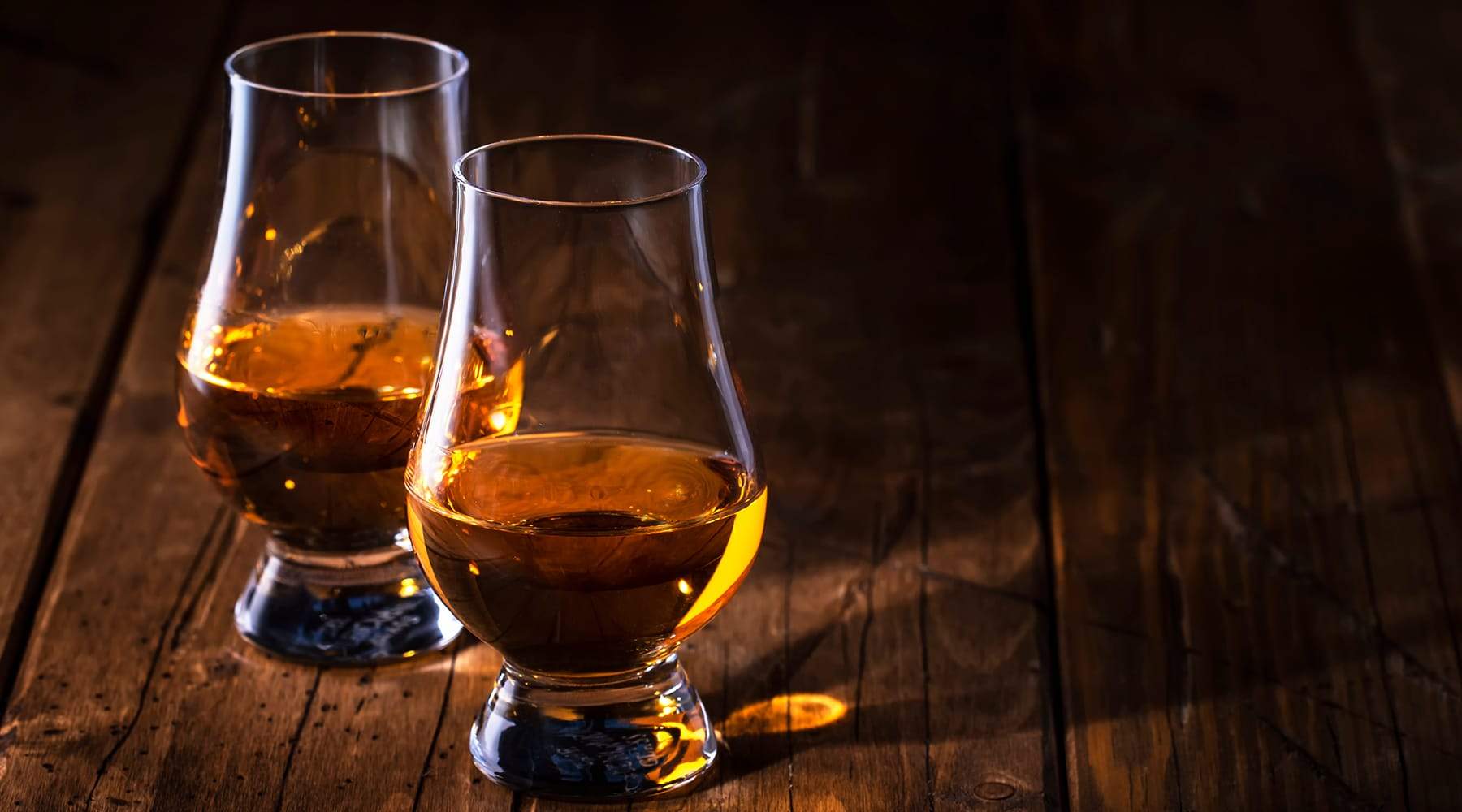 A review of Skene Scotch Whisky's Tomatin 2015
In this review I'm going to take a look at a 2015 Tomatin from independent bottler Skene Scotch Whisky. This Highland whisky, which is part of Skene's 'Finest Scotch Whiskies' series, is from a single first fill oloroso sherry cask, cask number 990461, which yielded 186 bottles at 50.0% ABV. The whisky has been kept un chill filtered and natural colour, which I like to see. The whisky was distilled in 2015 and bottled in 2020 which likely makes it around the 5 year mark, but the expression is presented as a non age statement.
I've recently enjoyed a similar expression from Skene, a Blair Athol which was also a 2015 vintage matured in an ex oloroso sherry cask, so I'm looking forward to seeing how this Tomatin compares. With that said, let's dive into the tasting (thanks to Skene for sending a sample to review).
Tasting notes for Skene Scotch Whisky's Tomatin 2015
Color: Natural; medium straw gold.
Nose: Red fruits like plums, vanilla, a floral note like a deep red rose, sweet damp malt, pine resin.
Palate: Medium mouthfeel, more red fruit combined with toffee, orange and vanilla.
Finish: Medium finish, toffee apple with wood spice. 
This whisky retails for £34, making it another great value purchase. It's a tasty whisky and considering you could get a bottle of both this and Skene's Tomatin for under £70 (the price many other single cask expressions seem to be asking in the market at the moment), you'll be well set for the cold midwinter nights of early 2021. If you'd like to try this single malt for yourself then you can pick up a bottle on Skene's website here.
Have you tried any whiskies bottled by Skene? If so, let me know which, and what you thought, in the comment section below - I'd be curious to hear your thoughts. If you haven't, and you'd like to read a couple more reviews of their single malts, then take a look at my reviews of their Blair Athol 2015 and their Bunnahabhain Peated.
Cheers, Ed