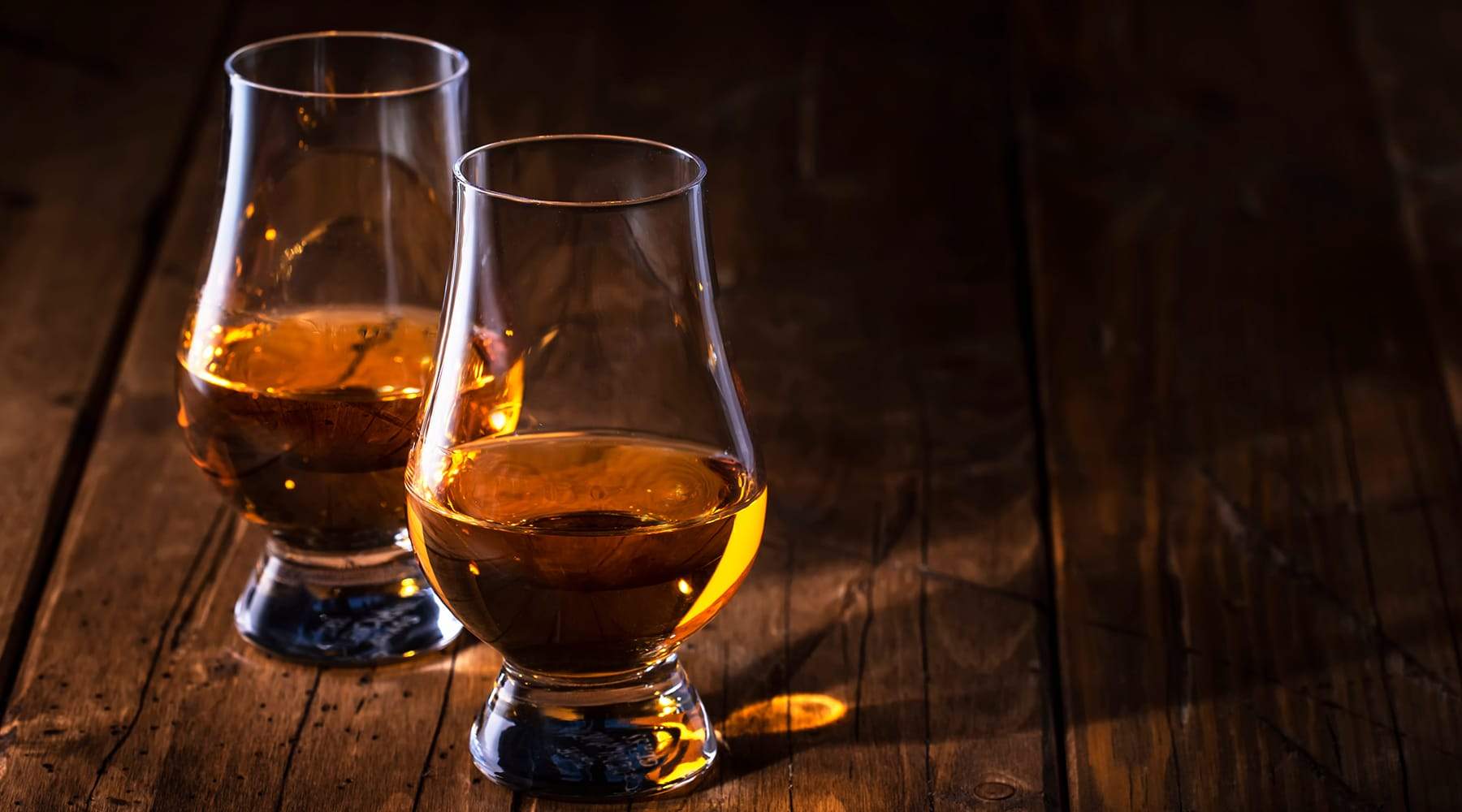 A review of Skene Scotch Whisky's Blair Athol 2015
In this review I'm going to take a look at a Blair Athol 2015 from independent bottler Skene, which is part of their 'Finest Scotch Whiskies' series. This is a single cask whisky from a first fill oloroso sherry cask, cask number 900093. 246 bottles have been produced at a perfectly decent 48.0% ABV, and Skene have kept the whisky natural colour and without chill filtration which is always good to see. 
With a 2015 vintage and a 2020 bottling date, this single malt is likely around 5ish years old, but the bottling is a non age statement. This is perhaps done to avoid focusing on a young age statement. I can understand the rationale, though personally I'm not phased by a young age - it's the whisky that counts.
And on that point, let's dive into a tasting of this whisky (thank you to Skene for providing a sample for review).
Tasting notes for Skene Scotch Whisky's Blair Athol 2015
Colour: Natural; pale straw with a viscosity that clings to the glass.
Nose: Red autumnal apples, ripe pears, fudge, light muscovado sugar, raisins, malt.
Palate: Oily mouthfeel, more orchid fruits, light fudge, brown butter.
Finish: Long, apples, oak, wood spice.
This whisky retails for £34, which for a single ex-sherry cask feels excellent value. It's a very tasty whisky, that packs a lot of flavour and delivers a long finish. Can't go wrong at this price. If you'd like to try this whisky for yourself then you can buy it direct from Skene's website here.
Have you tried this whisky? Or any of Skene's other expressions? I'd be curious to hear your thoughts so please do leave me a comment below. If you haven't, and you'd like to read a couple more reviews of their whiskies, then take a look at my reviews of their Tomatin 2015 and their Bunnahabhain Peated.
Cheers, Ed