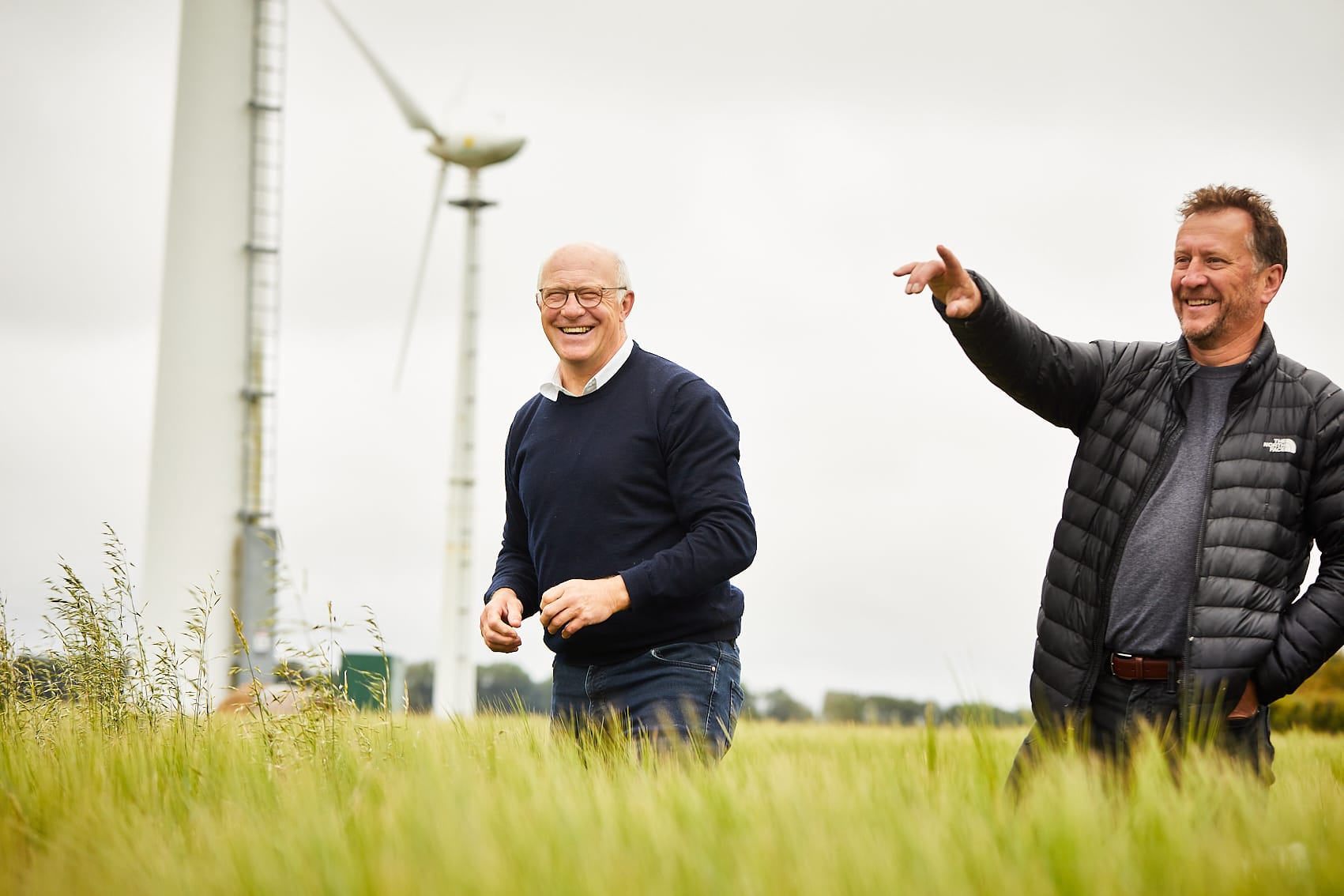 Filey Bay Peated Finish by Spirit of Yorkshire Distillery
Spirit of Yorkshire Distillery has released a peated whisky. Filey Bay Peated Finish is Yorkshire's first peated whisky. This is the latest in their range of 'finished' releases, started in 2020. With this whisky, they've gone one step further. They've finished their light and fruity house style of whisky in peated casks to deliver a note of smoke. Balanced and delicate, Filey Bay Peated Finish is soft and sweet. It has a gentle twist of smoke making it perfect for any whisky fan whatever their preference.
This new cask type not only adds dimension to the distinctive, creamy and light whisky. It also reflects Spirit of Yorkshire's goal of respecting tradition but being progressive. The whisky uses a combination of two of the distillery's distillate styles. The recipes uses a small selection of bourbon casks laid down in 2017. These then undergo a second maturation in peated casks. Light, sweet and coastal, with soft vanilla, caramel, peat smoke and bright citrus.
Spirit of Yorkshire Distillery was co-founded by Tom Mellor and David Thompson. They began making whisky in 2016. The distillery is next to Tom Mellor's working farm in Hunmanby on the Yorkshire coast. The arable farm has been in Mellor's family since World War II.
David Thompson said "We're excited about Filey Bay Peated Finish. This bottling is a much anticipated first. It gives our light and fruity signature whisky a subtle sweet smokiness." Whisky Director Joe Clark added: "It strikes the middle ground for those who love peat and those who are not so sure. Our Peated Finish is all about balance – it's the perfect dram for any whisky fan."
The distillery combine tradition with a progressive approach to make a distinctive whisky. It is creamy, light and fruity with flavours of citrus, honey, caramel and vanilla. It gets its complex and refined character from ex-bourbon and sherry barrels. The name Filey Bay comes from the pristine beach in North Yorkshire. The beach is visible from the Spirit of Yorkshire distillery. Gannets gather on nearby Bempton Cliffs and have become an emblem of the brand.
There are two other finished whiskies that sit alongside Filey Bay Flagship. Filey Bay STR Finish matures partly in former red wine barriques. Filey Bay Moscatel Finish matures in Spanish Moscatel wine barrels.
You can buy Filey Bay Peated Finish whisky here for £59.95.