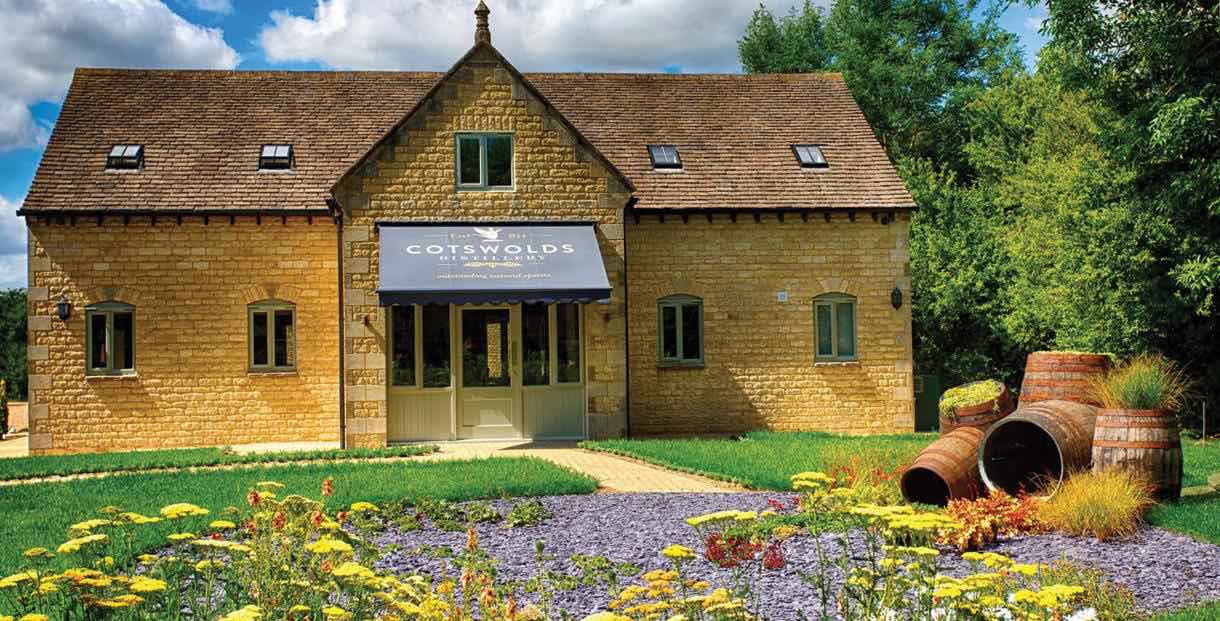 Cotswolds Distillery Founder's Choice Wins Best Whiskey In Show
Cotswolds Founder's Choice Single Malt Whisky has won Best Whiskey in Show at the prestigious American Spirits Council of Tasters ASCOT Awards 2021. "To my knowledge this is the first time, in any major competition I have been part of, that an English Whisky has won Best in Show," says Fred Minnick who created the new international spirits competition, the ASCOT Awards. 
"This is the first time an English whiskey won a major spirits competition," says Minnick. "Usually, Scotch, Japanese, Irish or bourbon whiskey win, with an occasional Canadian victor. What Cotswolds did is absolutely unprecedented. The best part is that you can buy this for less than $100 in the United States and £70 in the UK." 
The ASCOT Awards have an extremely experienced tasting panel of 27 and the process of picking the multiple category winners was streamed live on YouTube. The transparent voting system saw Cotswolds Founder's Choice previously winning Double Platinum and Best in Category for World Whisky, before winning Best in Show in a dramatic taste-off. It was tasted across multiple categories against world-class spirits including Rye, Bourbon, Scottish and Irish whiskies. The five judges who made the final selection were: Fred Minnick, Lew Bryson, Max A. Solano, Clay Risen and Susan Reigler.
"I am delighted that our English whisky, Founder's Choice, has won such a prestigious award and against so many well-respected whisk(e)y brands from Scotland and the US," says Daniel Szor, Cotswolds Distillery Founder. "The tasting panel is made up of well-respected American drink writers, mixologists and spirits educators and we are thrilled that they have chosen one of my favourite single malt whiskies from the distillery.  We followed the process that was created by our mentor the late and great Dr. Jim Swan, who always believed our STR cask should have its own bottling."
Cotswolds Founder's Cask is cask strength and comes from Founder Dan's favourite "STR" casks: shaved, toasted and re-charred American Oak red wine barriques. These uniquely active casks give a rich and intense maturation to the distillery's fruity single malt spirit, offering notes of toffee, oak and red fruits, and a beautiful, deep colour.