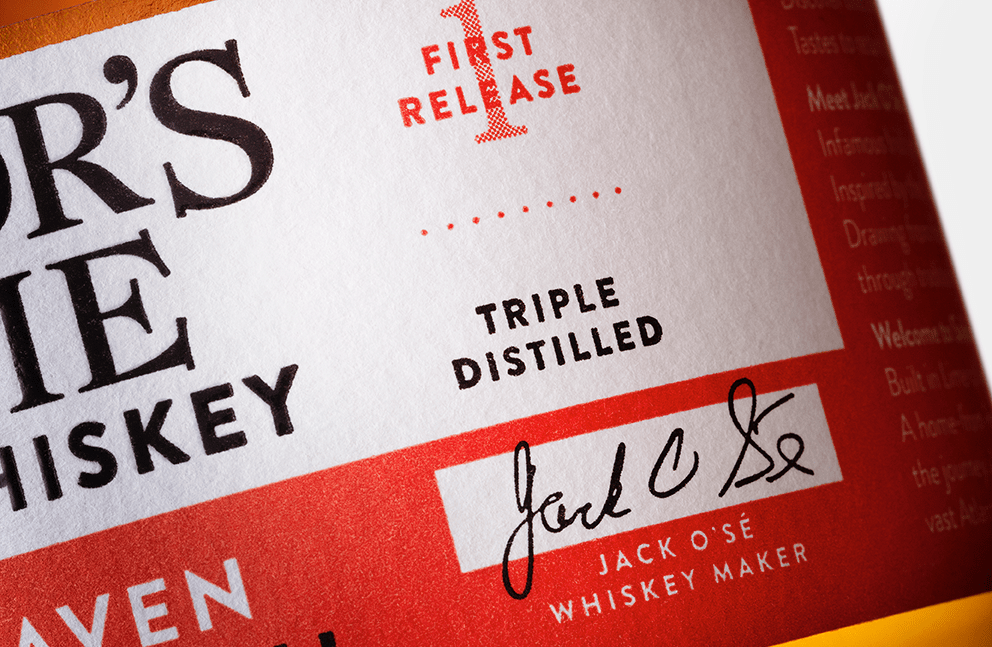 Review of Sailor's Home The Haven Irish whiskey
Today I'm going to take a look at Sailor's Home The Haven, one of three whiskeys in the inaugural release from this new Irish brand. I recently reviewed, and very much enjoyed, the first of the trio: The Journey.
The Haven is the first release of the Sailor's Home's unique single pot still Irish whiskey style. It's triple pot distilled, with a mash bill of malted and unmalted Irish barley and oats. The spirit has then been matured in Spanish oloroso sherry and American bourbon casks, before being bottled at 43% ABV.
Let's give this whiskey a try.
Tasting Notes for Sailor's Home The Haven
Colour: Light amber; coats my copita glass, with a few slender legs crawling down.
Nose: Toasted nuts, brown butter, dark caramel, russet apples, vanilla, oak, star anise.
Palate: Medium mouthfeel, toffee apples served with vanilla cream, warming wood spice
Finish: Medium finish with the toffee apples, going through wood spice, to end with a dry note.
Review of Sailor's Home The Haven
Another enjoyable whiskey from Sailor's Home. I particularly liked the dance between brown nutty notes, toffee apples, and wood spice. It's a trio that works well together, and perhaps a reflect of the maturation approach - with both oloroso sherry and bourbon casks.
If you'd like to try Sailor's Home The Haven you can find it here. You can also read more about Sailor's Home here, or check out their other two expressions The Journey and The Horizon.