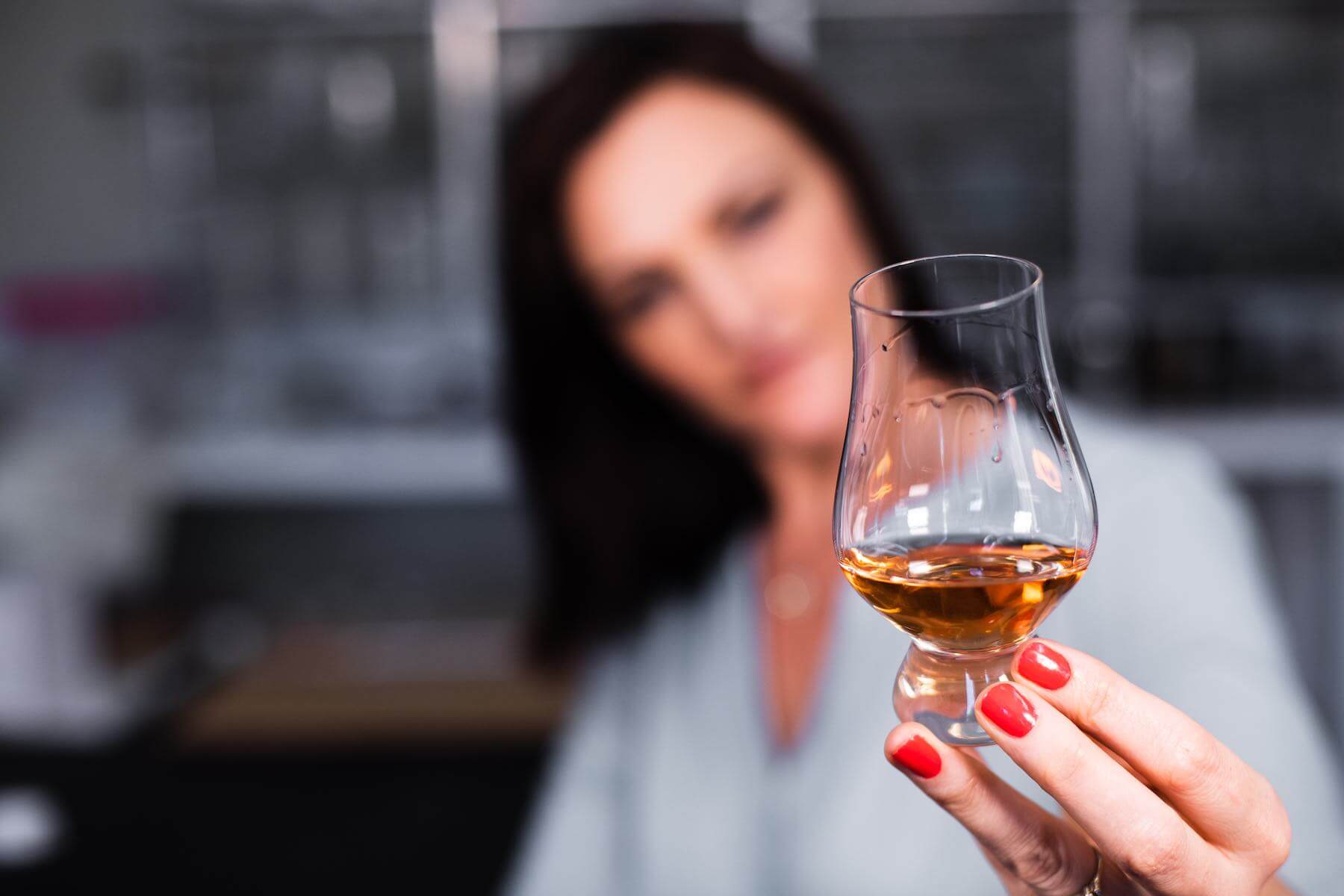 Three Best Whisky Subscriptions In The UK For 2023
Whisky subscription services are a convenient and affordable way to discover new whiskies. For a set price they will regularly deliver high quality, often artisan, whisky to your door. Here are the three best whisky subscription services in the UK in 2023, across three categories:
Best tasting set subscription
Best full bottle subscription
Best single sample subscription
Best tasting set subscription: The Dram Team
The Dram Team deliver a curated whisky tasting set to your door once a month. There are five normal size drams, 25ml each. Plus, an extra special bonus dram, 10ml of a premium whisky. The boxes include information and tasting notes for each dram, so you can enjoy your own tasting from the comfort of home. A subscription costs £29.99 a month, which includes postage. TopWhiskies readers get 20% off their first Dram Team box here. The Dram Team get my vote for the best tasting set subscription box you'll find.
Best full bottle subscription: Summerton Whisky Club
The Summerton Whisky Club search out unusual whiskies and deliver a full size bottle to you every other month. These aren't whiskies you'll find in the supermarket. They're unique, carefully sourced, and likely to introduce you to new brands and styles. And, as a club, there's a great community around Summerton. Exclusive events, virtual evenings, and even festivals. Each delivery costs £50 every other month, which includes both the bottle and postage. It's superb value, as the bottles have retail prices above £50 (often well above £50). Summerton Whisky Club are my go-to service for a full bottle subscription service.
Best single sample subscription: Whisky Pioneer
Whisky Pioneer will deliver you a 50ml whisky sample every month. At 50ml, that's a generous double dram. They focus on hidden gems you might not have come across - distilleries and indie bottlers, new and old. It's the perfect way to discover new favourites, at a very affordable £7 a month, including postage. As well as the whiskies themselves, I love the environmental ethos at Whisky Pioneer. Their sample bottles are made from Prevented Ocean Plastic. This is recycled plastic collected from coastal areas at risk of ocean pollution. Once you've enjoyed your whisky, you can either recycle the bottle, or collect and return 10 for a free bonus dram. Whisky Pioneer are my favourite single sample subscription.
You can't go wrong with any of these whisky subscriptions. Interesting and unusual whiskies, delivered to your door by passionate small businesses. Great value, great services, great whiskies. They're flexible so, if you change your mind, you can cancel them any time, not that you'll want to. So, give one, or even a couple, of these services a try today. You're bound to discover excellent new whiskies.
You may also be interested in our list of UK whisky clubs, to find gatherings near you.