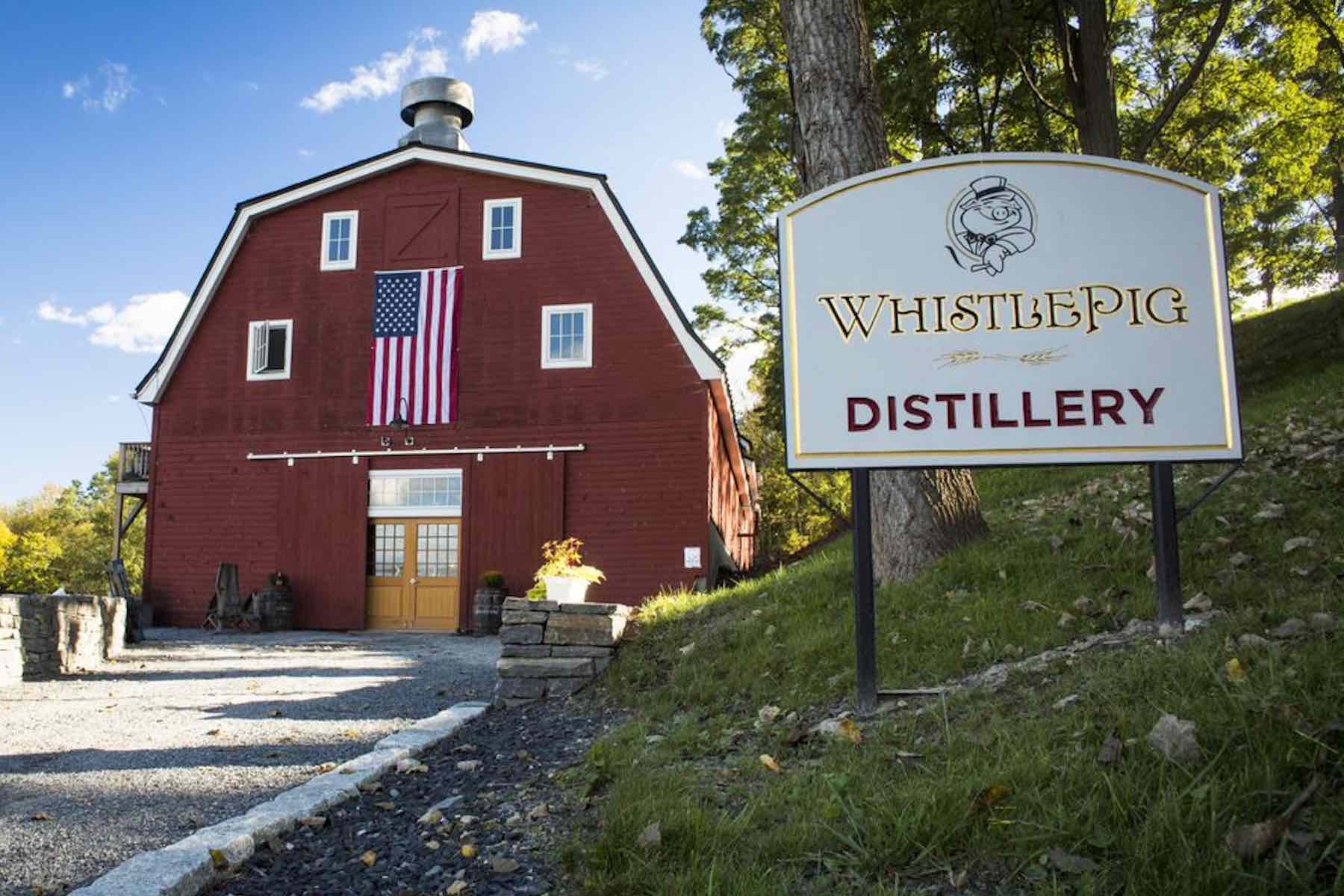 WhistlePig and Moët Hennessy expand in UK and Europe
WhistlePig and Moët Hennessy announced an international partnership in 2020. The collaboration includes Moët Hennessy acquiring a minority stake in WhistlePig. They are now starting marketing in the UK and Europe. And, they have further plans for 2022.
The product focus for the UK in 2022 will be WhistlePig's award-winning core range of Rye Whiskies. The range includes WhistlePig Rye Whiskey Aged 10 Years, Old World Rye 12 Years and Estate Oak Rye 15 Years. 2022 will see more limited editions introduced to the UK and European markets. And, there will be a younger rye to encourage new drinkers to explore the rye whiskey category.
On and off trade campaigns are planned throughout the year with specialist partners. The emphasis will be on industry education and advocacy for rye whiskey.
Jeff Kozak is CEO of WhistlePig. He said: "We are delighted to be taking WhistlePig to market in both the UK and Europe. It's chance to showcase our range of whiskies to consumers who might already know of us, but have not yet had the chance to taste the whiskies themselves. The continued interest in American whiskey from consumers, alongside the dynamism we see again in the on trade, offers a great opportunity for our whiskies to flourish."
Since being founded in 2007, WhistlePig has been one of the driving forces in American craft whiskey. They have rye at the heart of everything they do. The distillery has won many global awards for its range of rye whiskies. And the WhistlePig name is synonymous with being a pioneering leader in rye whiskey.
The core range of whiskies includes a spirit that has been matured in Vermont Oak, grown on the land surrounding the distillery. Vermont Oak is some of the most northern Oak in the world. That means more growth rings and more depth of flavour in the final matured spirit.
Alexei Rosin is Managing Director at Moët Hennessy UK. He said: "It is an exciting time for American whiskies. Our partnership with WhistlePig offers a fantastic opportunity to expand our spirits expertise, while building a portfolio of both luxury and craft brands."