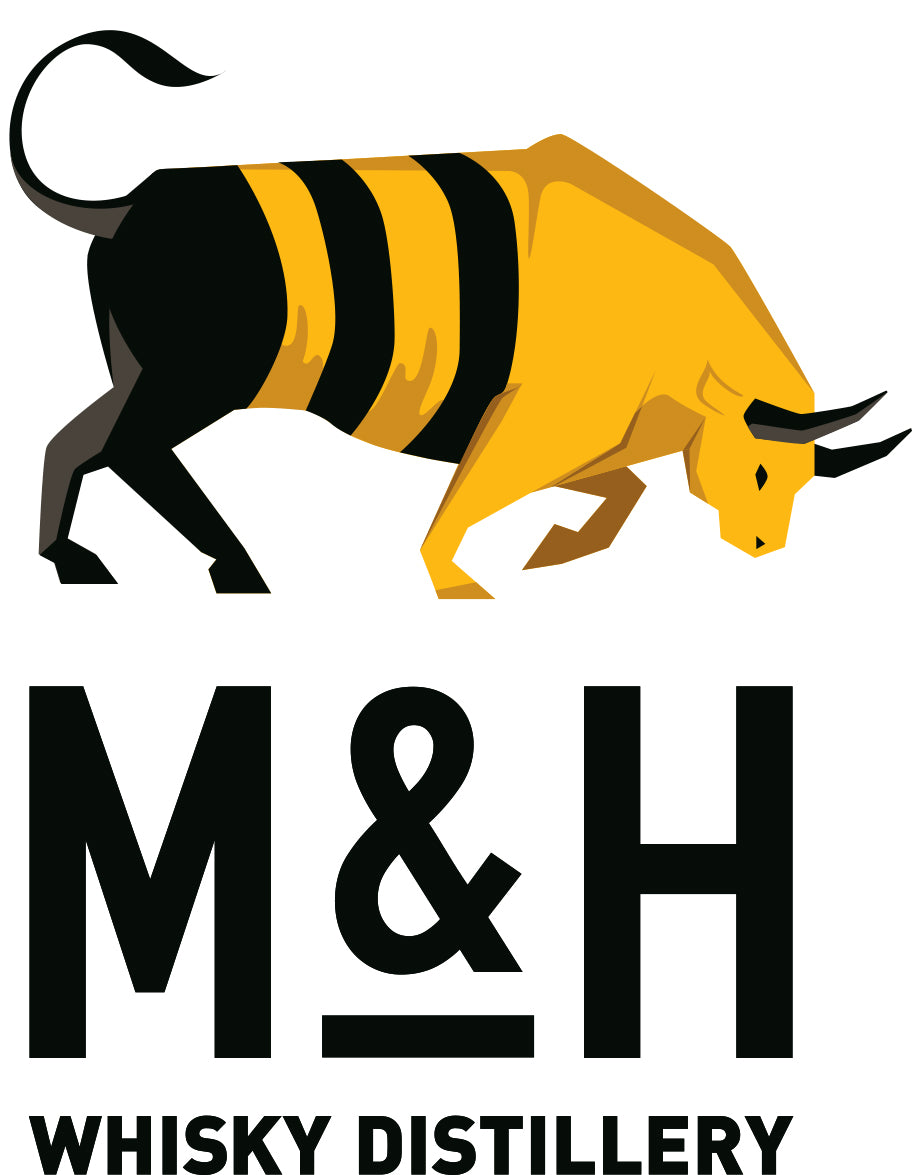 M&H's exclusive whisky for The Whisky Show London 2019
Are you going to The Whisky Show in London this weekend?  If so, here's an advanced heads-up about an interesting bottling Israeli distillery Milk & Honey will be offering as an exclusive. Limited to 100 bottles, this single malt whisky is available at the show,  before the official commercial whisky release.
The 'Whisky Show London 2019 Exclusive Edition' of The M&H Distillery was matured in an ex-bourbon cask and finished in a "kosher" PX sherry butt seasoned exclusively for the distillery. The whisky embodies a well-balanced, full flavour with a smooth and delicate chocolate finish - 55% alcohol/vol. Its described as containing notes of dominant sherry and red fruits with a scent of light wood and vanilla for a full bodied, yet sweet and chocolatey taste finished with light tobacco and woody notes. 
Eitan Attir, who is the boss of The Milk & Honey Distillery said: "It is an extremely proud period for The Milk & Honey Distillery to finally be able to share our Single Malt Whisky with the world".
Founded in 2012, M&H Distillery is the first whisky distillery to open in Israel. Dedicated to genuine artisanal processes and passionate about creating high-quality spirits, M&H Distillery's team creates award winning spirits: young single malt, Levantine Gin, Oak Aged Gin and herbal liqueur and is currently preparing for the worldwide launch of Israel's first Single Malt Whisky taking place in early 2020. 
The climate plays an important role in the creation of the M&H Distillery whisky. High temperatures and humidity characterize the Israeli climate during most of the year, allowing the whisky to mature quicker than usual. At only three to four years old, the M&H Single Malt Whisky feels far more mature and complex than its age, and is an interesting counter-point to Scotch age statements.
And if you're not going to the show, don't worry, you'll be able to get The M&H Single Malt Whisky from specialist whisky stores in the UK from January 2020.