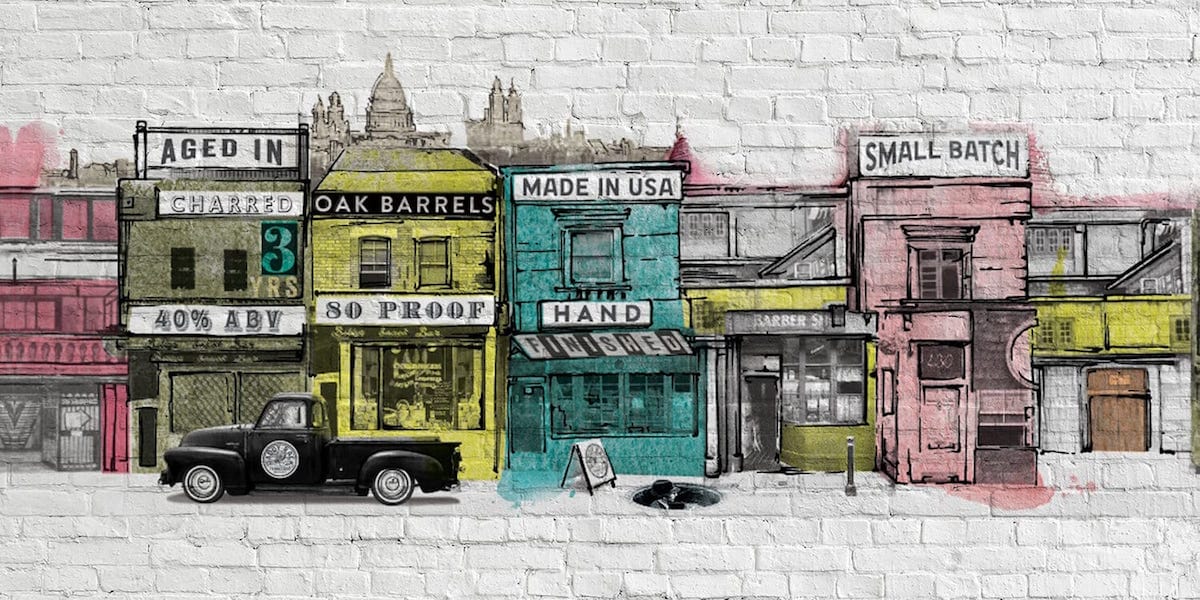 Daddy Rack Tennessee Whiskey Launches in the UK
The Mayfield Distilling Company has announced the UK launch of its Daddy Rack Tennessee Straight Small Batch Whiskey.
Daddy Rack Tennessee Straight Small Batch Whiskey (40% ABV) which was produced using a mashbill of 80% corn, 10% rye and 10% malted barley, was matured in new charred American oak barrels.
The whiskey was made using locally farmed corn, a 72-hour Sour Mash and lightly rectified copper double distillation, before being filtered using the famous Lincoln County Maple Charcoal slow filtration process.
Daddy Rack was created by J. Arthur Rackham, who is also known as "Daddy Rack," a name given to him by his eldest daughter Grace. A Master Blender with more than 30 years of experience working with distillers and cellar masters across Europe, Rackham has used his expertise blending spirits to create a Tennessee Straight Whiskey that will delight first-time whiskey drinkers and connoisseurs alike.
Just 20 barrels are selected for a Master Batch Blend. Prior to being blended the whiskies go through a light second Maple Charcoal filtration to add a final smoothness. The 20 selected barrels are then batch blended using an original recipe, with no colouring, caramel or additional flavours added.
Daddy Rack Tennessee Straight Small Batch Whiskey has a recommended price of £35.95.