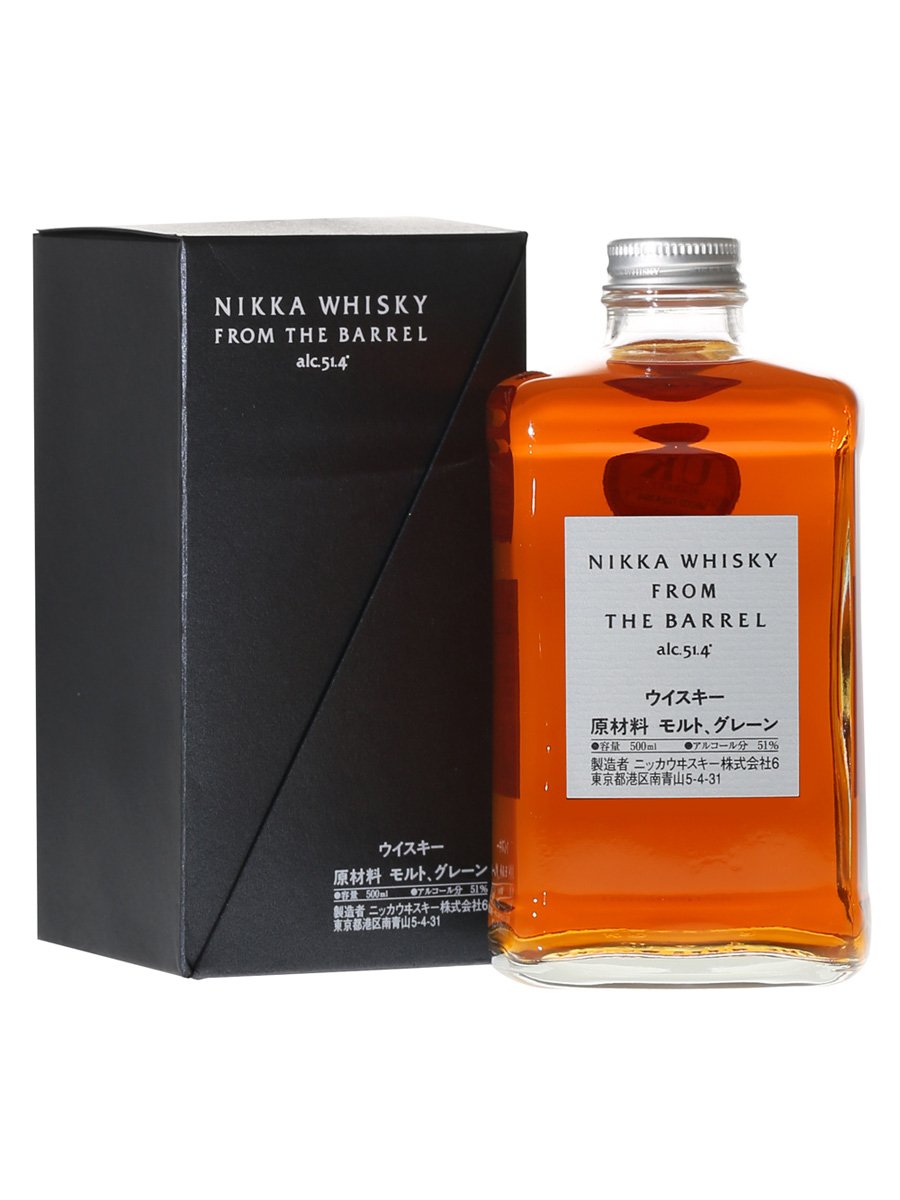 Nikka Whisky From The Barrel whisky review
Japanese whisky has grown steadily in popularity over the past couple of decades. The demand, and somewhat limited supply, have seen prices rise just as steadily. Japan produces some incredibly whiskies, but, for the most part, these are expensive.  Nikka Whisky From The Barrel is an exception to that.  Yes, at 50cl it is a small bottle - but it is beautifully presented, and at around £40/$55, its at an attractive price point.  But is this Japanese blended whisky any good?  Watch our whisky review here now to find out...
What do you think of Nikka From The Barrel? What's your favourite Japanese whisky? We'd love to hear what you think, so please do leave us a comment below.