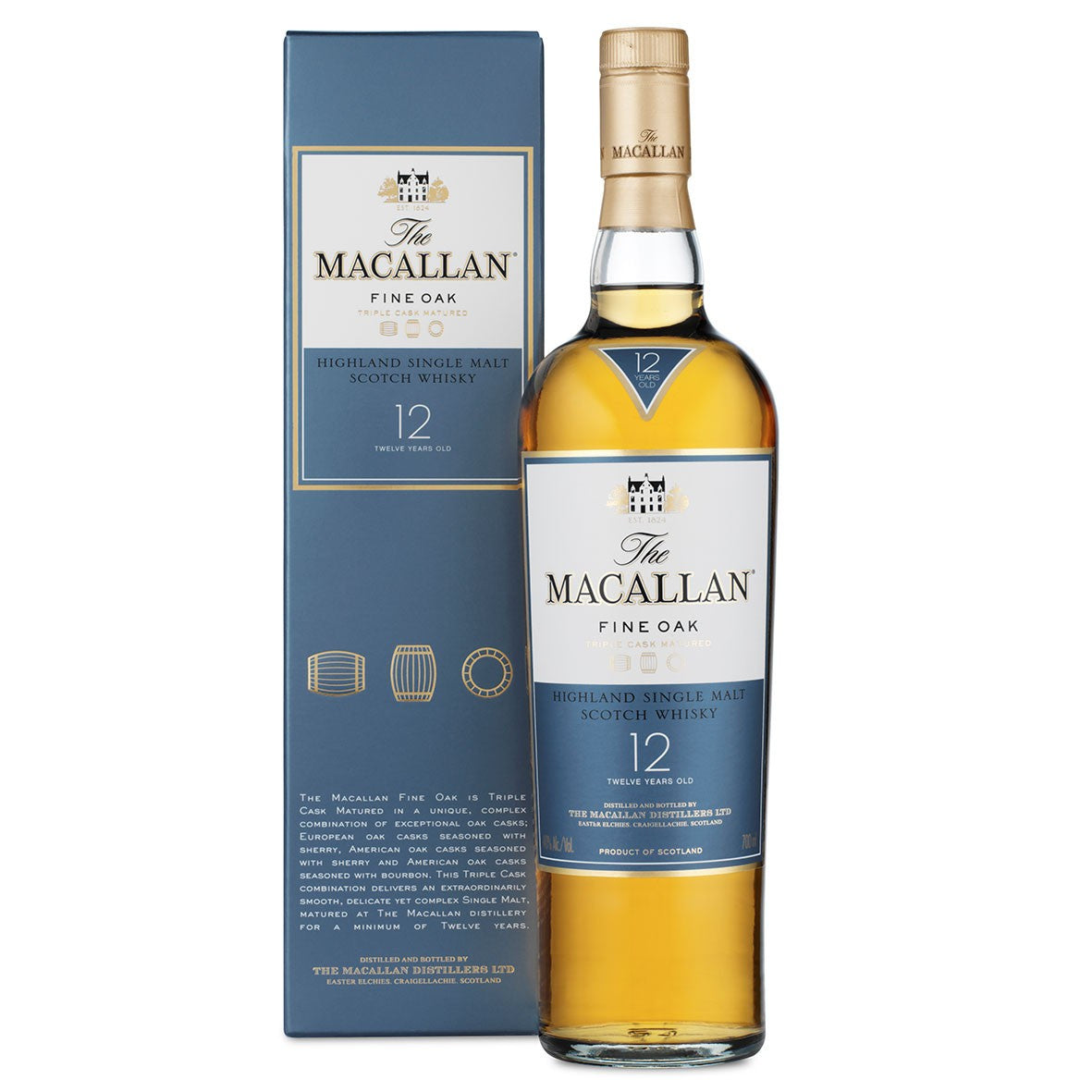 Macallan 12 Fine Oak single malt scotch whisky review
The Macallan are at the luxury end of the scotch scale. They pride themselves in their craft, wood selection, and high-end whisky. And many of their whiskies go for incredible prices on the secondary market and in whisky auctions. But, how good is their whisky, really? Particularly some of their (relatively speaking) entry level drams?
Well, lets find out! In this video we review The Macallan 12 year old Fine Oak, a single malt scotch that shares both similarities and differences with other Macallan bottlings, and is perhaps a fair entry level benchmark.
What do you think of Macallan? Is it a 'yay' or a 'nay' in your books? Let us know below!