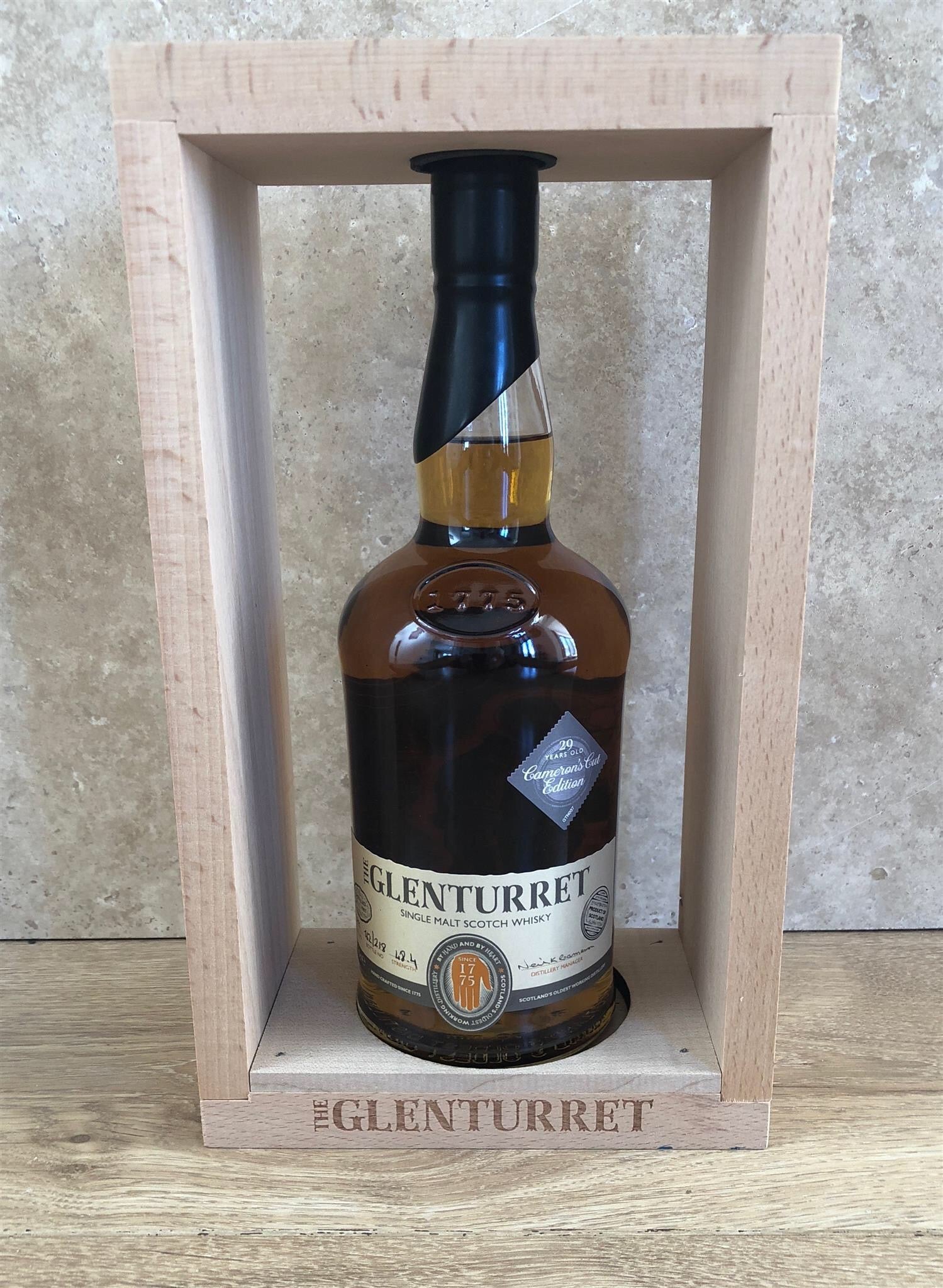 Glenturret Cameron's Cut single malt scotch whisky review
There are rare bottles, and then there are rare bottles.  Glenturret bottled 'Cameron's Cut' to celebrate the career of a whisky legend, Neil Cameron.  The cask was laid down in 1987 and was bottled 29 years later to mark Neil's 40 years in the whisky industry.  This is a very limited edition collector's item, a cask strength single malt that is typical of Glenturret's style.  There were only 209 bottles released, and bar one or two still available only at the Glenturret Distillery itself, they have now sold out.
We review this unique whisky, pay tribute to Neil's career, and tell you how you could win your very own bottle in our latest Dream Whiskies competition!
If you're reading this after May 2018, this particular competition will have ended - but we run lots of competitions so keep your eyes peeled!