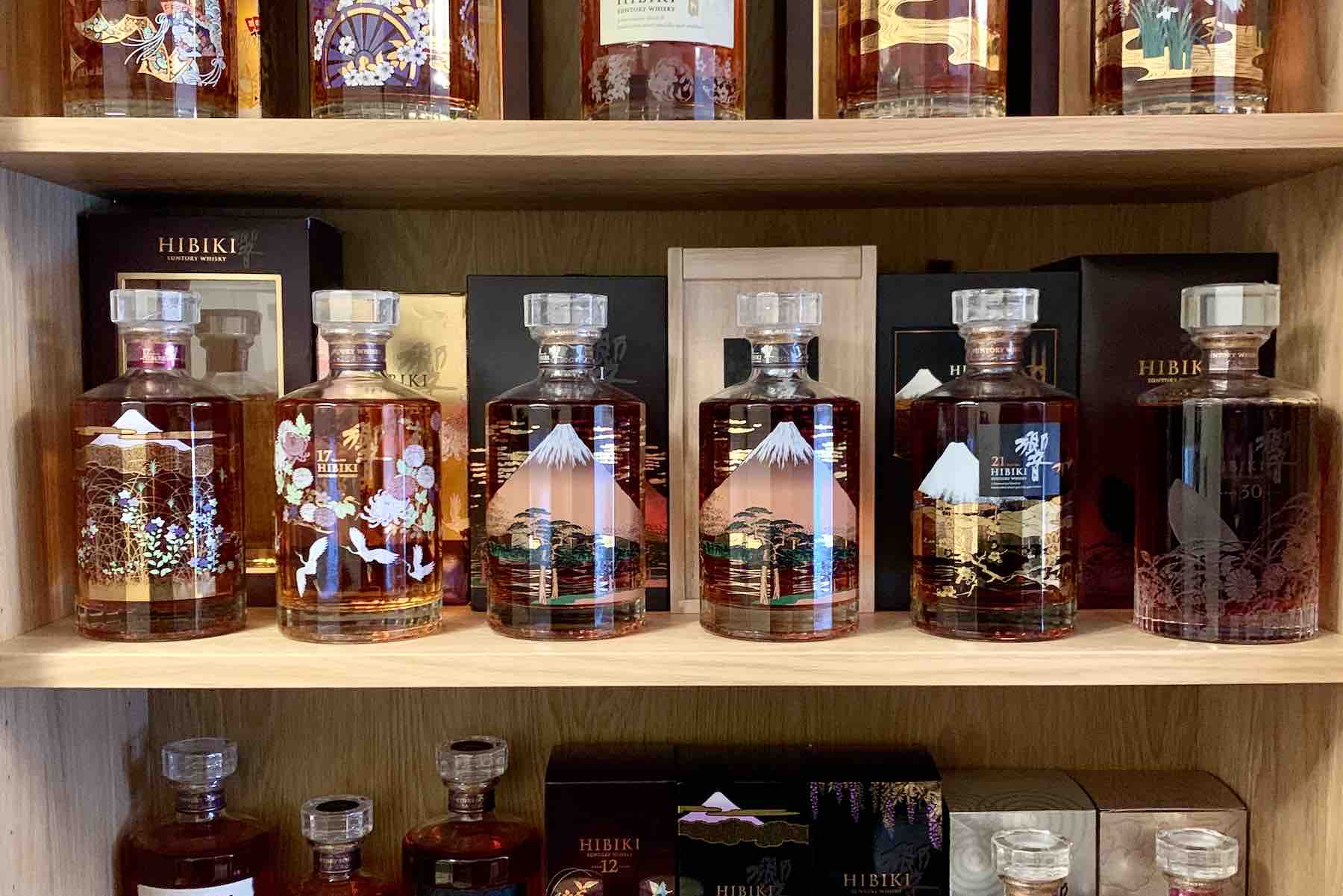 Interview with Jay Golinsky, Co-founder of World Whiskies
In this article I'm going to sit down with Jay Golinsky. Jay runs a great Instagram account called @whiskyheaven, and has recently co-founder a members network called World Whiskies.
Hi Jay, great to share a dram together. Could you introduce yourself, and tell us a bit about you?
I live in London, UK. I'm the director of my own estate agency covering lettings, sales and management. A completely different business to whisky! I live with my girlfriend and our cat.
How did you get into whisky? I know you've been running a great Instagram account for a while now. Any gateway moments or bottles?
It started after the first time I met my girlfriend's parents. She asked me to have a dram with her father, I really enjoyed it and the rest, as they say, is history. I started drinking blends such as black label, blue label, Chivas 25 and Ballantines 30. I then went onto single casks and Chichibu whiskies, such as the intergalactic releases and various single casks. I have a vivid memory of buying the Hibiki 17 Mount Fuji. At the time, I paid £600 for it and imported it from Australia. Whilst it was en-route to me one sold at Auction for £3,000. I was amazed and shocked! From there, I started to collect more and more.
What do you love about collecting whiskies? What do you look for in a potential collectable?
I love how there are so many different looks, designs, and packaging; there is just so much to engage with. For a collectable, it needs to have a low bottle count, be from a great distillery and have a big following!
I know you're interested in Japanese whiskies. How do feel the market is evolving, scotch versus world whiskies?
The trend for Japanese whisky has grown from strength to strength, so much so that demand outweighs supply! The flavour profiles available from Japanese whisky are so different to what you can get from a scotch!
Beyond 'Own Brand' releases, do you have any favourite indie bottlers? You know this is where my heart lies!
Yes! I really like Swell De Spirits! Michael and I have been friends for some years and I am very proud of what he has been able to achieve!
You've recently started World Whiskies, could you tell us about that?
World Whiskies is the brainchild of myself and Gavin (@rolexwhisky). We believe the worldwide whisky community has a lot to learn from each other. There are differences in markets across the globe from Europe, Asia and America. We created World Whiskies to bring everyone together and educate them on investing in whisky. It's a place to bring experiences and knowledge together, which otherwise wouldn't be possible. Not all brands are created equal, so we offer a strategy on what to buy if you truly want to become a whisky investor.
There's lots going on. We are giving away one bottle, each month, to a lucky member and we also create random competitions and have tasting sessions. 
We currently have members in Hong Kong, Australia, America and all over Europe!
How does one become a member?
Head over to www.world-whiskies.com where membership is just £2.95 per month. We ask for an initial commitment of 6 months (£17) but after this, it is monthly.
Included in the memberships are discounts, monthly giveaways, competitions, tastings, fortnightly zoom calls, guest speakers and much more to come.